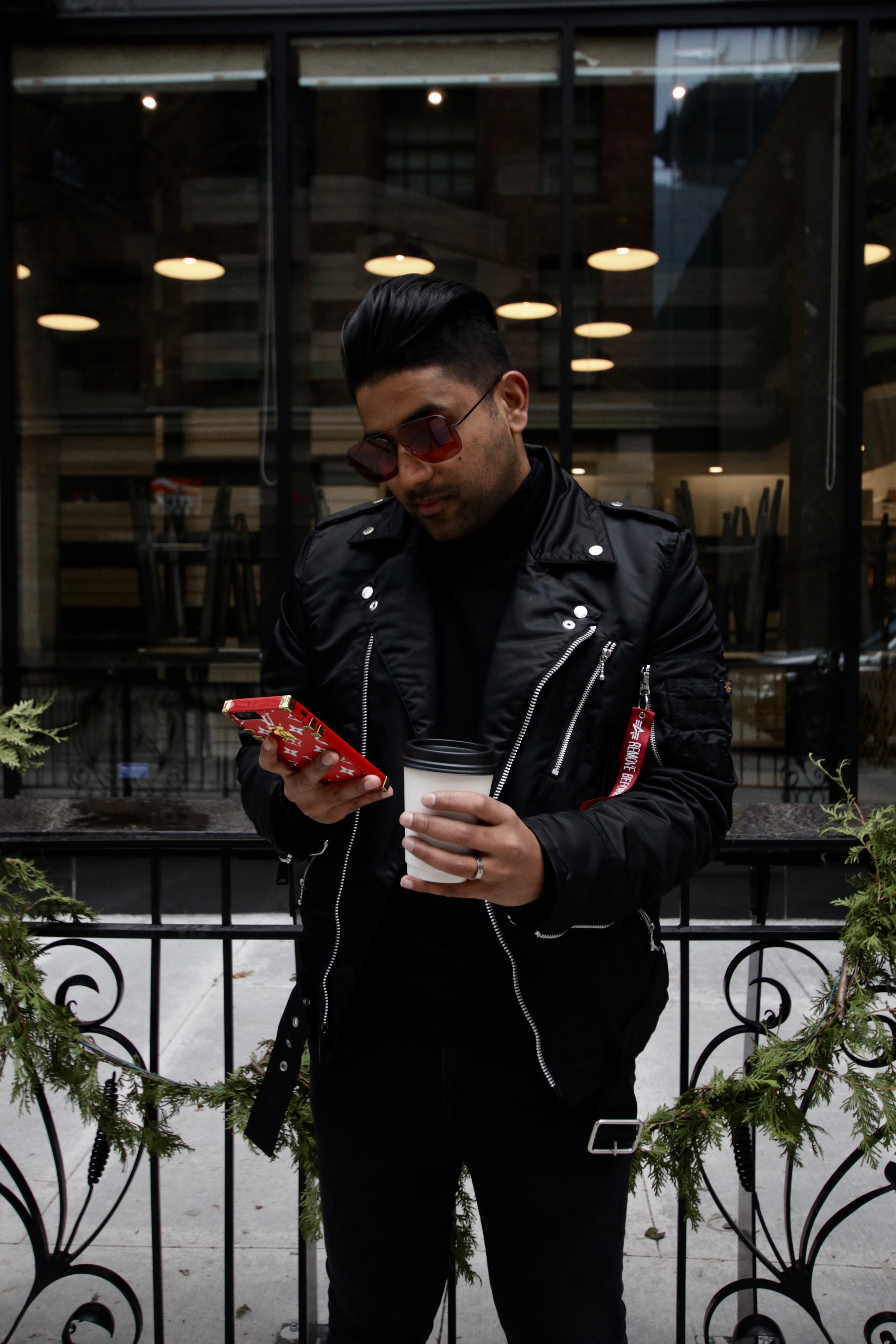 I am a big advocate to look back at your year and celebrate your accomplishments. Re-visit the goals you set and see how far you've come, or how far you missed the mark - either way its all about growth, and this period of time between Christmas and New Years, I always reflect and do a lot of list-making. And this year, I am bringing you my top eight moments (from meals to trips) that occurred in 2017.
We had such a dynamic and whirlwind
year this year - it was hard to narrow down to just eight categories.
---
It was my birthday in March, and we had just checked into our hotel in Zadar. Monika had made reservations at
Restaurant Bruschetta
for an al fresco seafood birthday lunch, and the entire meal was so fresh, so delicious and so mesmerizing.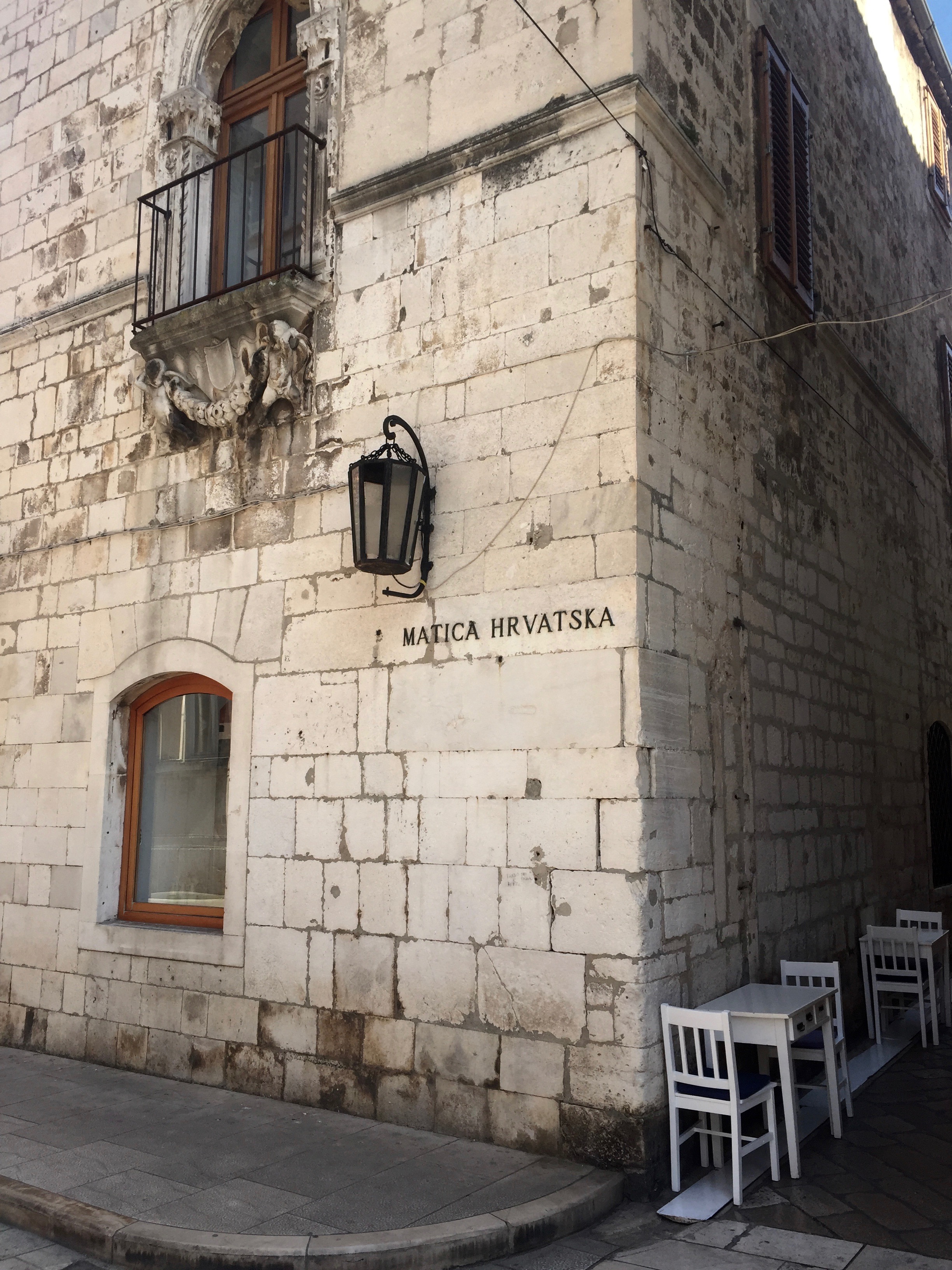 ZADAR, CROATIA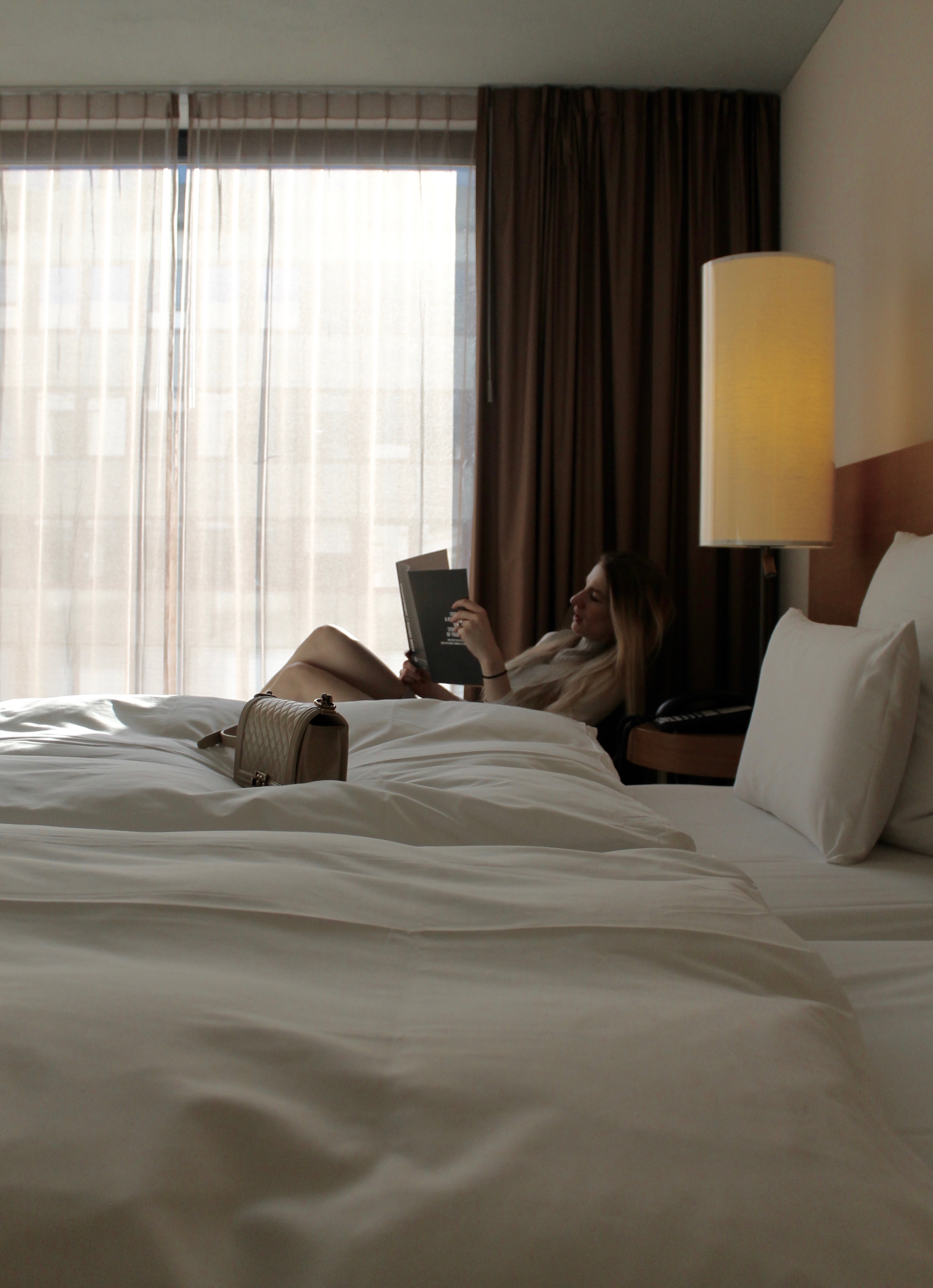 BASEL, SWITZERLAND
---
To celebrate New Year's Eve, we headed from Berlin to Basel, a town famous for having a corner in France, Germany and Switzerland. The
Pullman Basel Europe
was so chic + modern, and the perfect location to enjoy the fireworks in the city centre and walk back to cuddle with B.
---
So Monika had booked our trip to Lisbon without much insight from me, and I truly did not know what to expect. What I discovered, though, was a city filled with amazing food, warm people, stunning architecture, and a history so rich you could literally feel it between the monuments and buildings. I am so grateful that we got to experience Lisboa, and I only wish we could have stayed longer.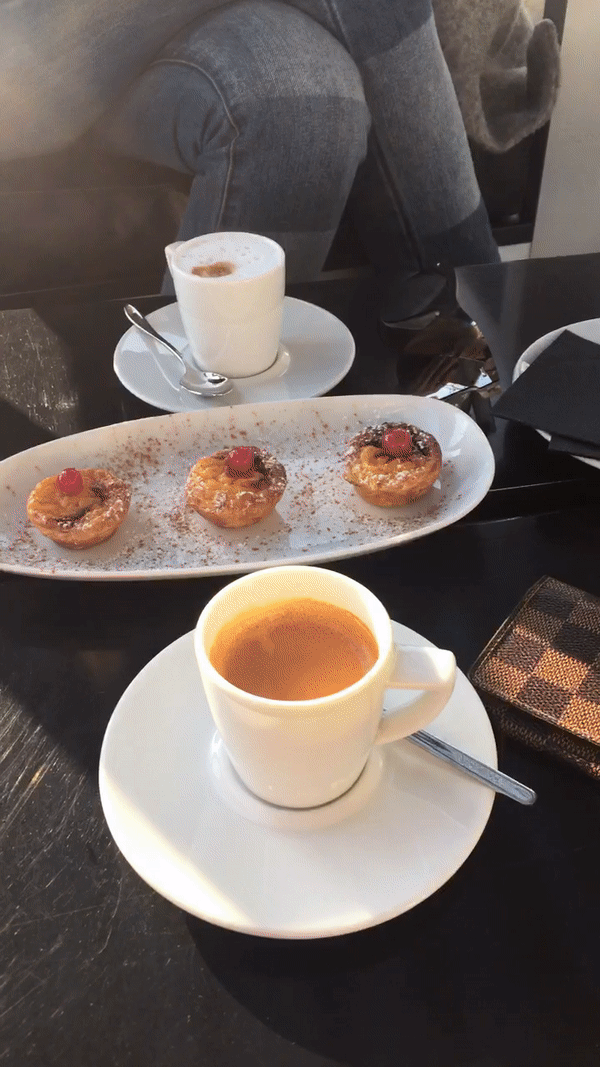 LISBON, PORTUGAL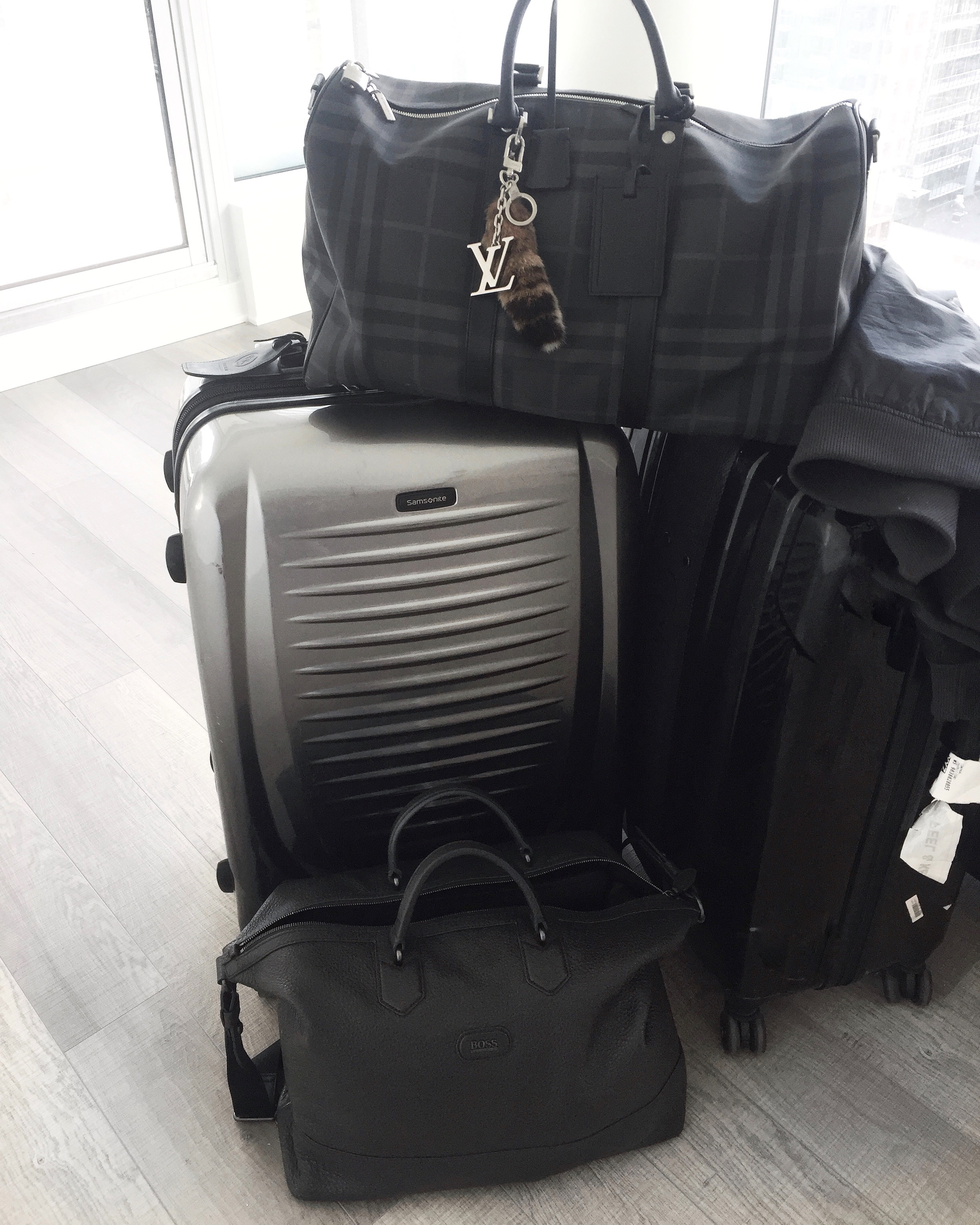 TORONTO, CANADA
---
So in 2017, we started the year living in Gesundbrunnen in Berlin, and then moved to a new apartment in Friedrichshain for the remainder of our time in Berlin. In May of this year, we moved to Toronto's Riverdale community in a temporary AirBnB for a few weeks, until we found our current home in Toronto's King West. So, four apartments later, I am happy to report that settling into this home was definitely a happy moment.
---
For our second year wedding anniversary, we took a road-trip to Montreal, and had the amazing opportunity to experience the cocktail experience at
Nacarat Bar
in the newly opened FQE Hotel. We were so blown away by the ambience, the service, the staff, and the drinks, that we literally made a list of people who we would bring back to this very spot with us.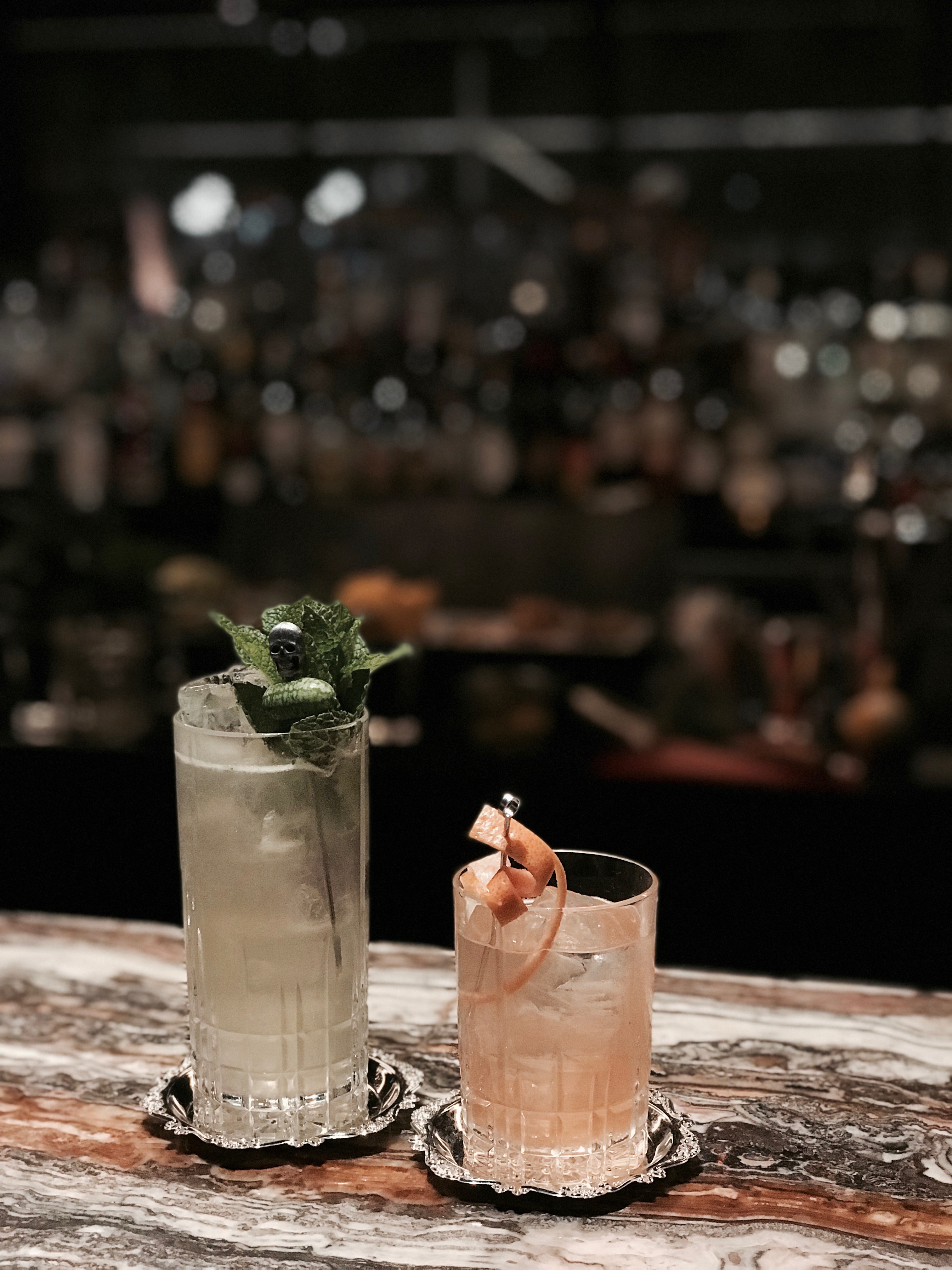 MONTREAL, CANADA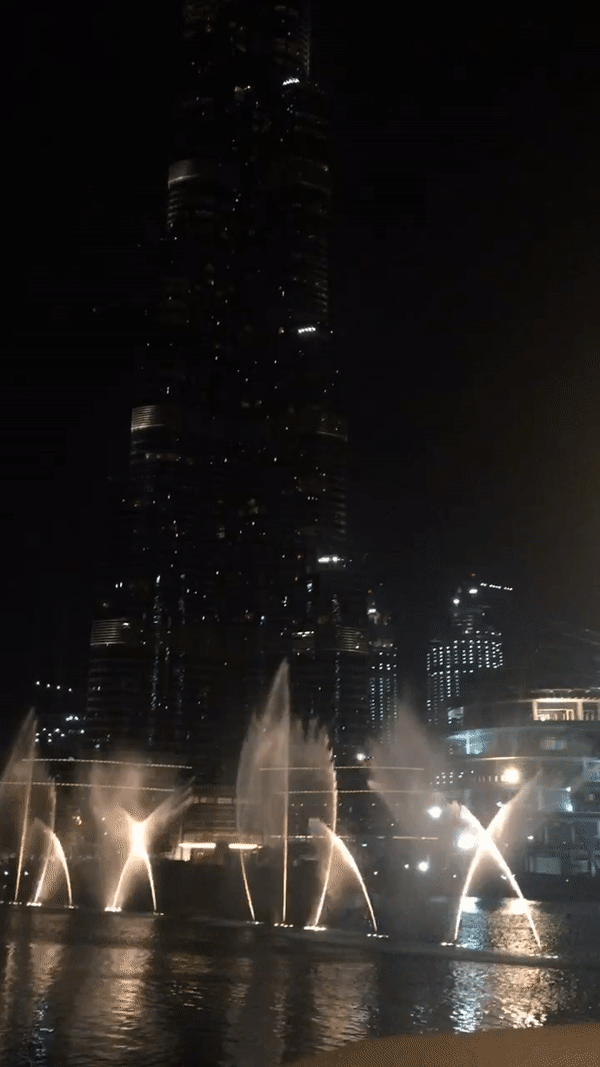 DUBAI, UNITED ARAB EMIRATES
---
Getting to witness the world-famous Burj Khalifa fountains was one thing, but getting to dine beside them and experience them going off every thirty minutes to a fresh soundtrack - now THAT is a once-in-a-lfetime moment.
---
After blogging for ten years, being able to now partner with so many Canadian and international brands has been a serious pinch me moment.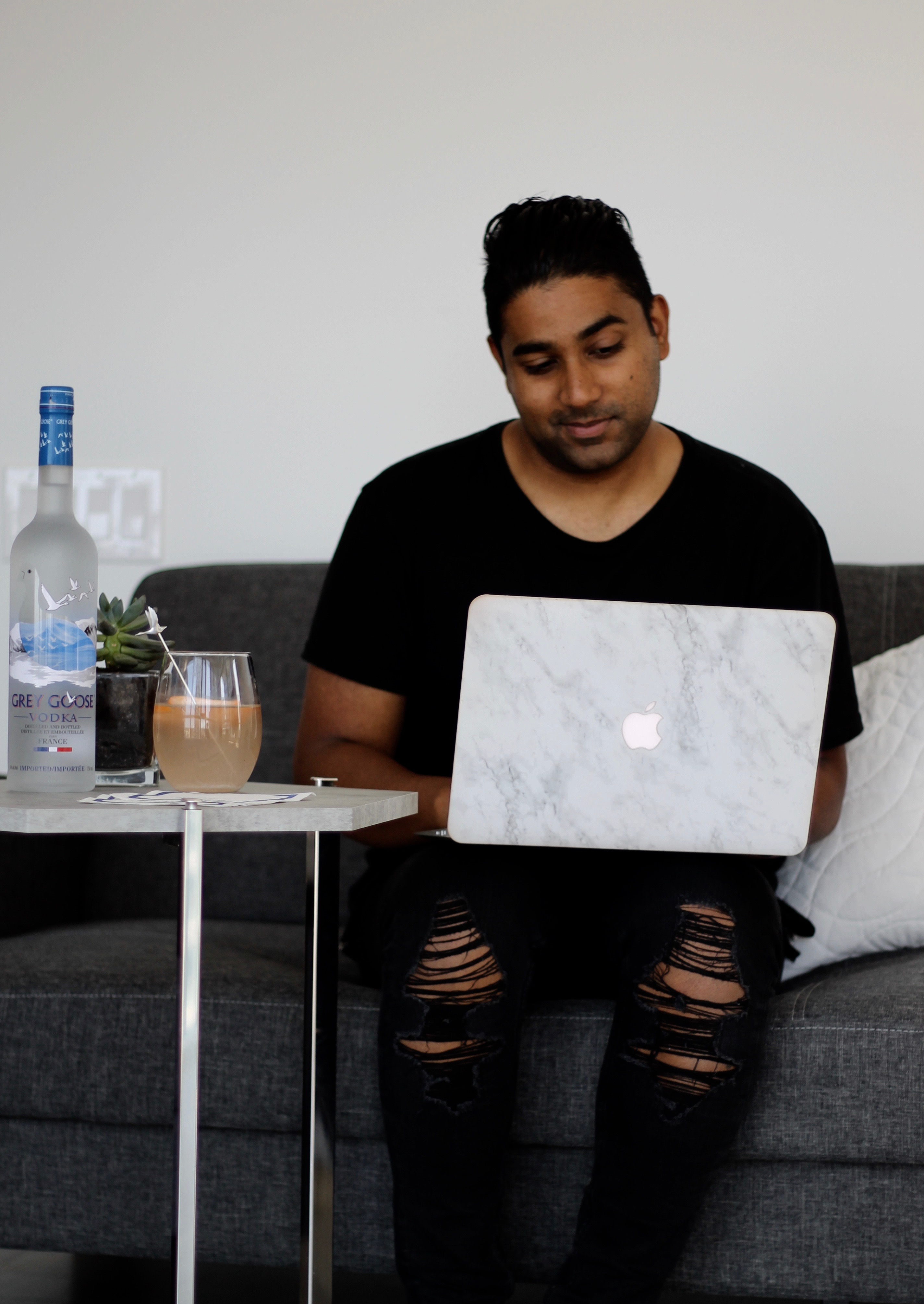 TORONTO, CANADA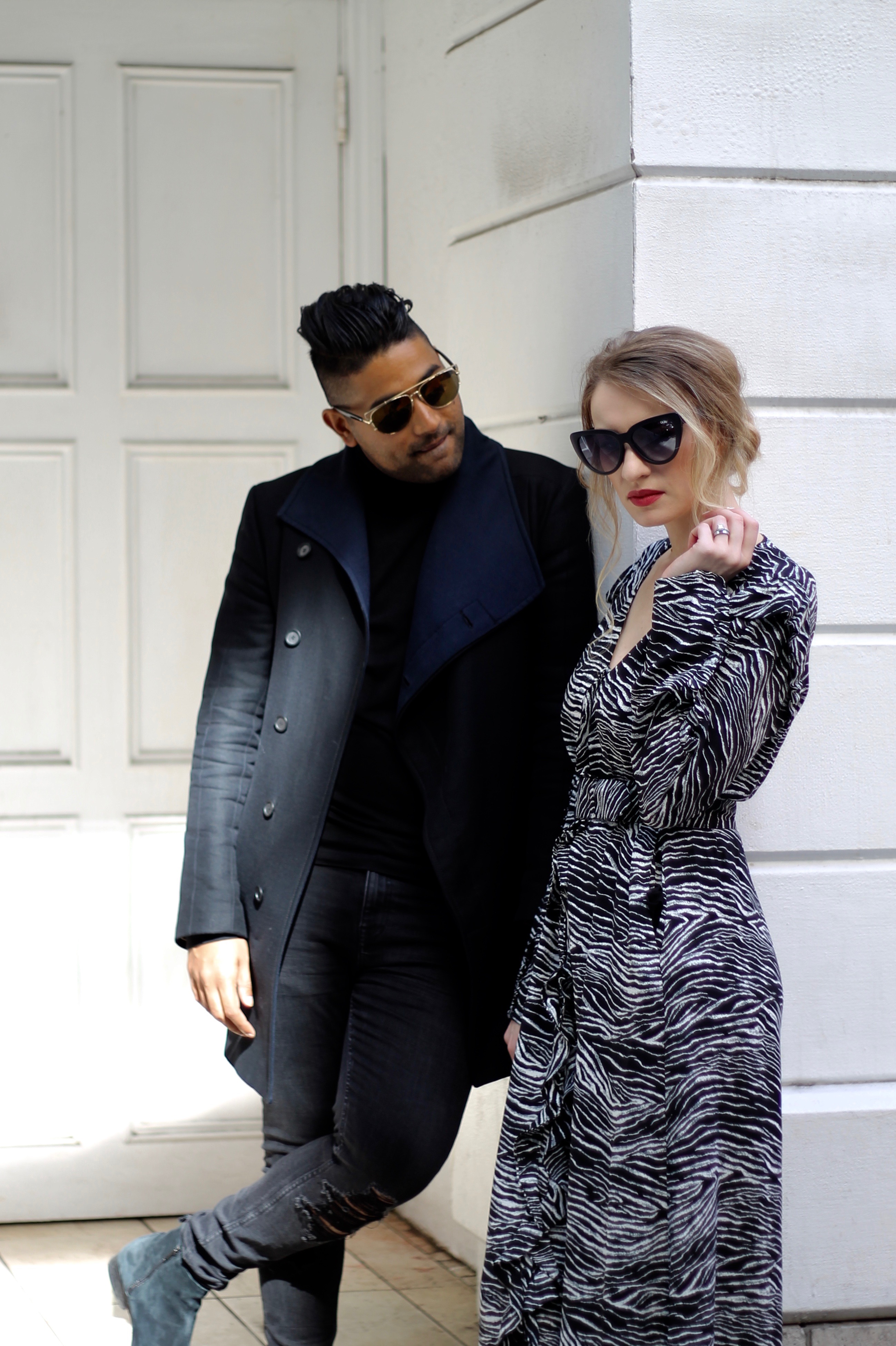 ---
To witness my life growing her blog, be nominated for Style Influencer of the Year, and work with amazing brands, has been such a proud moment in our marriage. We always work together to achieve what we set our minds to, but this year has really been spectacular in terms of our business.
This year I can truly say, I am so grateful to all of you who are reading this, because your support online has directly impacted the growth of our business, and we literally couldn't have done it without you. So thank you for continuing to believe in my photography and my writing and for coming back!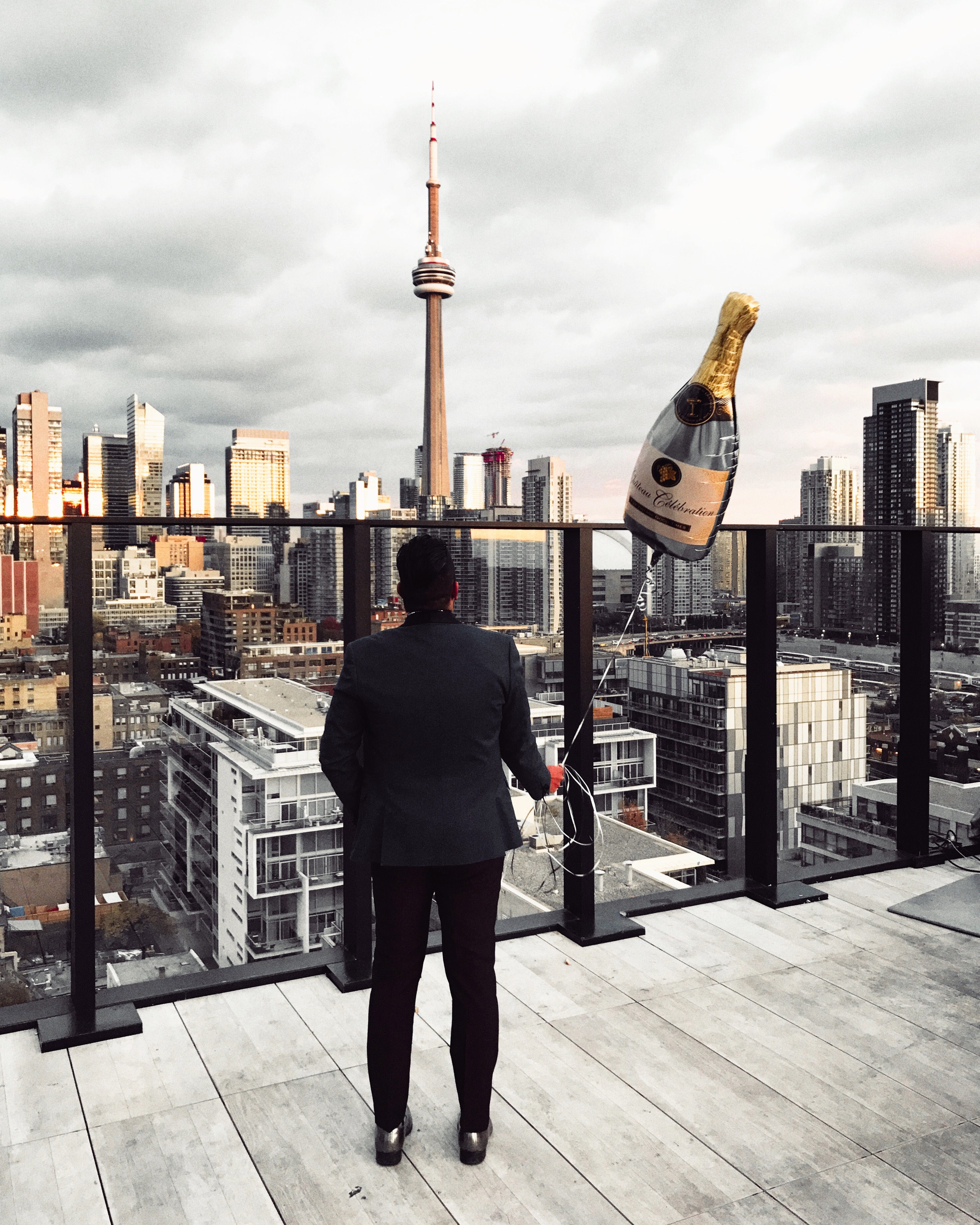 ---