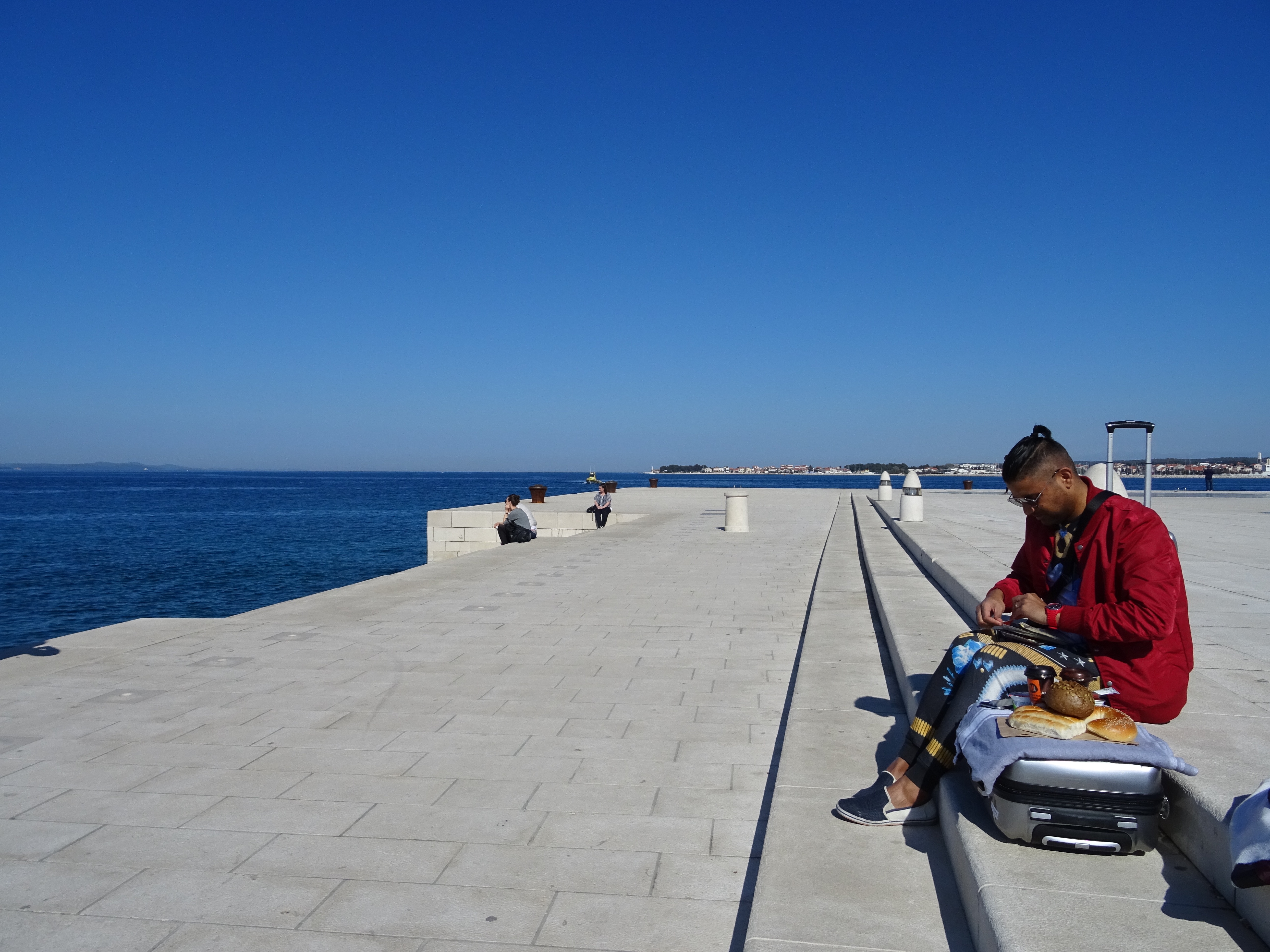 ZADAR, CROATIA
As I mentioned in my birthday blog post, this year for my big day, we went chasing sunshine in the gorgeous coastal city of Zadar in the southern European country of Croatia. While I knew that this would be a "warm weather" vacation, I had no idea how similar the climate would be to Greece, or how much the architecture would be like Lisbon, or simply how much my wife and I would enjoy this vacation. I was already in high spirits as it was my birthday trip, but seriously, this is a country I want to explore more and more. Honestly, we had the most relaxing but productive time here, and thoroughly enjoyed ourselves too in terms of cuisine.
Below is just a small splattering of some of my favourite snaps I took on my iPhone of this gorgeous city. Hope you enjoy!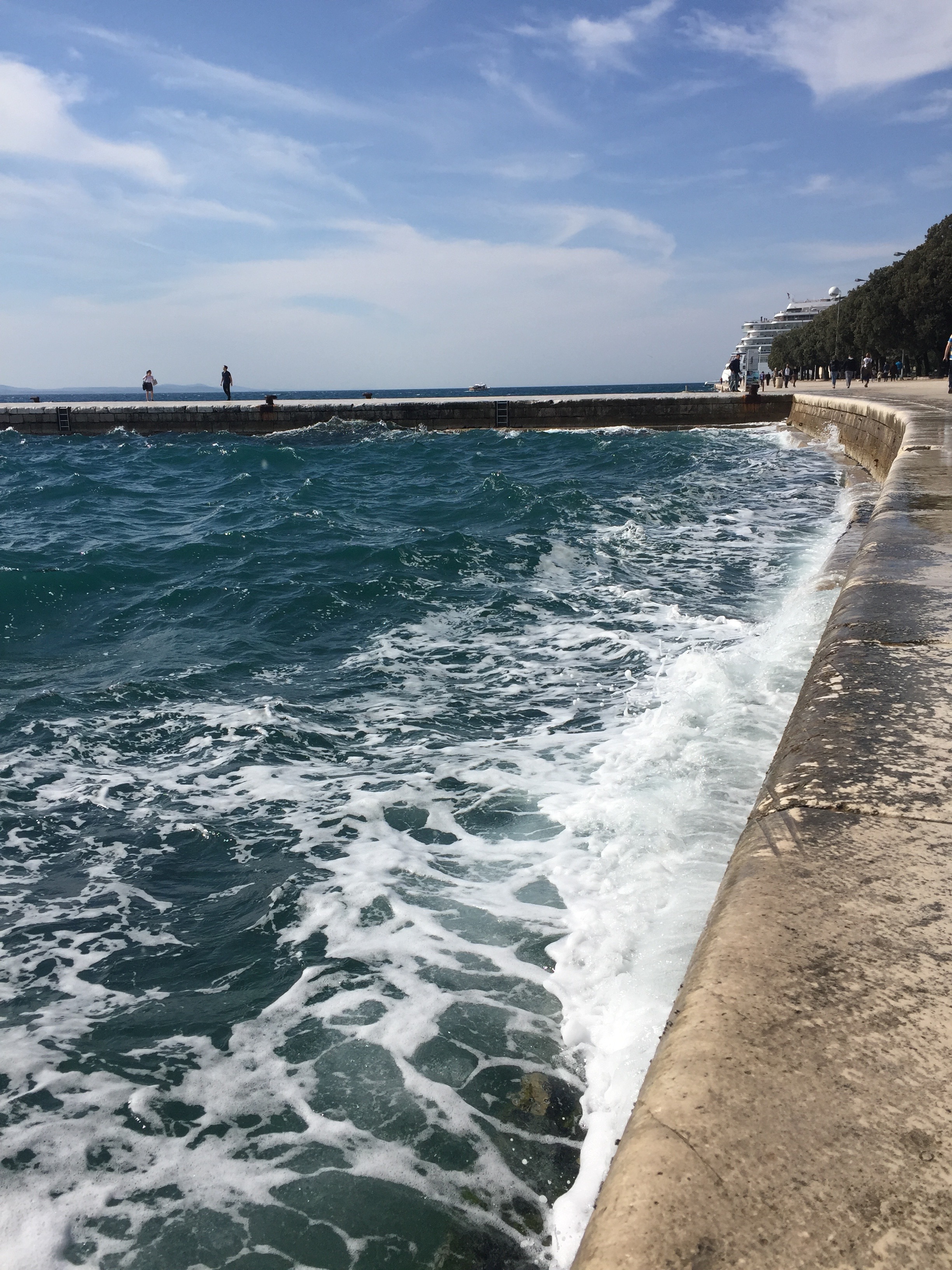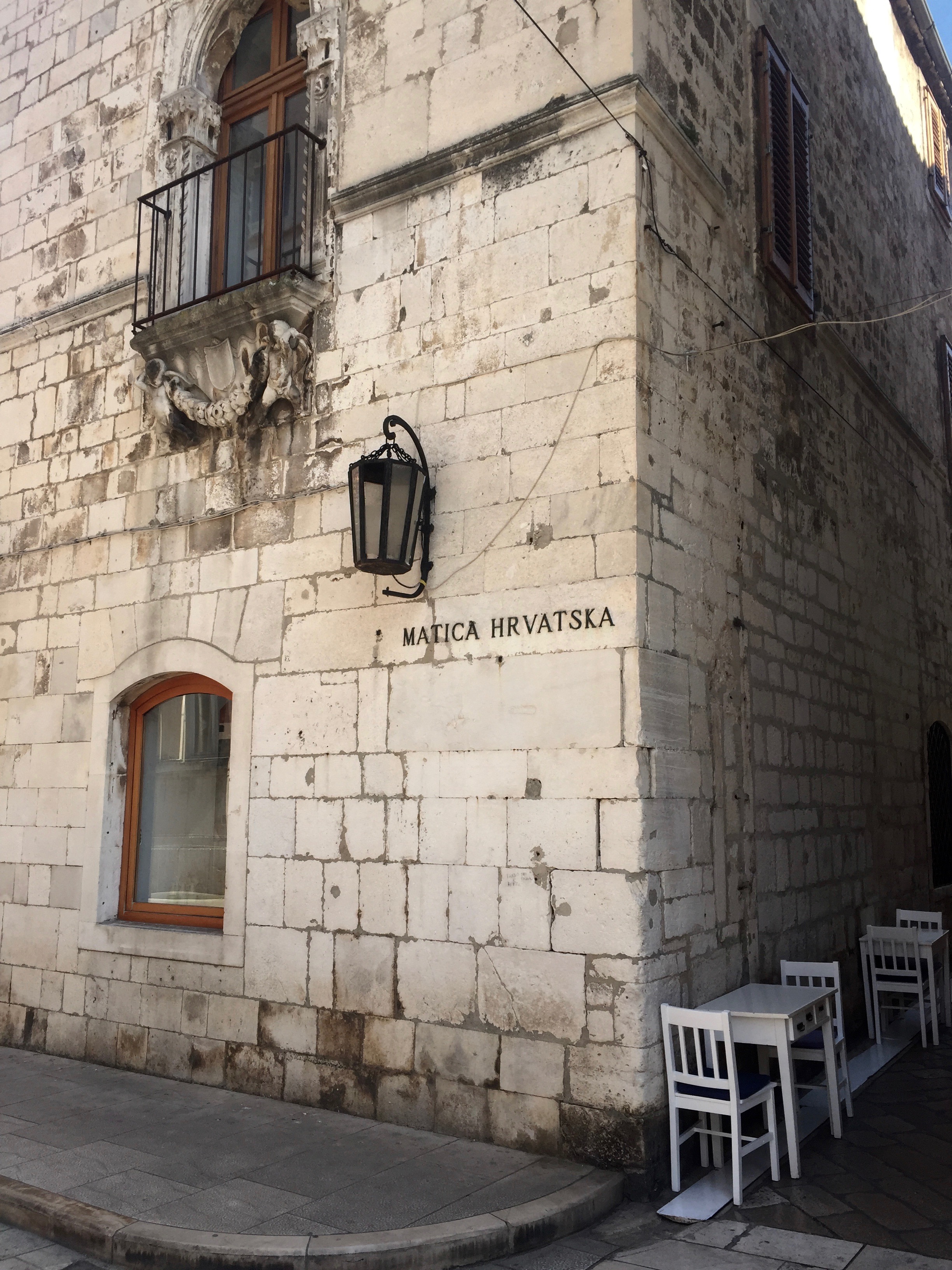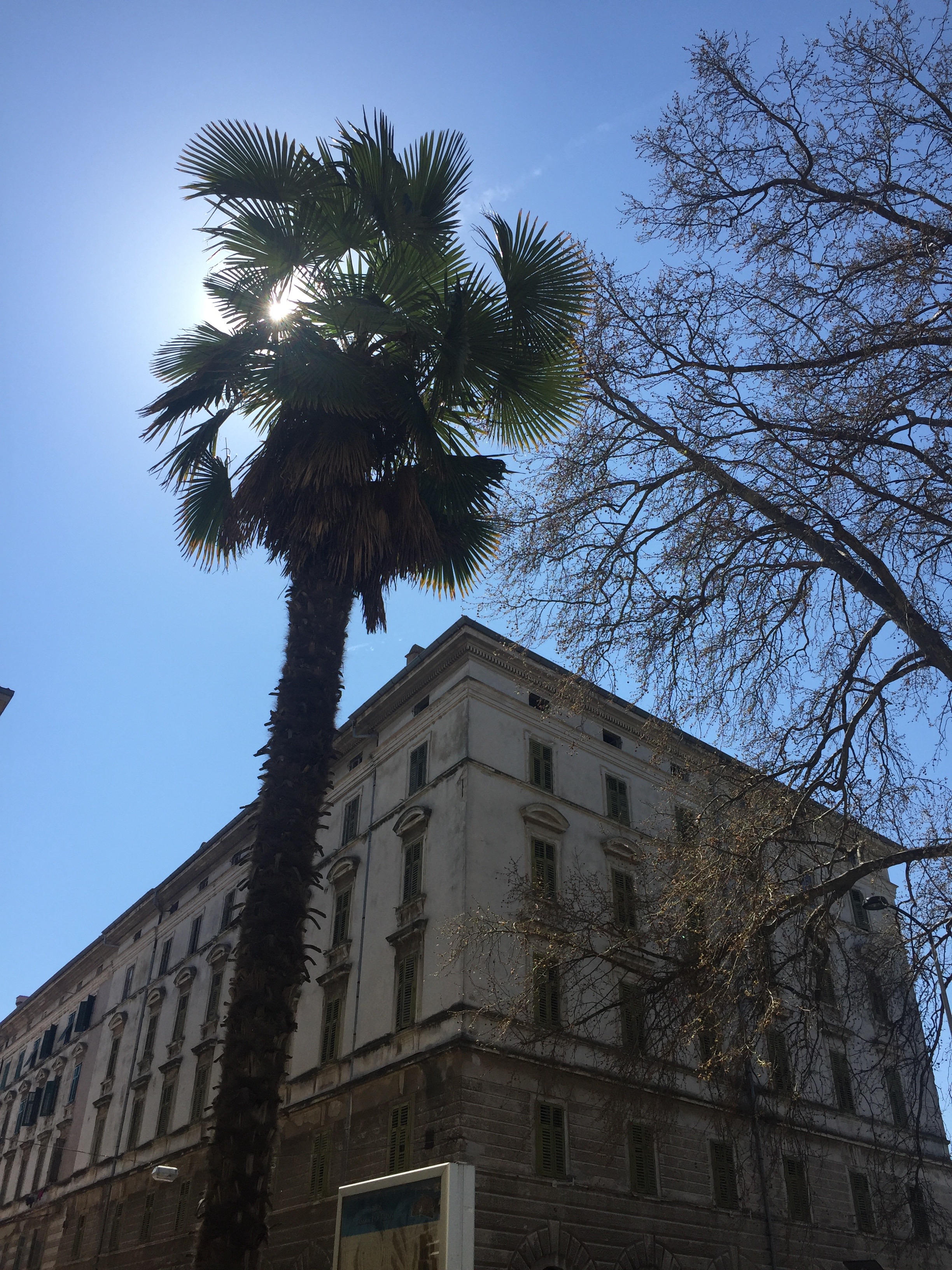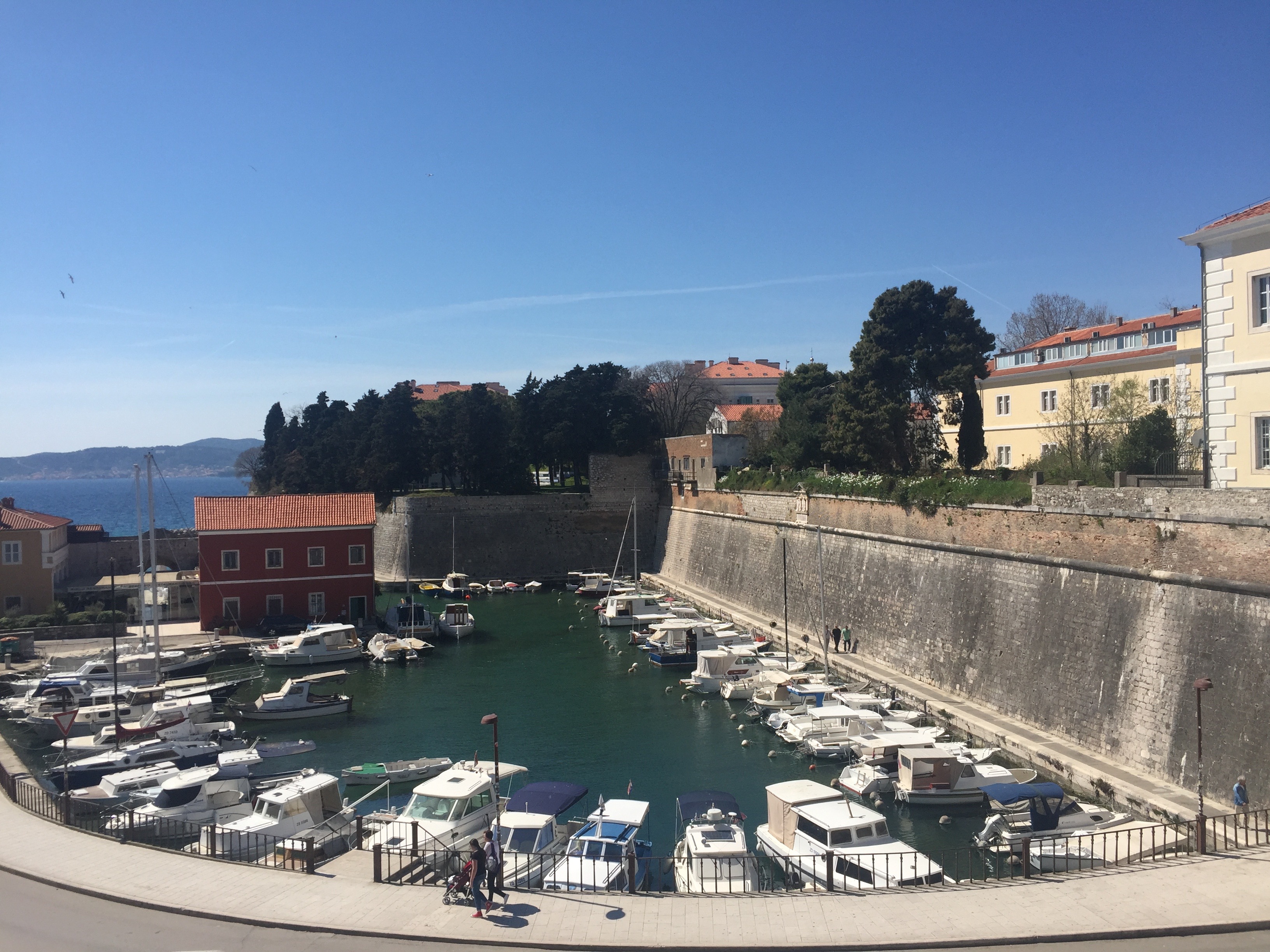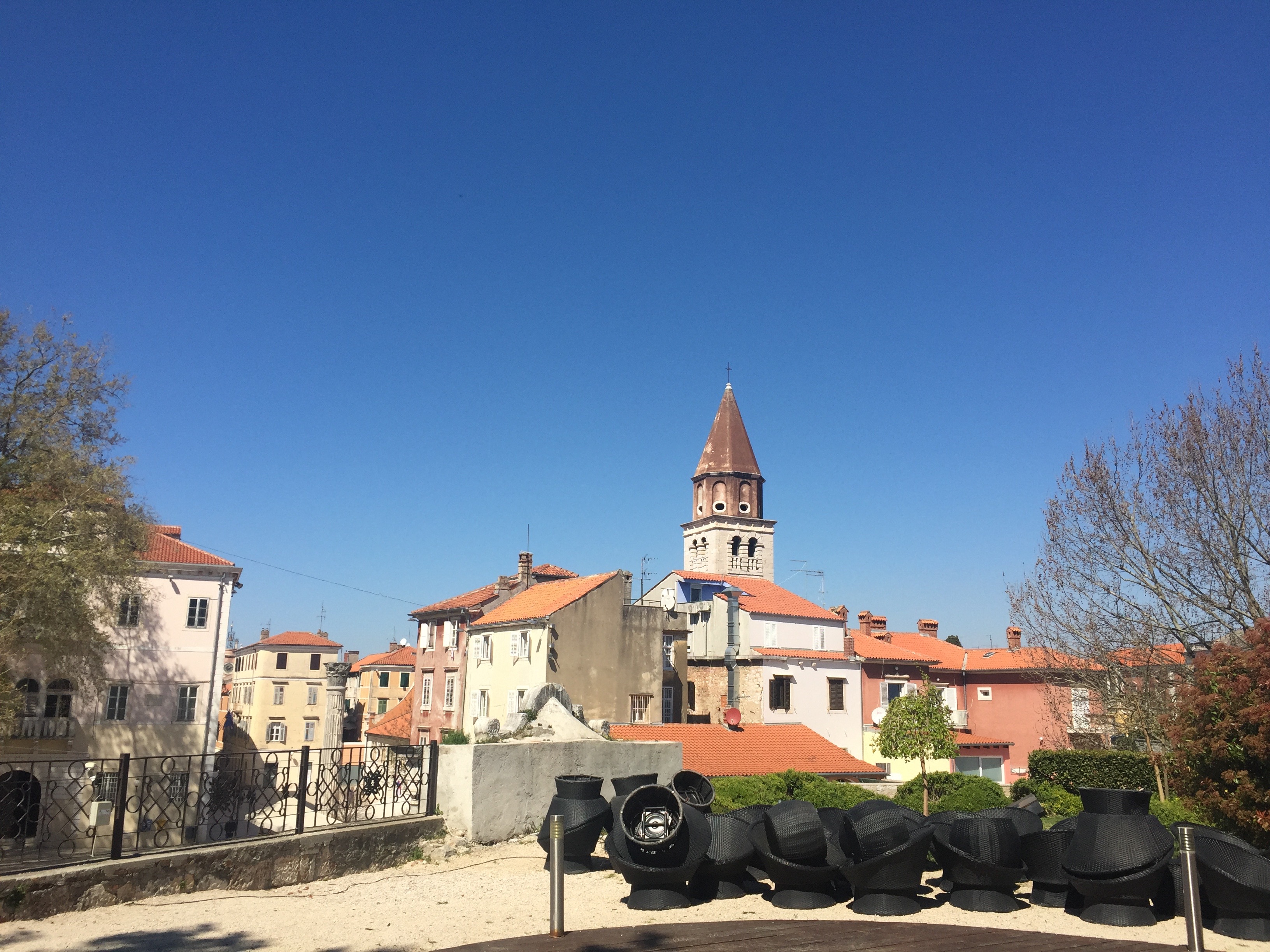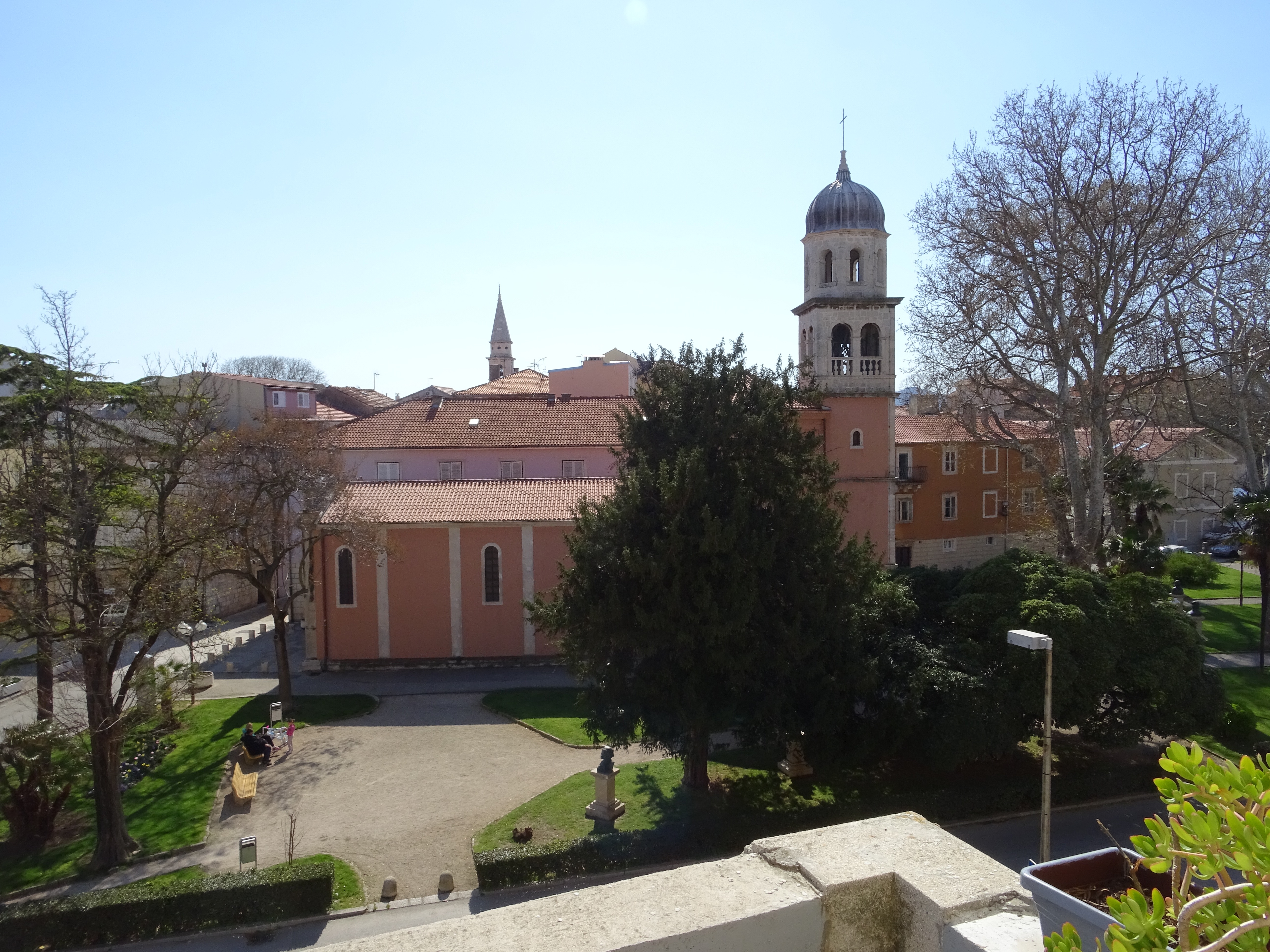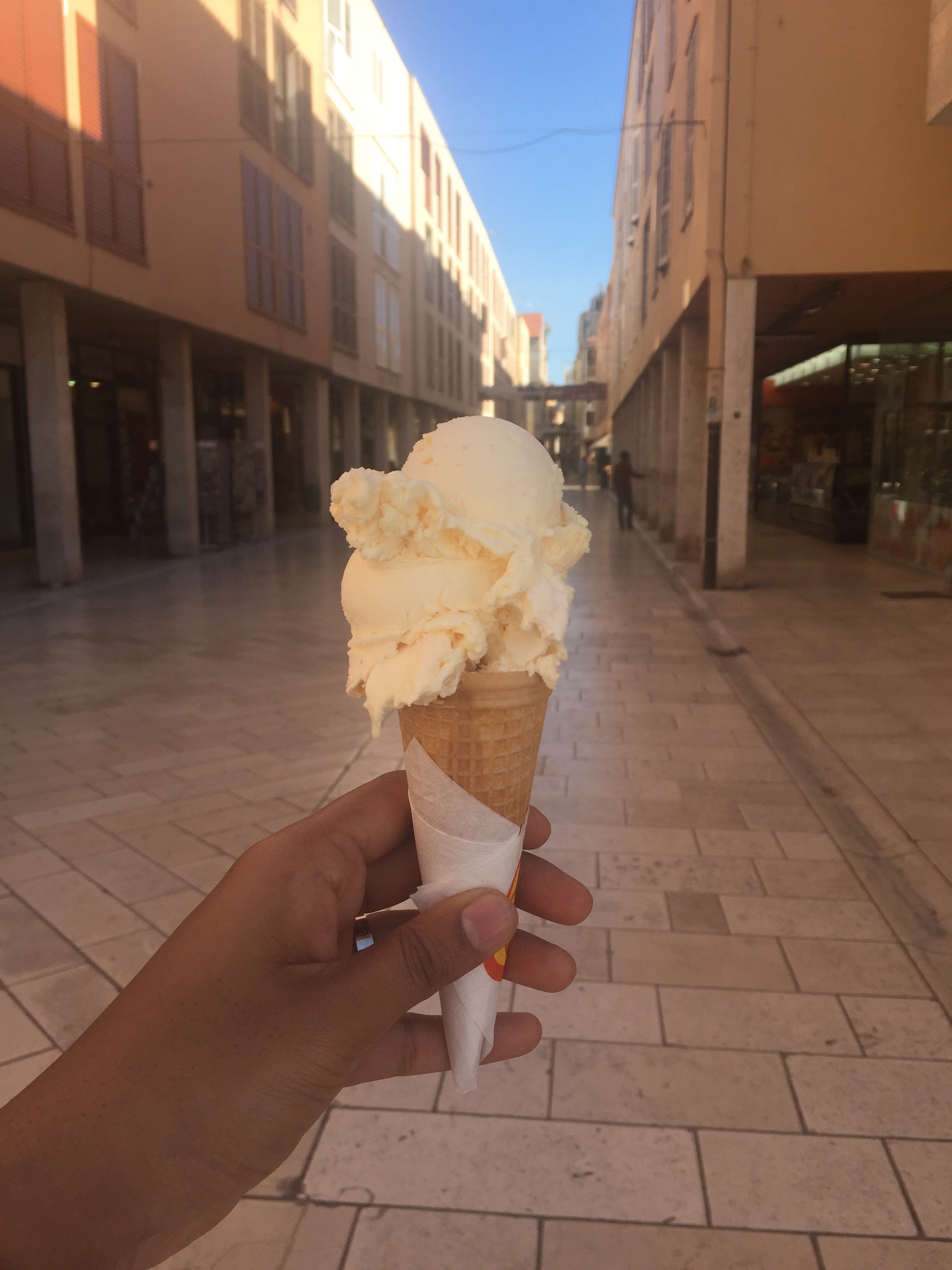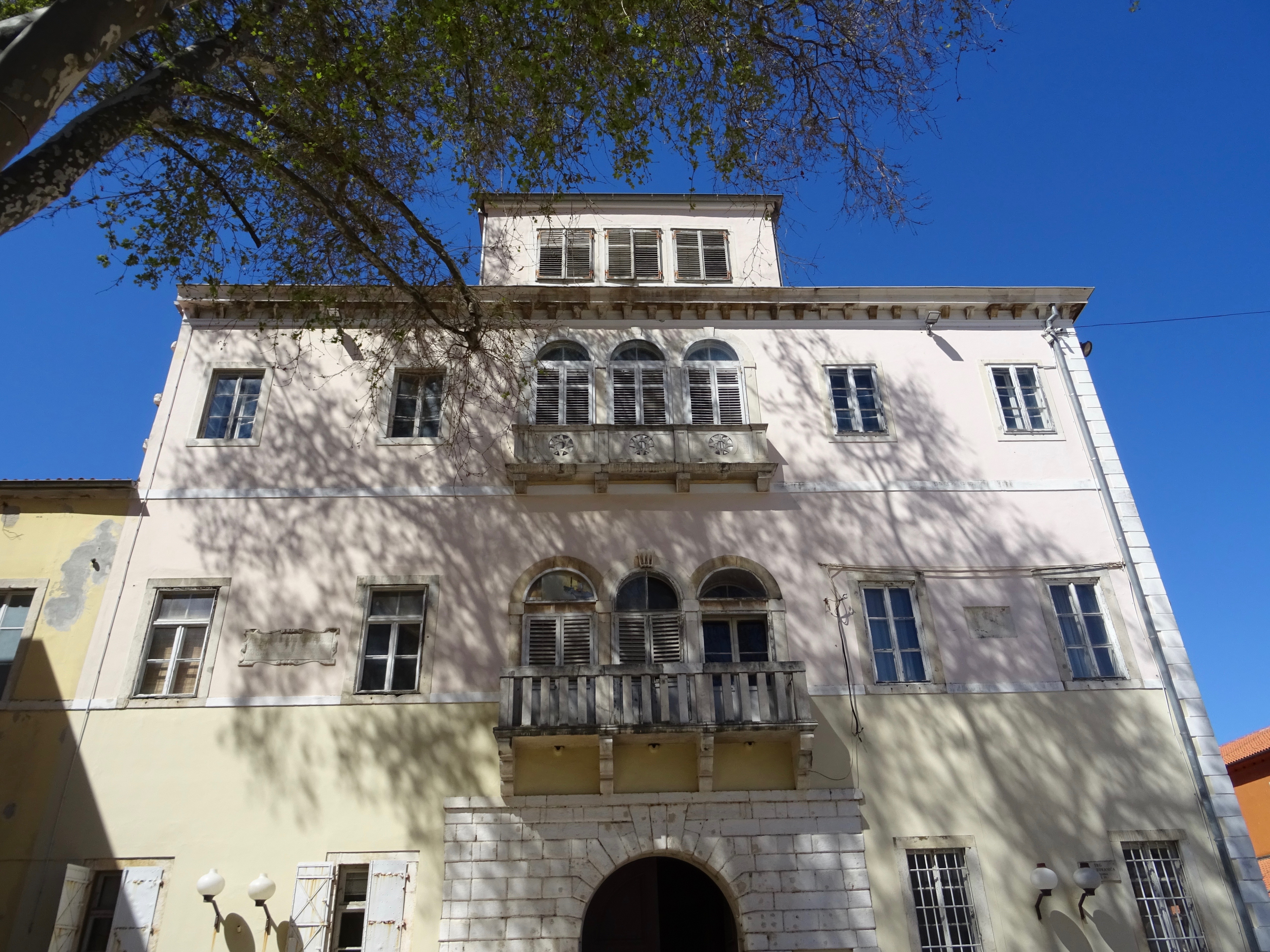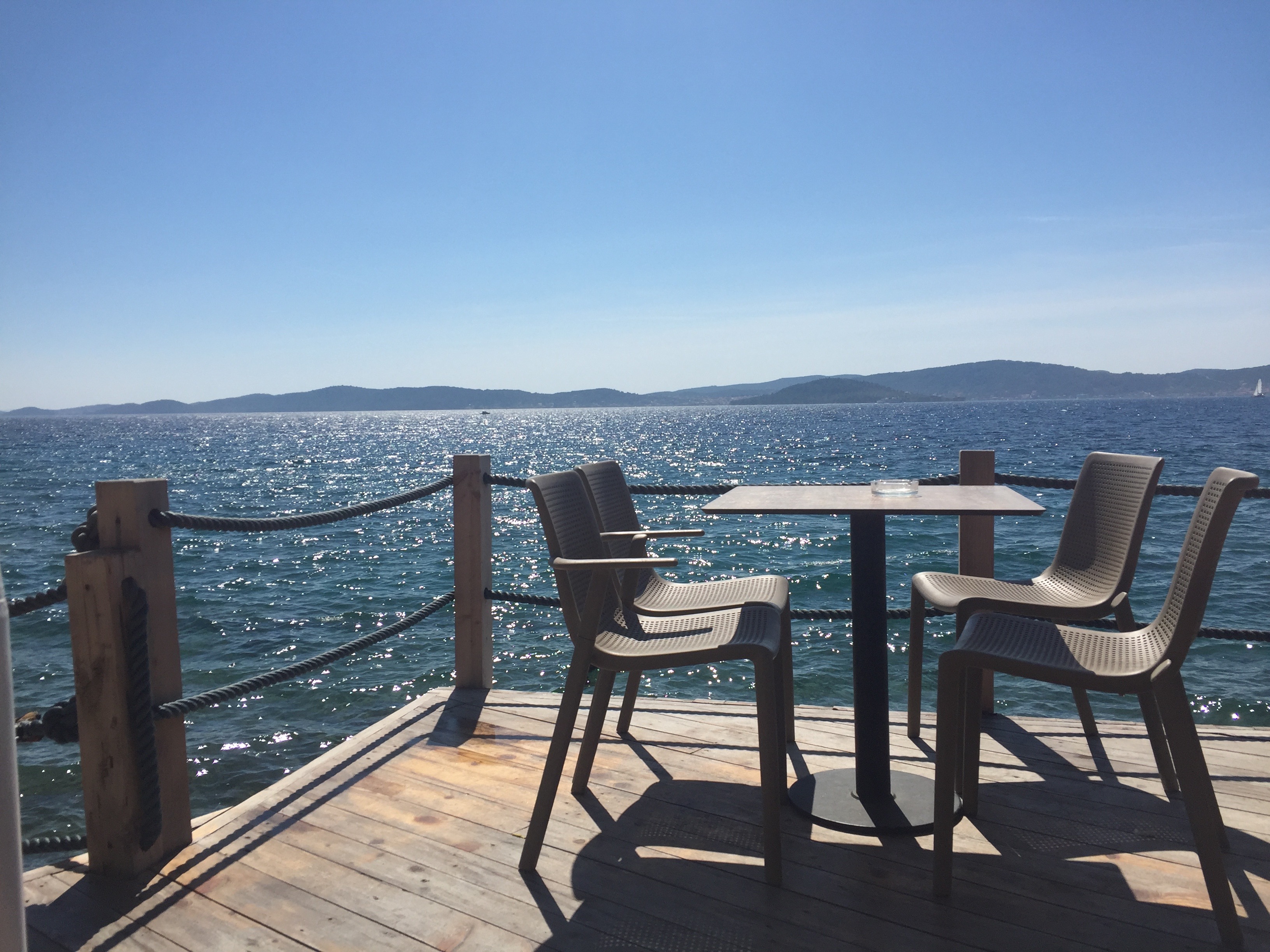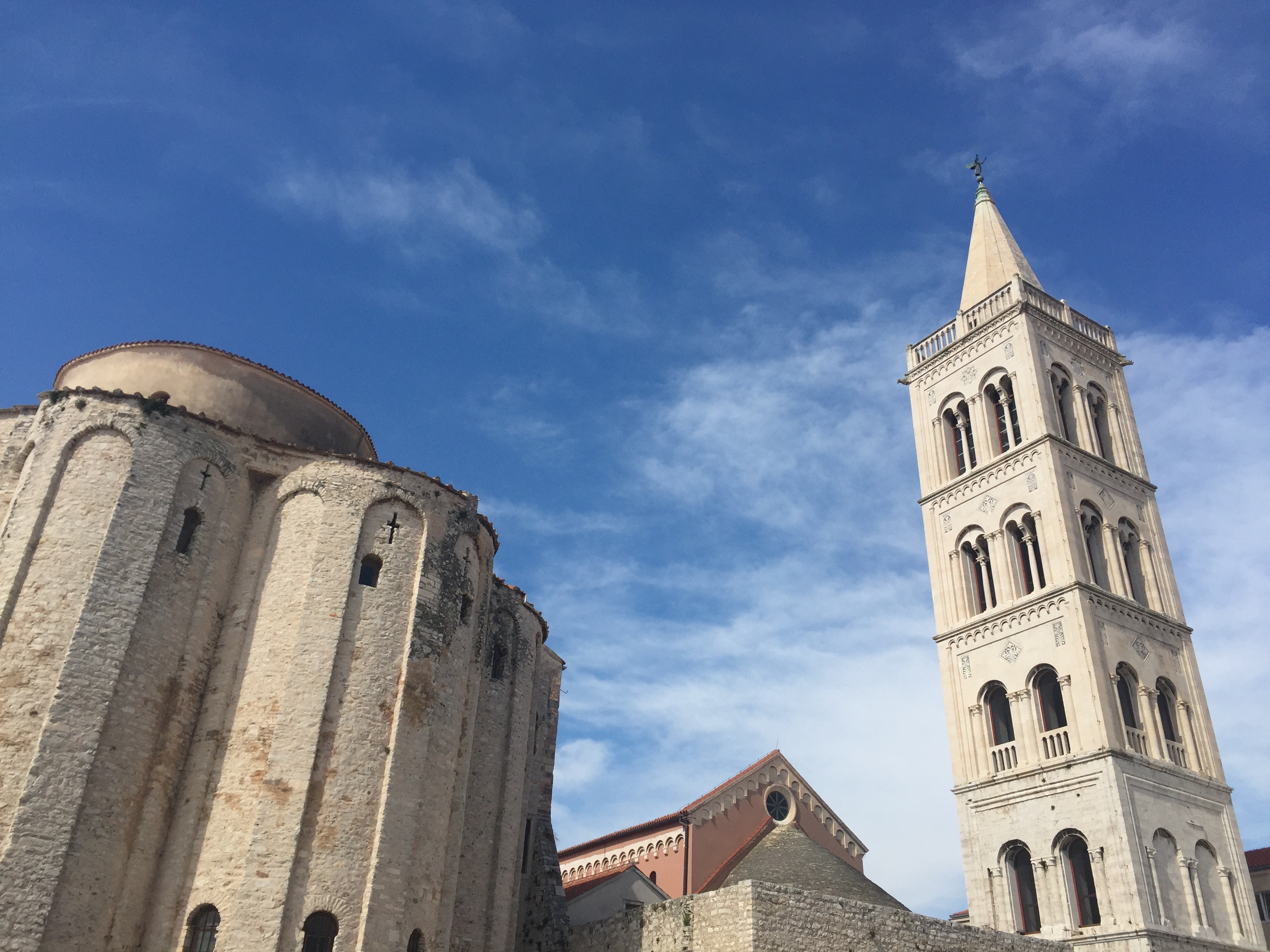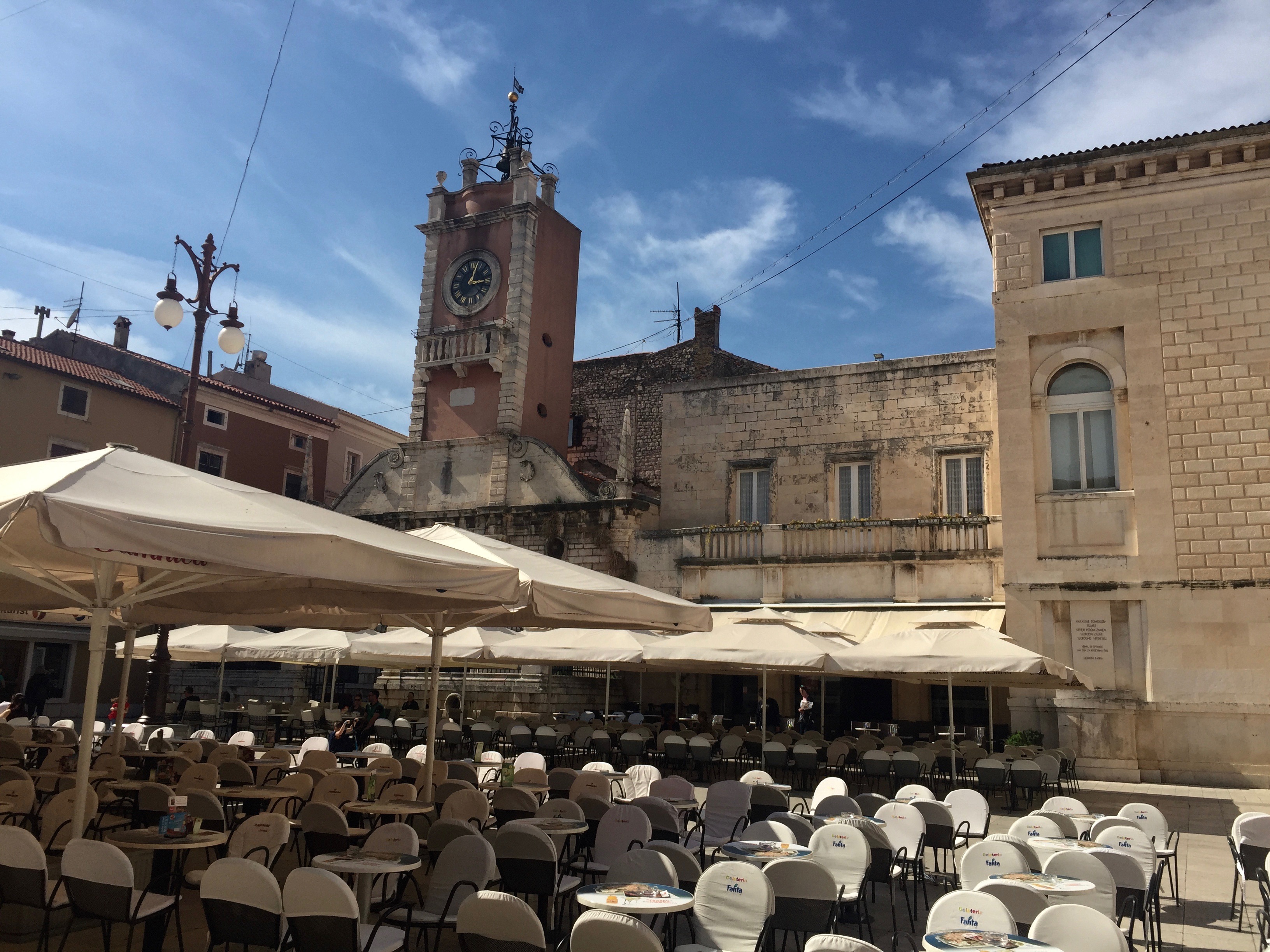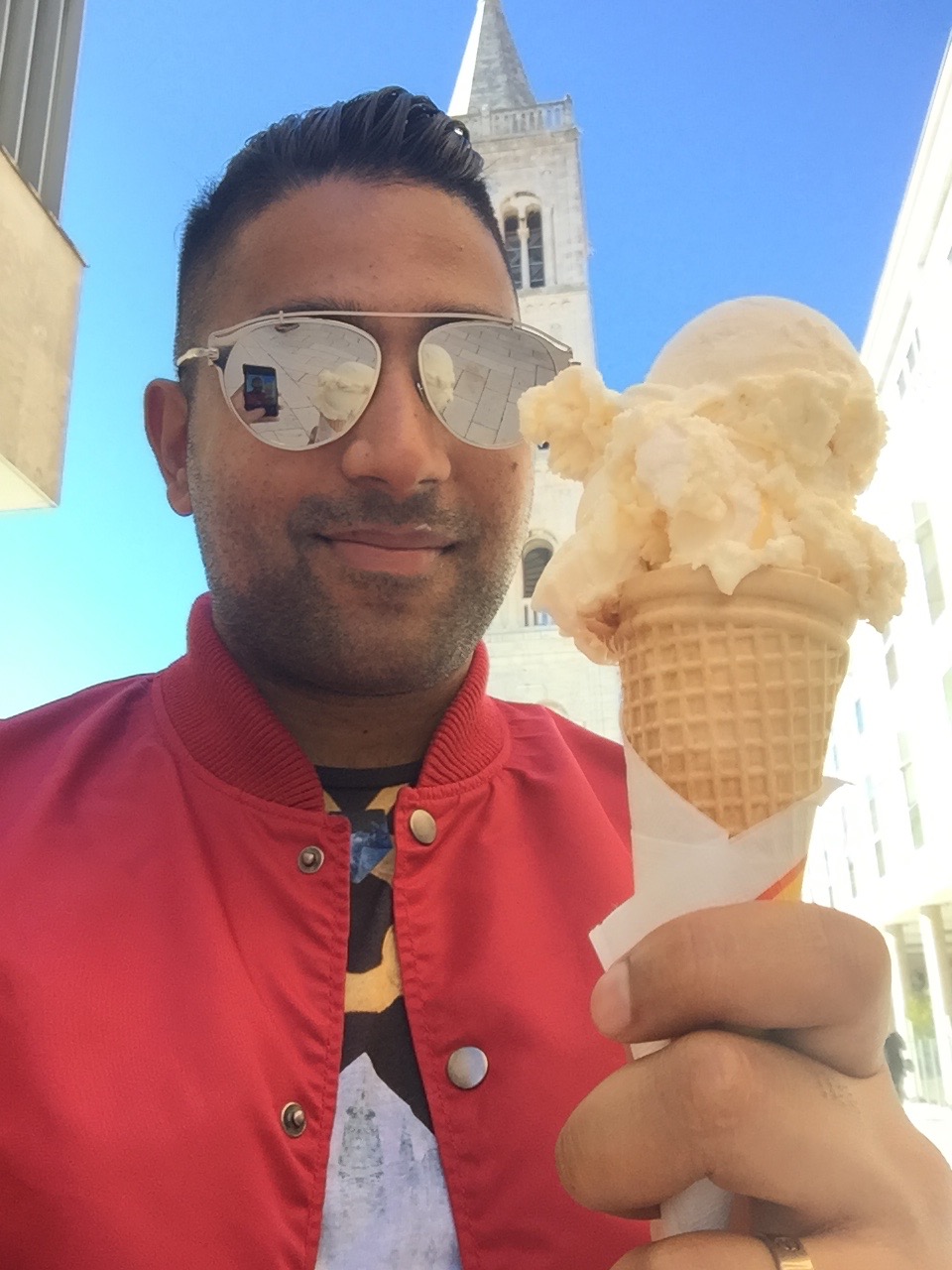 "The life you have led doesn't need to be the only life you have."
– Anna Quindlen
For a full travel vlog we put together of our time in Zadar, check out my wife's YouTube channel here. Up next, we will be taking a much different trip. Any guesses where we are headed to next?