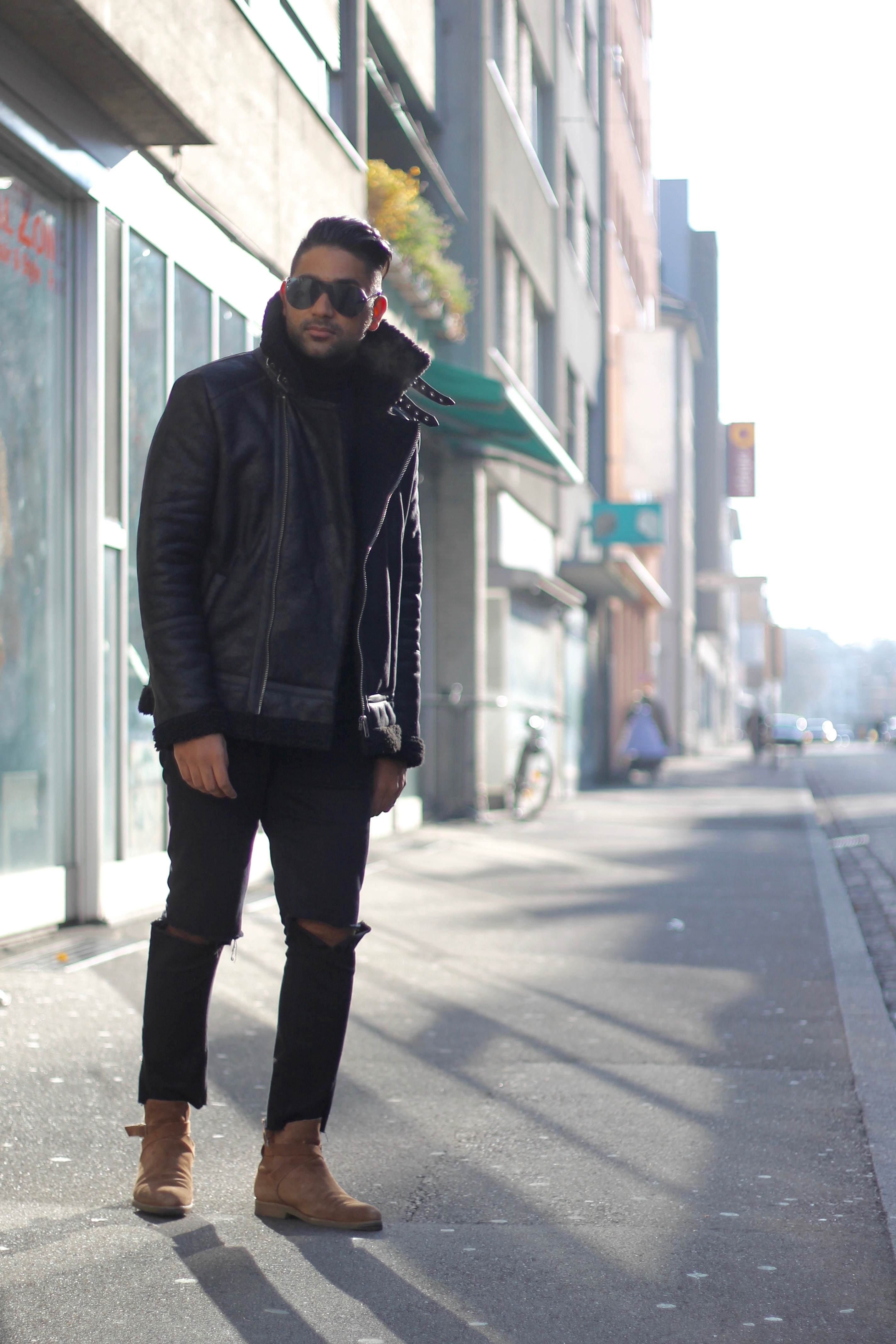 BASEL, SWITZERLAND
---
They say that the way you spend the last day of the year, and the first day of the new year, will greatly influence how the rest of the year goes for you. So let's see: being at the airport, boarding a plane, checking into a gorgeous hotel, walking around a new city, cuddling in bed with my gorgeous wife, eating delicious food, watching fireworks, sleeping in, reviewing my goals, and walking to three different countries in one afternoon. Oh, and looking extra fleeky the whole time? That sounds about right. Okay 2017, come at me bro.
the very last day of the year
But in all seriousness, for our New Year's Eve countdown, wifey and I decided to fly to the northwestern Swiss city of Basel, and stay at the Pullman Basel Europe Hotel. This quaint city is located right where the Swiss, French and German borders meet, and thus has suburbs in France and Germany. Yes that's right, the same city is in three countries!! We definitely enjoyed waking up in Switzerland, then taking the metro to Germany for lunch, and then walking across a bridge to France. Like how even is that possible?
The best part? Getting to do it all with my lovely wife, who organized the entire trip (as she does many of the trips we go on) and had me well-fed, well-dressed, and laughing the entire time. The best new year's present was waking up beside her, and talking about all the ways we are going to conquer 2017 together. #MarriedLife is the #BestLife.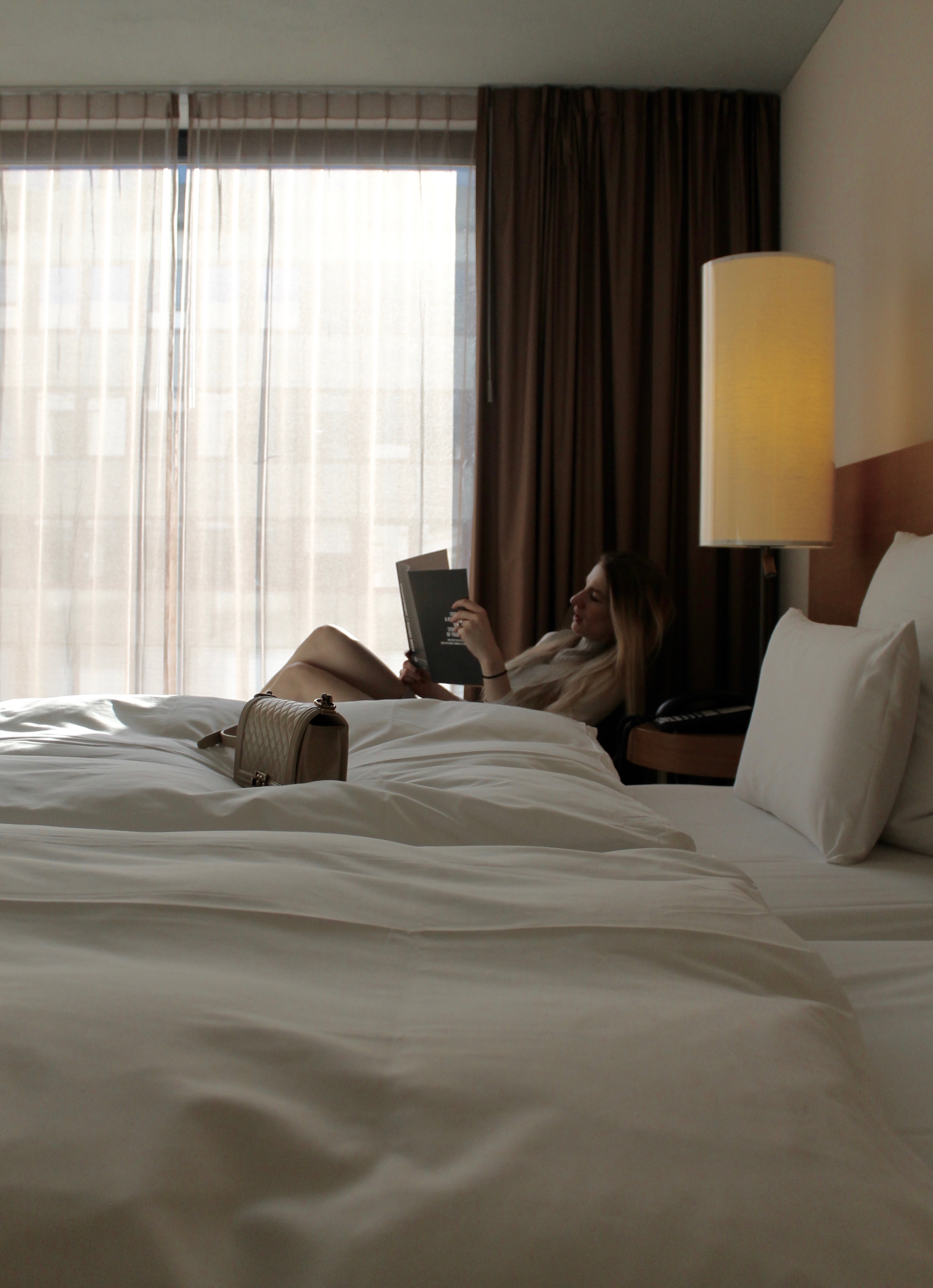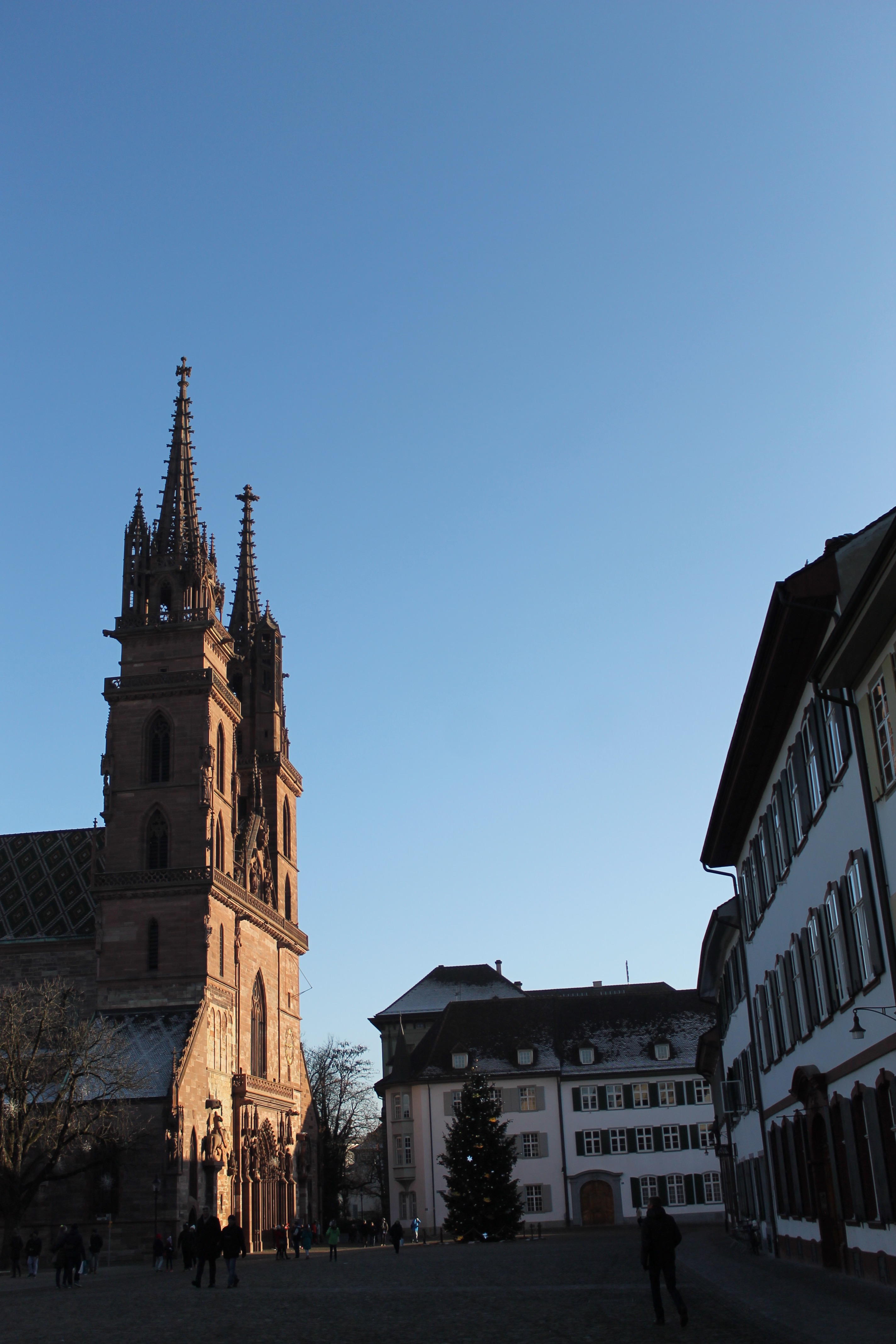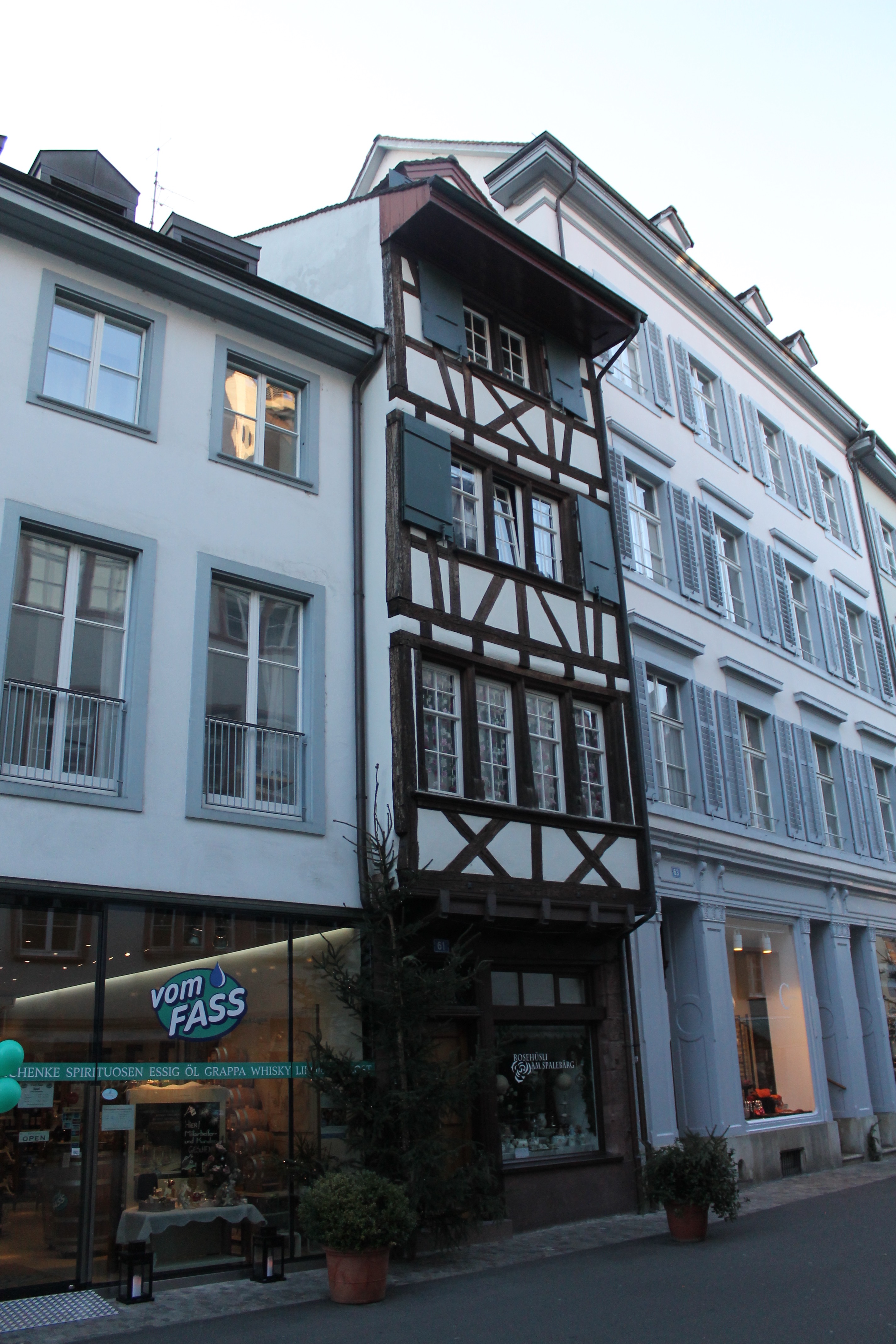 The city is very walkable, and Monika published a full-day itinerary on her blog. My parents came to Switzerland when they first got married, and then again a few years before my wife and I moved to Europe, so I have always had a special place in my heart for this small but historic country.
The streets were so clean, the food was so expensive, and the public transit was so efficient! I would definitely recommend a weekend stay in this unique triple-country city!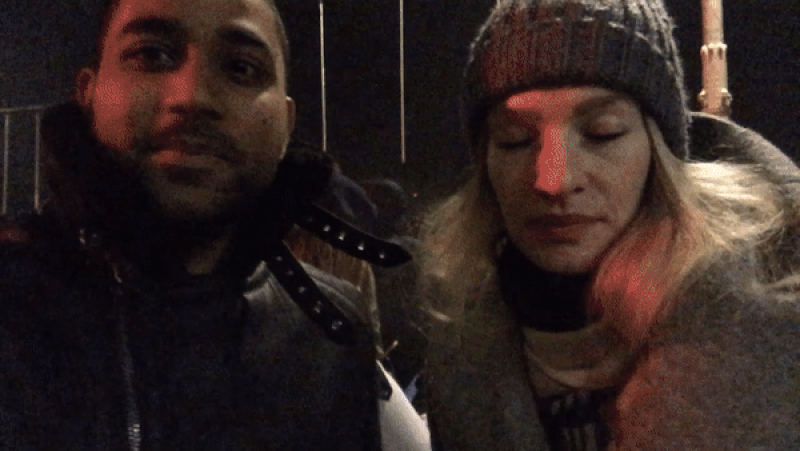 We rang in 2017 on the edges of the Rhine River, where fireworks and firecrackers were exploding left and right!
How did you all celebrate the countdown?