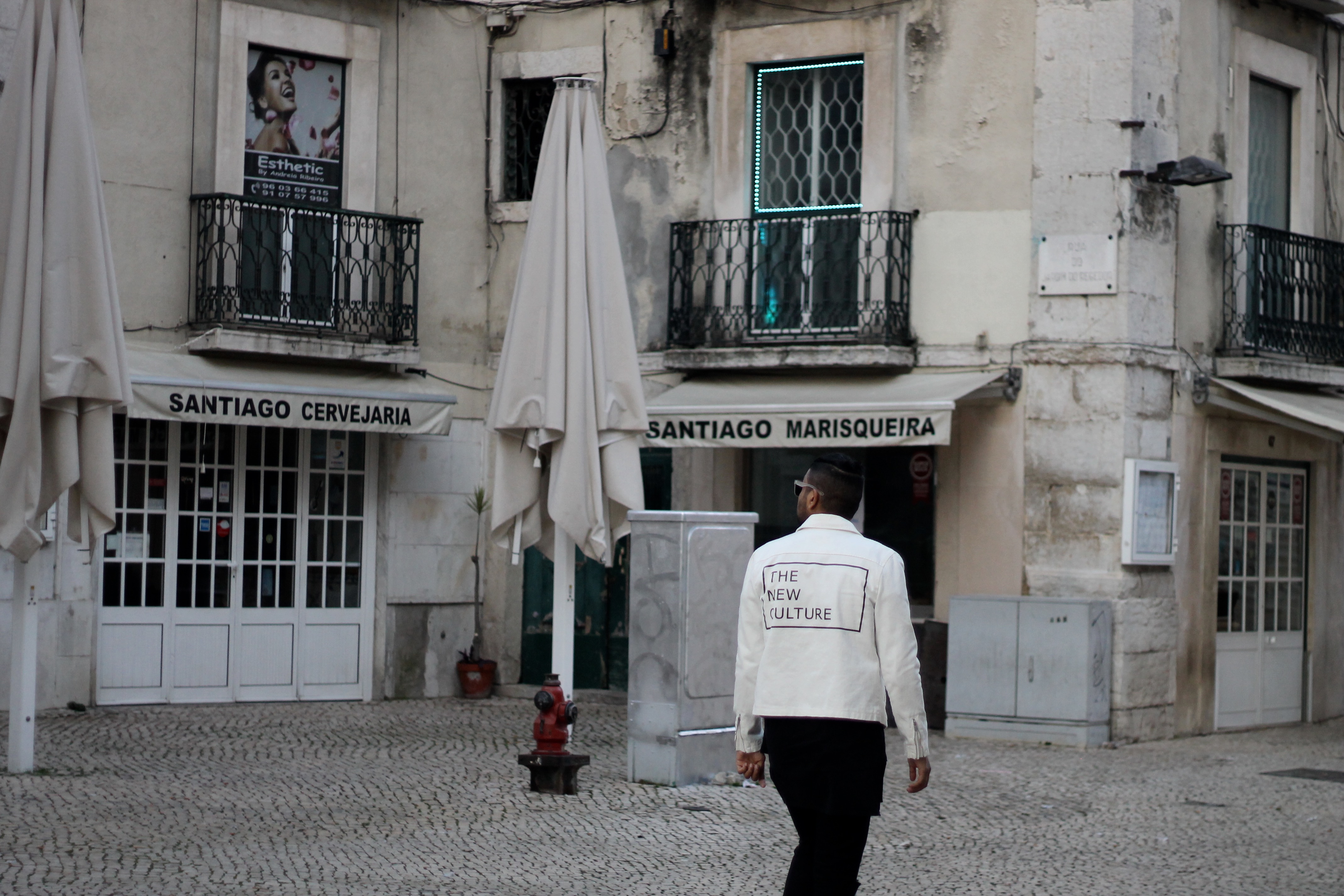 LISBON, PORTUGAL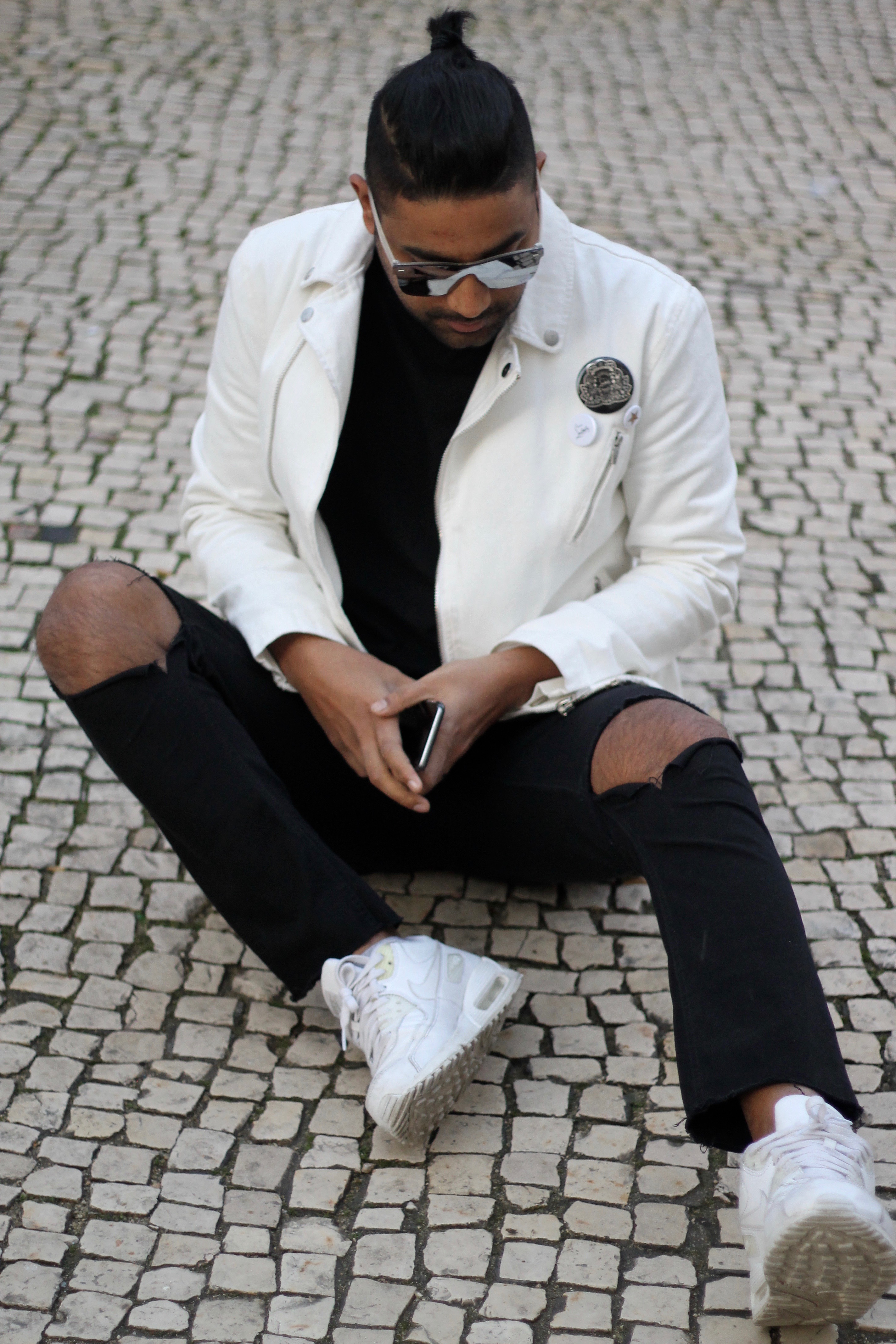 what does the new culture mean to you?
What are you doing today to shift the mindset, alter the movement, stimulate the masses?
are you sitting back and letting life run past you?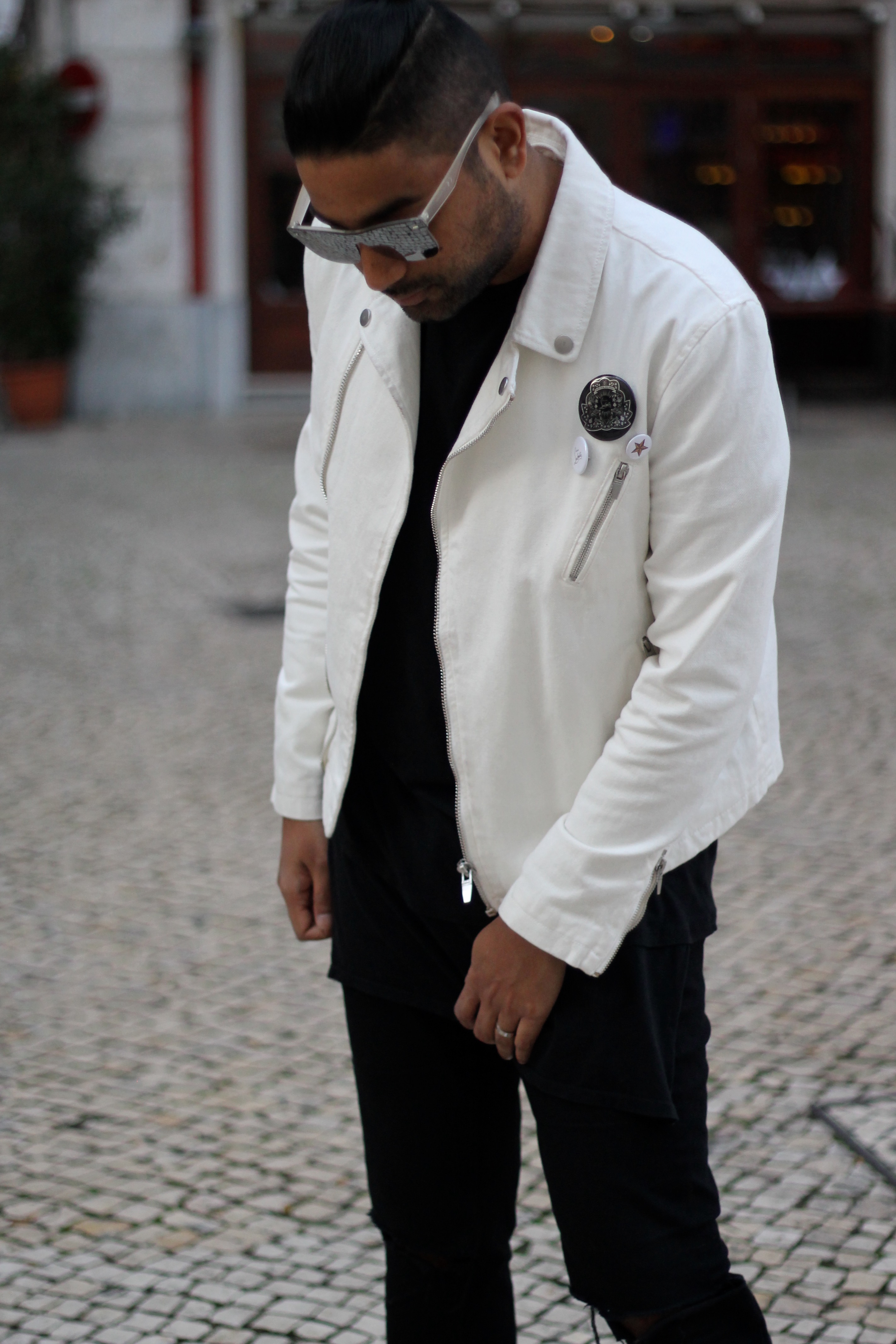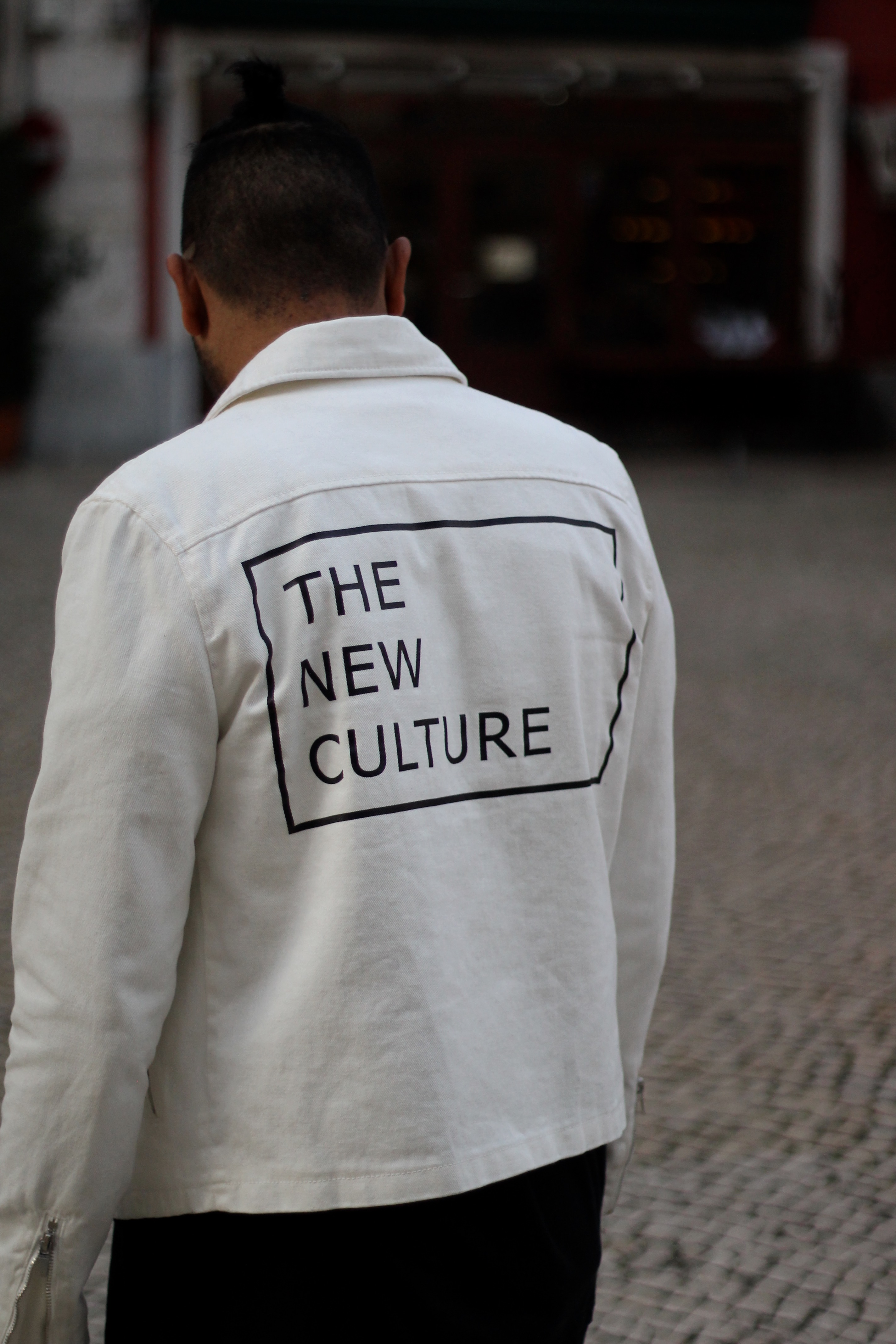 SHOP THE LOOK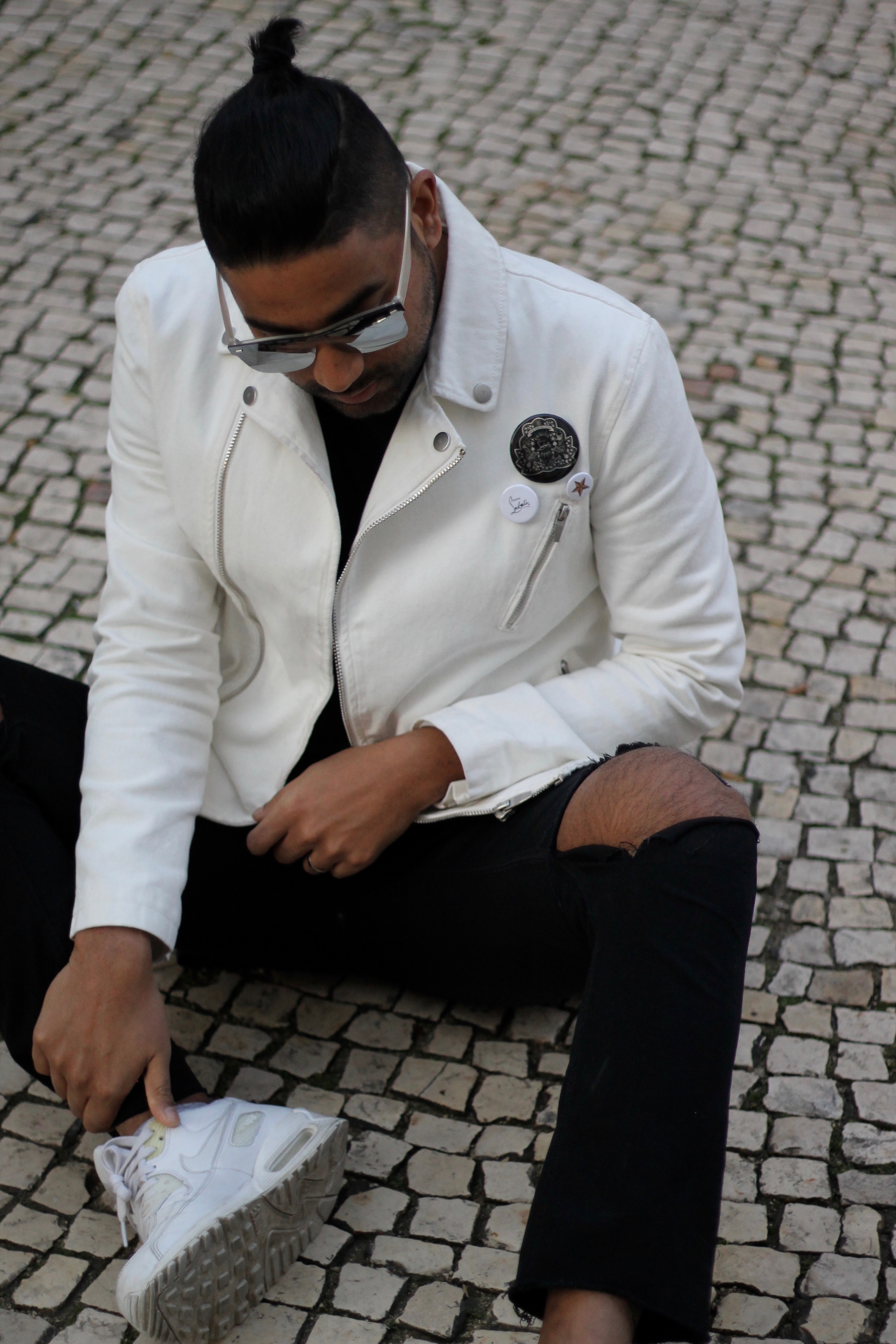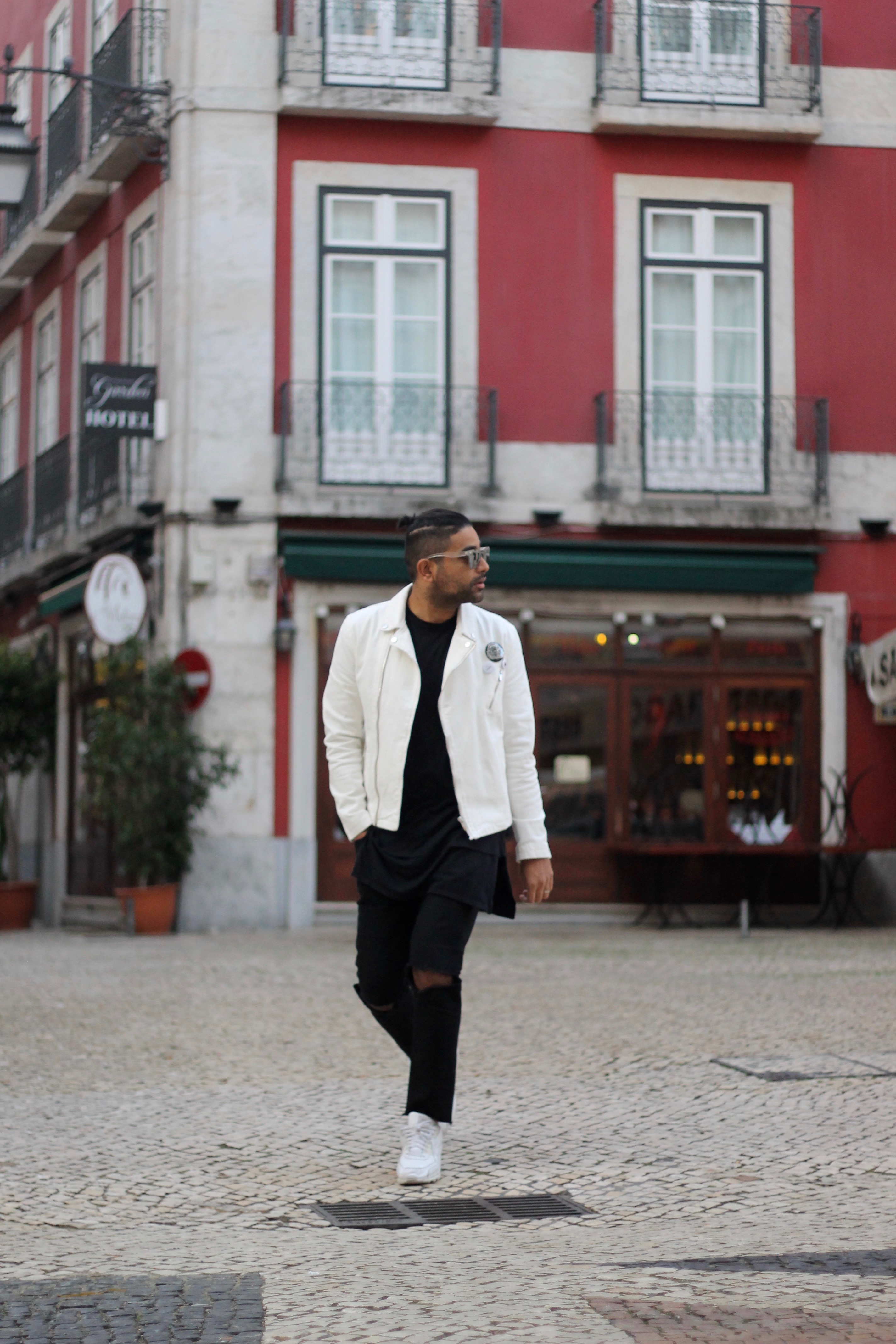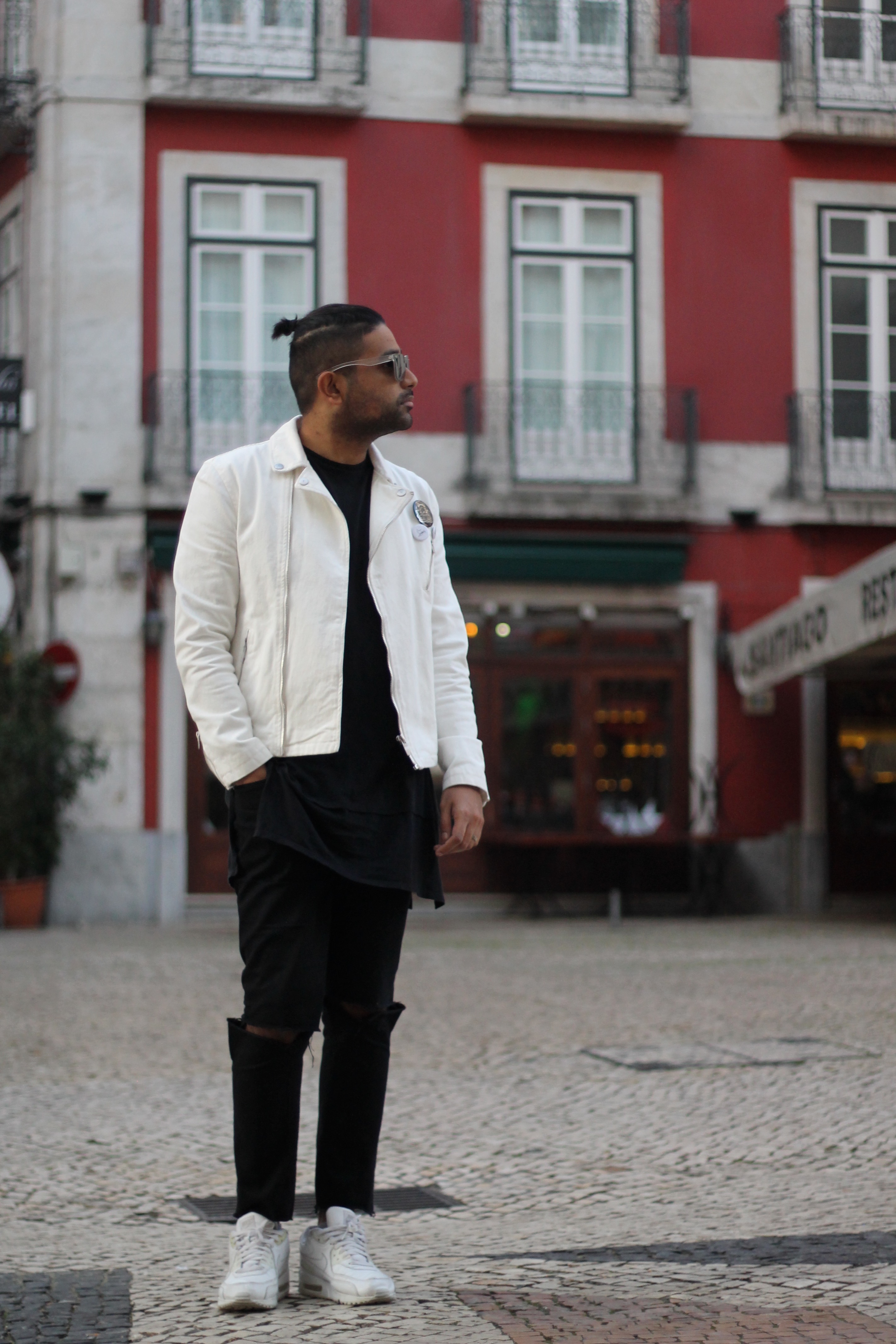 Last month, as we frolicked through the stunning city of Lisbon, I was really reminded of the importance of taking life by the horns and carving out your destiny. Never could I have imagined that on a random weekend in January, I would take a flight to Lisbon. This is my new reality, and I could get used to it!