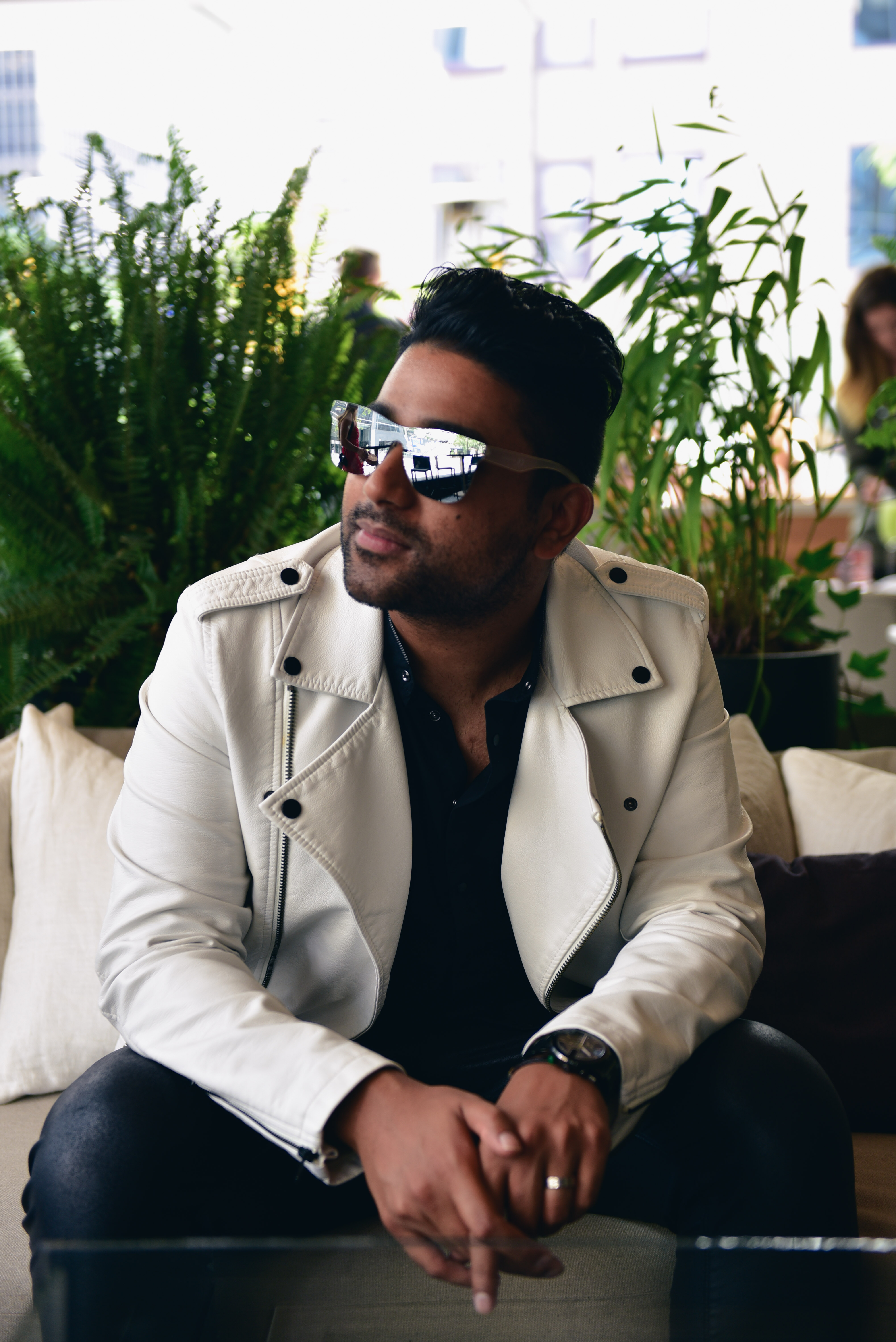 When I was growing up, I had the misinformed opinion that "luxury" directly coincided with bank accounts and material possessions. Perhaps it was my immigrant experience in the North East part of Calgary, but images of Kanye rocking over-the-top Monogram Miroir Keepall 55 represented luxury to me.
My years in university, I accumulated all the Louis Vuitton and Gucci that my credit cards could handle. Prior to that, I was that guy who owned every style of Seven for all Mankinds, and ever imaginable "designer" jean brand - from William Rast to True Religion.
It wasn't until I turned 25
and bought my house that I
began to realize what luxury meant.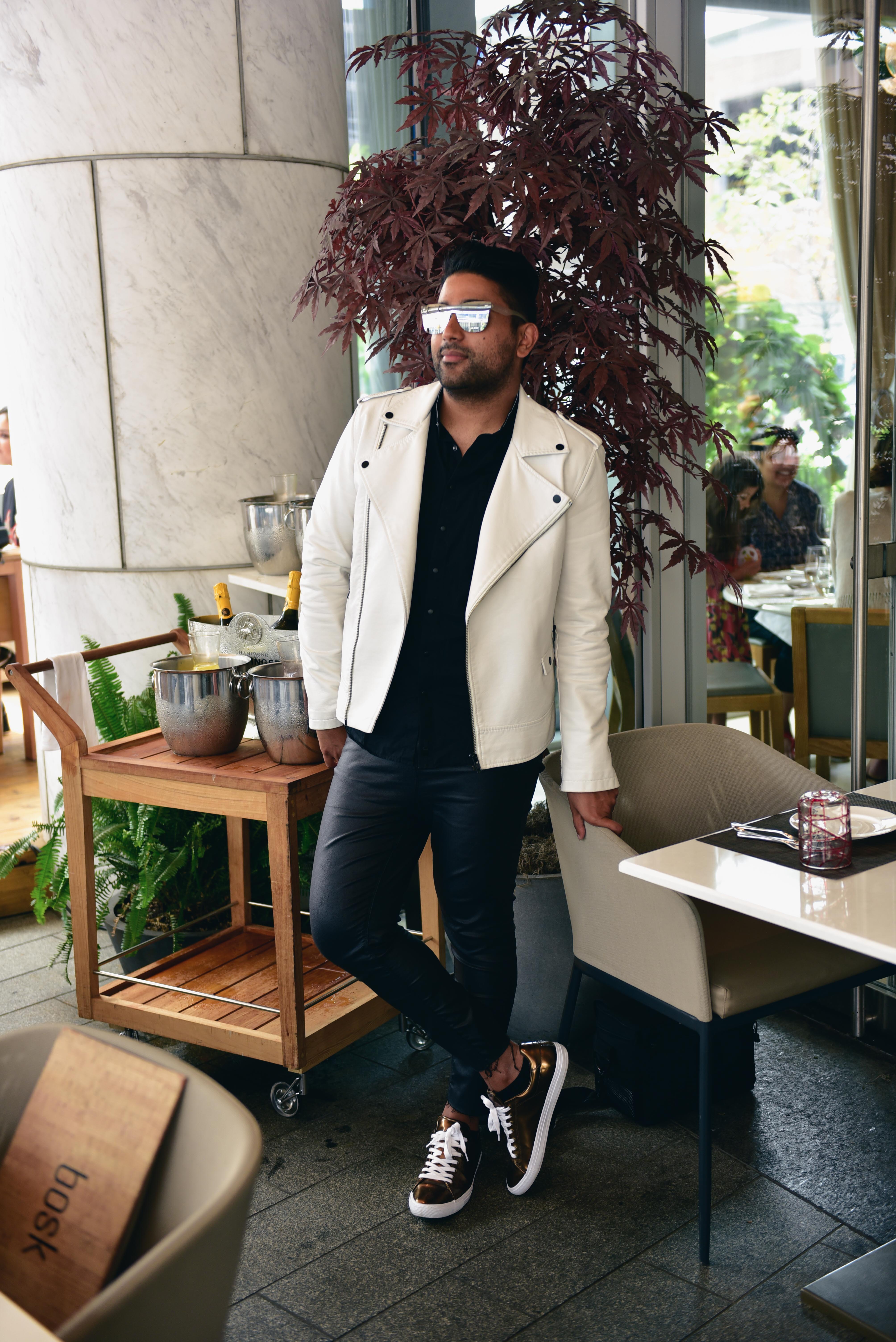 But early last year, when we left it all behind and packed a few suitcases of clothes to head to Berlin, once again, my definition of luxury began to change and shift. As we dived into the fashion scene in Europe, and began to explore different runway shows and presentations, I began to realize that luxury meant access and availability. Being able to sit in the seats and see the creativity, and feel the vision, of fashion designers, began to feel more like what luxury really meant. Being able to touch and feel the fashion creations which would be dictating how we dressed, before anyone else, that surely was the meaning of luxury.
The purchase of our first home really solidified a new concept of luxury to me - the ability to have all of your belongings in a beautiful setting. Designing and using your own bathroom. Having a dedicated creative space. I took a lot of pride in setting up everything (and I'm sure this is not the first time you have heard me talking with pride about our first home).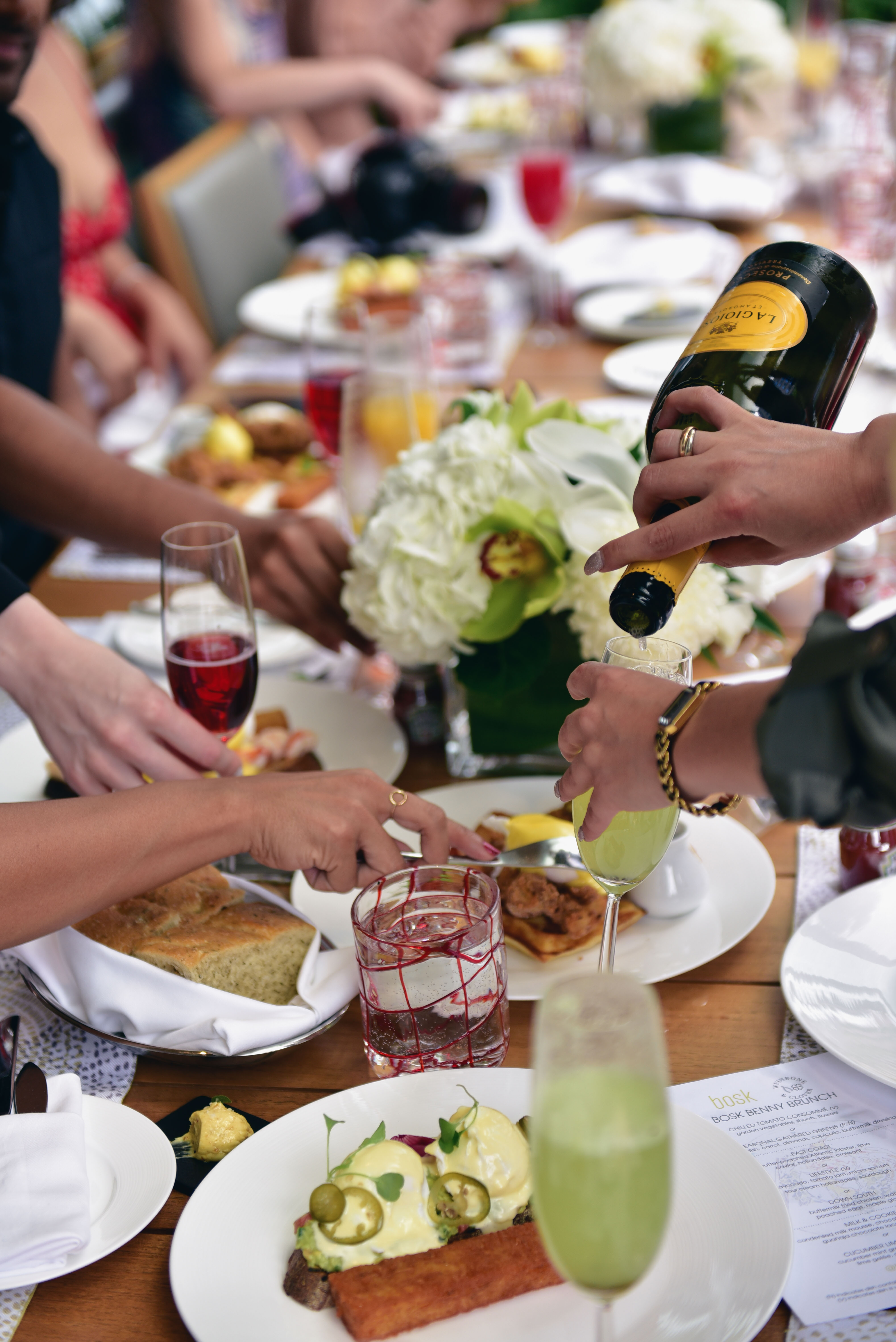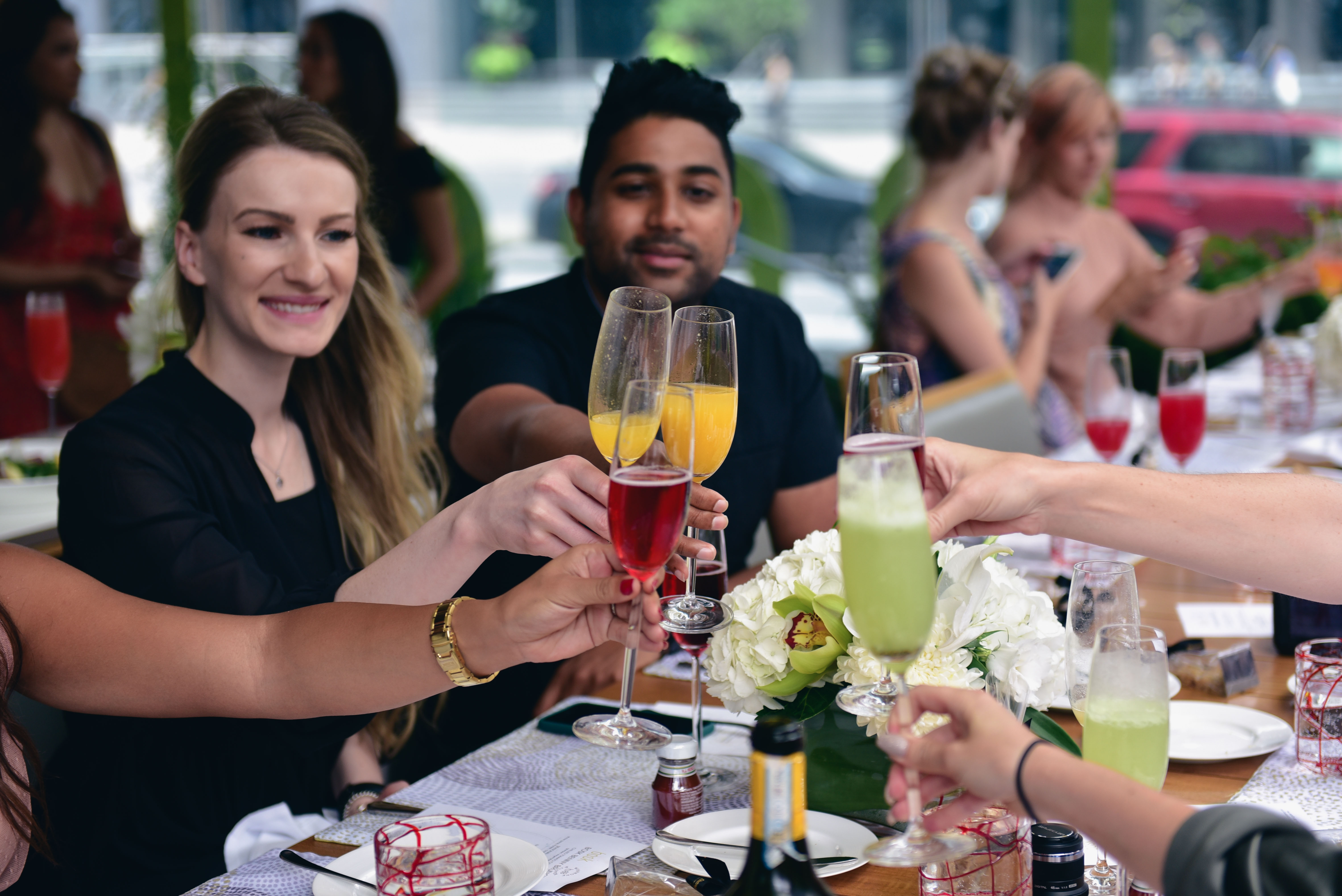 Fast forward to this year, and my wife and I are settling into the community here in Toronto. We have been so fortunate to meet some amazing creative spirits, who have opened their arms + hearts wide, and welcomed us into their circles. And this sparked me to think back to what luxury means, and what it means to me, and I realized, the biggest luxury in life is acceptance. Its being who you are, unapologetically, and that being completely okay with everyone around you. A few of us are lucky enough to be with / marry someone who accepts us - flaws and all - and even luckier to find friends we can 100% ourselves with.
And so, a few conclusions as I grow older: a person's definition of luxury will (and should!) change throughout their lifetime. The things you hold important to you will always change. At first, I thought it was designer jeans, then I thought it was a Louis Vuitton day planner, and then, I was sure it the white granite countertop in my custom kitchen. Last year, I thought it was the privilege and honour of working in fashion, and now, I'm positive that its less about physical things and more about a psychological state of being yourself, being your true self, and for that to be okay with those around you.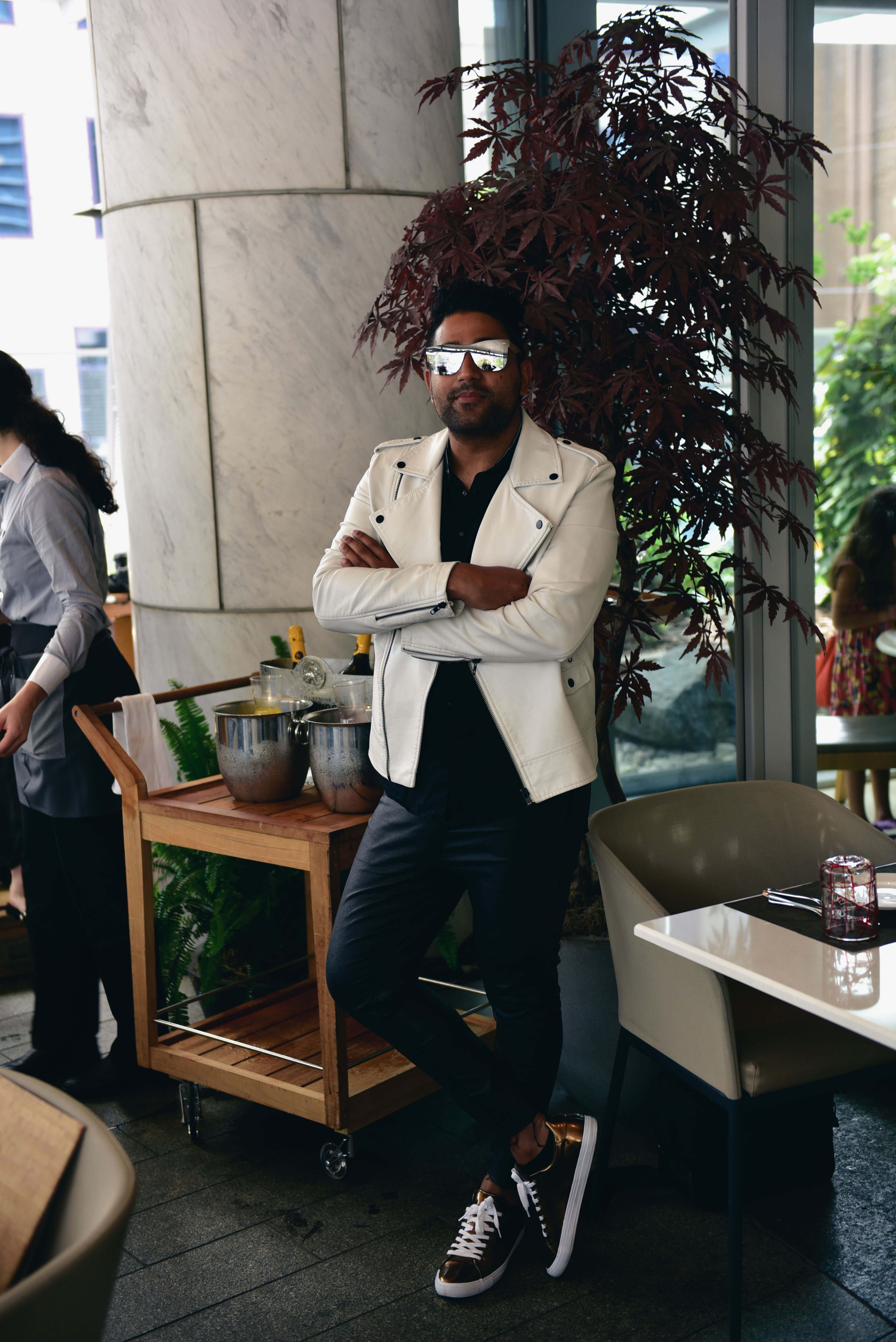 JACKET: Forever 21 Men, SHIRT: Calvin Klien,
JEANS: Zalando, SHOES: Zara, WATCH: Gucci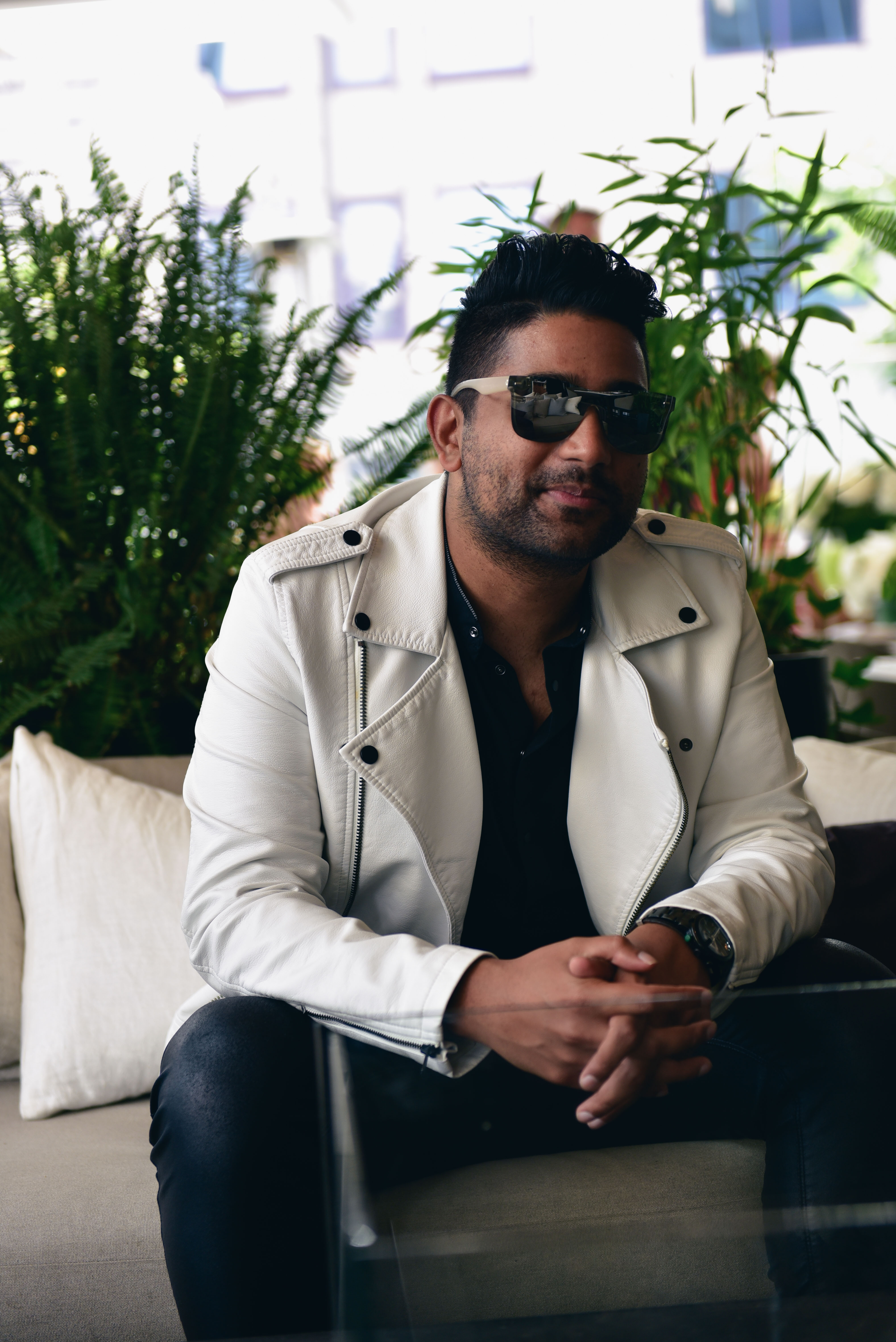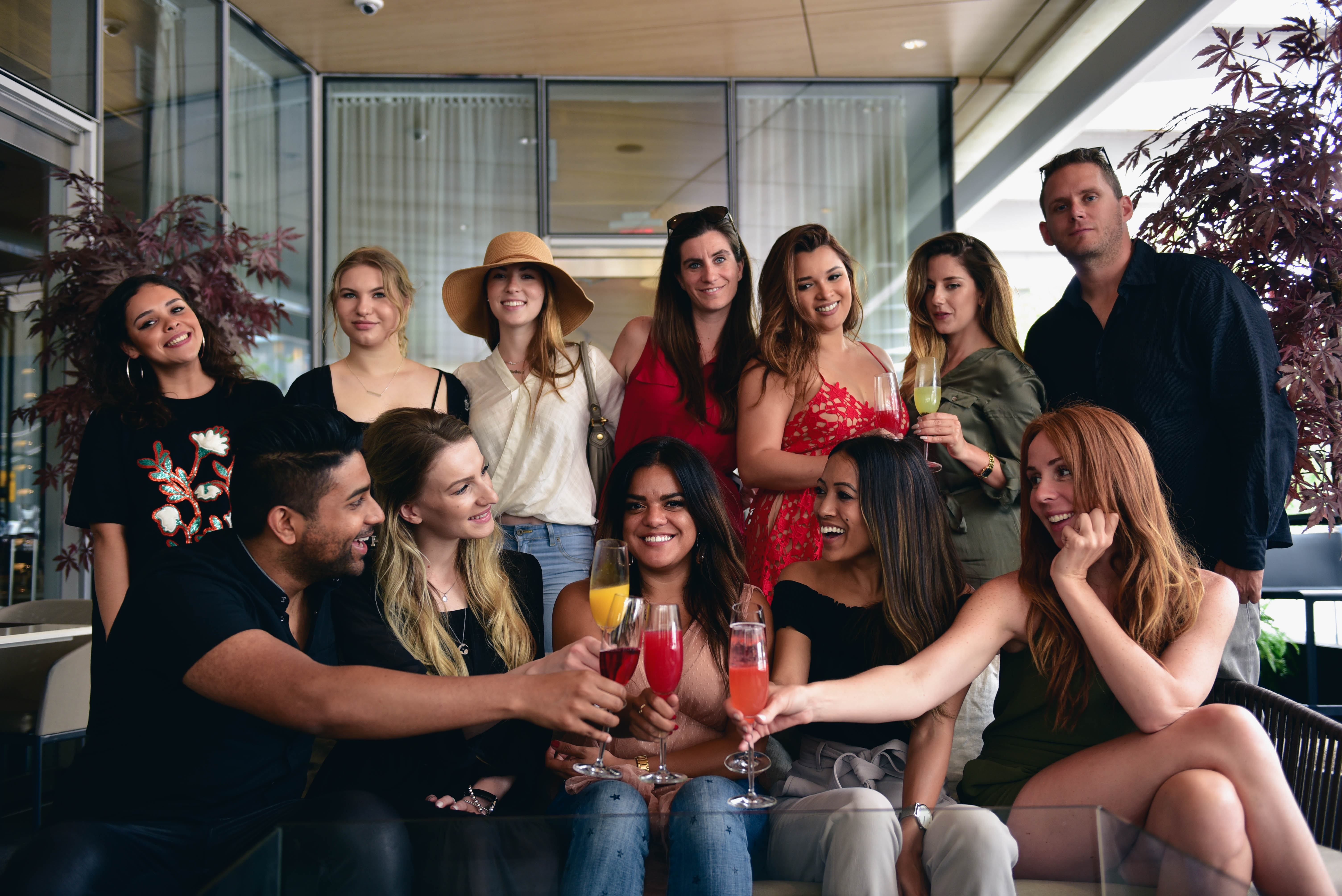 Most importantly, its important for me to realize + accept that my definitions of luxury will continue to change. But for now, I am grateful for the amazing people we have met in our new home, who have assured us to never change, to continue to do what we do, and who have in turn taken us into their lives with open hearts + warm laughs. Isn't that truly the biggest luxury?

Shot on location at Bosk at the Shangri-La Toronto
Photography by Mauricia J. Calero