Do you know how often do I get to wake up, get dressed up, sit front row at Fashion Week, then rush over to the rooftop of a beautiful new salon in downtown Toronto, sip Champagne with my friends, and then finish off the night at an official designer afterparty in celebration of a new restaurant in a luxury hotel?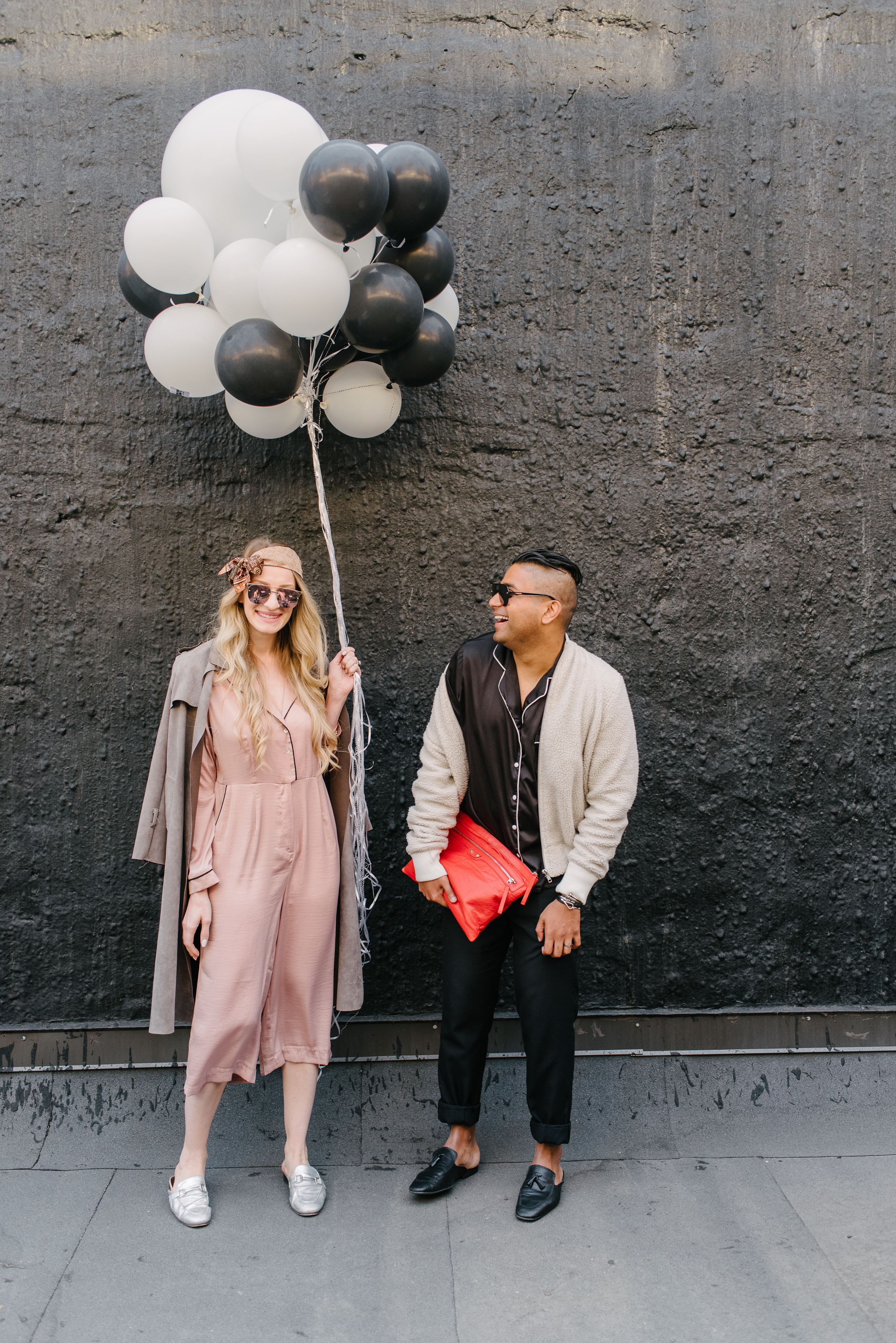 Not very often, trust me. Although sometimes our Instagram Stories can seem like one massive party filled with food, endless drinks, and tons of free products, the real life of a blogger is much different. But that doesn't mean that a day like what I described is truly amazing (and not available to everyone), and for that I am always grateful.
On this particular day, we definitely enjoyed the pleasant Autumn weather in Toronto with these giant balloons and plenty of Champs flowing. If you get a chance, visit my friends over at Toni&Guy on Queen Street, and check out this rooftop. Super chill vibes to be found. And chilling there, getting a chance to talk to old and new friends, reminded me that there is so much that we put about ourselves out there on the internet, but yet there is still so much that people don't know.
So with that, I am rounding about twenty totally random facts about me that hopefully give you some insight into who I am, what I do, and why you should care! Sound fair?
1. I moved to Toronto officially on May 1, 2017, but spent that first month in an AirBnB on the East End just getting all de-German-ized. We moved to King West on June 1, 2017, and so we count our Toronto time from that date.
2. I studied Communications & Culture at the University of Calgary with a Minor in Sociology. So in short, I am a well-spoken, culturally sensitive creative who is very intrigued by how we interact with each other.
3. I have an older brother, and a younger sister and brother (and incidentally, so does my wife).
4. I got my license at 19, and bought myself a standard car without knowing how to drive stick. My dad taught me in a parking lot and then immediately after I drove to my friend Kiran's house in the rain.
5. I used to be a Shift Supervisor at Starbucks at the Calgary International Airport.
6. I unfortunately have no allergies to any type of food, meaning I can (and do) eat everything.
7. I learned how to speak & write English via reading The Chronicles of Naria from C.S. Lewis.
8. When I first met my now-wife, I became her friend right away because I thought she was so far out of my league.
9. She then hired me on a seasonal basis to sell designer jeans over Christmas.
10. I was bangin' Kanye since College Dropout - and complemented leaving university because of it.
11. Kanye was also the reason I started purchasing (edit: hoarding) all the Louis Vuitton I could afford.
12. I lived in Amsterdam when I was 20 years old.
13. The first fashion show I attended was Burberry Prorsum at London Fashion Week.
14. I used to lead Sunday Worship at my dad's church.
15. I went from being on academic probation to graduating with Honours.
16. My most expensive purchase ever made is sitting on my wife's ring finger. I look at it often.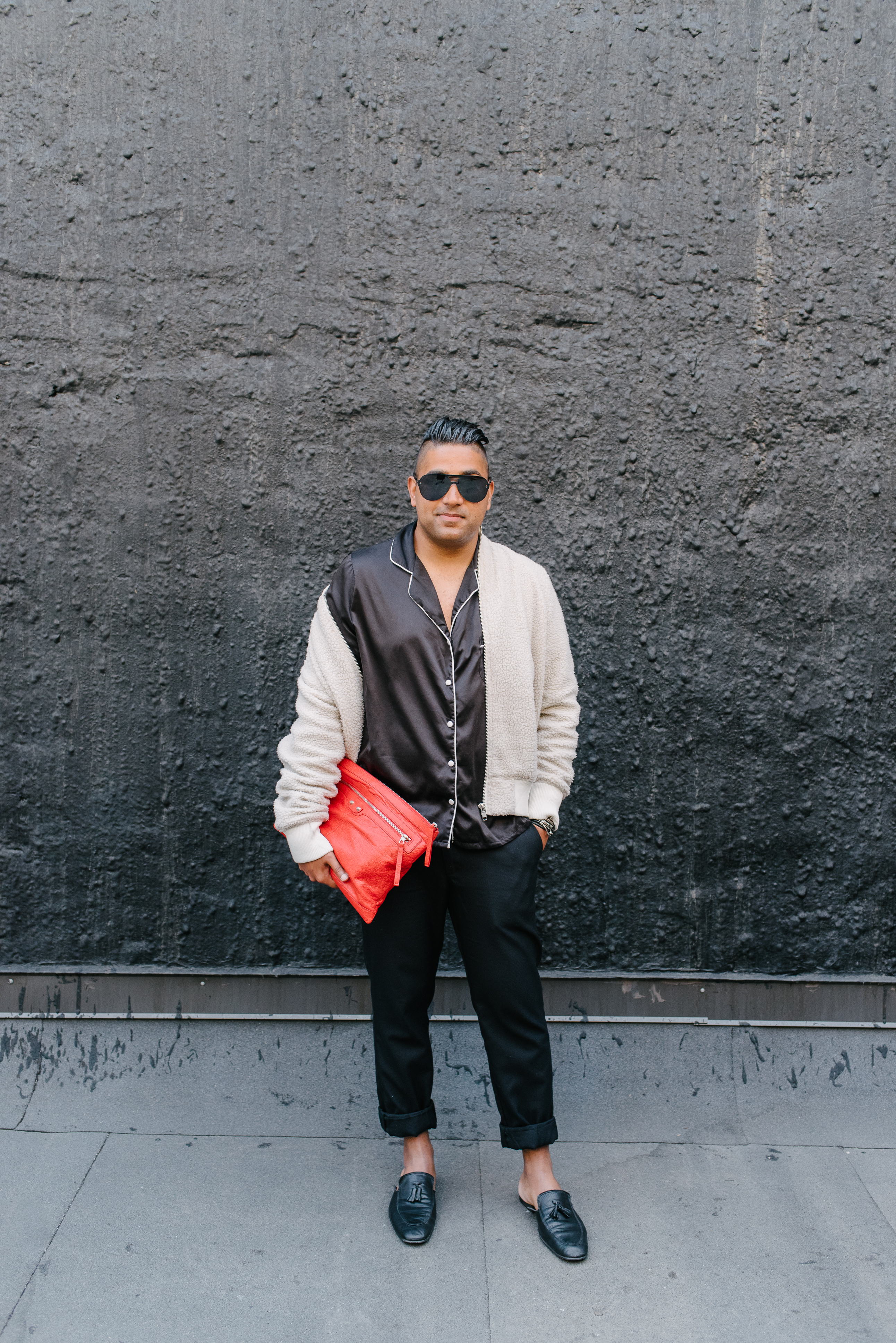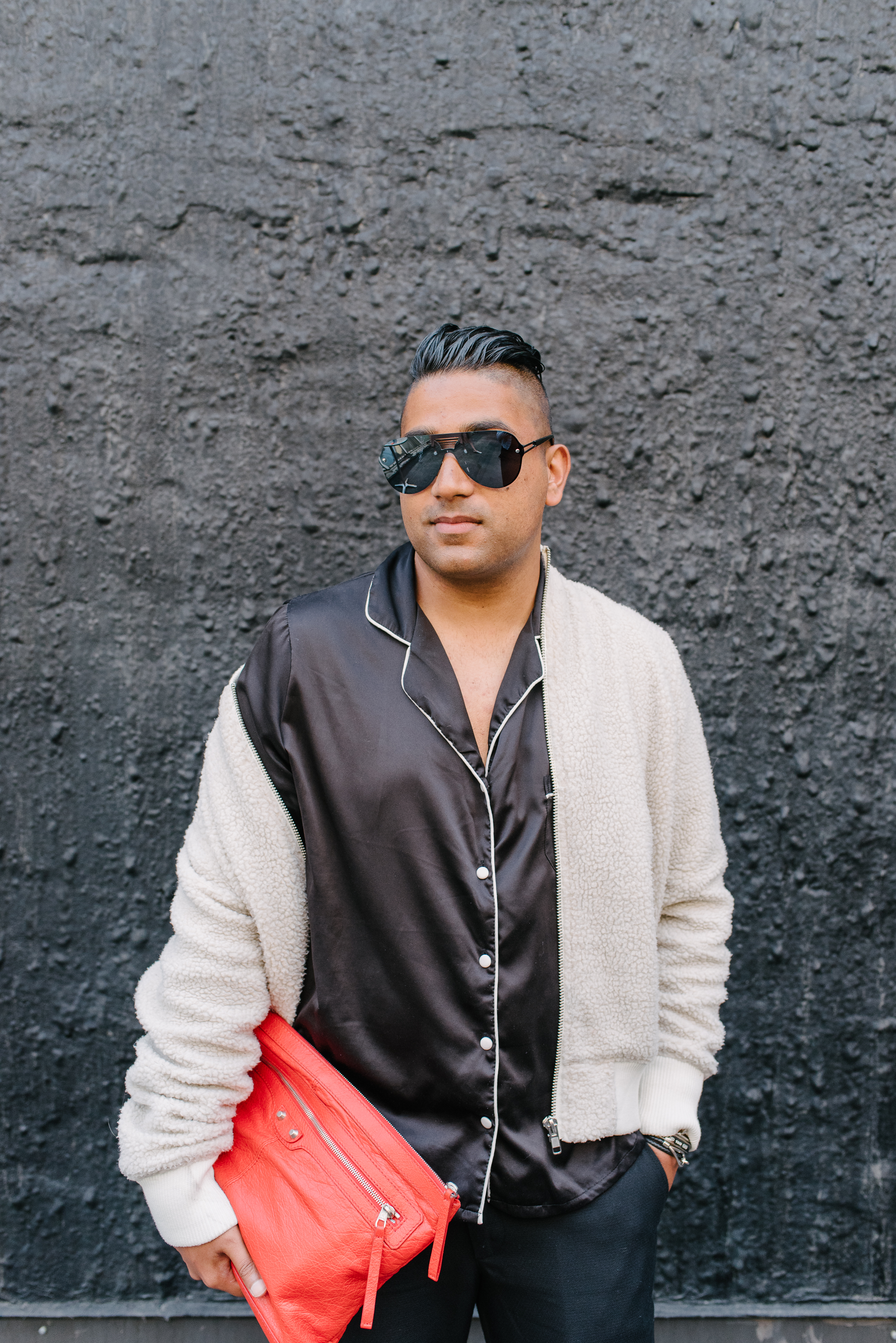 17. I've been to Paris five times, and it has a different effect on me each time.
18. Pharrell rocking a purple croc skin Birkin is the reason I am still saving for one.
19. The name Endoxist is my eternal war-cry against any person who tries to tell me that society has certain rules and expectations of me. And I want to encourage everyone to be an Endoxist; to do what you want and feel is right regardless of what invisible rules have dictated to us for years.
20. The favourite part of my job is getting to document beautiful moments and sharing them with you all, to inspire you to live your best life.

---
Shot at Toni&Guy Queen
Consideration by Wishbone & Clover Media