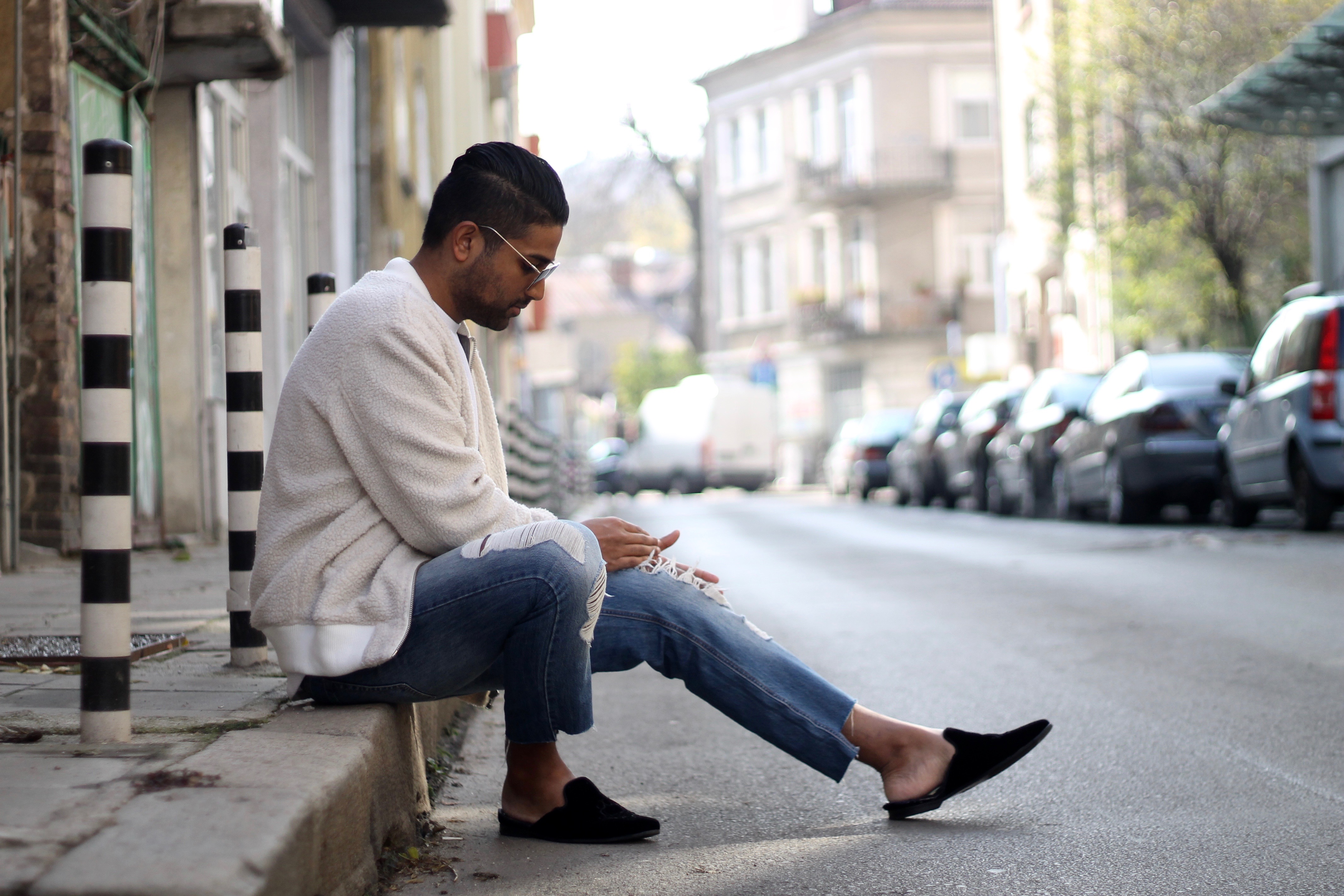 SOFIA, BULGARIA
---
If I have said it before, I will say it again - one of the best parts of being in Germany is having the ability to country-hop every weekend. We used to look for new places to brunch, and now we look for new cities to visit. Bulgaria was somewhere where I had always wanted to visit, and especially after meeting a super cool Instagrammer from Sofia. Ivona gave us a wonderful guide of where to eat, where to shop, and what to explore, and so with that in hand, we headed out into this beautiful city. It gave me half Paris, half Prague vibes (but at a more affordable price point!).
---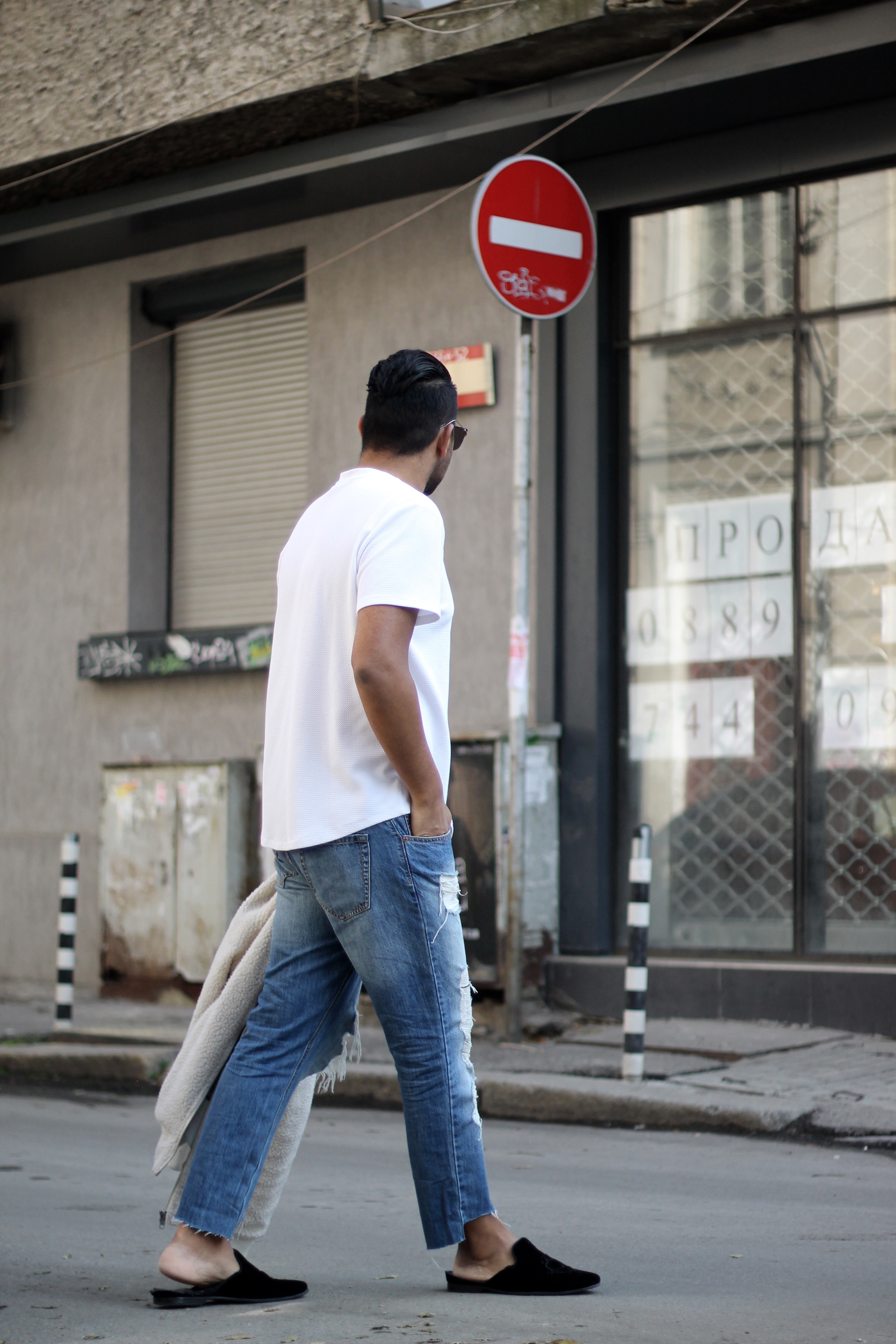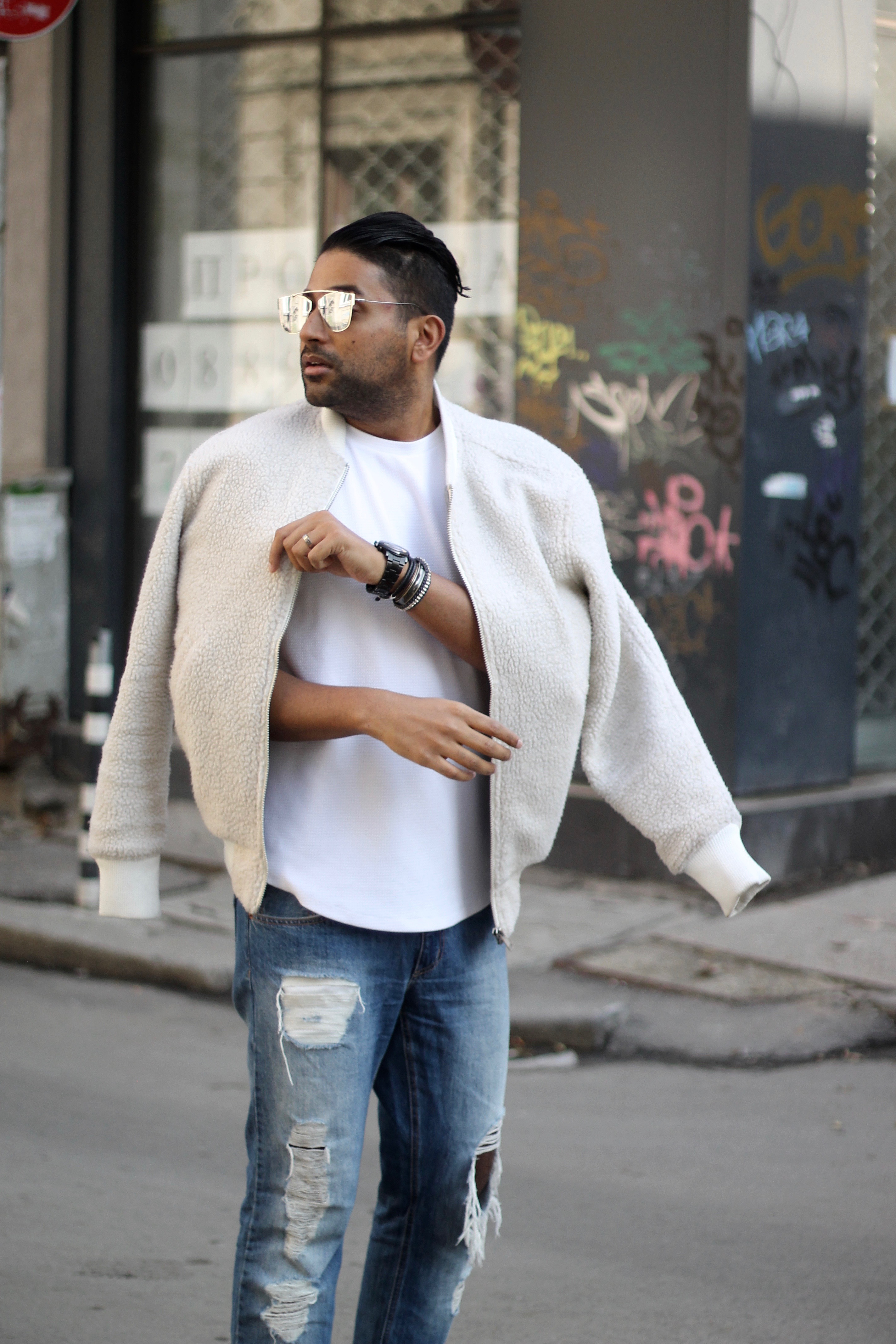 One of the most fun things when weekend tripping is packing your day outfit.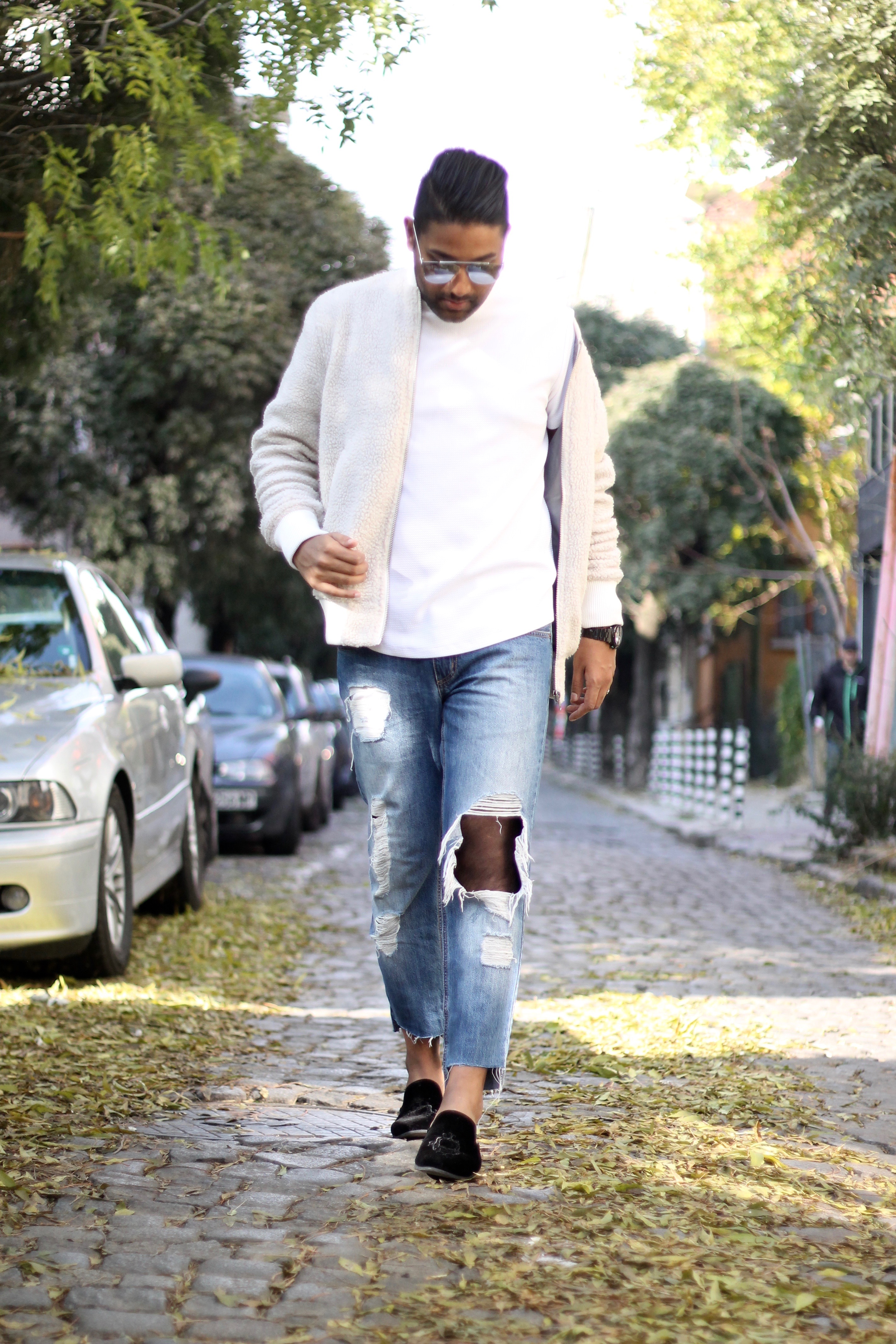 so what to wear for a day of sight seeing?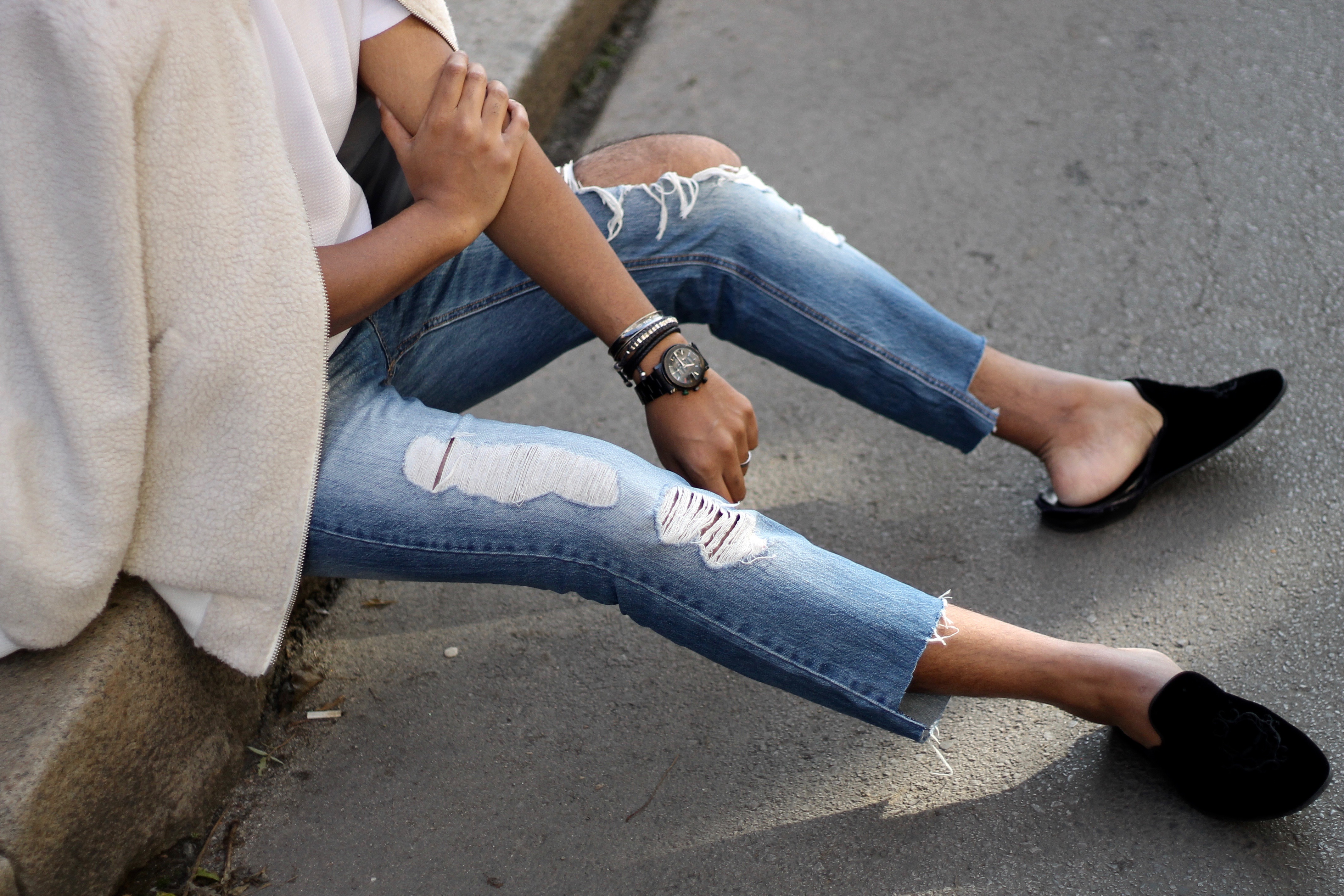 I never thought I would be a "jeans and t-shirt" kind of guy, especially when exploring a beautiful European capital. But then again, this thick mesh u neck isn't exactly a regular t-shirt. It is perfect to pack for a trip because it doesn't wrinkle even when packed tightly, and it makes me feel instantly fresh and clean!
This Teddy Bear coat has been one of my greatest brought-from-Canada items; I first wore it to Toronto Fashion Week, and then just grabbed it during out last trip back home, and I haven't been able to stop wearing it! It is so cozy and warm, and in this humid European winter, that in itself is enough reason to keep it on repeat.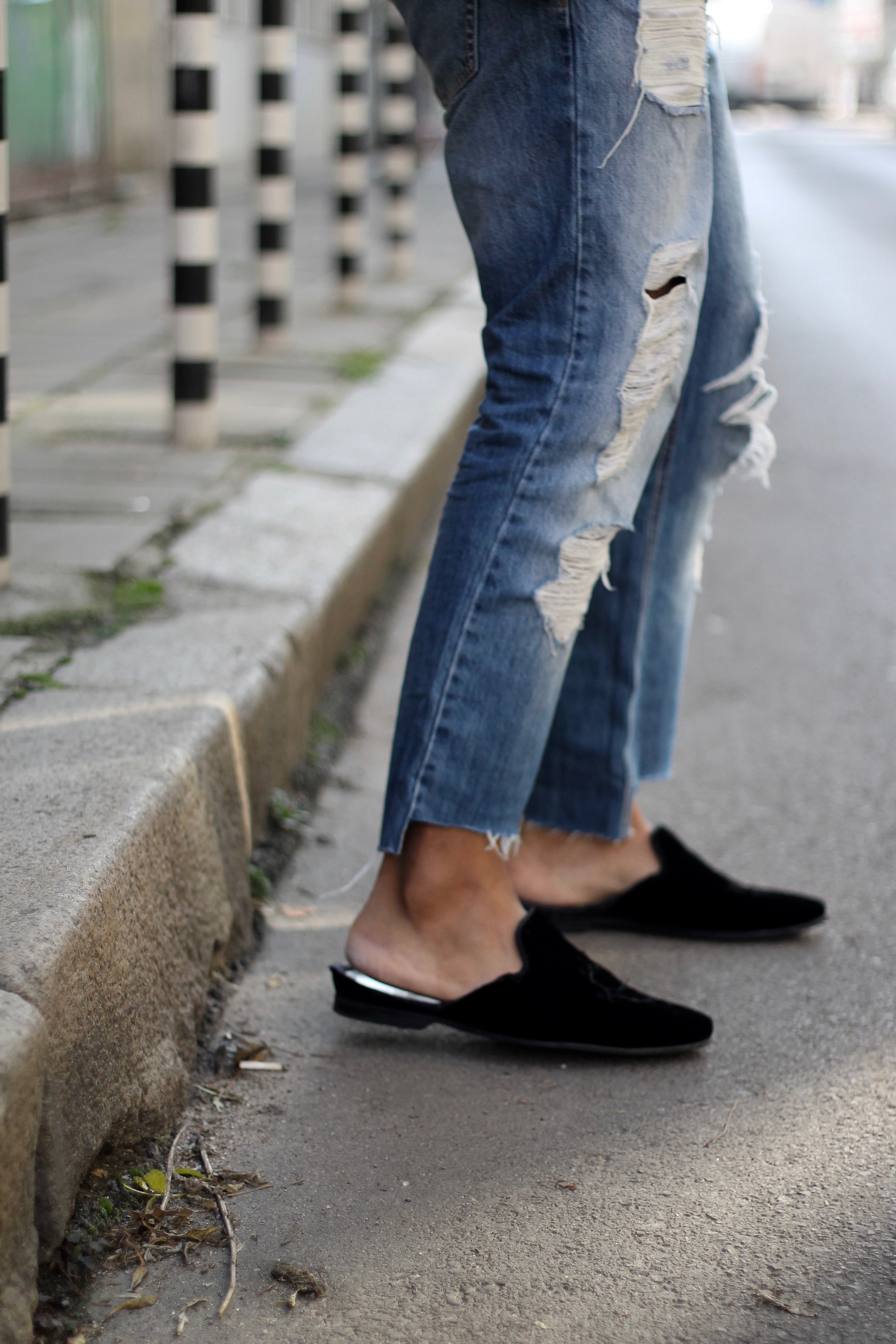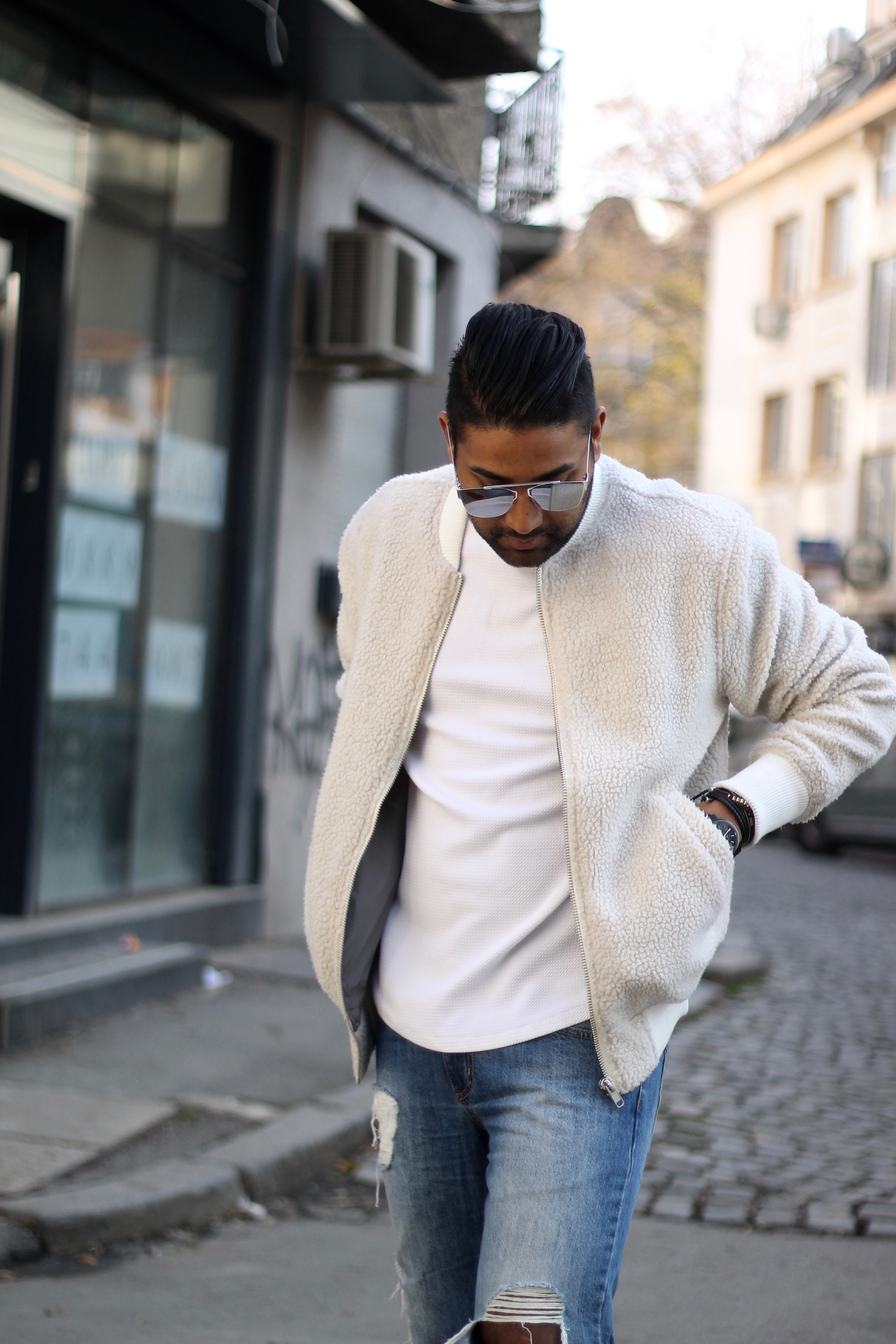 SHOP THE LOOK
Lucky for us, the weather was so perfect for our day of sight-seeing Sofia. It is a quaint city with a rich history, and it being not a major tourist destination, it was not packed or busy at all. Sometimes its nice to be in the center of activity, but sometimes its nice to just feel like you have a space to your own, right? What do you guys prefer when travelling? Times Square or a quaint town?

---