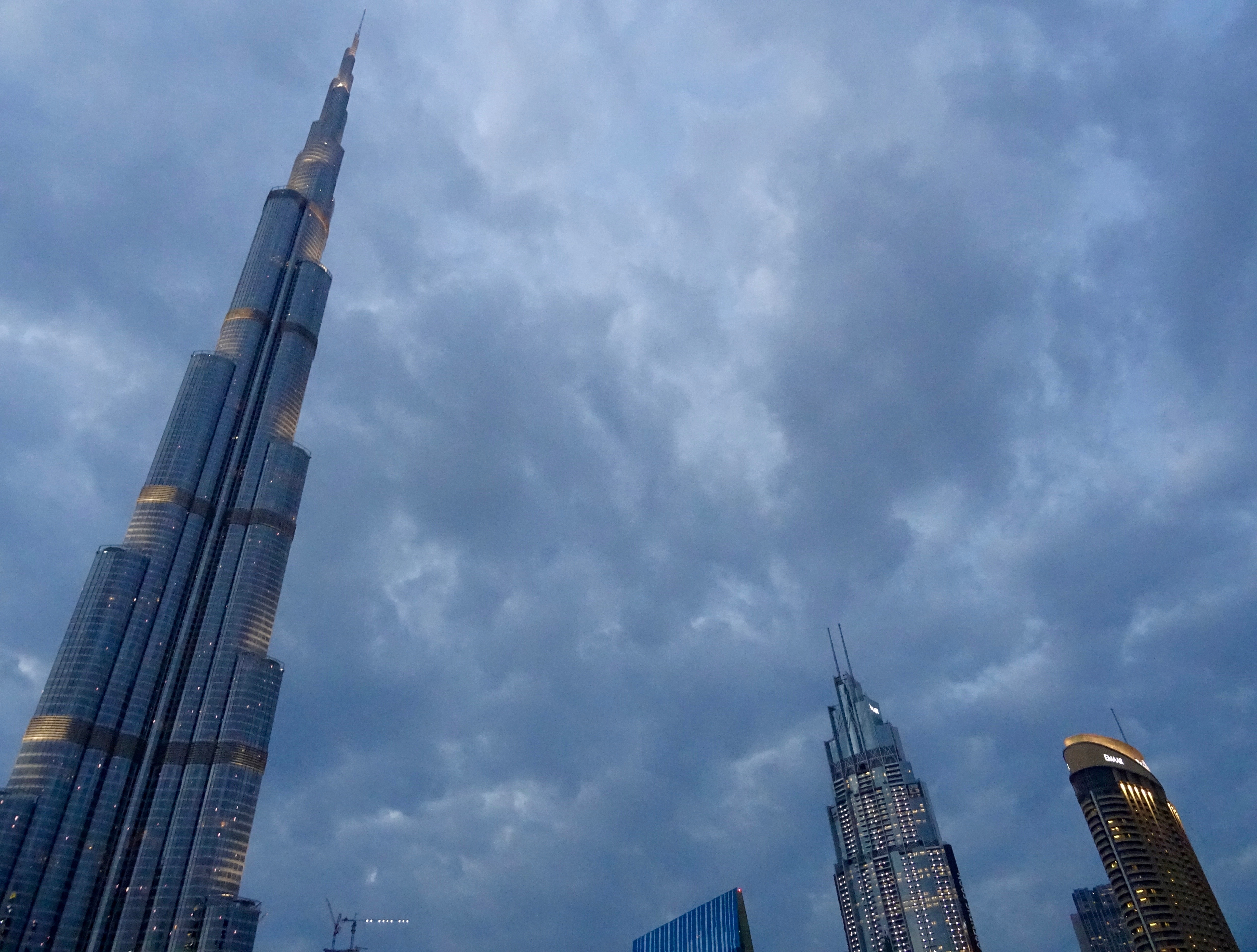 DUBAI, UNITED ARAB EMIRATES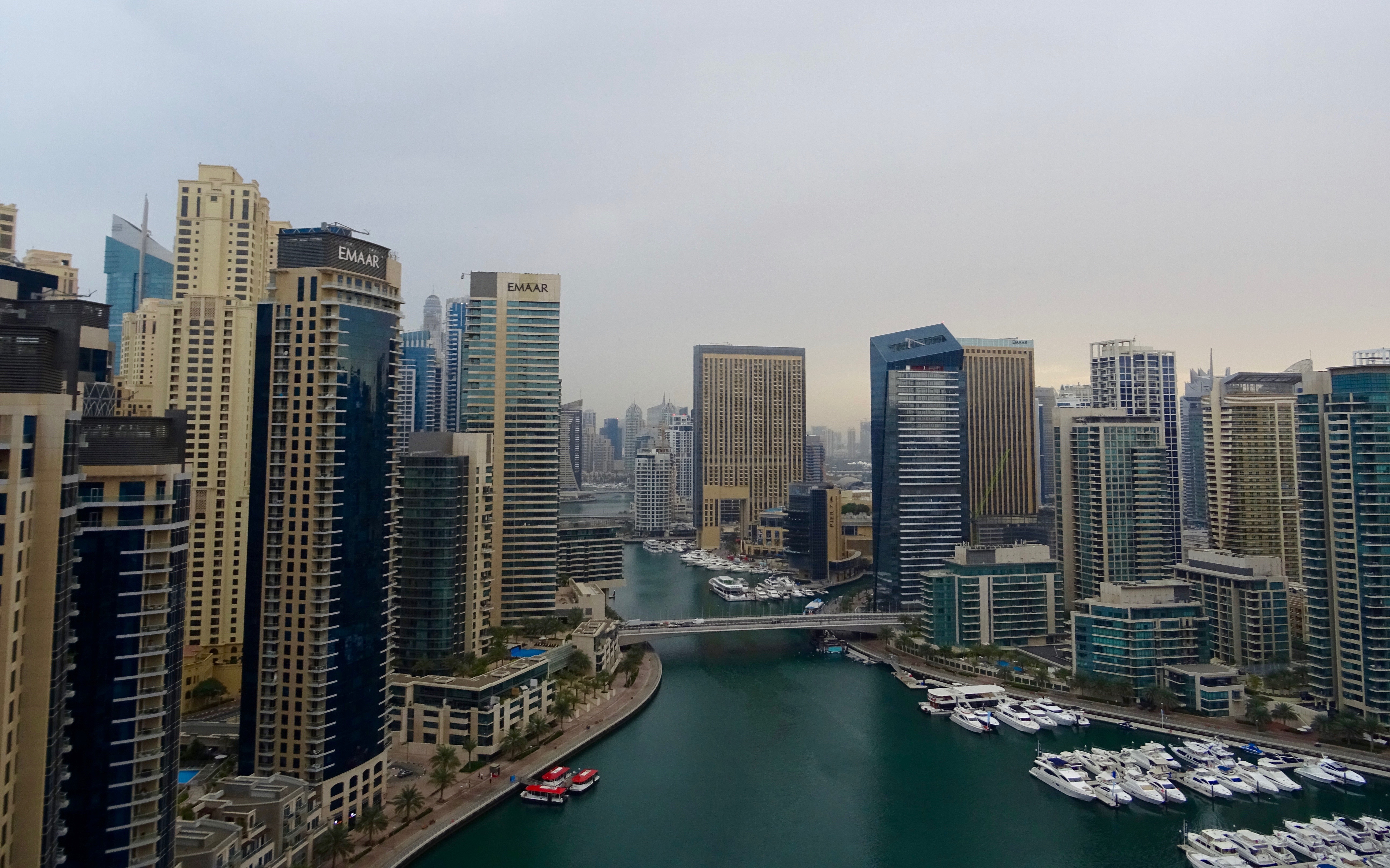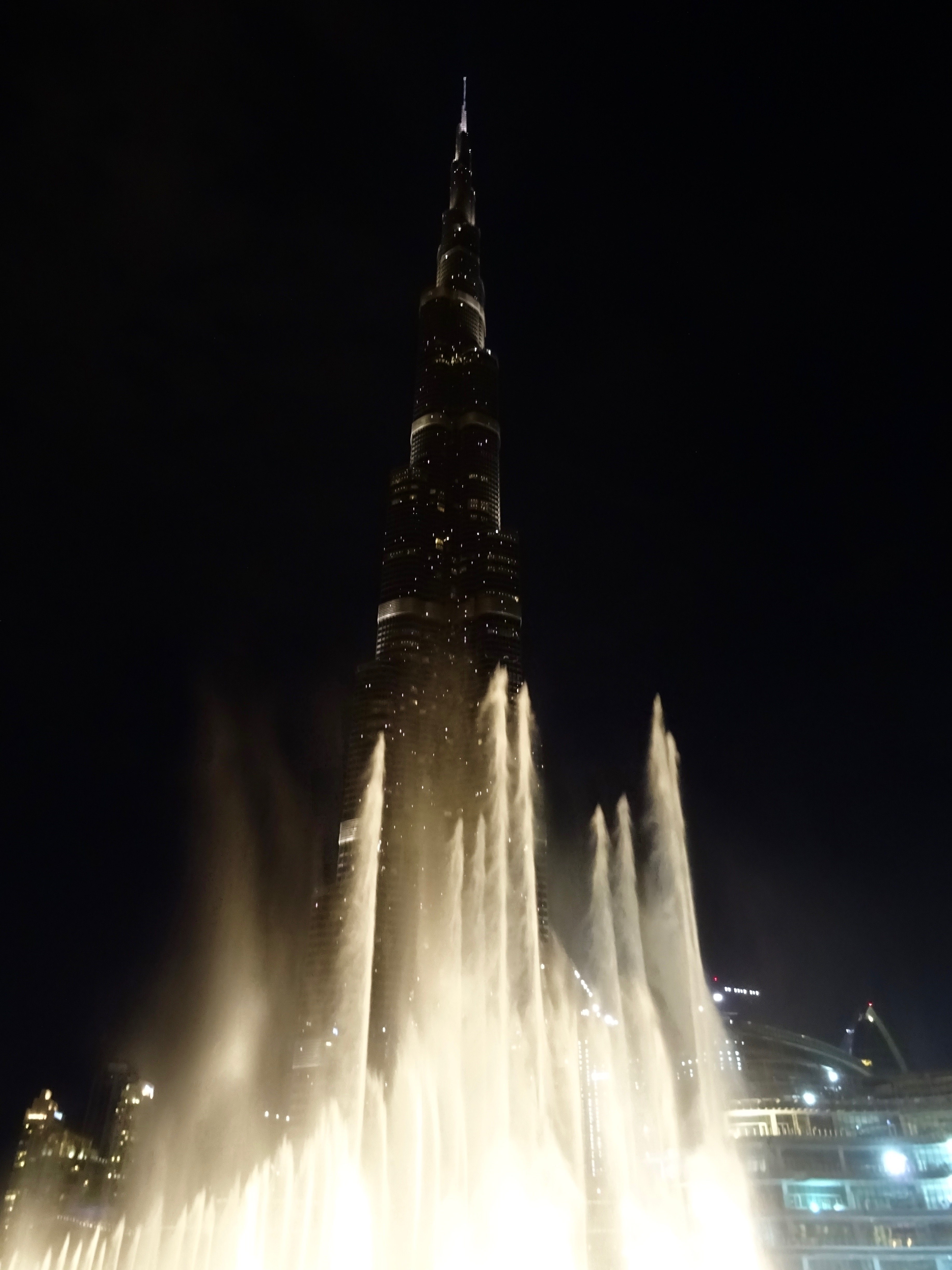 Its not often that you get to visit a "dream destination". I mean, I always wanted to check out Stockholm, and I have heard great things about Lisbon, but Dubai - this is a city that I had always wanted to explore. Its close proximity to my hometown of Lahore, Pakistan, meant that my parents had visited this metropolis many times, and I have loads of family who either lived, or is currently living, in this city. So for that, and many other reasons, I knew that one day I had to go for myself.
We really had the luxury treatment in this luxe city - we were hosted by my wife's best friend right in the middle of the world-famous Dubai Marina, and we got to experience some of most marvelous (world record-setting) wonders of this Arabian dream. Below, I am sharing just some of the highlights of this unforgettable trip.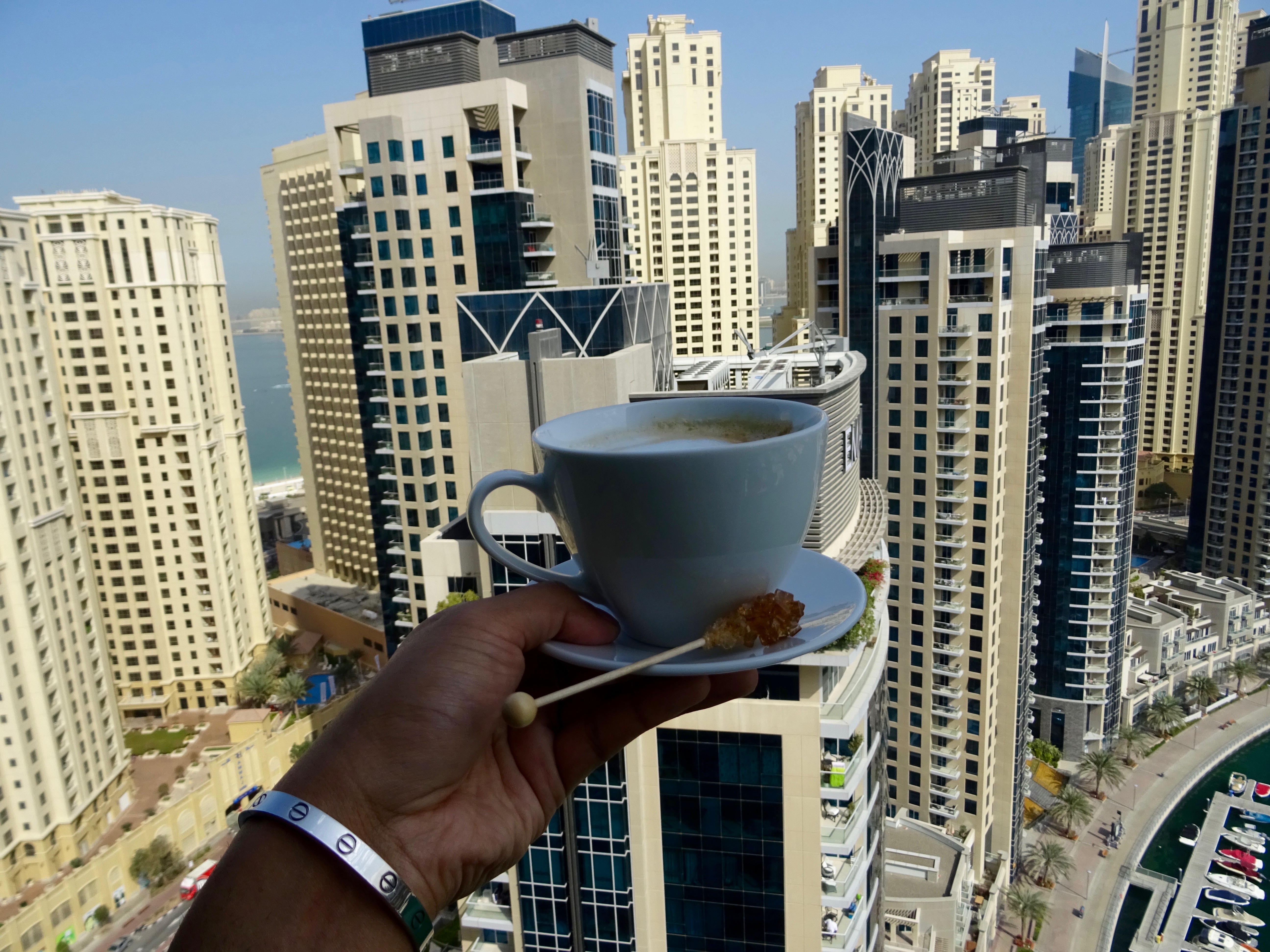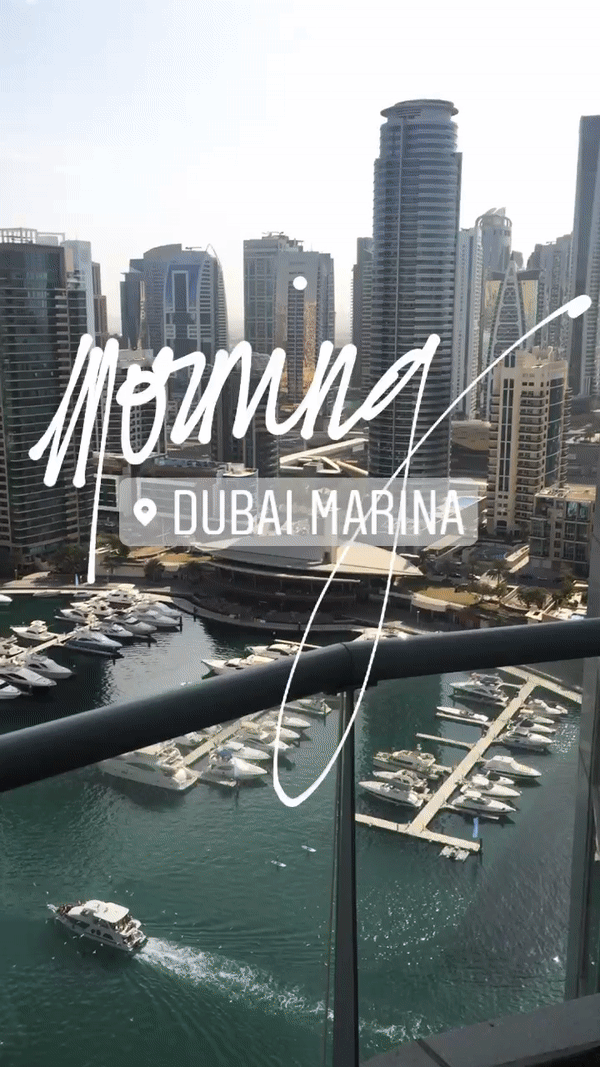 Dubai Marina is a man-made canal city along the Persian Gulf shoreline. This is like nothing I have seen in my life; all these perfectly developed brand new luxury high-rise towers. Imagine having coffee here every morning!
DID YOU KNOW?
Dubai Marina was inspired by the Concord Pacific Place development along False Creek in Vancouver, Canada
The glittering mega giant which is both the tallest building and the tallest structure in the entire world, is the perfect backdrop for this spectacular fountain show which comes on every thirty minutes, ready to be enjoyed from any of the ultra-luxe restaurants.
DID YOU KNOW?
This is the world's largest choreographed fountain system and is set on the 30-acre man-made Burj Khalifa Lake.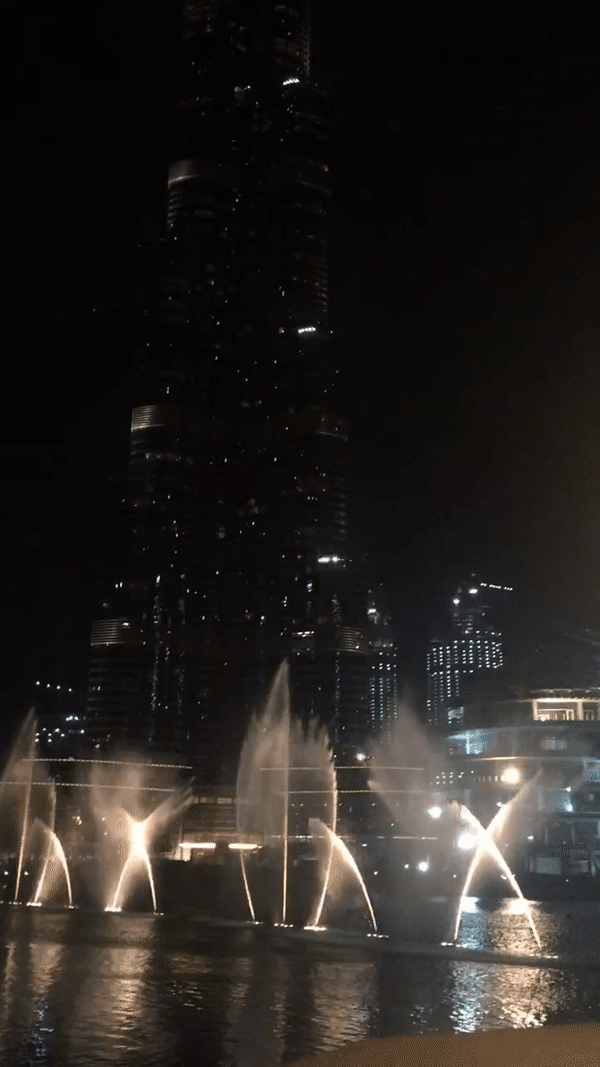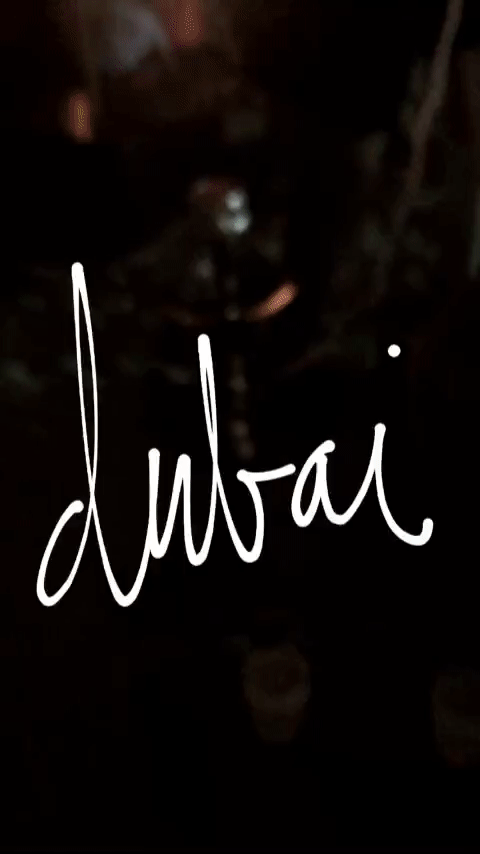 Where else can you dance to a live DJ, sit in the sand, overlook the ocean, smoke shisha, nibble on appys, sip cocktails, and marvel at the mega downtown buildings, all in one moment? Well, in Dubai of course!
WHERE EXACTLY IS THIS?
This is the world famous Barasti Beach Bar
Le Meridien Mina Seyahi Beach Resort & Marina
After being in Paris, London, Milan and New York, I can safely say I have never seen such an intense and well-inventoried selection of luxury and designer shoes anywhere else in the world. Level Shoes is located in the world-famous Dubai Mall, right by Fashion Avenue. Inside, the world's only Vogue Cafe and literally every designer shoe you can imagine.
ON OFFER
Beside the Vogue Cafe, enjoy a concierge, a Sole Lounge, a Cobbler for repairs, and a personal shoe stylist.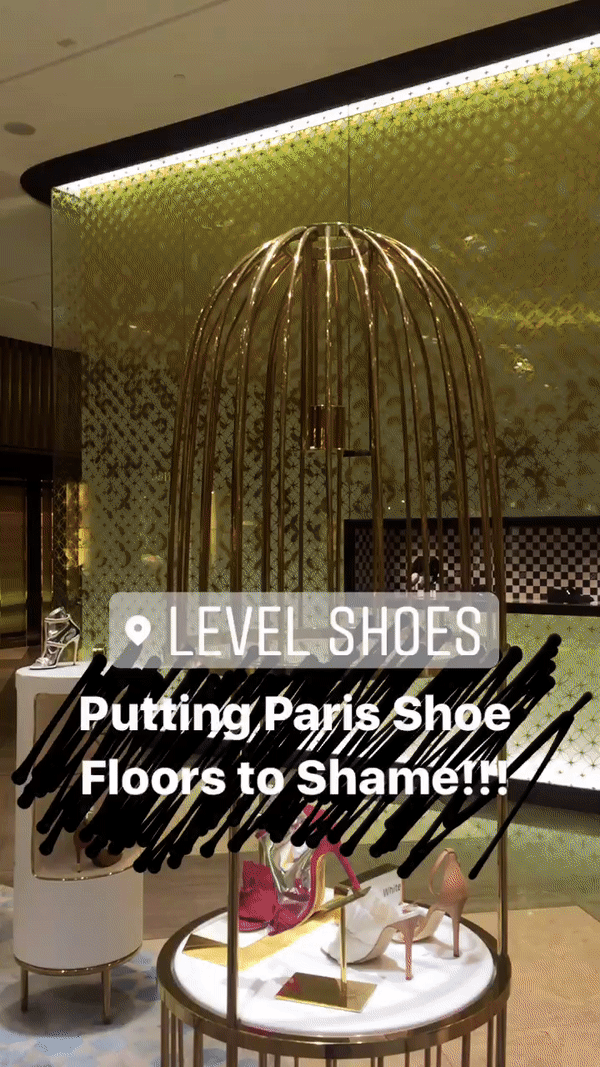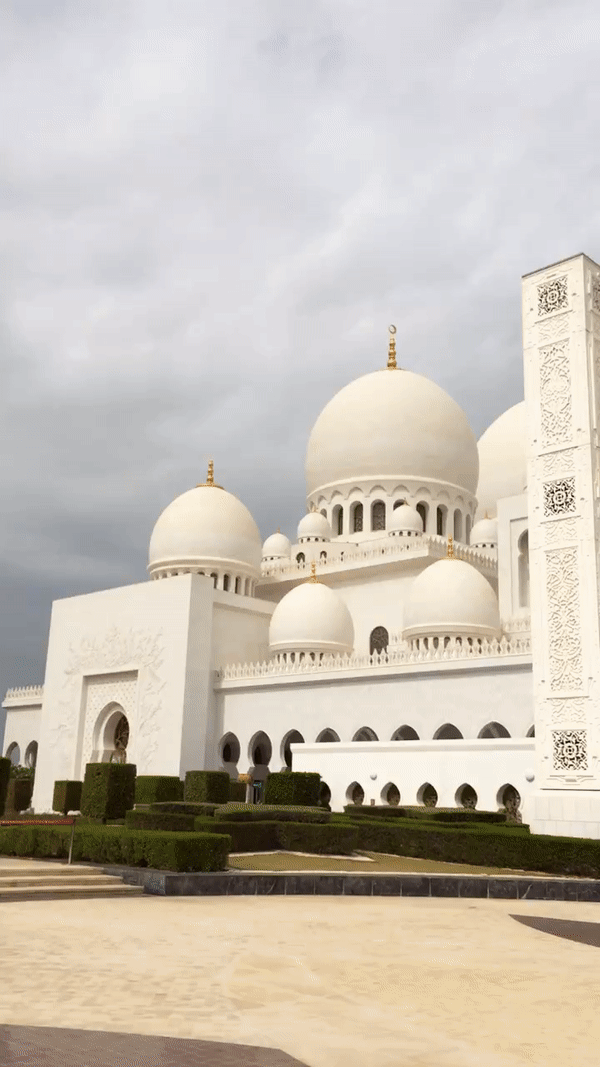 Little known to many, this mosque is actually located in Abu Dhabi, which is the capital city of the United Arab Emirates. The largest mosque in the country is impressive in its details, and its upkeep. Truly a spectacular sight to behold.
DID YOU KNOW?
The Sheikh Zayed Grand Mosque's design and construction "unites the world", using artisans and materials from many countries including India, Italy, Germany, Morocco, Pakistan, Turkey, Malaysia, Iran, China, United Kingdom, New Zealand, Republic of Macedonia and United Arab Emirates.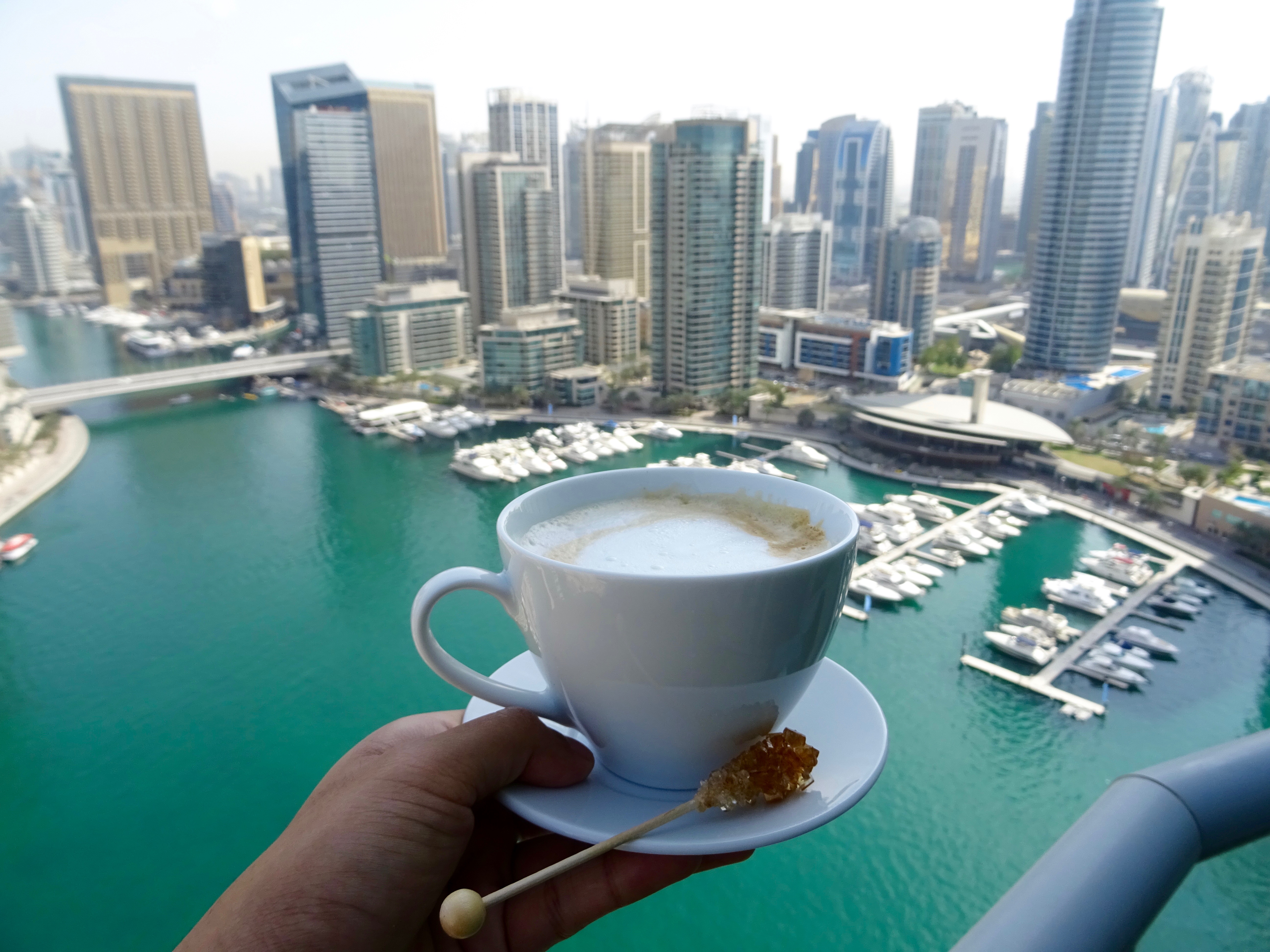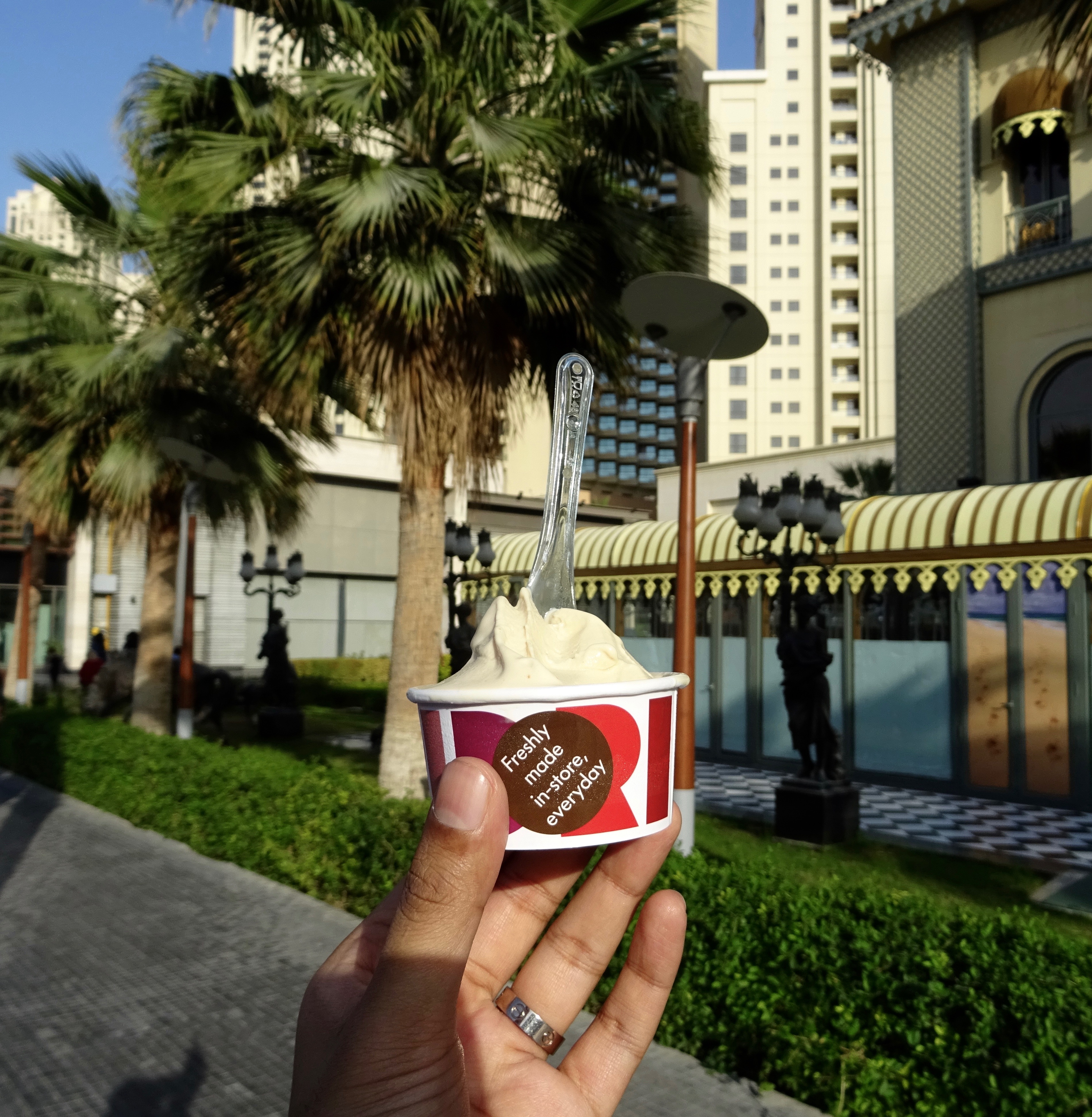 This sunny Arabian paradise was everything I expected and then some! World-class architecture, the best European fashion, incomparable fine dining, and the balmy weather which makes everyday feel like a holiday! Have you been to the Middle East? What were your highlights?