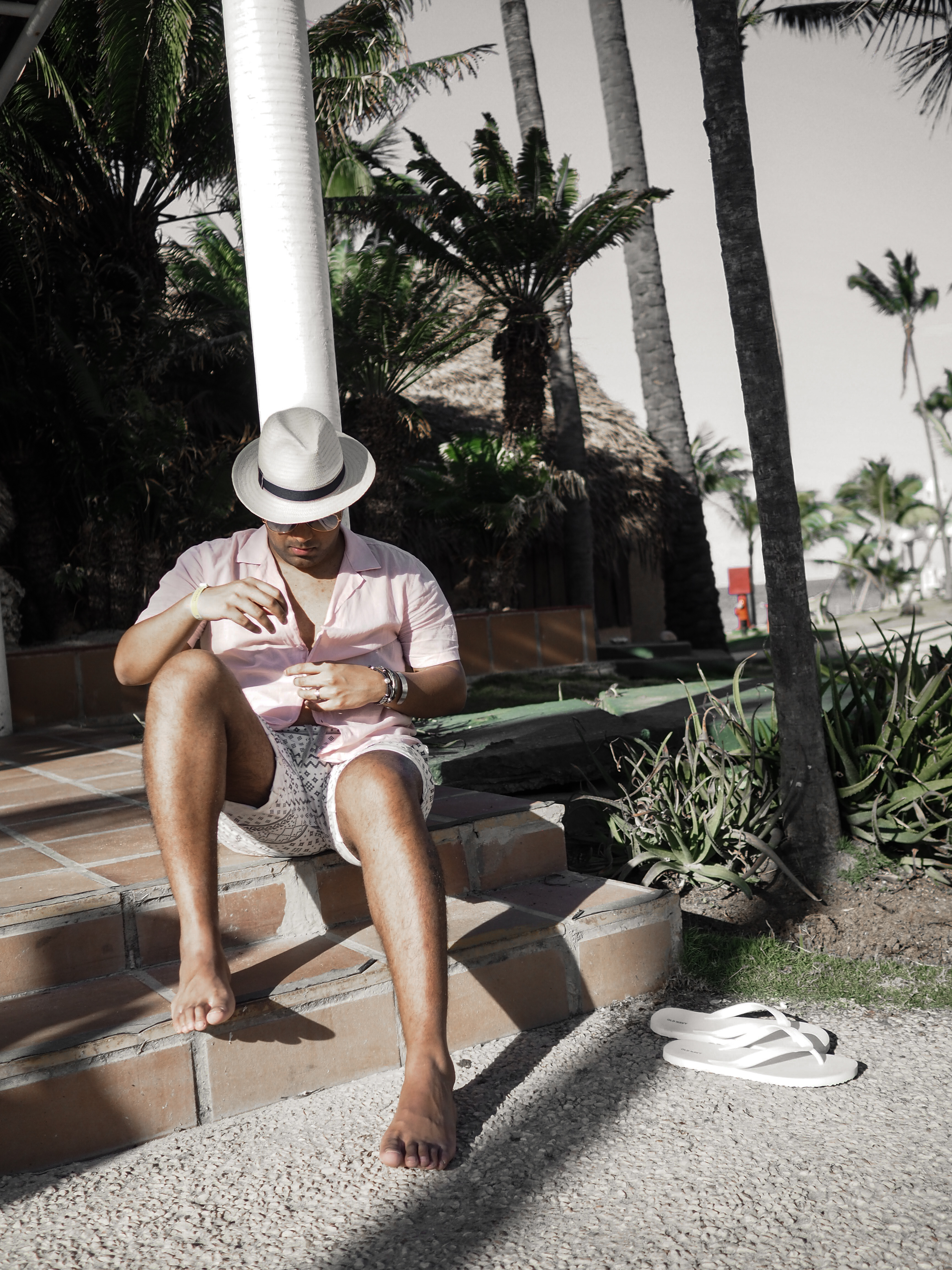 The beautiful thing about booking with the provider like Sunwing is that all packages come with an airport transfer and dedicated local representatives to guide you along. So a quick flight later, we landed at Juan Gualberto Gómez Airport and were whisked away to our home for the next few days.
GETTING THERE
I am so happy that we kicked off 2018 with a trip to a brand new country, and one that's warm + tropical nonetheless. The beauty of being in Toronto is its close proximity to the Caribbean, and so we didn't even hesitate in looking to Sunwing Vacations to book non-stop direct flights from Toronto to Varadero!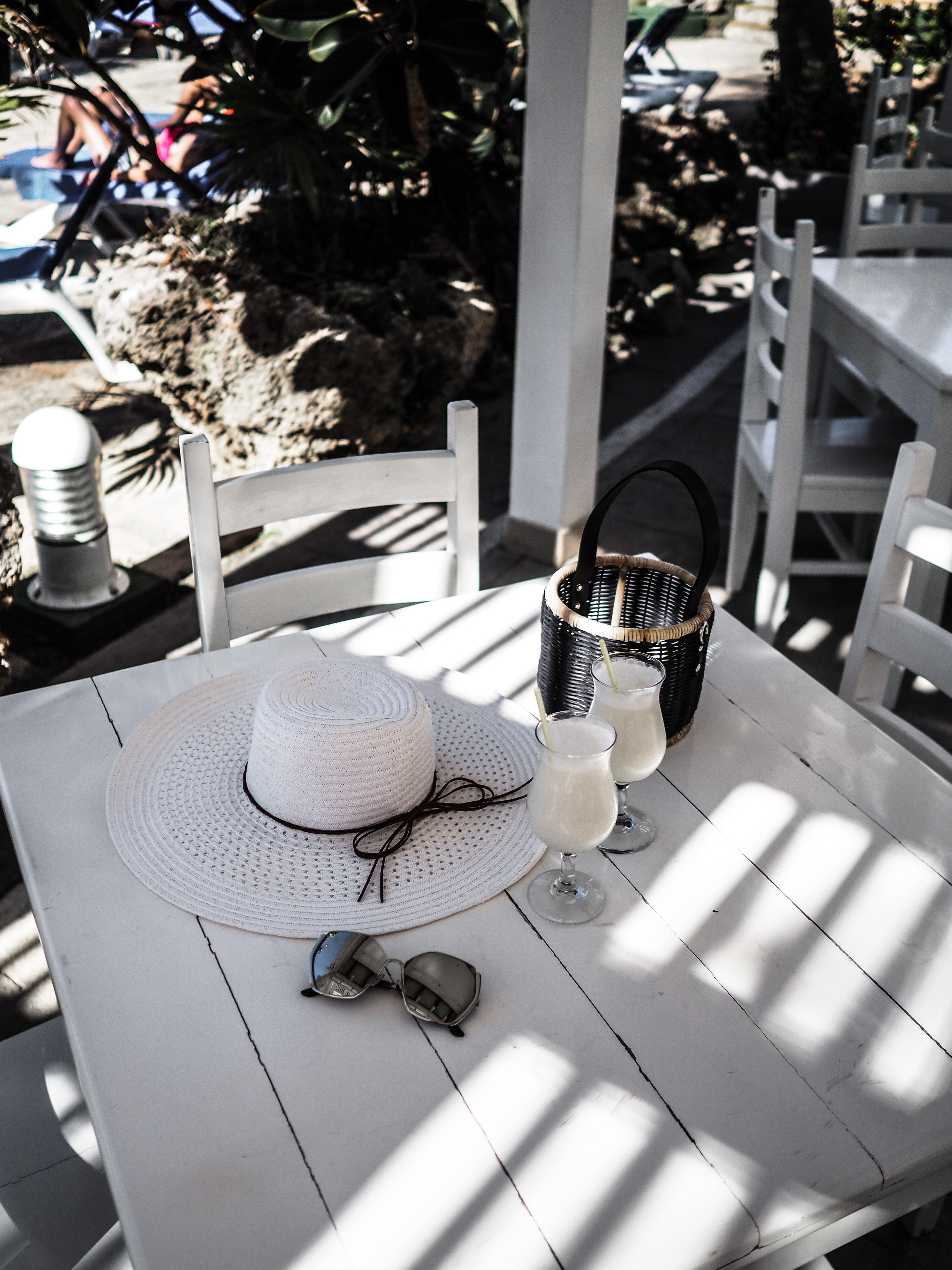 The beautiful Melia Varadero was our hotel of choice, after much online research and days of browsing through TripAdvisor.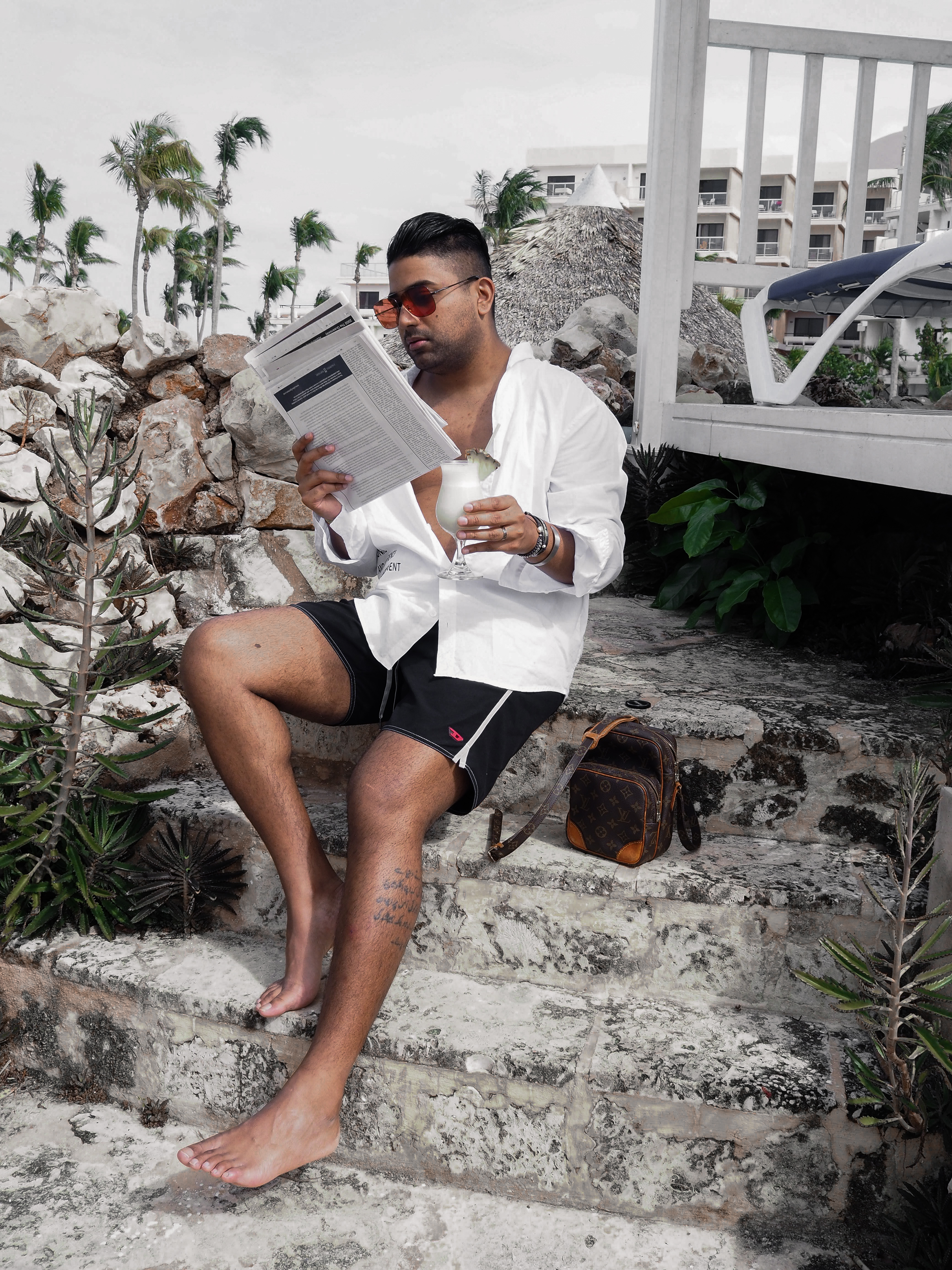 The Meliá Varadero also offers an upgrade to "The Level" which includes dedicated check-in, personal concierge, priority a-la-carte bookings, and a separate floor with lounge + bar. Oh, and WiFi! Included! Obviously not lightening fast but enough to upload something to Instagram and check your email. So was it worth the upgrade? Absolutely!
STAYING THERE
The Meliá Varadero is a an all-inclusive 5 Star beachfront resort with well-cared-for gardens and pool areas. We knew that Cuba's five stars wouldn't compare to conventional standards of travelling stars, but we were actually pleasantly surprised by the grandeur, care, and overall luxury feeling of this property. In my opinion, the bathrooms could stand to be renovated (but I'm a weird bathroom geek) but otherwise this resort was well worth the money we spent.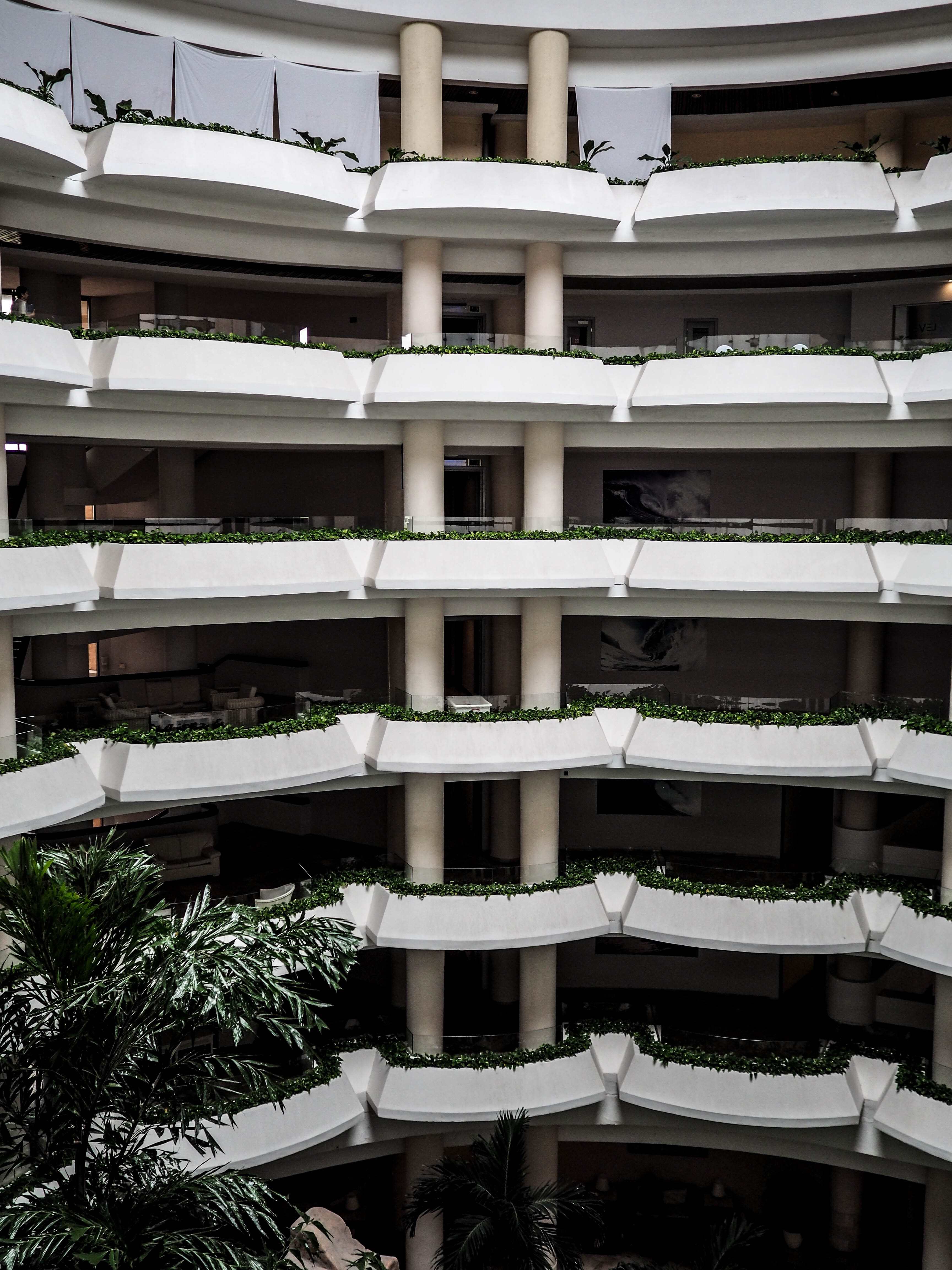 The hotel is located along a beautiful strip of beach with some beautiful (+ safe!) cliffs, which are the perfect space to unwind.
PLAYING THERE
Of course, the beauty of an all-inclusive is that you don't need to do much else but eat, drink, and lounge around, but this hotel was actually just steps away from this convention centre where you can find live entertainment and plenty of shopping options. Also, there was WiFi for purchase there, plus an official bank to exchange currency.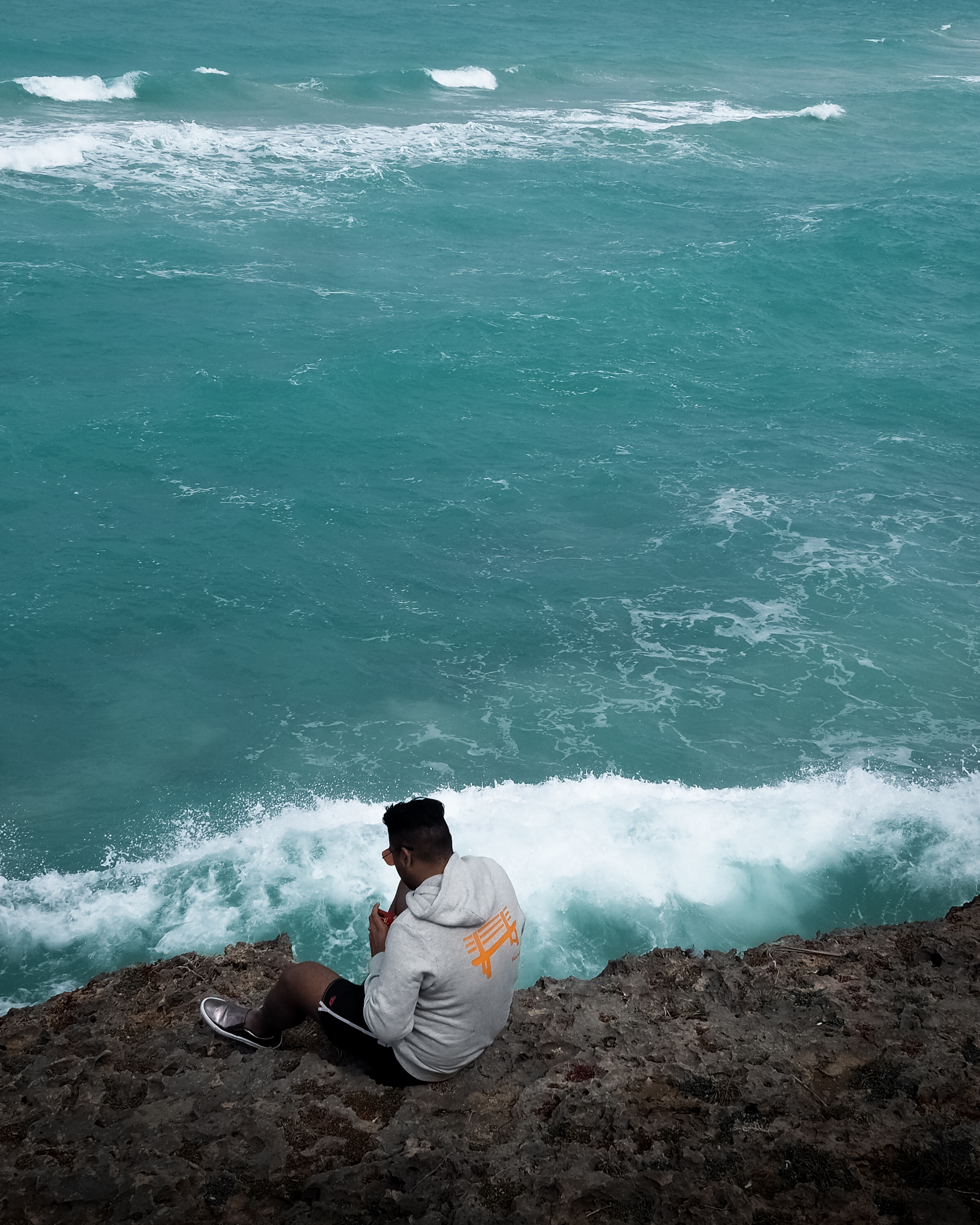 Throughout the hotel, though, there are plenty of spaces to relax and eat/drink. Even the lunch options were plentiful - from poolside to seaside to lounge to buffer to a-la-carte. As I said, this resort definitely earns those five stars from me!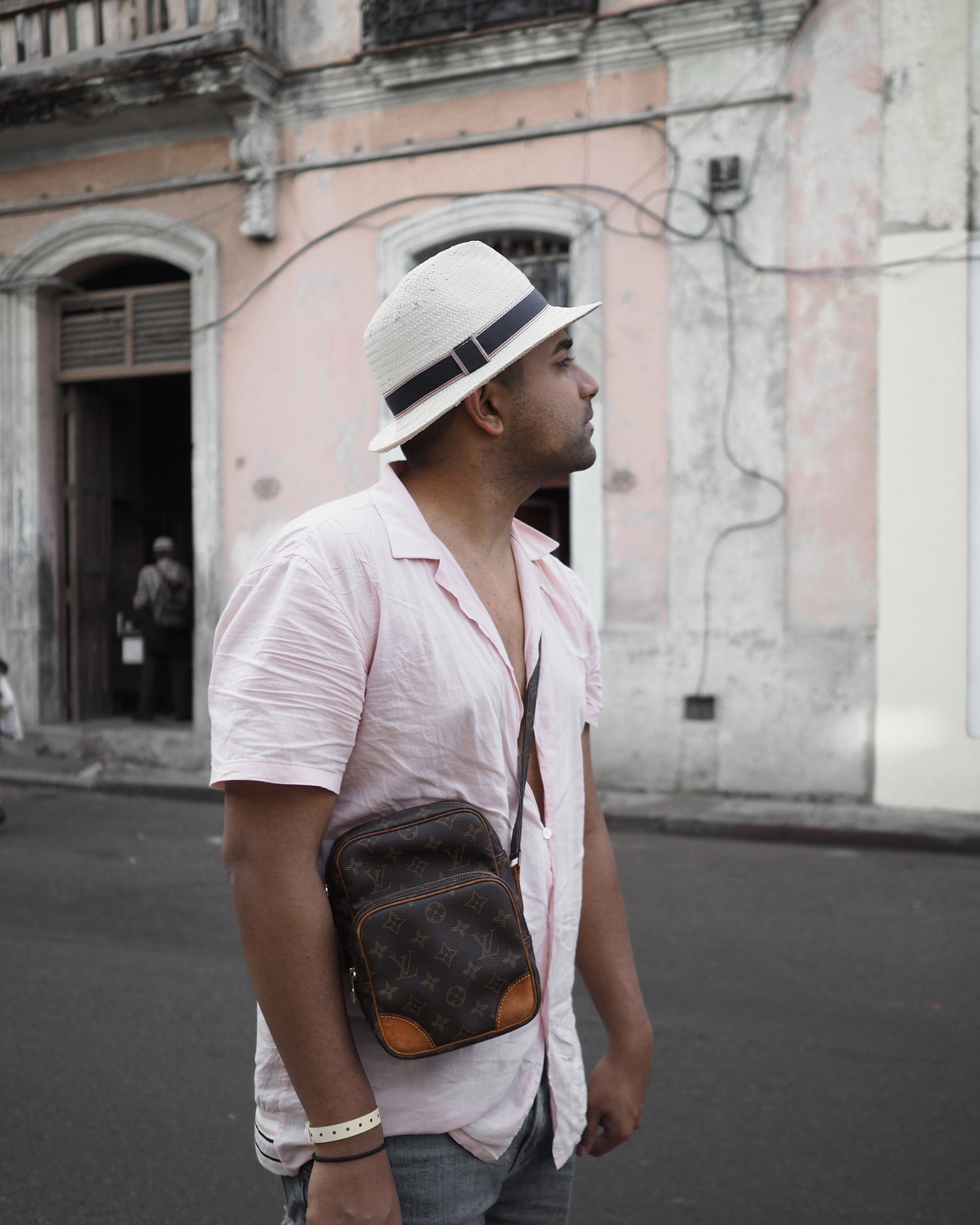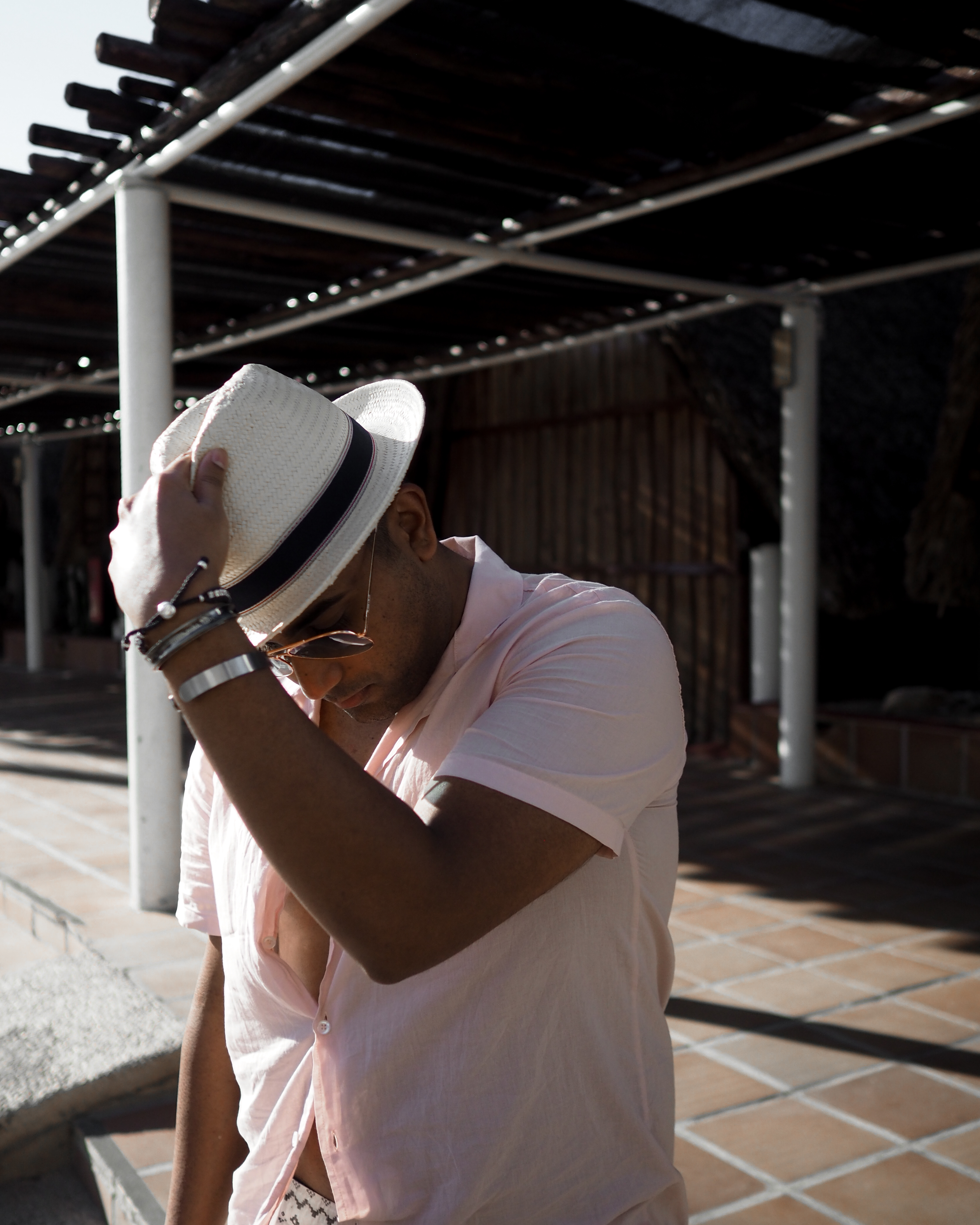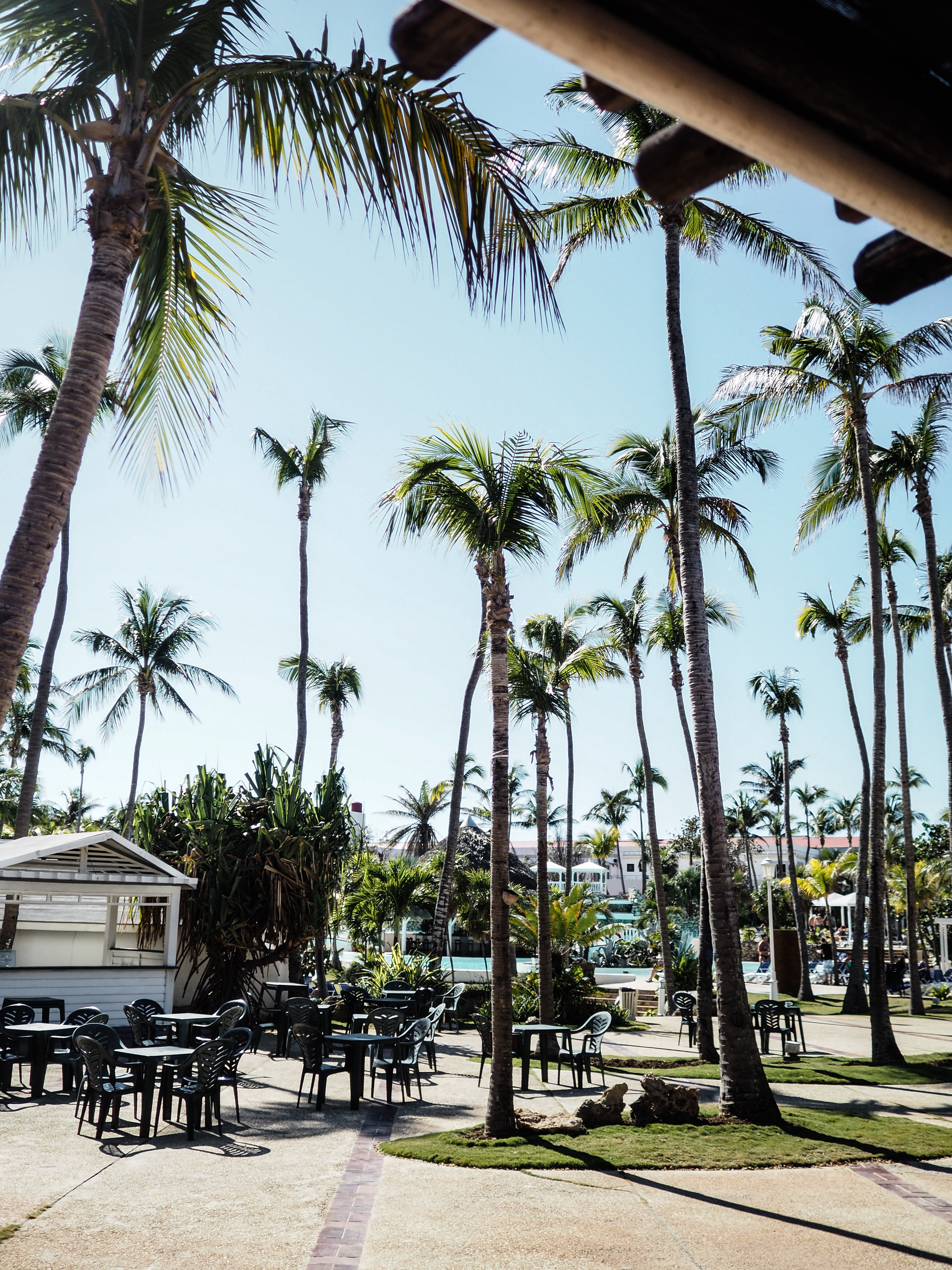 But of course, no trip to Cuba is complete without a visit to Havana, and again, we relied on a Sunwing Vacation excursion which picked us up at the hotel and took us the two-ish hours drive away to get to the capital. Havana was everything I expected and then also nothing I expected. The city is definitely colourful and very aesthetically appealing, but it was also a bit mysterious and alluring to me in a way that I can't really explain.
I would love to hole up in a Havana apartment for two weeks, with good Cuban music, and a blank notebook, and see where my mind would go. It seems to be a place beaming with inspiration and with so much to offer!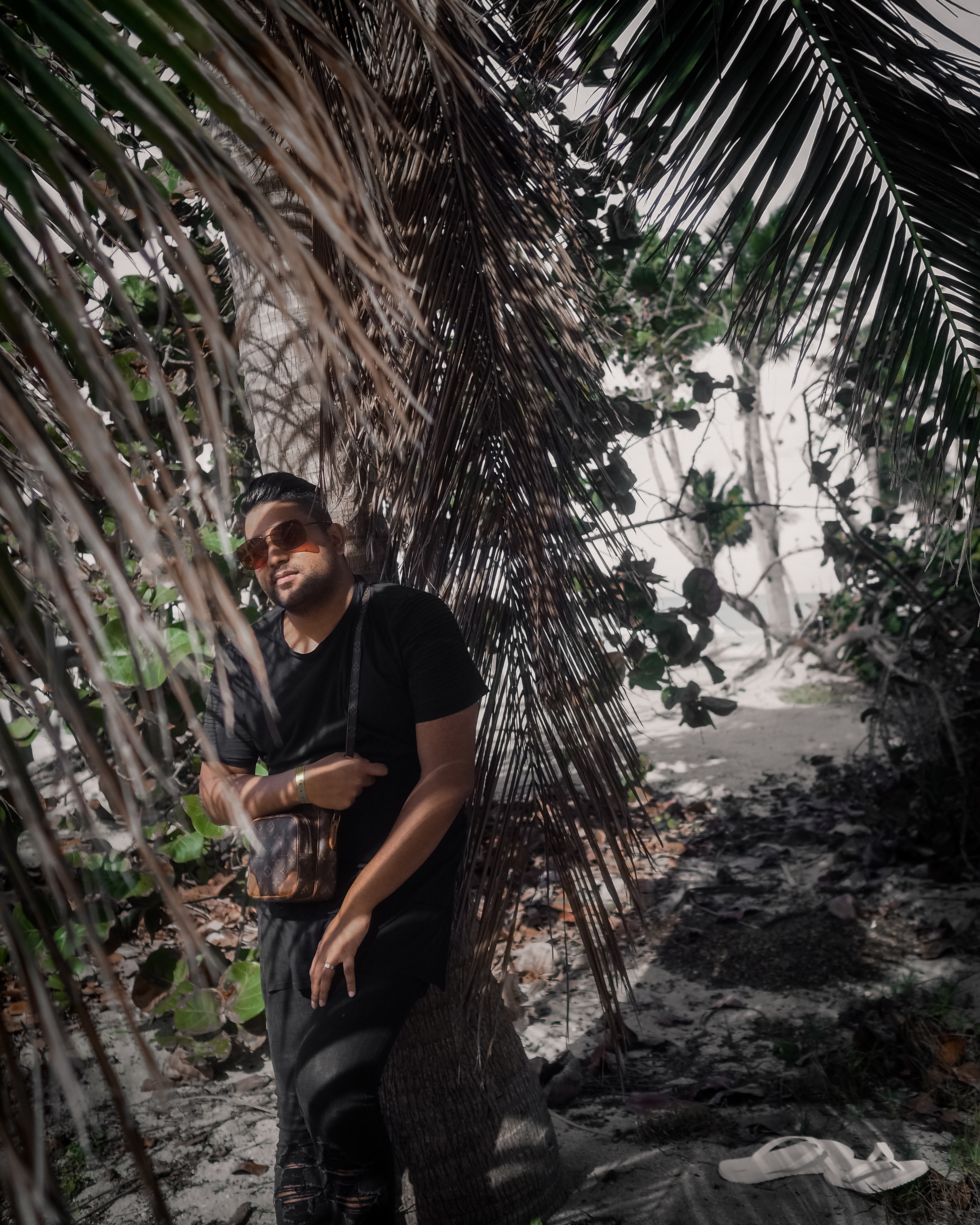 My only complaint was that I wish the trip was long (haha, lame I know). I loved exploring this historic nation, and honestly can't wait to return again.
---