"The obsession with light skin is not limited to Pakistan but the whole subcontinent suffers from it. I believe it is due to the fact that we were once ruled by whites, and beauty is usually associated with power, so anything that would make us look anything like those who has power over us will be beautiful to us." --- Khalid Nawab
Let's be totally real for a minute. I grew up in a family with two supportive and loving parents, in a large metropolitan city in Pakistan. We had a live-in nanny / maid, wore tailor-made clothes, attended private English-speaking schools, and threw lavish birthday parties. My parents ensured I was always very well taken care of, and always surrounded by loving family and friends. The only thing that was out of their control was the colour of my skin. And in Pakistan, that uncontrollable physical attribute had more weight then I can even still imagine.
By the time I was around eight years old, I had one older and two younger siblings, and for contextual reasons, its important to note that they, in fact, are not darker skinned at all. They were 'blessed' with skin that is light. It was at this time that my own complexion really began to stick out within our family. I vividly remember being introduced to extended family or professional colleagues as the one child who was "over-baked", or that I played out in the sun too much. People around me uncomfortably had to justify why I had browner skin, and as much as I tried not to give it much thought, it unfortunately stuck with me.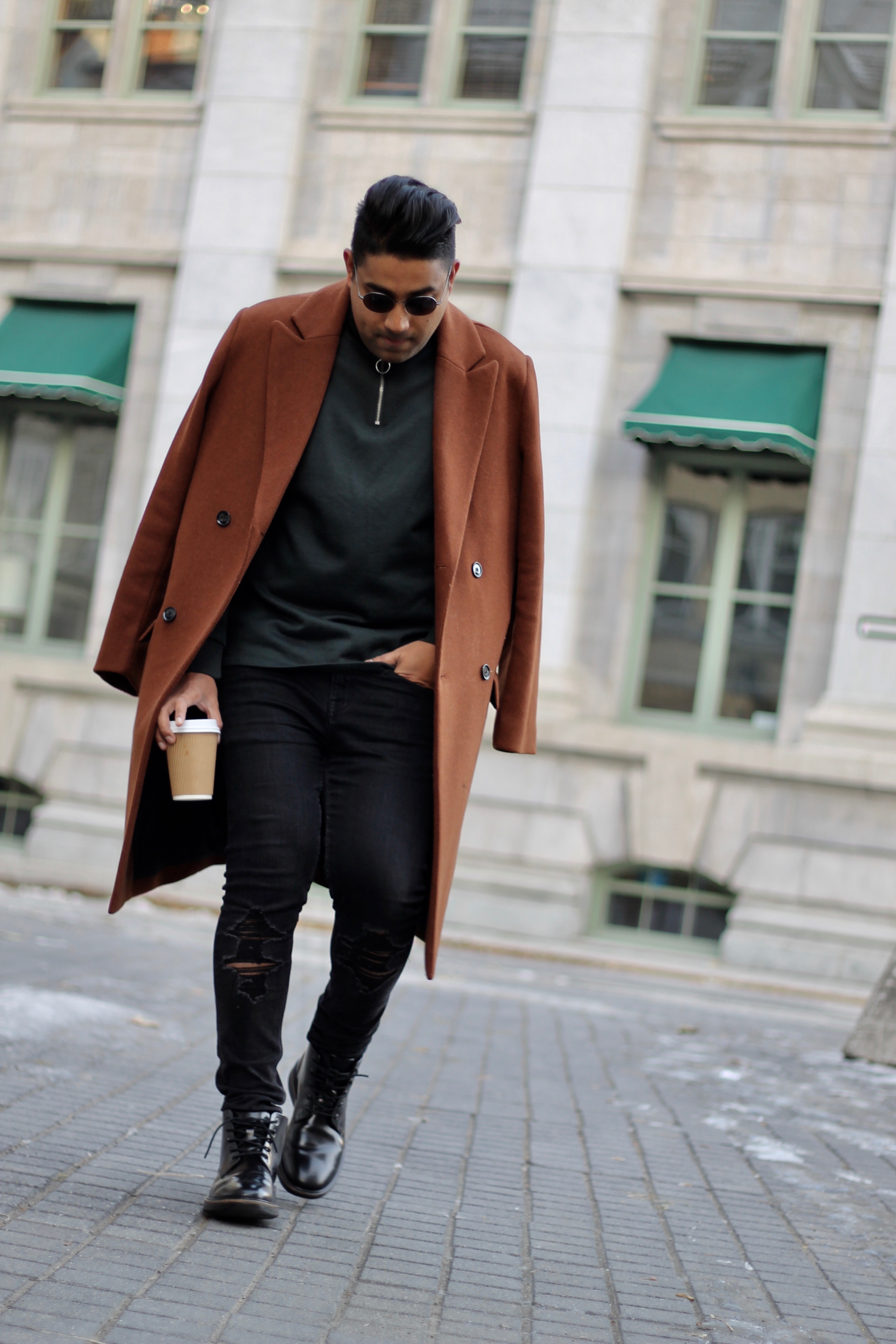 Even moving to Canada (in a land of many different nationalities), fellow South Asians constantly make reference to my skin colour, and to me being one of the dark skinned ones.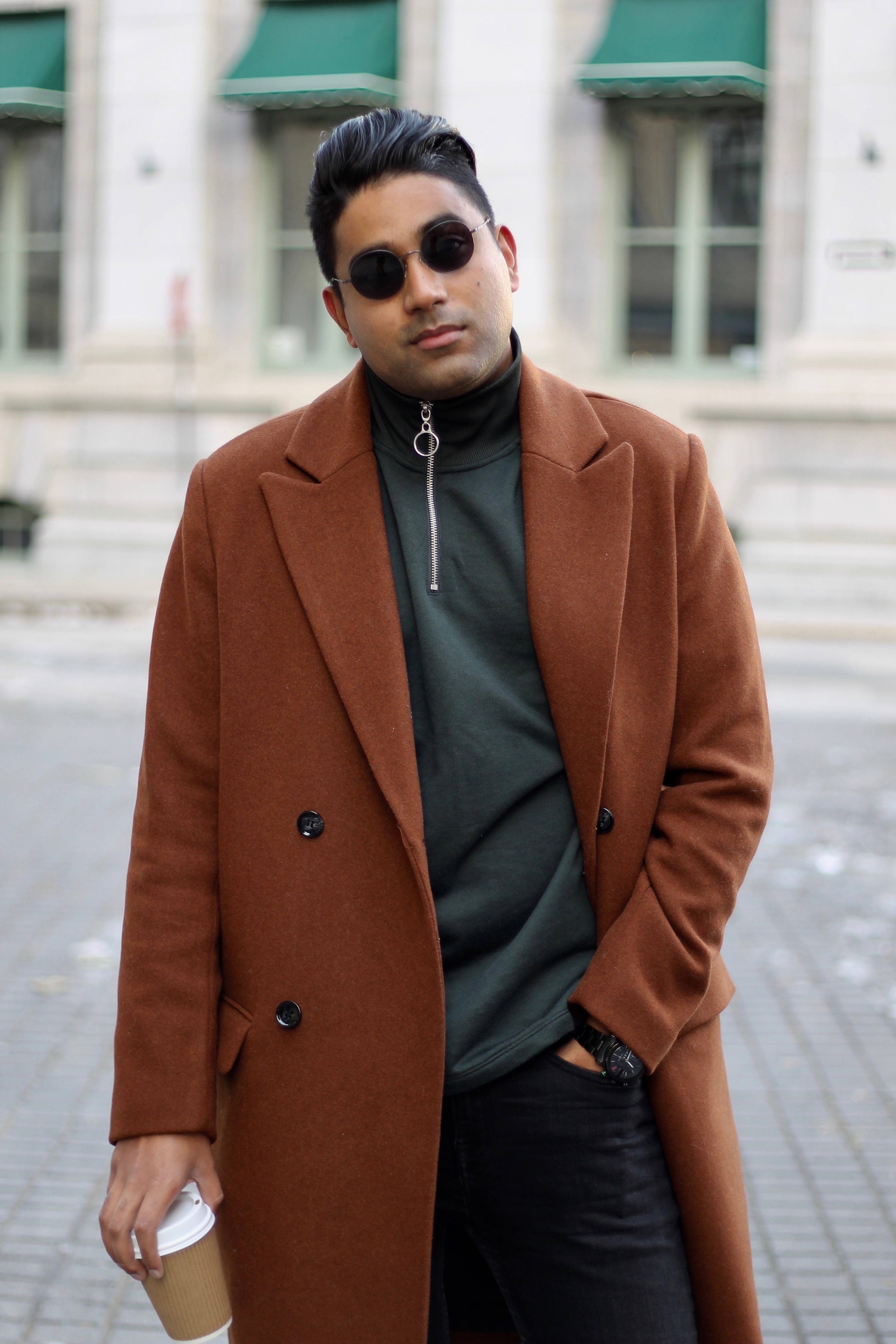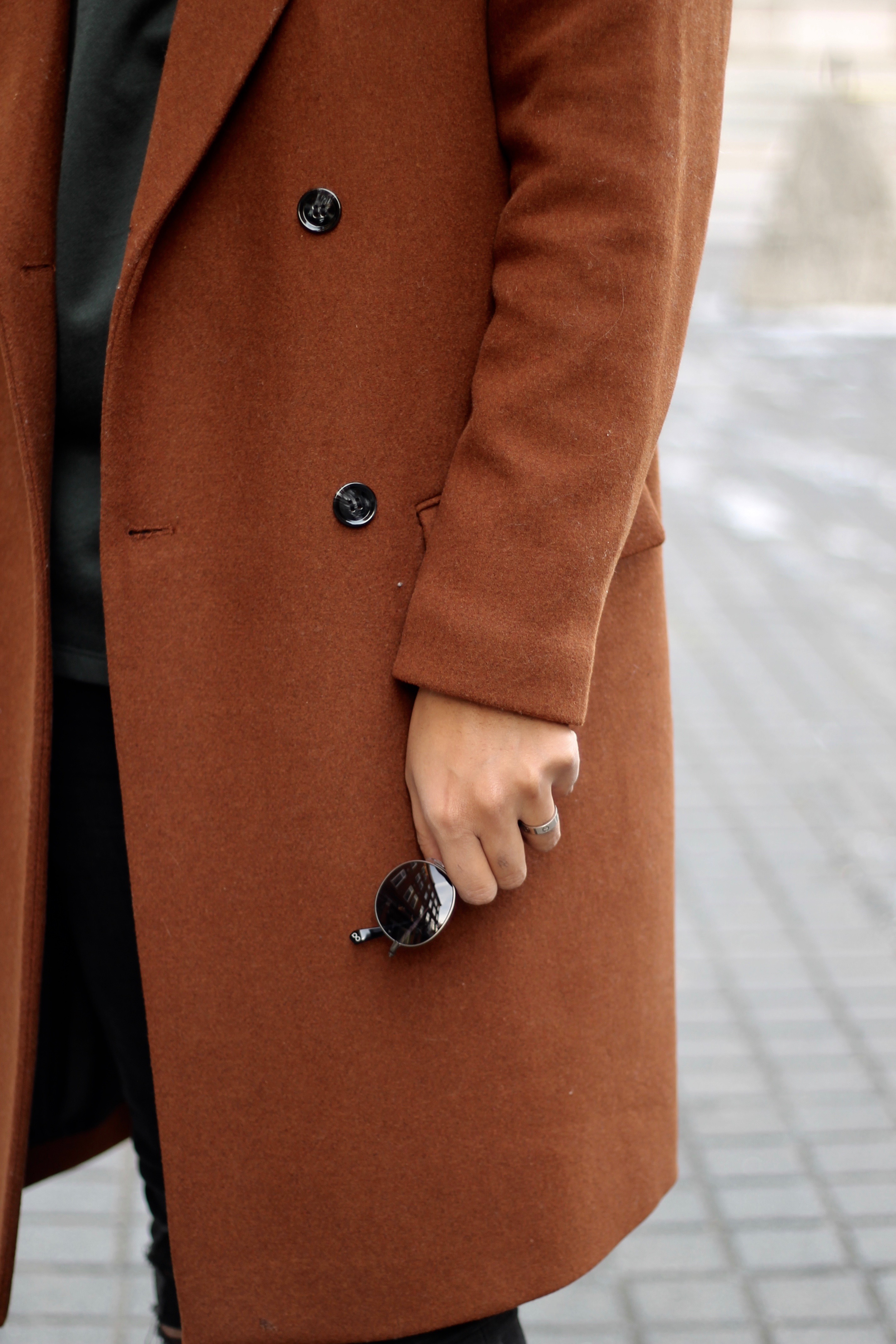 So during all of my teenage years, I absolutely hated my skin colour. I usually filtered my photos to make my skin appear lighter, and my skin colour was the first thing that I looked at. I avoided being out in the sun, I lathered on the sunscreen, and I used to love the wintertime because it was less sunny and therefore my face would be less dark.
It wasn't until I met my wife Monika that I began to change my perception to my own skin colour. She helped me to realize that my caramel-hued skin colour was actually a beautiful feature of my physicality and perfectly complimented my Muhajir facial structure. There wasn't a big, deep, meaningful conversation around it, either, she just stated it matter-of-factly and that was that. It was then that I realized how much time and energy I had spent trying to hide or mask or change something like my skin colour for absolutely no reason. The truth is, people still make reference to my skin colour within my own culture (sometimes in a positive and somethings in a negative way), but I've decided to reclaim my skin and love myself as much as I possibly can.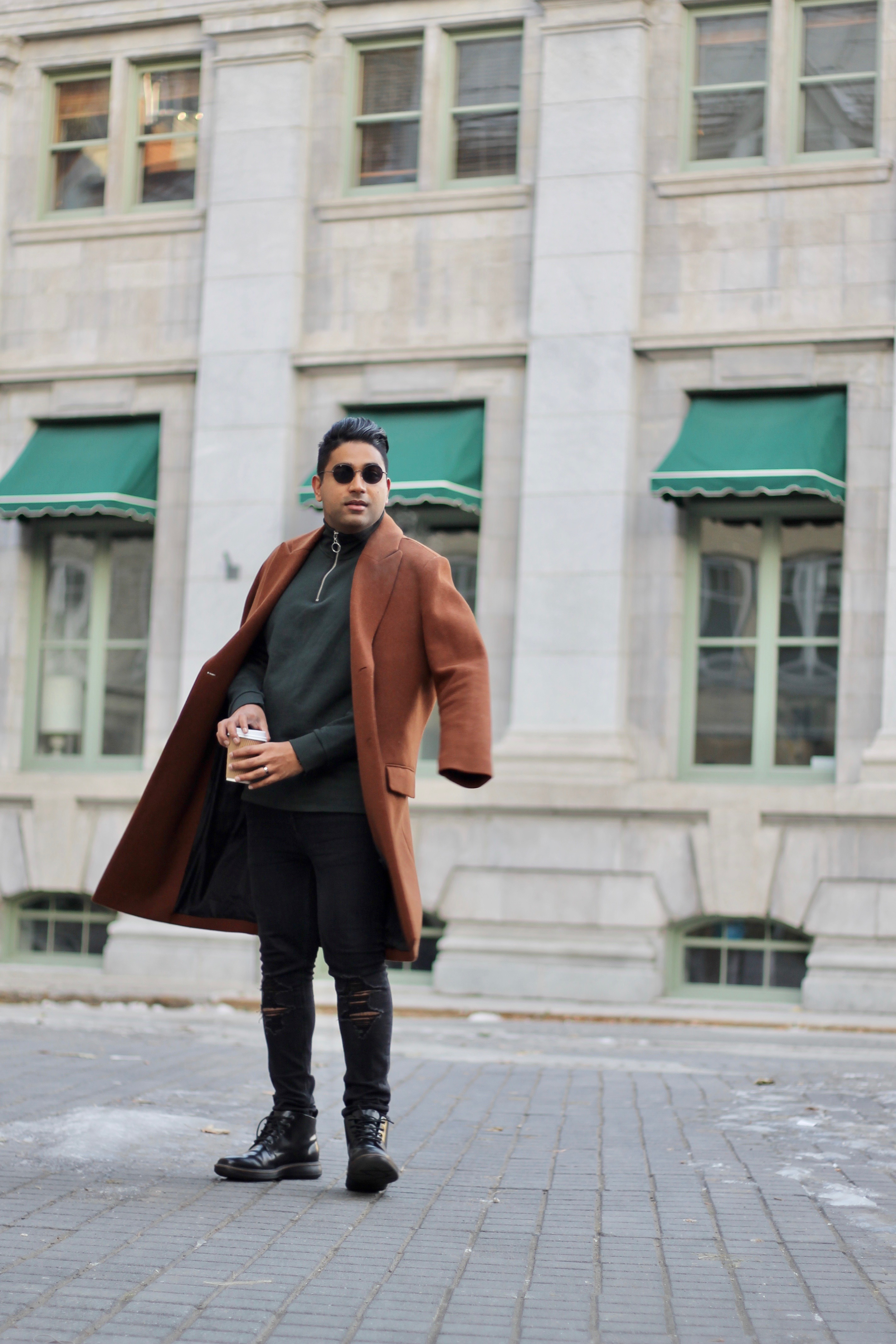 SHADES / ollie quinn
COAT / h&m
JUMPER / h&m
JEANS / zalando
BOOTS / ecco
WATCH / gucci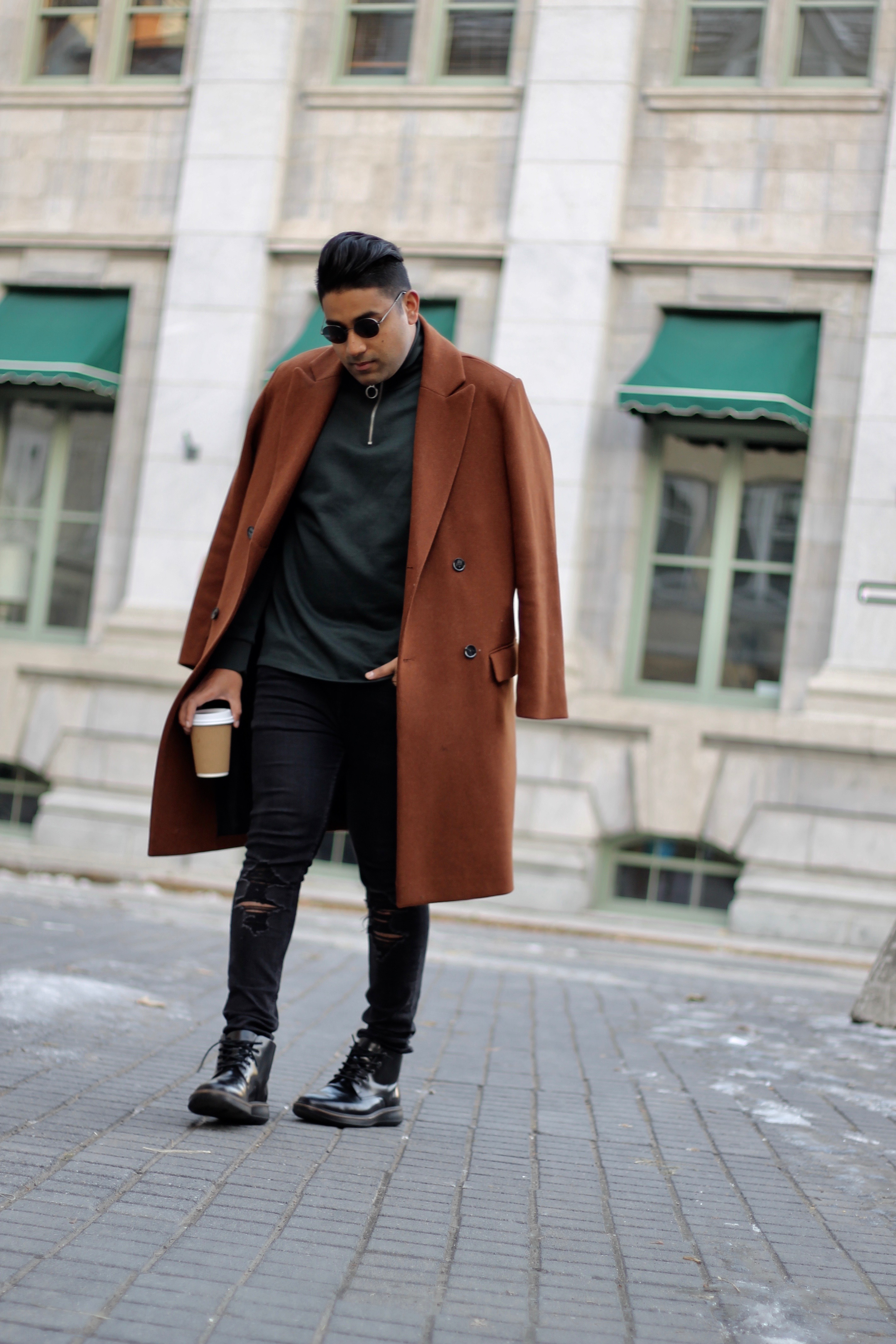 No one has the power to make you feel less than unless you let them. Reclaim your body, your ability, your soul, and be the best possible version of yourself, for yourself. For me, I know now that those snarky comments from people have nothing to do with me, but with the South Asian culture as a whole. And only us individually changing that within ourselves will affect a mass change for future generations.