PRAGUE, CZECH REPUBLIC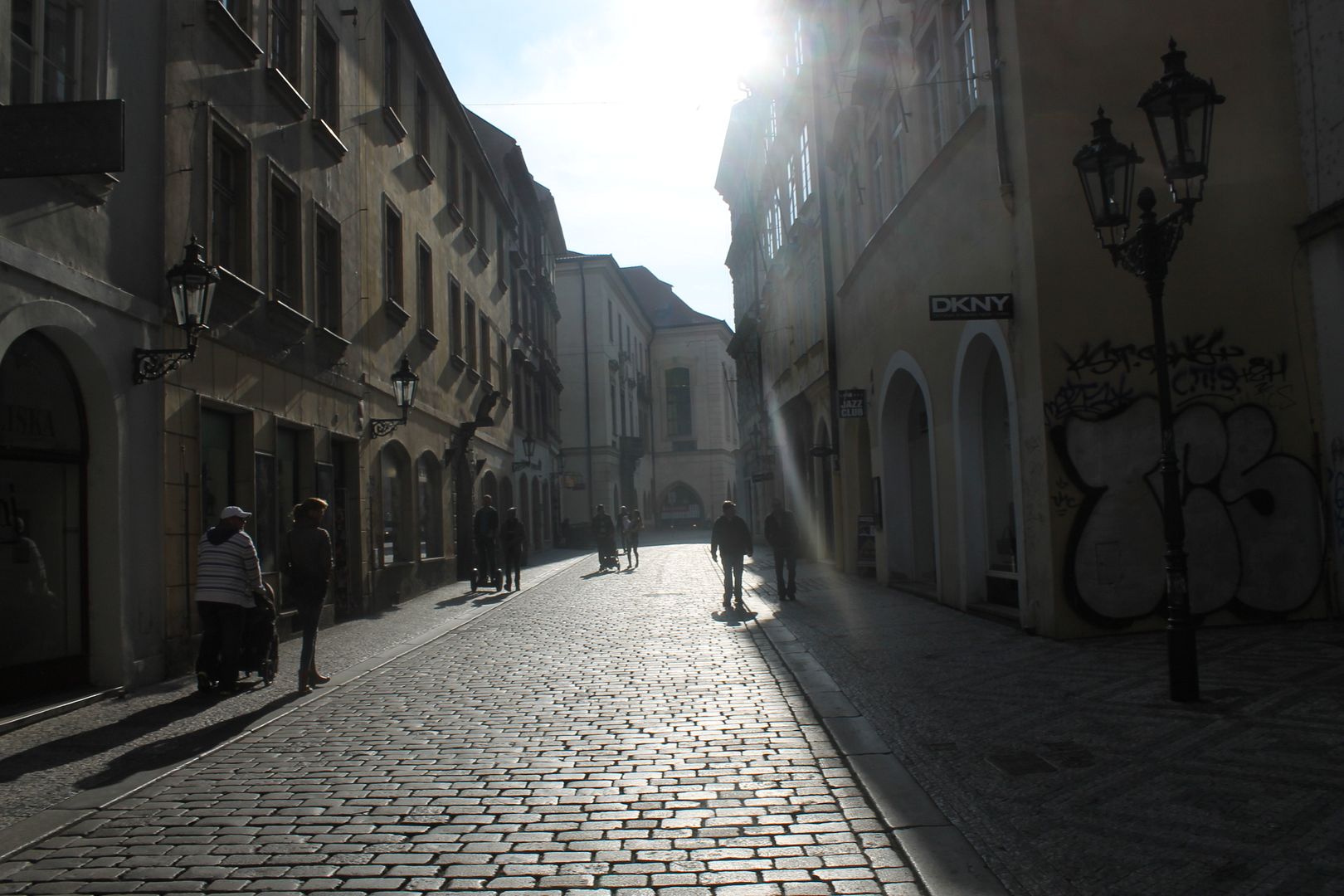 After a bumpy train ride from Berlin (especially bumpy because of the German Polizei who kept asking for my passport every few stops), we made it to Prague around 10:00 am. Our car was waiting to take us to our hotel, but due to the location of it to Town Square, the driver was only able to pull up at the other end of the square. The amazingly wonderful staff at our beautiful hotel, though, were more then prepared for this, and had sent someone down to wait. With the help of the driver and the hotel staff, we walked right through Old Town Square, past St. Nicholas Church where we would be getting married in a few days, and up towards Old Town Square Hotel. Walking up the stairs to the check-in desk, we instantly understood the allure and charm of this luxury residence turned luxury hotel. It definitely felt like walking through a grand house versus a standard hotel. The front desk was expecting us, and (thanks to our wedding planner) most of other luggage was already waiting in the room. We also found (to our surprise) that the second room we had booked for me stay in separately the night before the wedding had been upgraded as one of many special wedding gifts from the hotel!
We took in the vastness of the suite, unpacked and prepared what we could, changed our shoes, and then we were off. I thought we might be exhausted from our full night of partying and the hours-long train ride, but walking through Prague in the early afternoon completely rejuvenated us. We hit up the supermarket to get some on-hand food and snacks, found a flower shop to finalize the welcome packages for our parents, and then had a coffee at (what later became) our favourite cafe in Prague! I'm so glad that Monika and I were able to take some moments like these to stop and bask in what was to come, what we were about to do together. Afterwards, we visited my parents in the beautiful loft they rented during the wedding and delivered their welcome packages and flowers. It was so stunning to have flown around the world and then see my parents also there. That feeling is indescribable.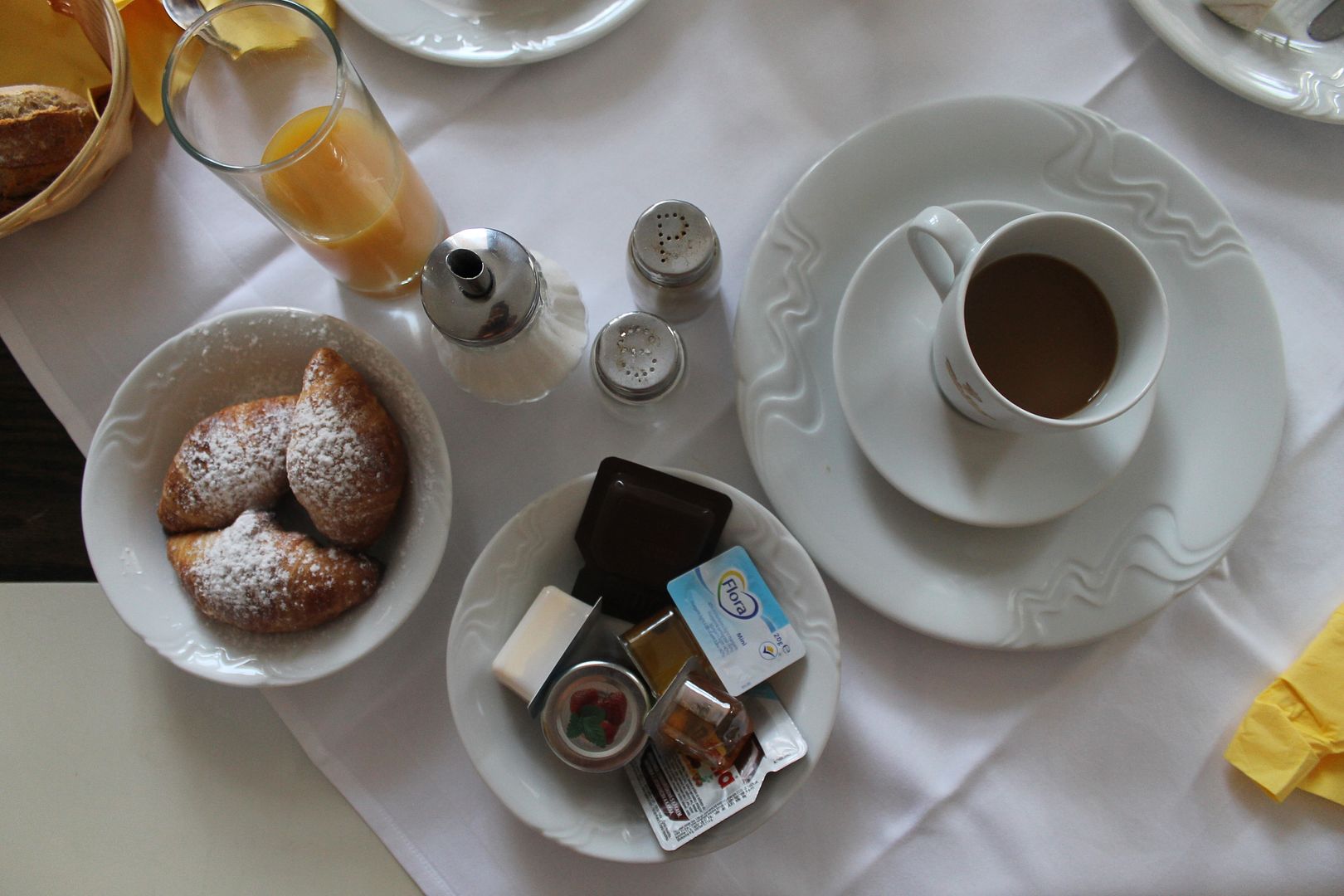 At this moment, definitely we felt like we were floating away in a fairytale, in the picturesque city of Prague, with perfect weather at the beginning of October. The hotel is the only one with an outward balcony into Old Town Square, our friends who we just partied with in Berlin were on their way into the city, my parents invited us out for lunch, all the luggage arrived safely, our clothes are hanging in the suite, the final confirmations have been made. Now, its time to soak in the city and to get married!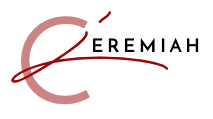 ---