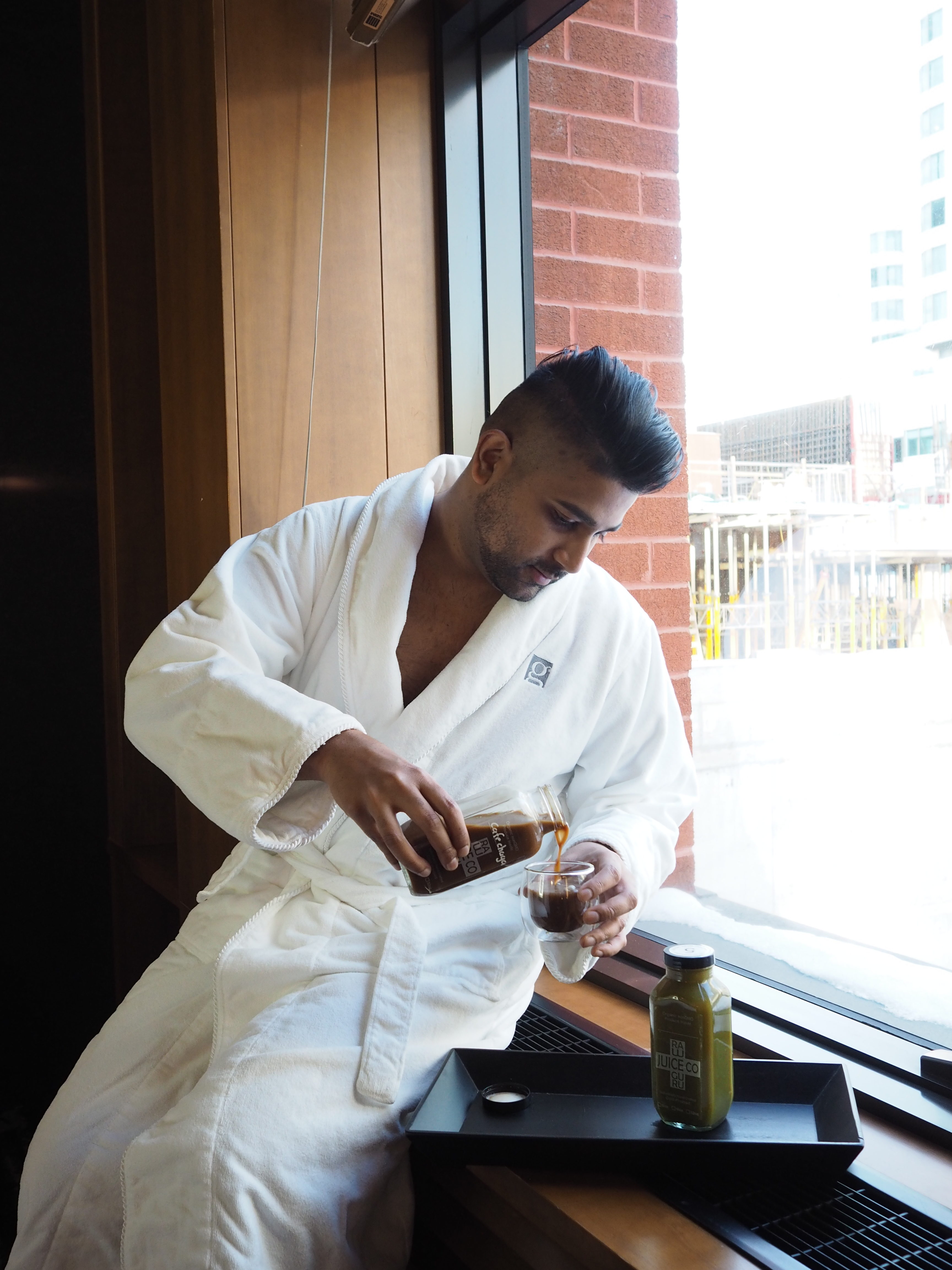 HOTEL LE GERMAIN MERCER STREET
At the very beginning of the year, my lovely wife organized for both her and I to go on a Raw Food & Juice Cleanse, courtesy of our friends at Raw Juice Guru. Other then the obvious health + wellness reasons, throughout the five days of the cleanse, I realized that there was actually other amazing benefits of partaking in a cleanse, and I am sharing them below. Also, Monika chronicled our entire journey on in this video (check it out!).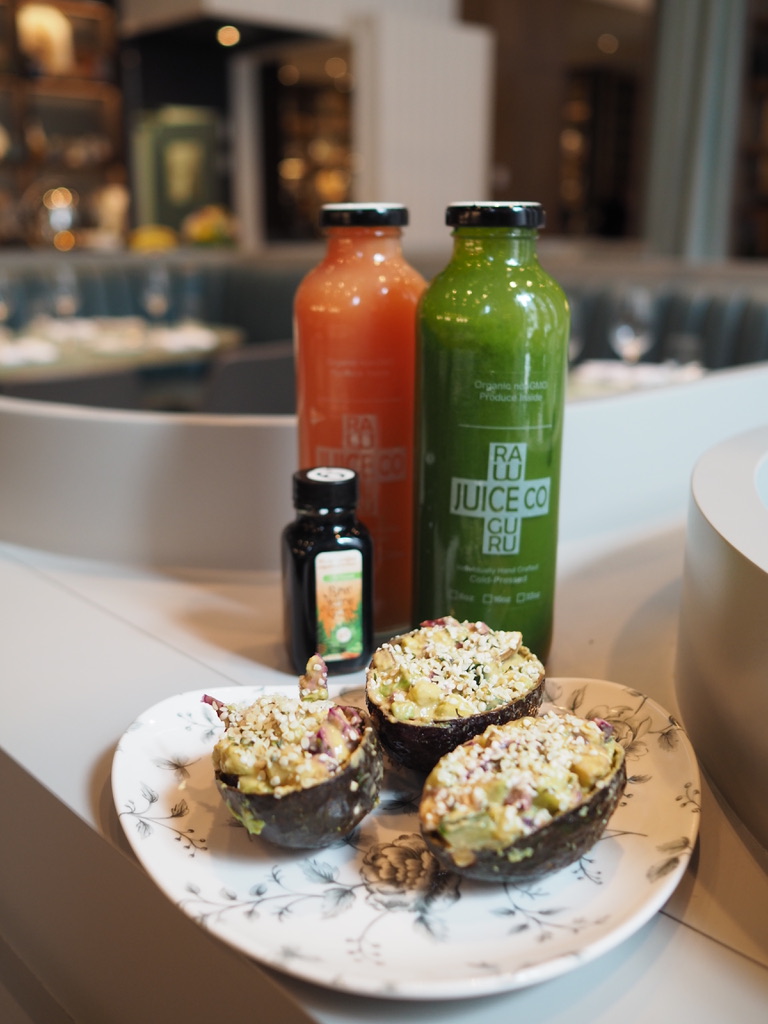 ELIMINATE TOXINS
By filling your body with only nutrients + good clean food and drinks, you are enticing the natural detoxification process of your body. By about day two or three, you'll not be feeling hungry at all - you'll be feeling light and fresh. The more consistent stools obviously help with this, but in general, you'll feel your skin and your sleep improving.
REGULATE EATING SCHEDULE
Most people's schedules don't allow for a standard breakfast / lunch / snack / dinner routine, so going on this type of cleanse reminds you to eat and to drink and at specified times. The beautiful thing about Raw Juice Guru is that they deliver your daily intake directly to your DOORSTEP every morning. So with everything portioned off and packaged, you really get into the routine of eating regularly.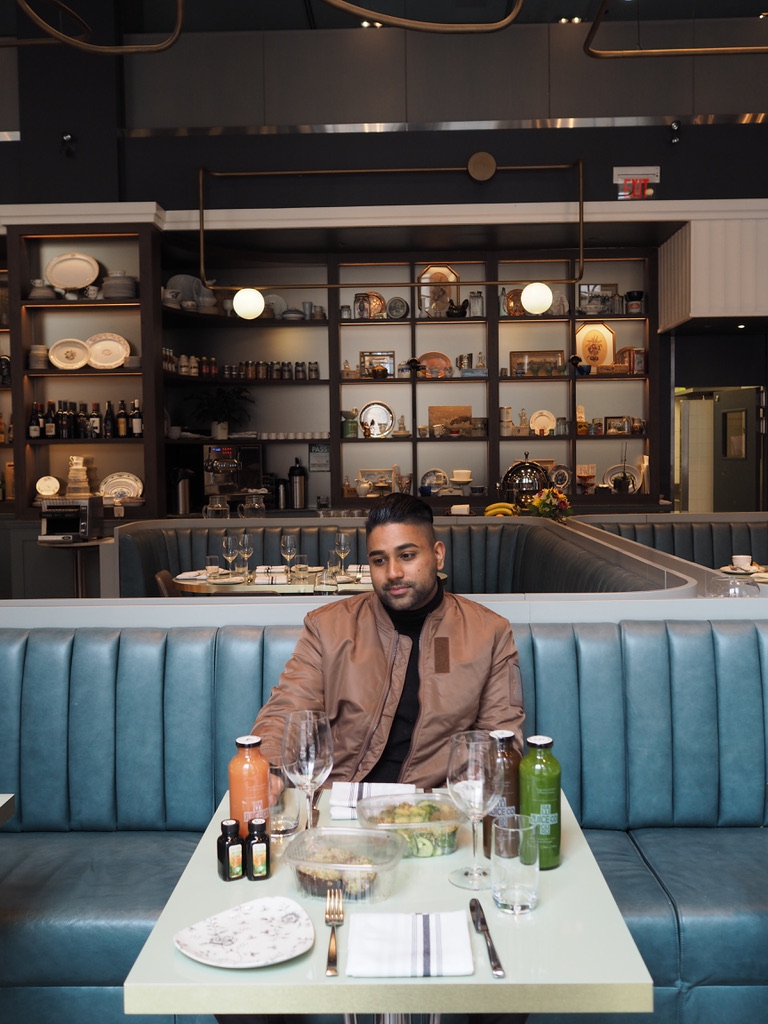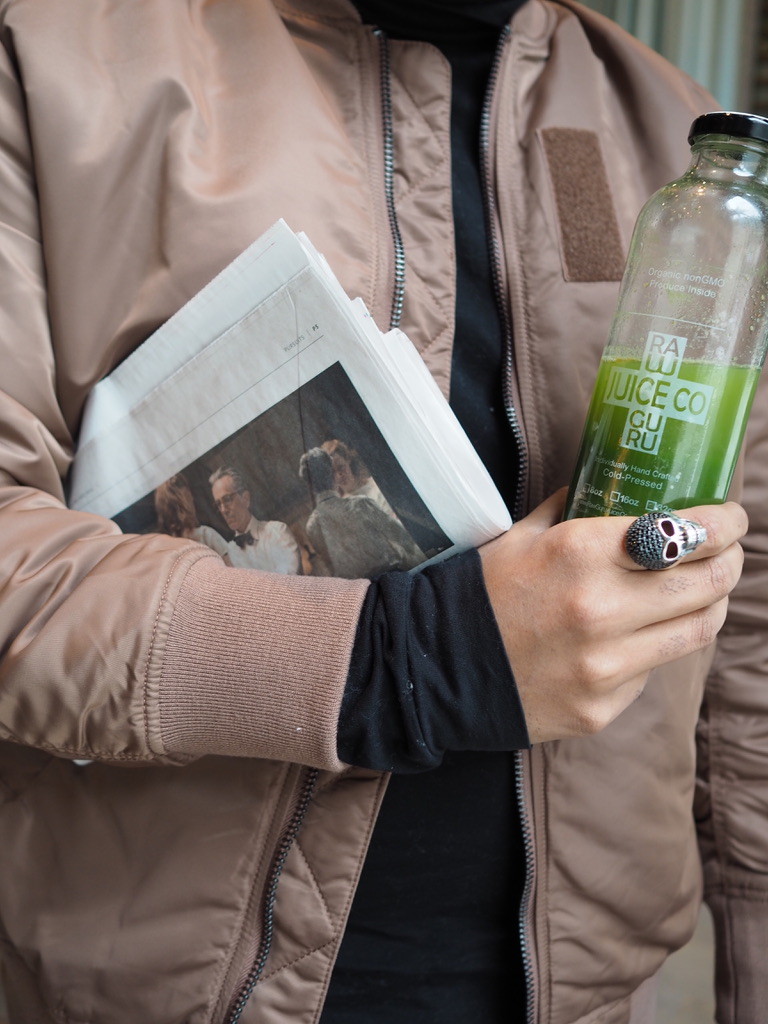 KICK START HEALTHY EATING
We all know we should eat good and well as often as we can, but we also know how easy that Dominos pizza online delivery is (um, guilty as charged!). So doing something like this cleanse definitely pushes you really get into eating right and doing that all the time. After you have persevered through it, you will definitely hesitate on ordering that large four topping pizza.
GET MOTIVATED!
A further nod to the above, this cleanse got me extremely motivated further then just health goals, but just life goals. Trust me when I say, this wasn't easy. To eat only raw + clean food and drinks for a total of five days, in the middle of winter, is tough! So to be able to finish this up, it actually pushed me to be even more motivated in all the other goals I have set for myself this year.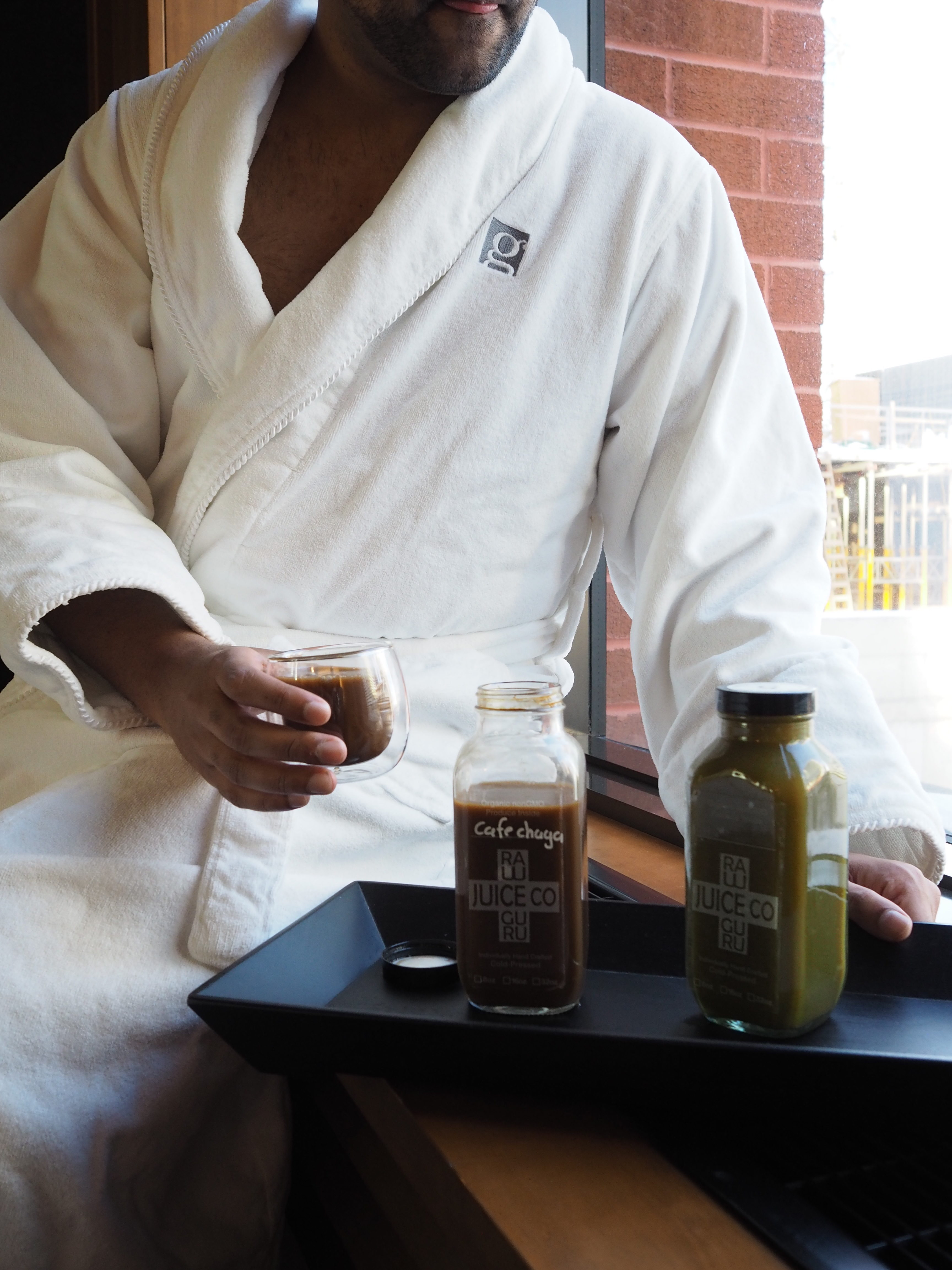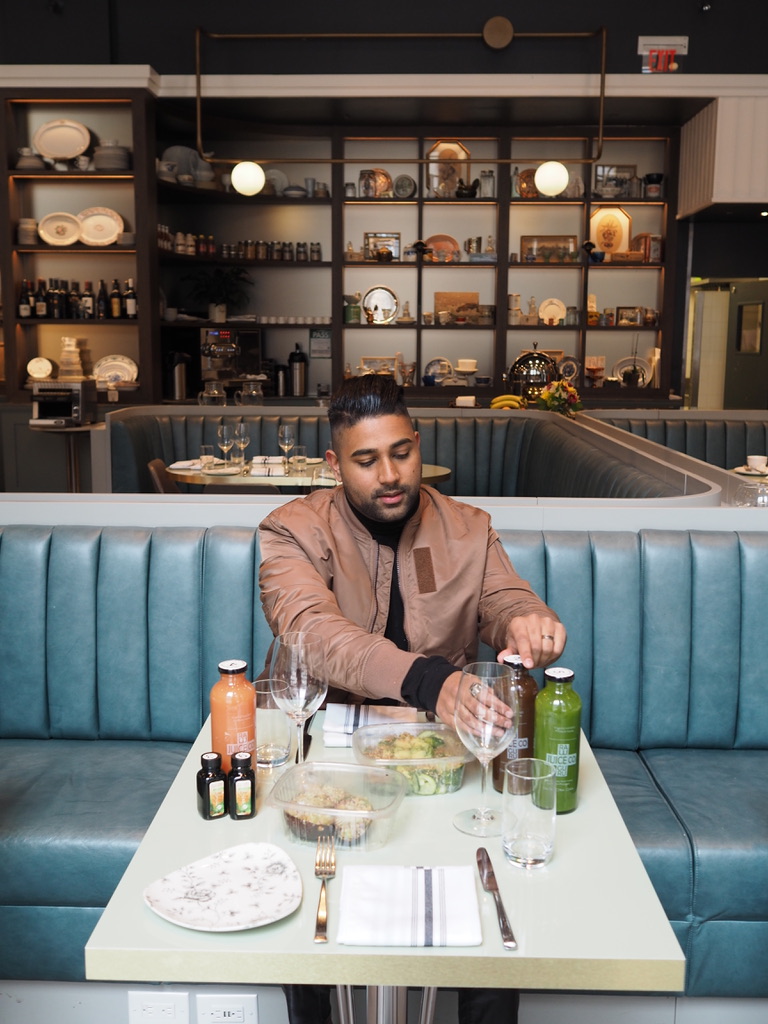 So would I recommend this? Absolutely! Get your health right, get your eating schedule figured out, motivate yourself, and eliminate your toxins! Thank you once again to Raw Juice Guru for helping me kick off 2018 right!