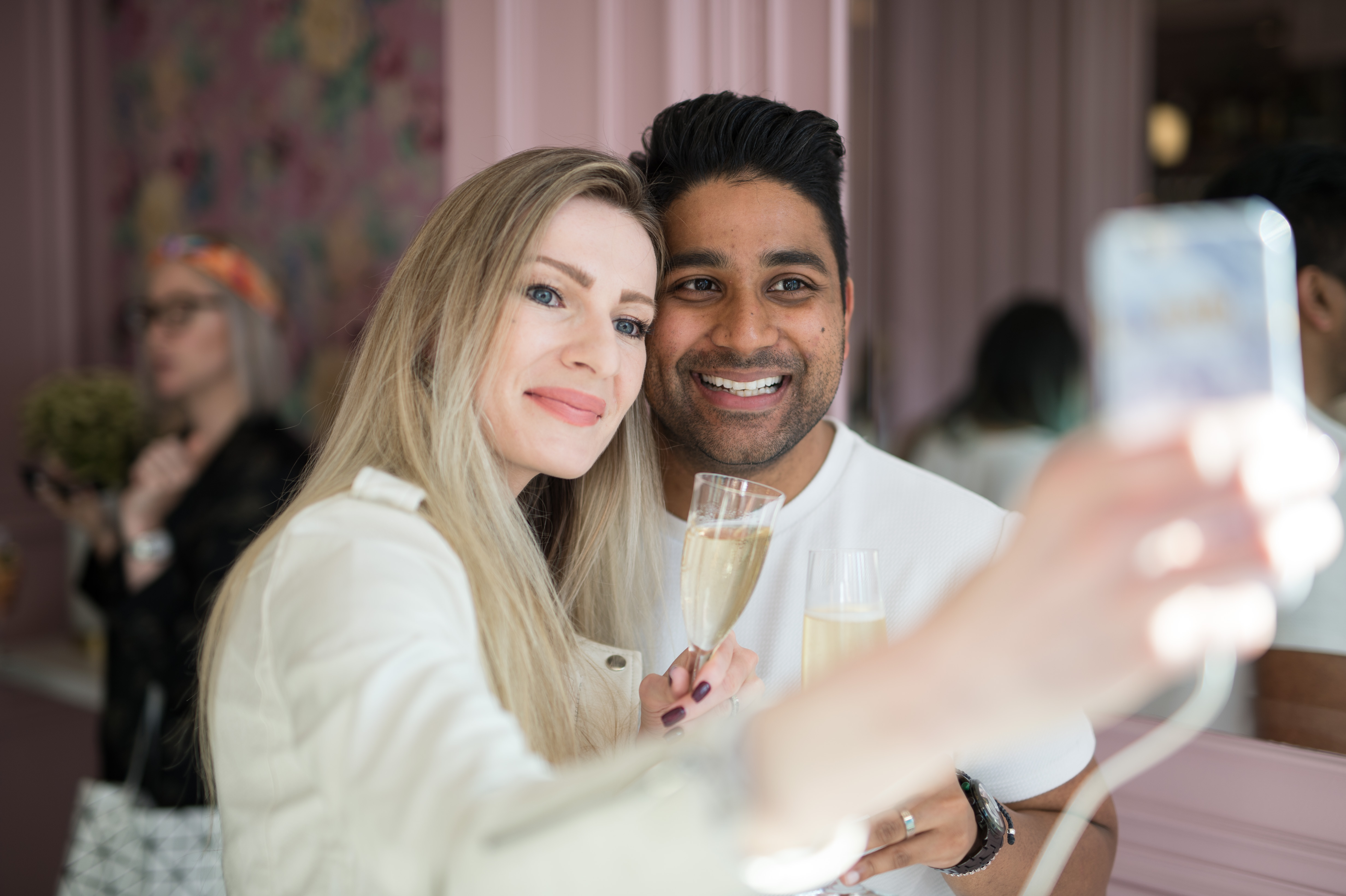 HALFWAY THROUGH
THIS YEAR
2017 is flying by
---
I keep talking about this year as 2016, and refer to "next year" as 2017, and then I am quickly reminded that we are, in fact, smack in the middle of 2017. And so, in the original spirit of this blog and what it started out for me, I am doing a round up of the somewhat crazy month of June, which also neatly happens to be the exact halfway point of the year. This month actually saw a ton of change and transition and first time experiences, and normally, Junes aren't that crazy for me. Sure, I graduated high school and university in June, but in terms of change and excitement, I really think that this year took the cake for going down in the books (or the blog!). Of all the dope experiences, there is four major things that transpired this month, and below is a small recap.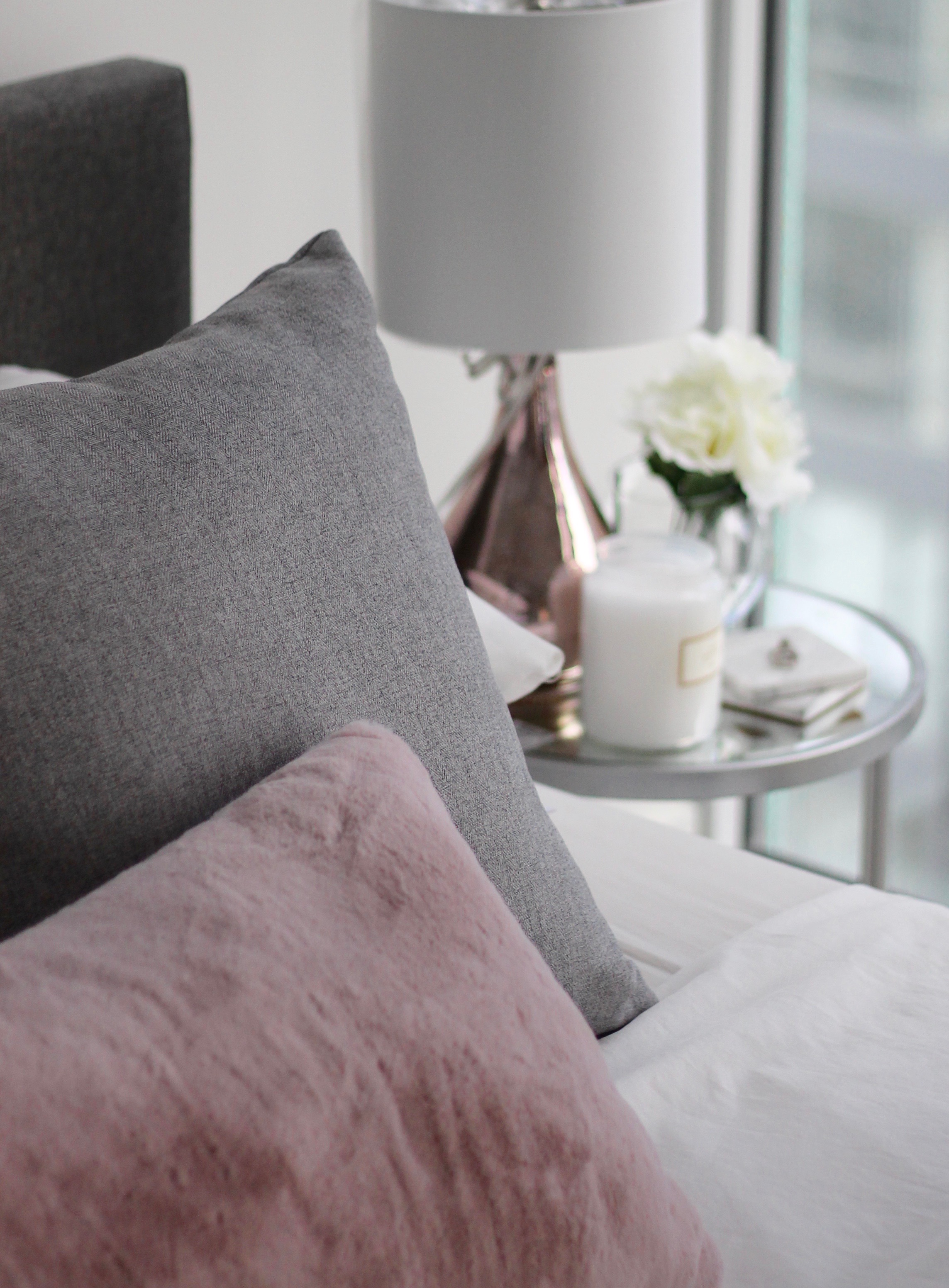 That meant that on the first day of June, my wife and I woke up in our beautiful new home in downtown Toronto, and literally jumped over to Max Mara for a fitting, and then another event with SAIL, and ended up with the iconic Toronto Power Ball.
When I tell you that this has been a busy month, I am not kidding! But to secure and move into our new place was definitely a huge relief, and the perfect way to jump start this second part of the year.
The day before the beginning of the month, I had a packed schedule. Checking out of our AirBnB, picking up keys to our new condo, moving into the place, picking up Monika from the airport, and an Old Navy event in the evening. I documented the entire thing on my YouTube channel - click here to laugh with me throughout the day.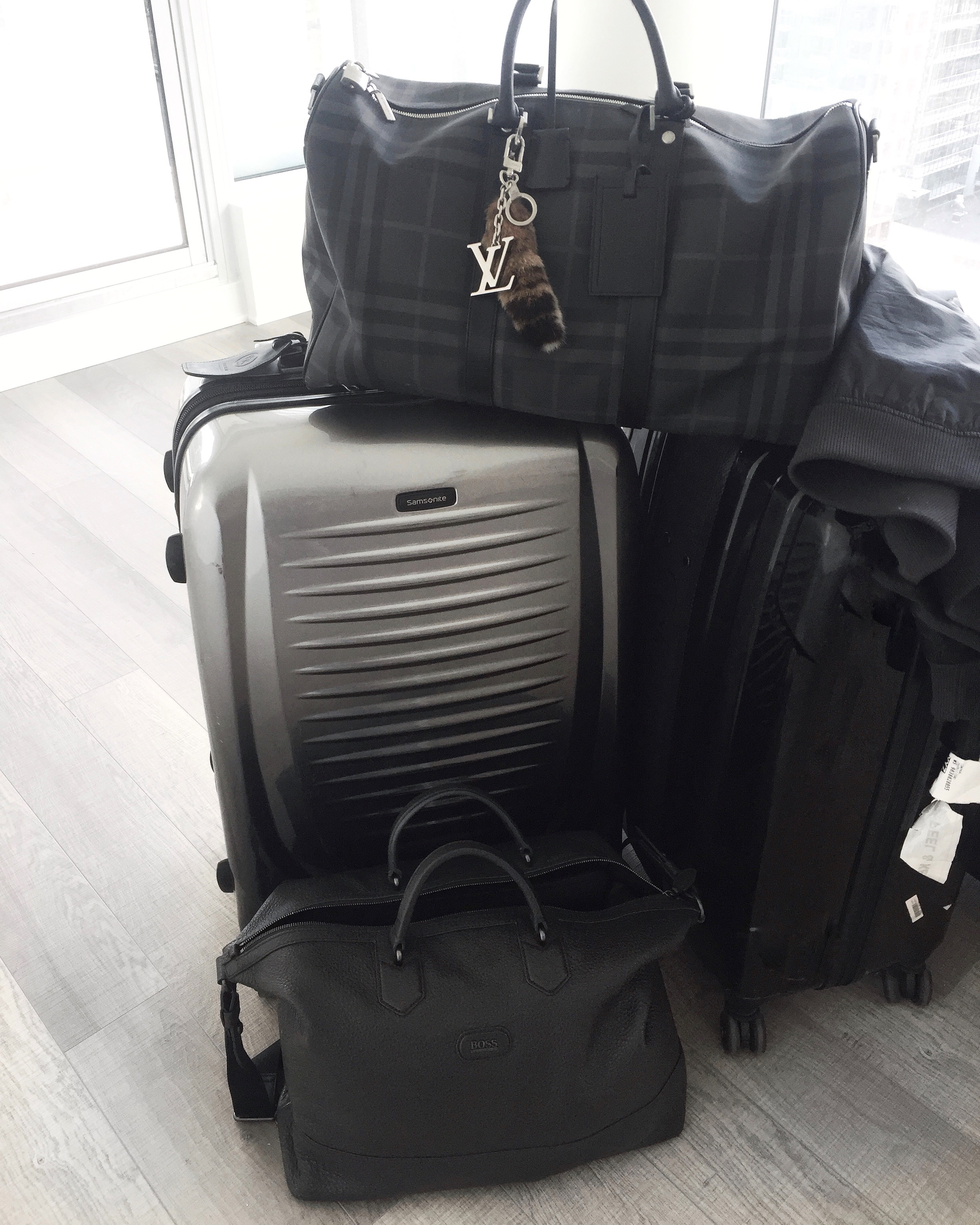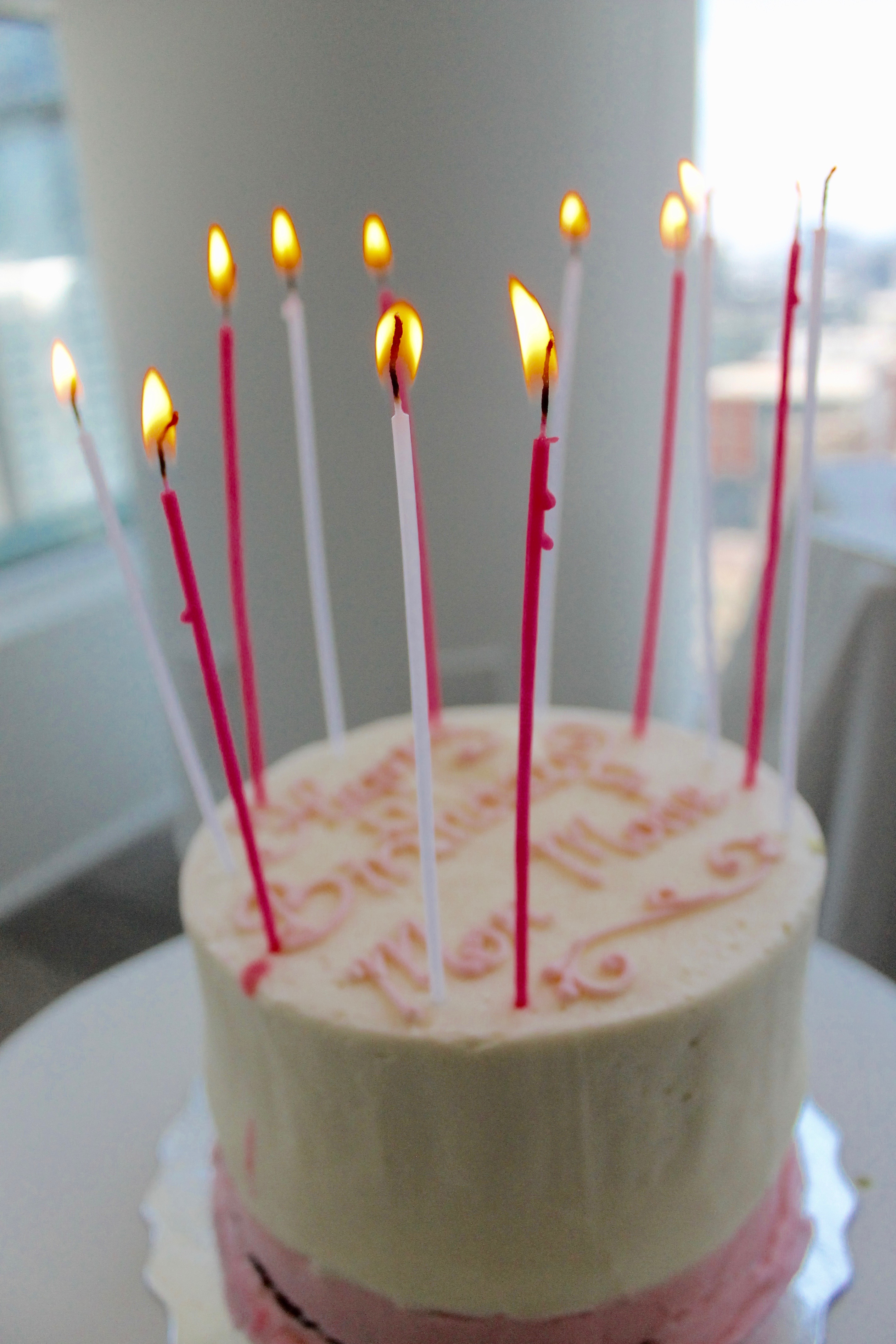 June 10 is one of my favourite days because its my chance to wine and dine my beautiful wife and celebrate her birth. It landed so close to when we first arrived to Toronto, so I really took it as a chance to explore the city and indulge a little bit.
My wife vlogged the entire day on her channel - click here to check it out!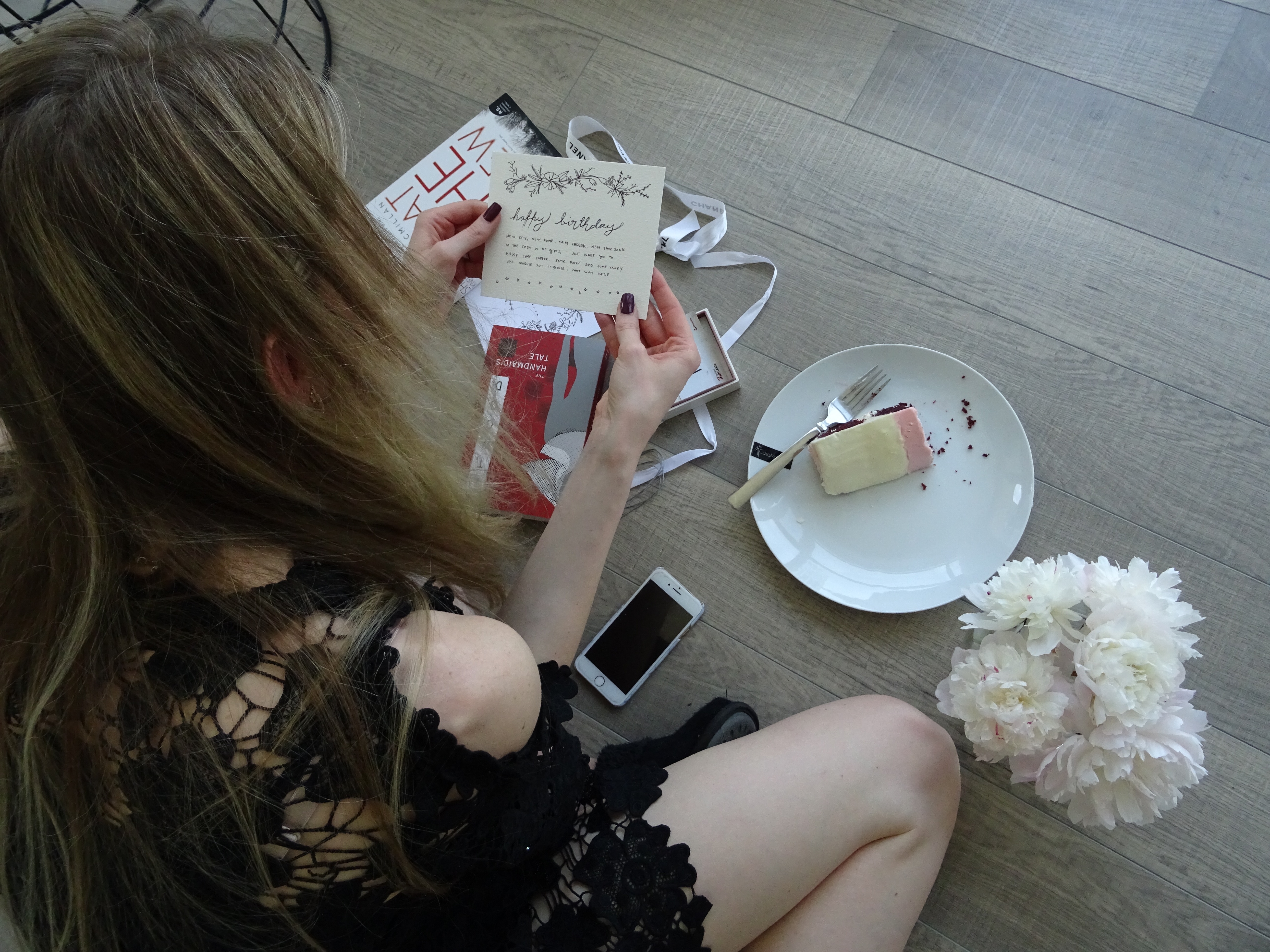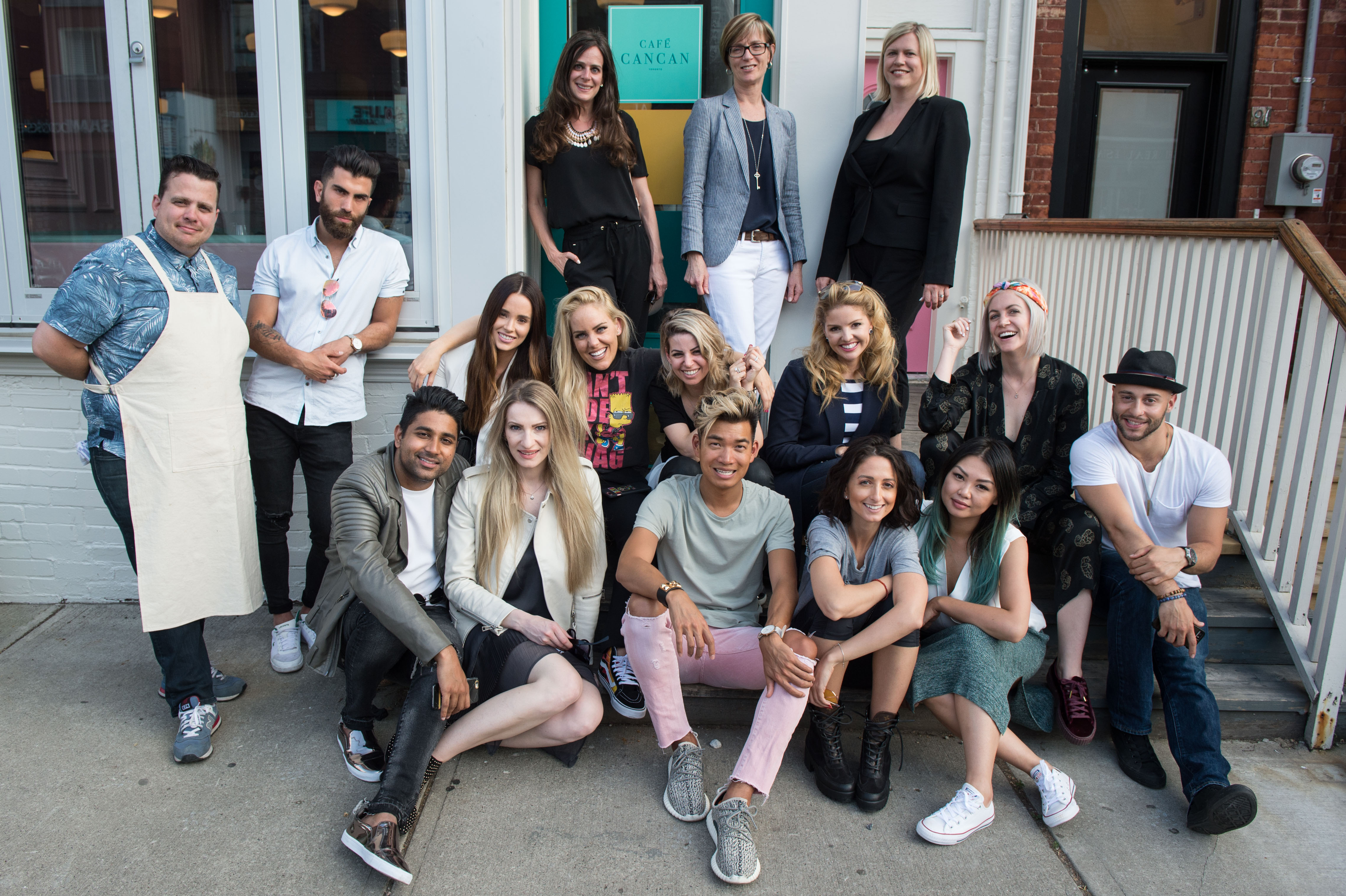 The beauty of what we do (blogging) is getting to meet, connect with, and work alongside, a group of young, dynamic and creative minds, and Monika and I have been SO lucky to have met so many of Toronto's growing blogger crew at different events and campaigns during June.
I thought I would list + link all the amazing people, but I definitely don't have enough space (and what a blessing that is!). Thank you all for welcoming us to Toronto fam!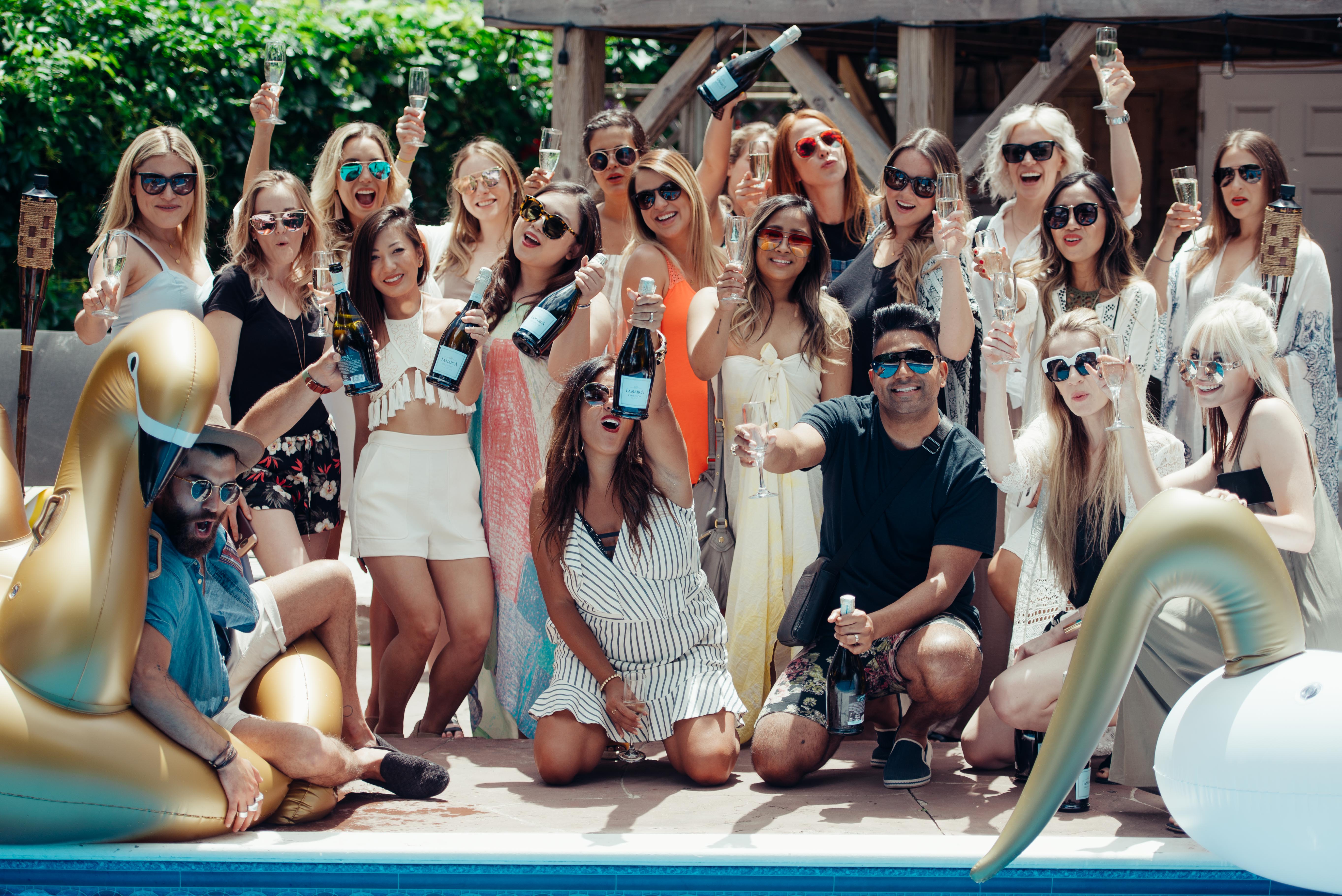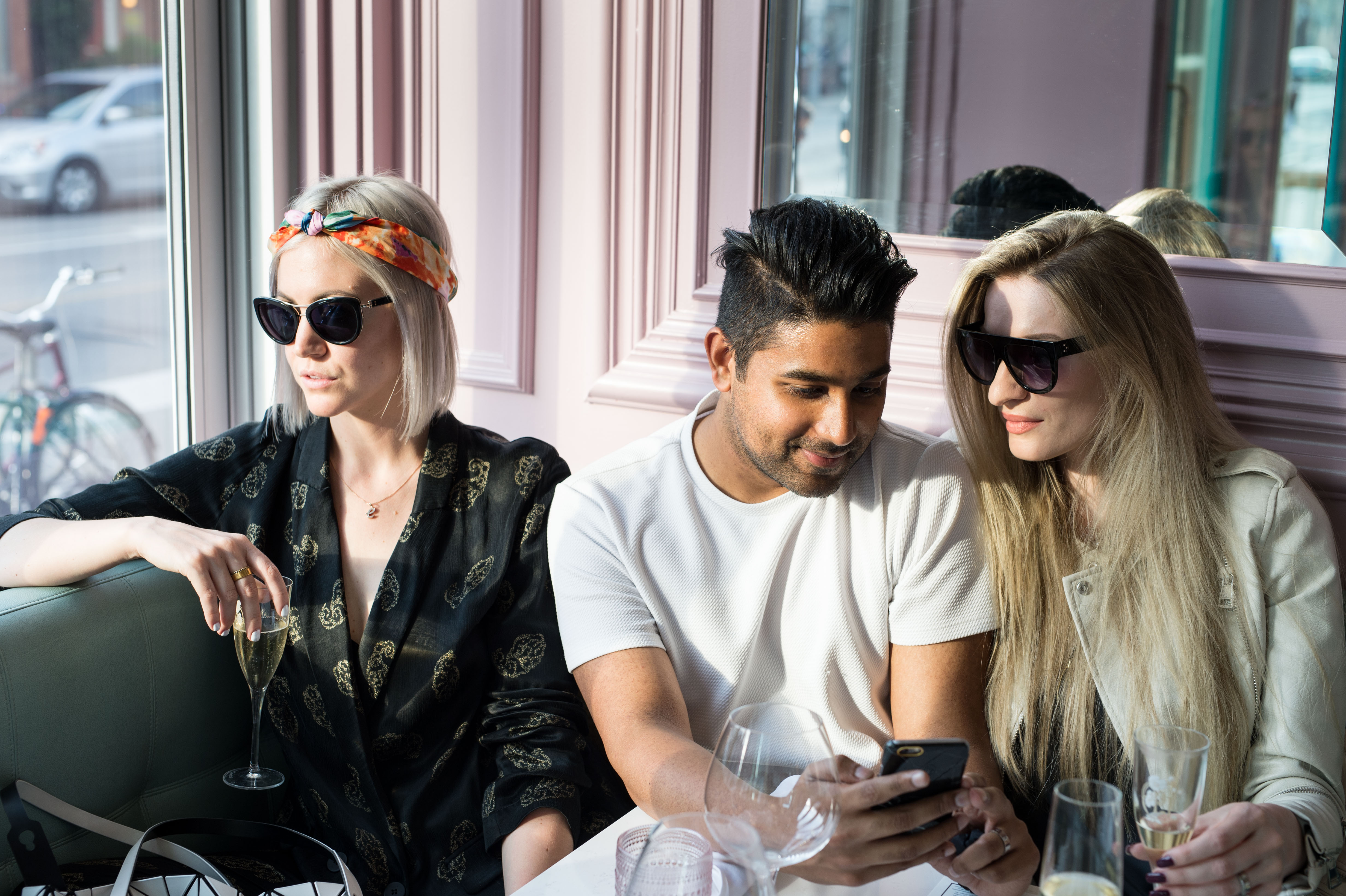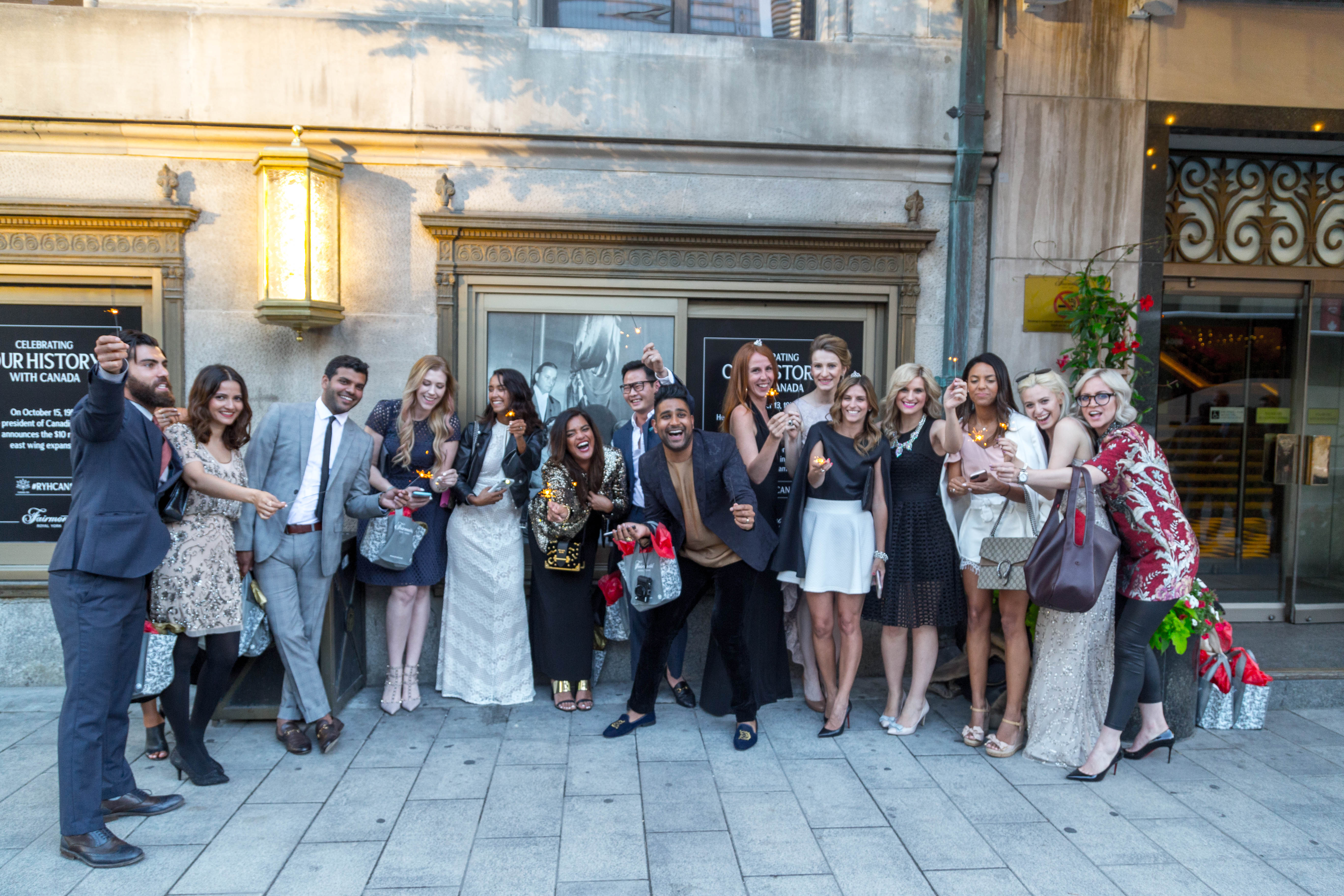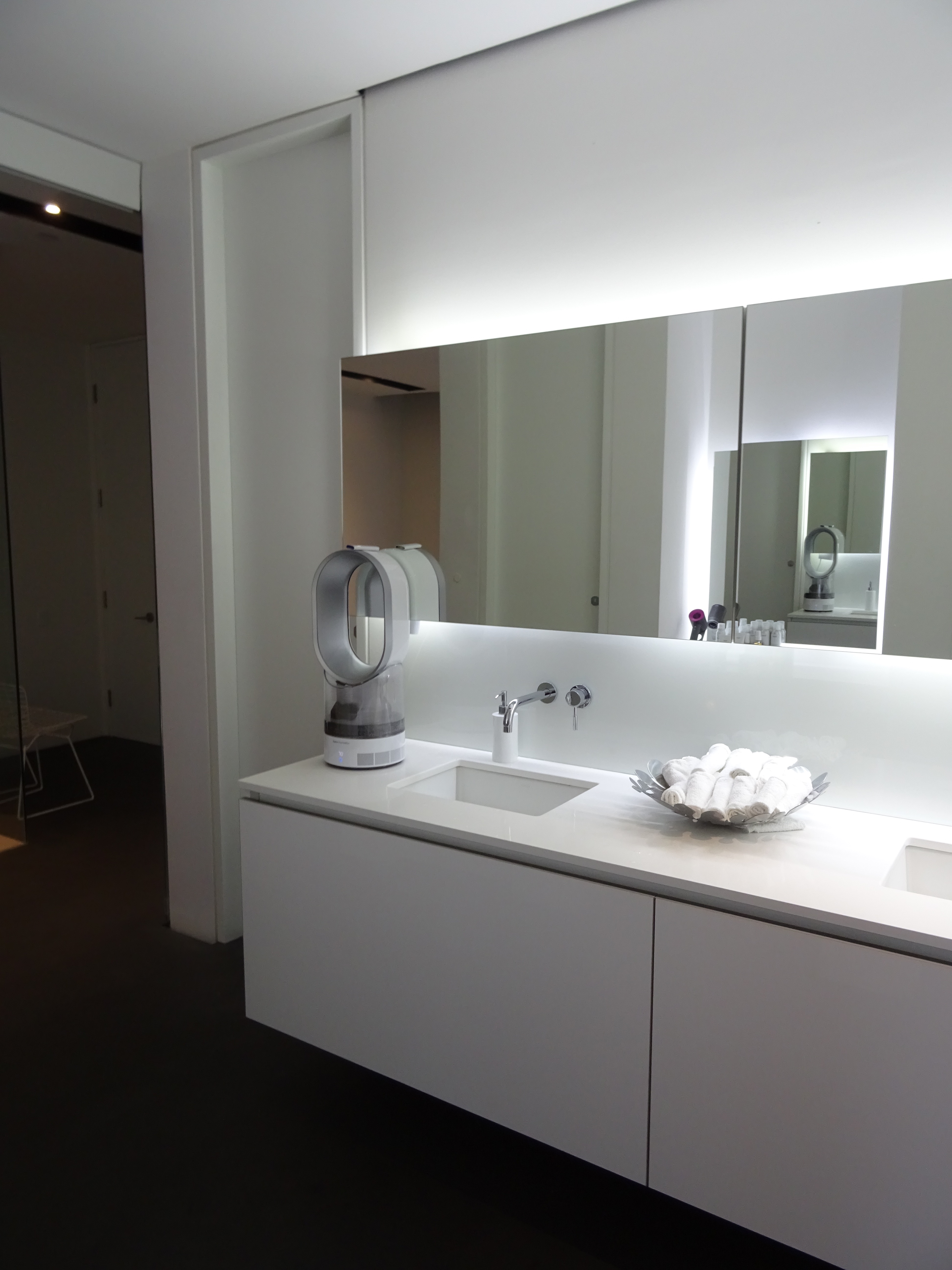 From brunch to cocktails, the Soho House to the Cheese Boutique, we have been spoiled by how much Toronto we have already seen!
And tying into my point above, the beautiful nature of our job has meant that we have had the pleasure of discovering some of the best spots in Toronto - from rooftops to new restaurants, the harbourfront to the distillery district, Toronto is a seriously dynamic city and everyday I am so grateful that this job allows me to enjoy and indulge in the best of the 6ix.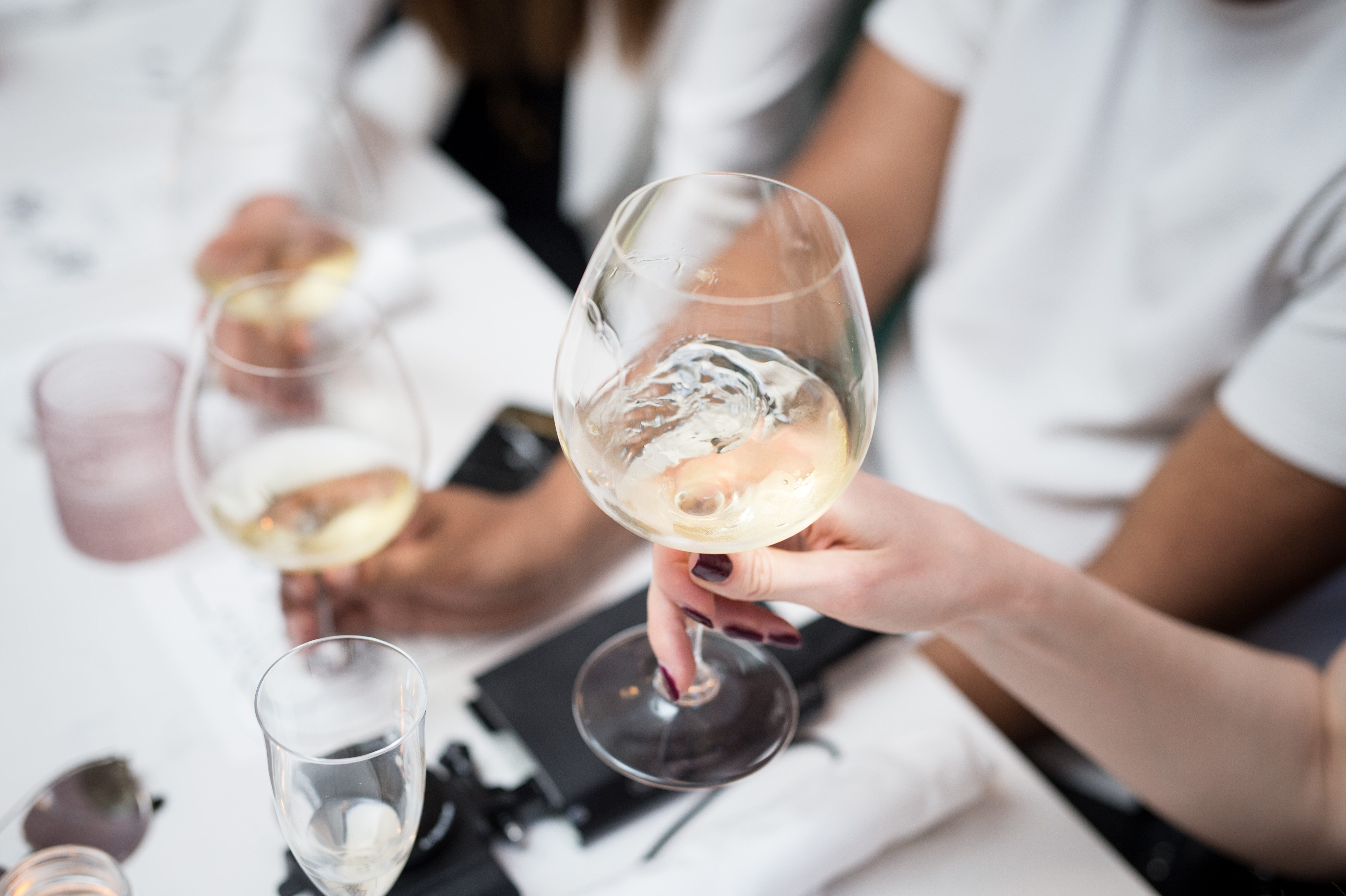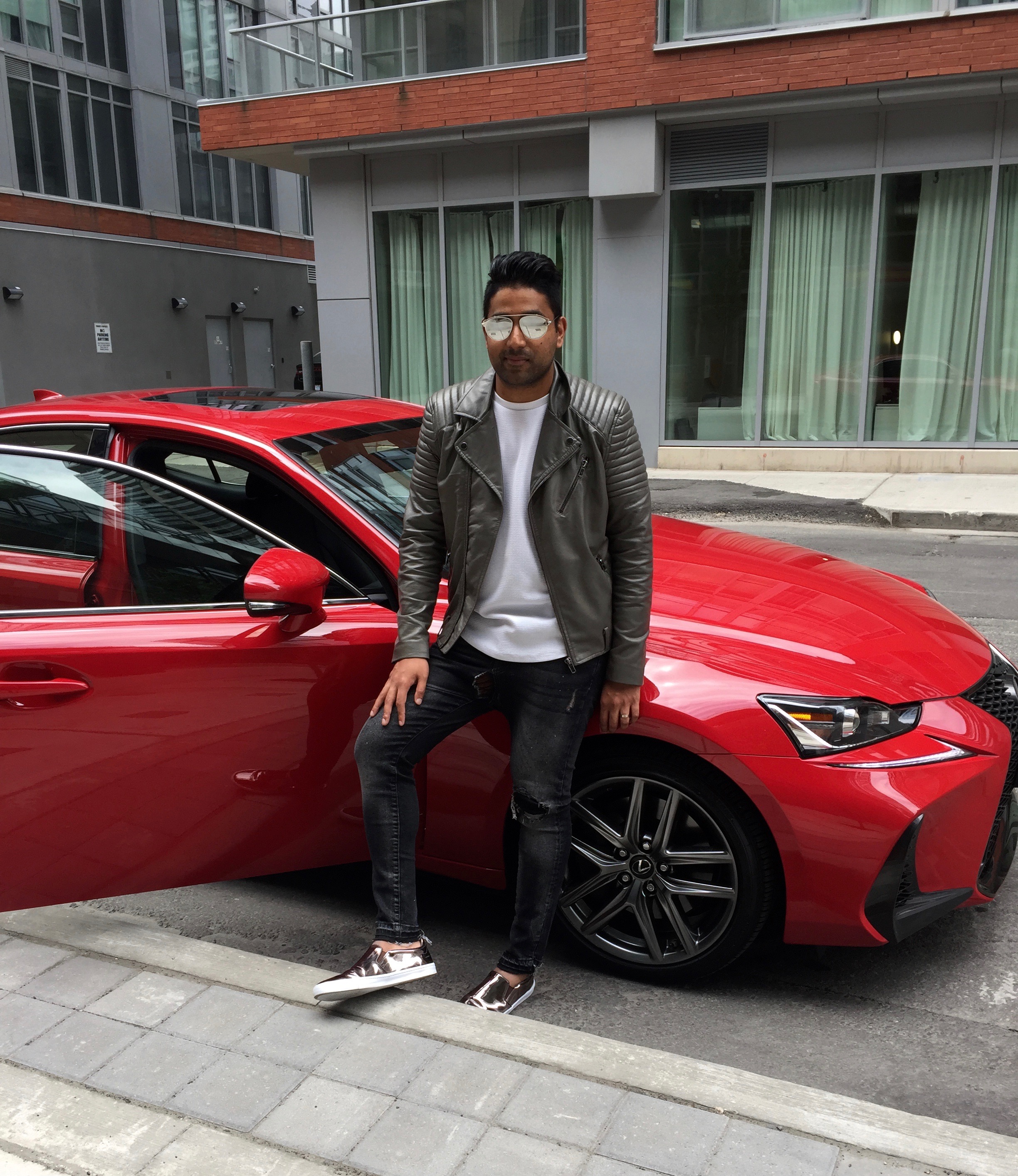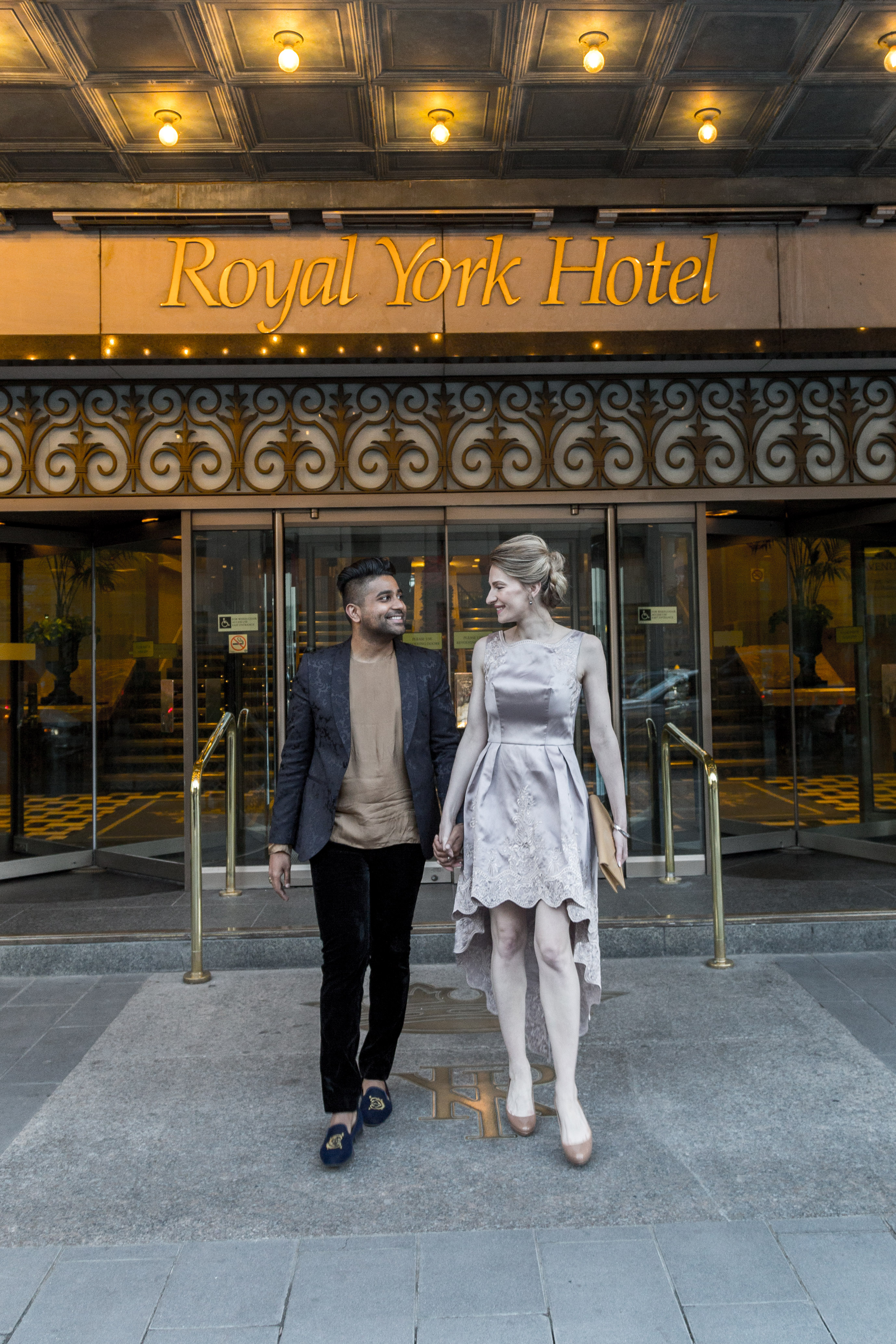 If June 2017 was any indication of how the rest of the year will shape up, I am excited and anxious to see what unfolds next. Moving to the East of Canada from the East of Germany was by far one of the best decisions we have ever made, and everyday (seriously every single day) we pinch ourselves to remind us that everything that is happening around us is real. The world is a beautiful place, and the internet has completely changed everything, including giving some creative kids like us a chance to make a living and also bring all of you into our homes and our hearts. I hope you like what you see and I can't wait to keep diving into 2017.

---