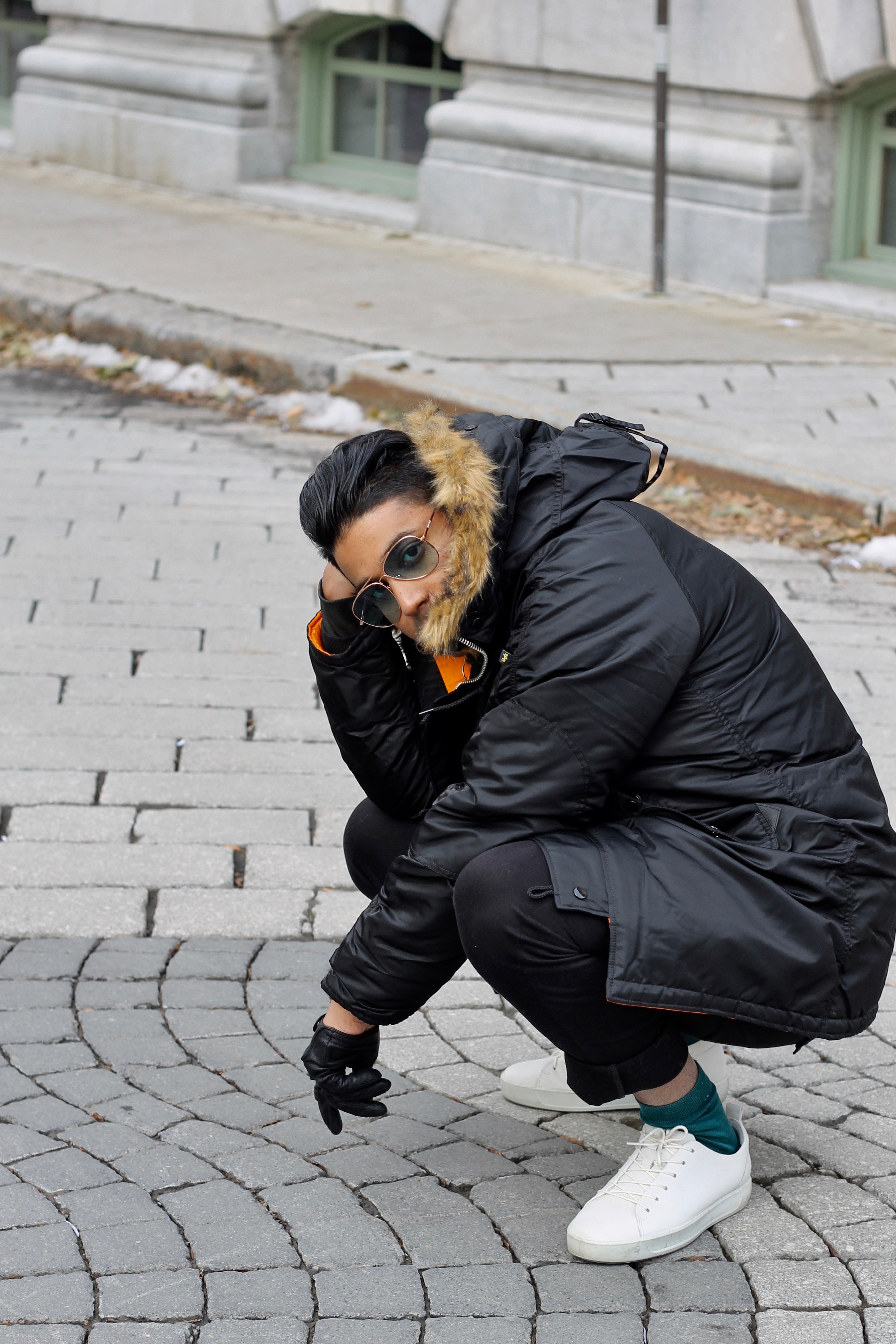 As the new year dawns again, I have spent a bit of time reflecting back on the past twelve months. As I've said multiple times before, it was a life-changing life, with another cross-Atlantic move (back to Canada!) and a shift in my career. I met so many people, was afforded once-in-a-lifetime opportunities, and learnt many hard lessons. So in the spirit of continuous improvement, I am sharing my top two lessons learnt in 2017 and what I am hoping to accomplish in 2018.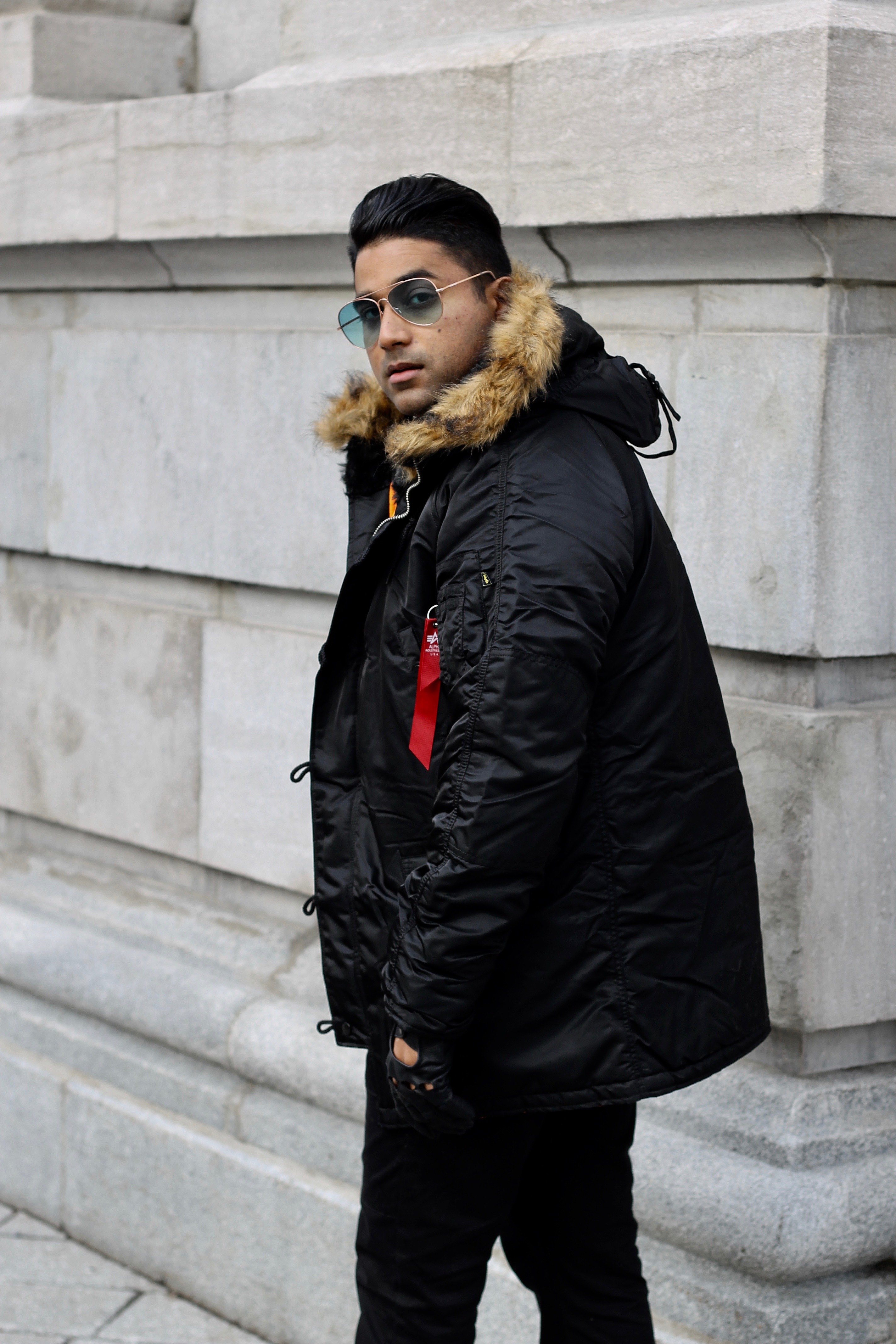 one | don't underestimate the power of your dreams
What some might consider a cliche quote, I now whole heartedly agree with. I imagined many things (in specific details), and to my amazement, last year seriously saw the actualization of many of them. The lesson here is to dream hard, dream big, and realize that envisioning things does and will pay off. Fill your brain with ideas and vibes, and trust me, they will appear to you.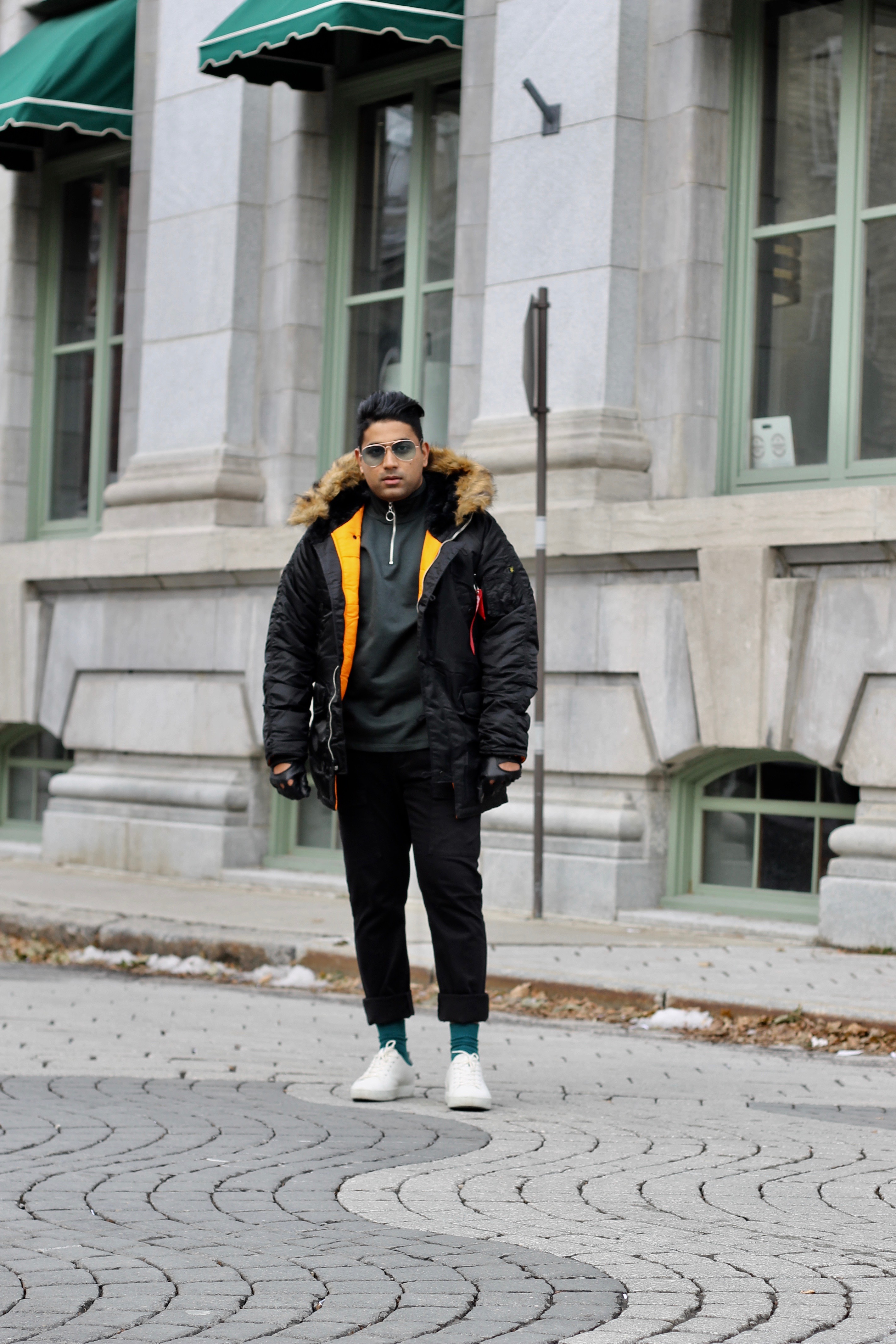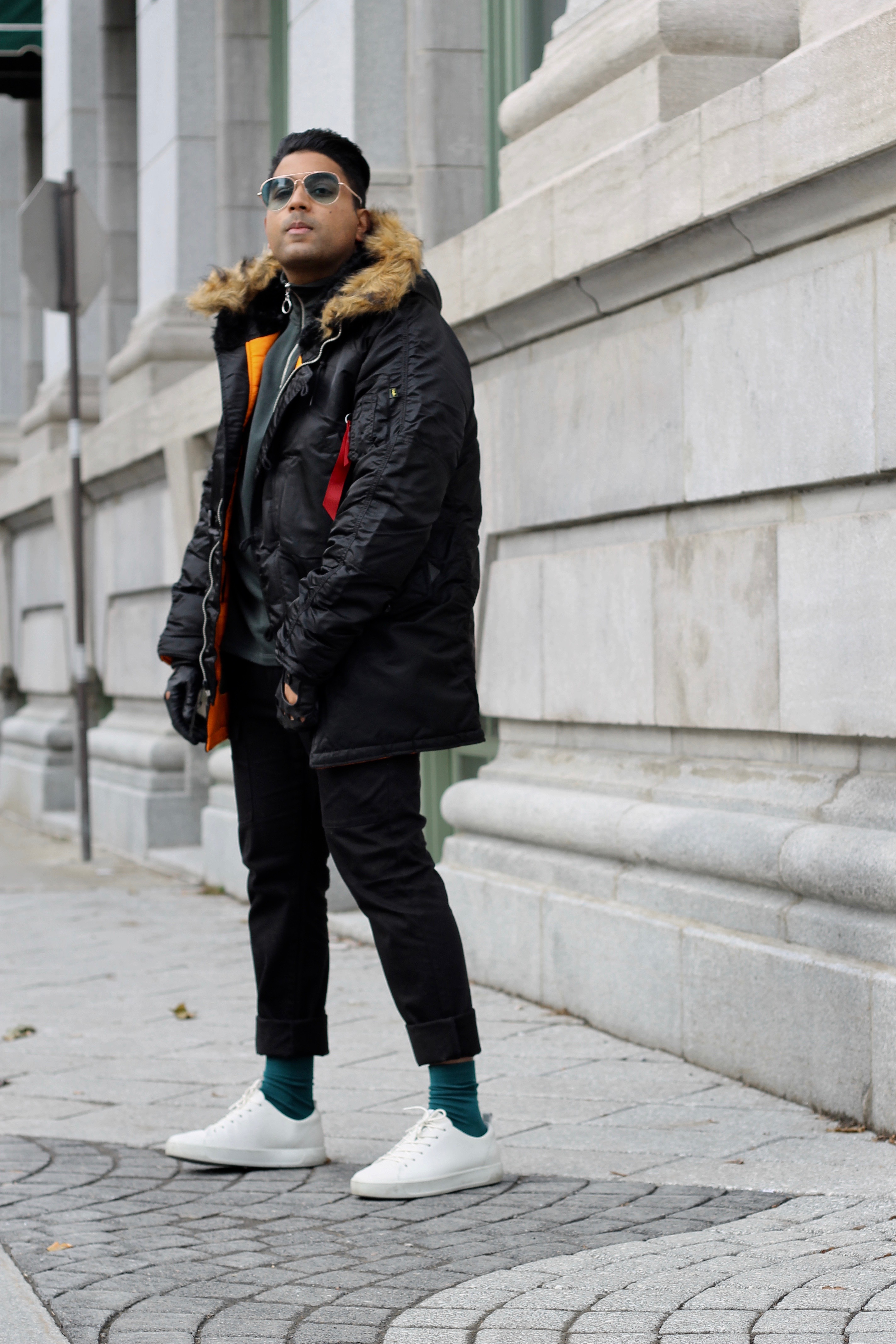 two | your dreams don't work if you don't
As much as envisioning is an important aspect in living your best life, nobody is going to come knocking on your door and say "here is the job you wanted" or "this amazing project is here for you". In order to make those dreams a reality, you have to be ready to work, like really hard. I spent many days + nights in 2017 working double (or triple) time to make things happen and ensure all my other obligations were met. But this was an important lesson for me to continue to learn.
So looking forward to this year, I am going to take my lessons learnt and apply them again and again, over and over. The motto for 2018 is consistency and constant drive. I recently saw another quote on Twitter, "your dreams don't care how feel" - and this was such an important reminder. Envision what you want, work really freaking hard for them, and then do it over and over again.
What is your 2018 mantra?