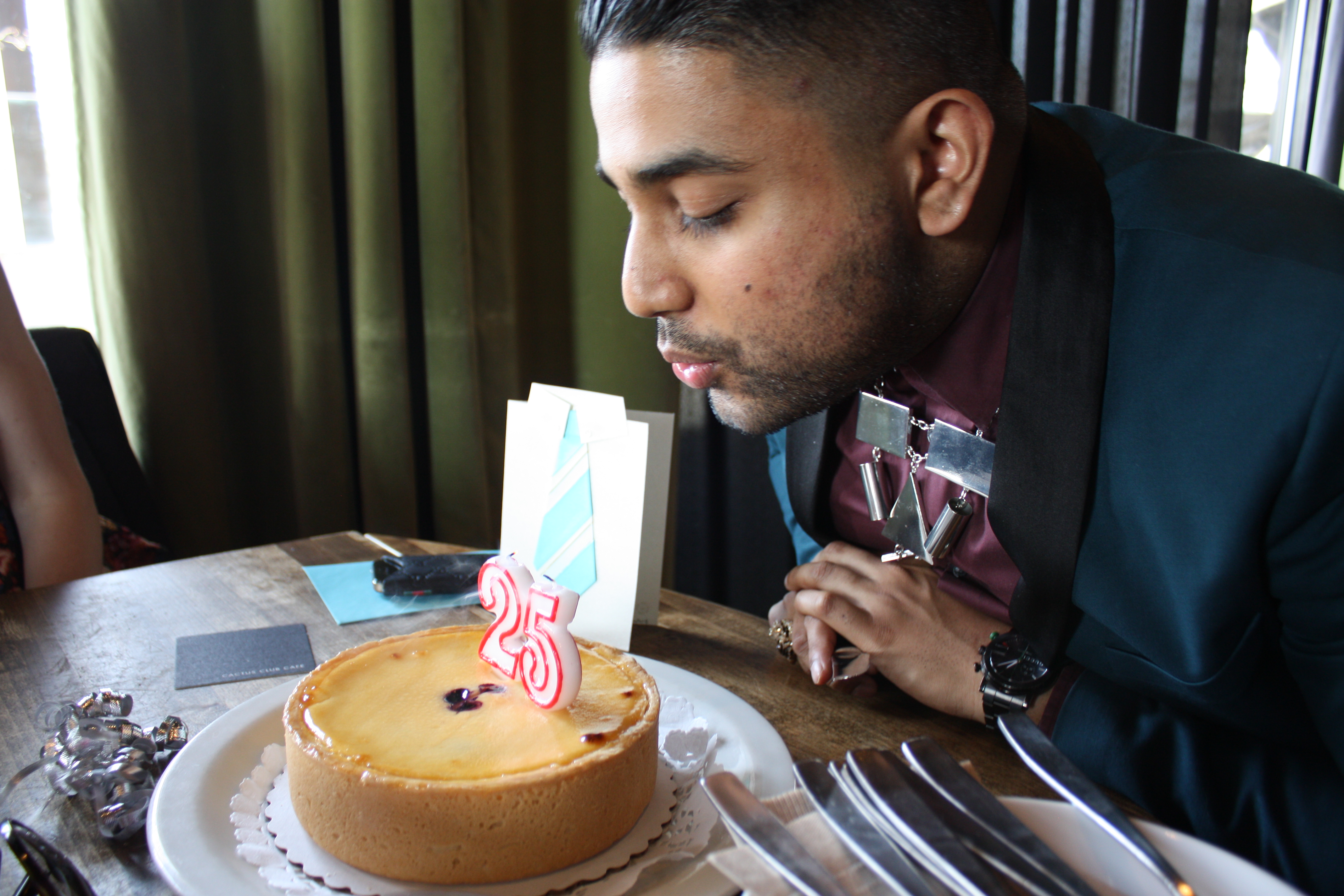 you will never be as old, or as young, as you are today.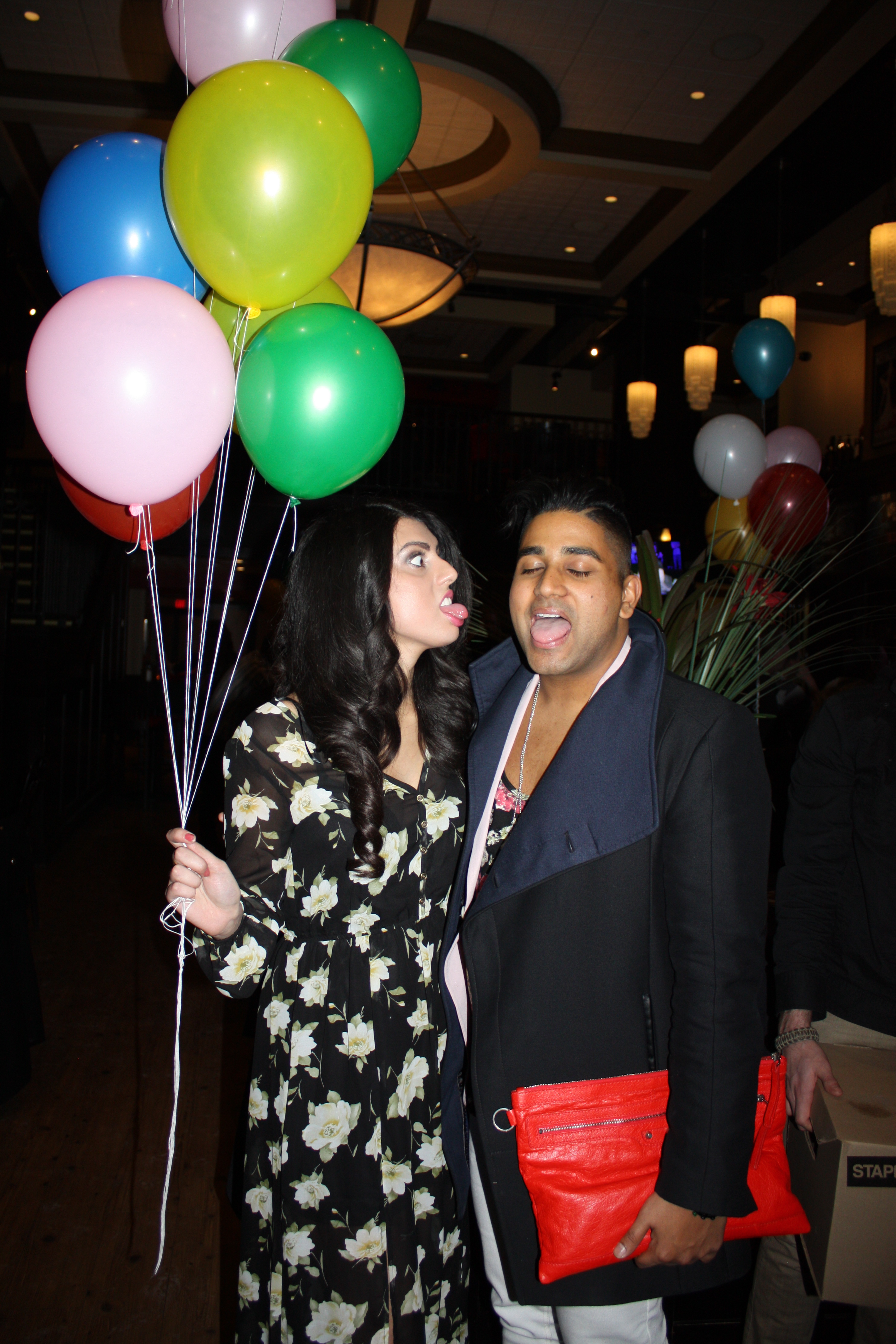 In a few days time, it will be my 29th birthday, and although I could say "wow time has sure flown blah blah", the truth is, the past decade of my life has been wonderful and not really flown at all. I have cherished every moment of it, and now, as I approach the beginning of the last year in my 20s, I dug through all my old birthdays starting from my 20th until now.
I think it will be appropriate to do a year-by-year breakdown of my celebrations next year, when I turn 30, but this year, I am sharing some of my fondest memories from the birthdays past.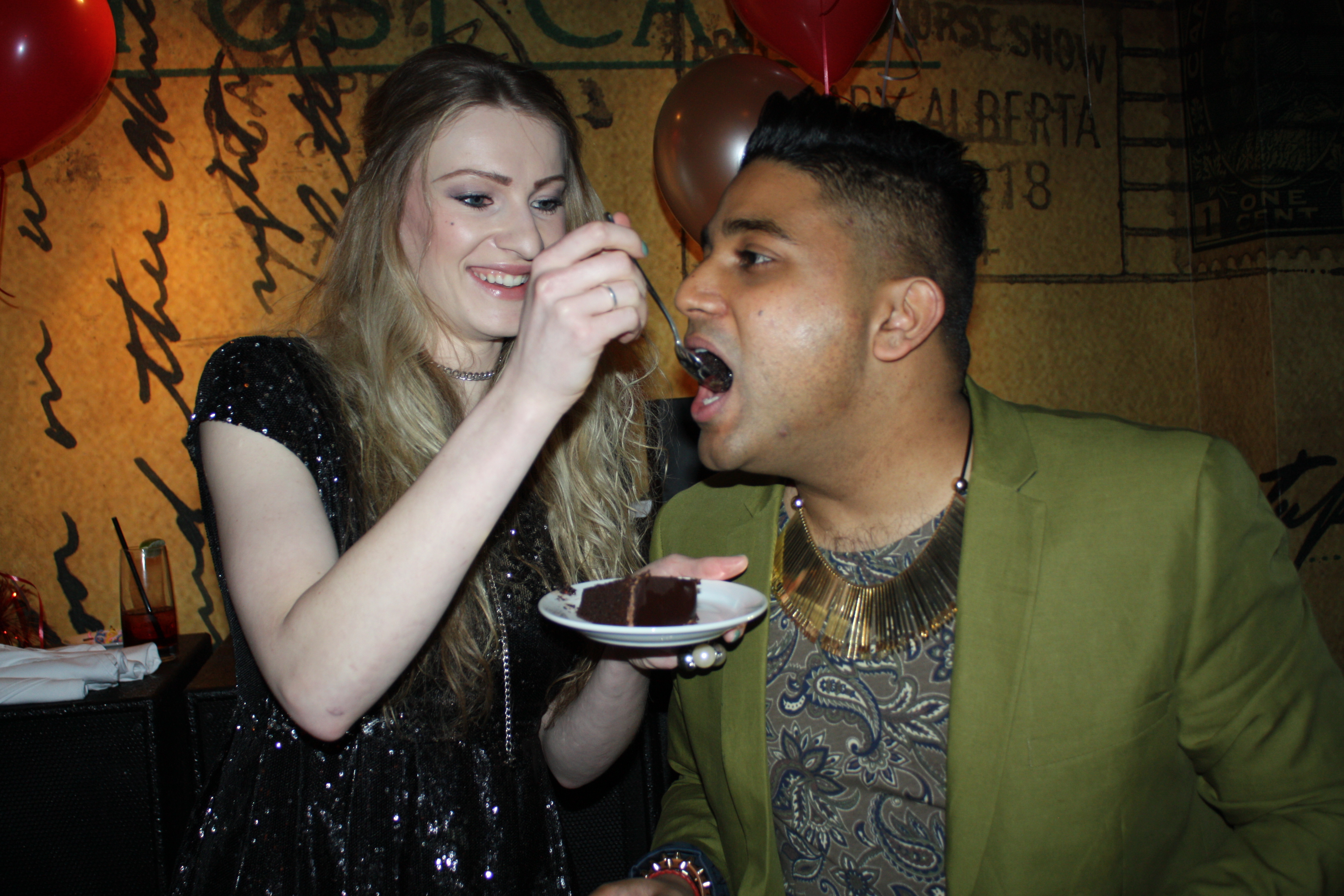 This was a special birthday for me because it was the second one with my now-wife Monika, but the first one that her and I celebrated together in Calgary. I remember she got me so much Diesel stuff because I was at the height of my obsession with the Italian denim brand at this time.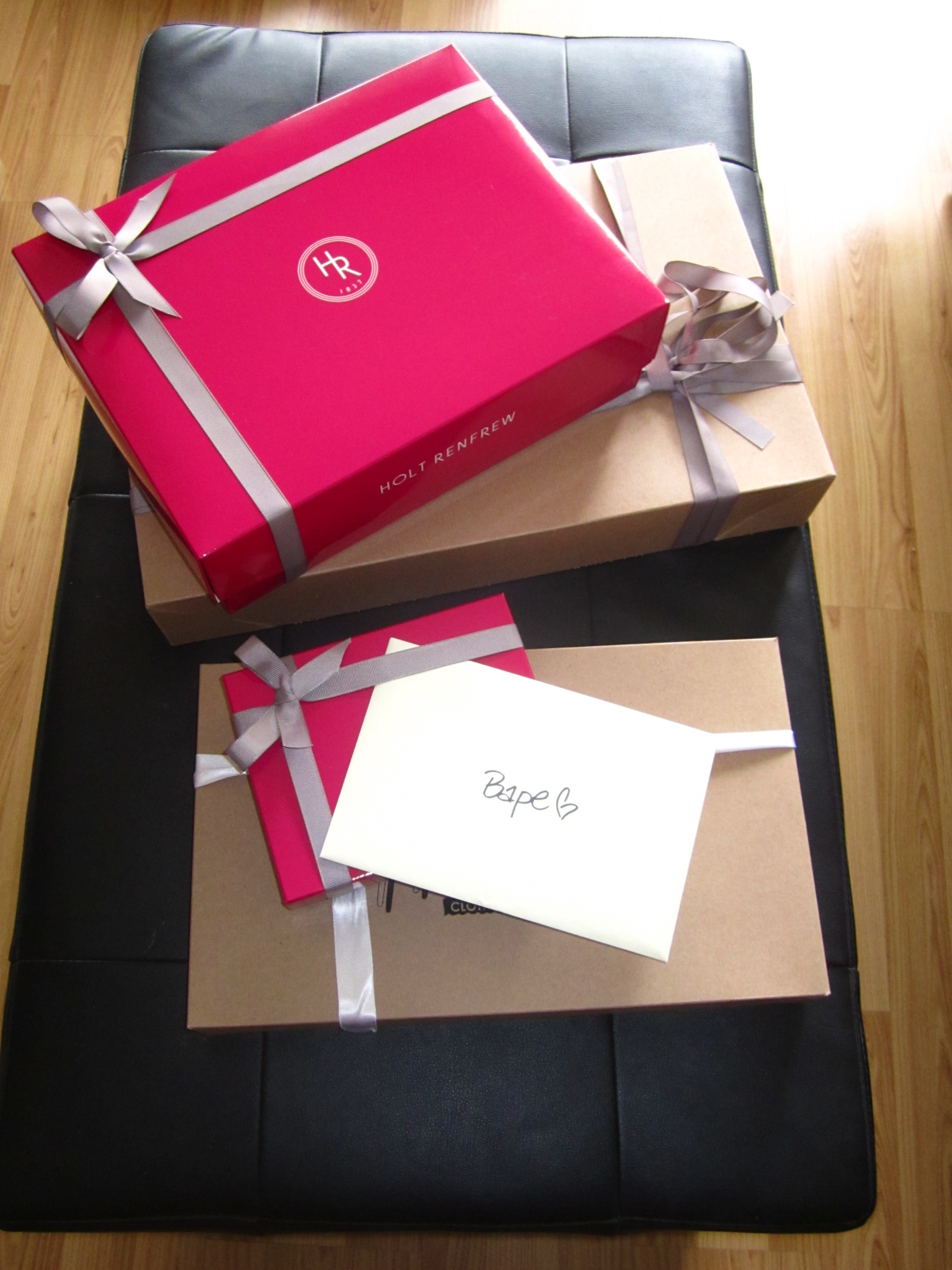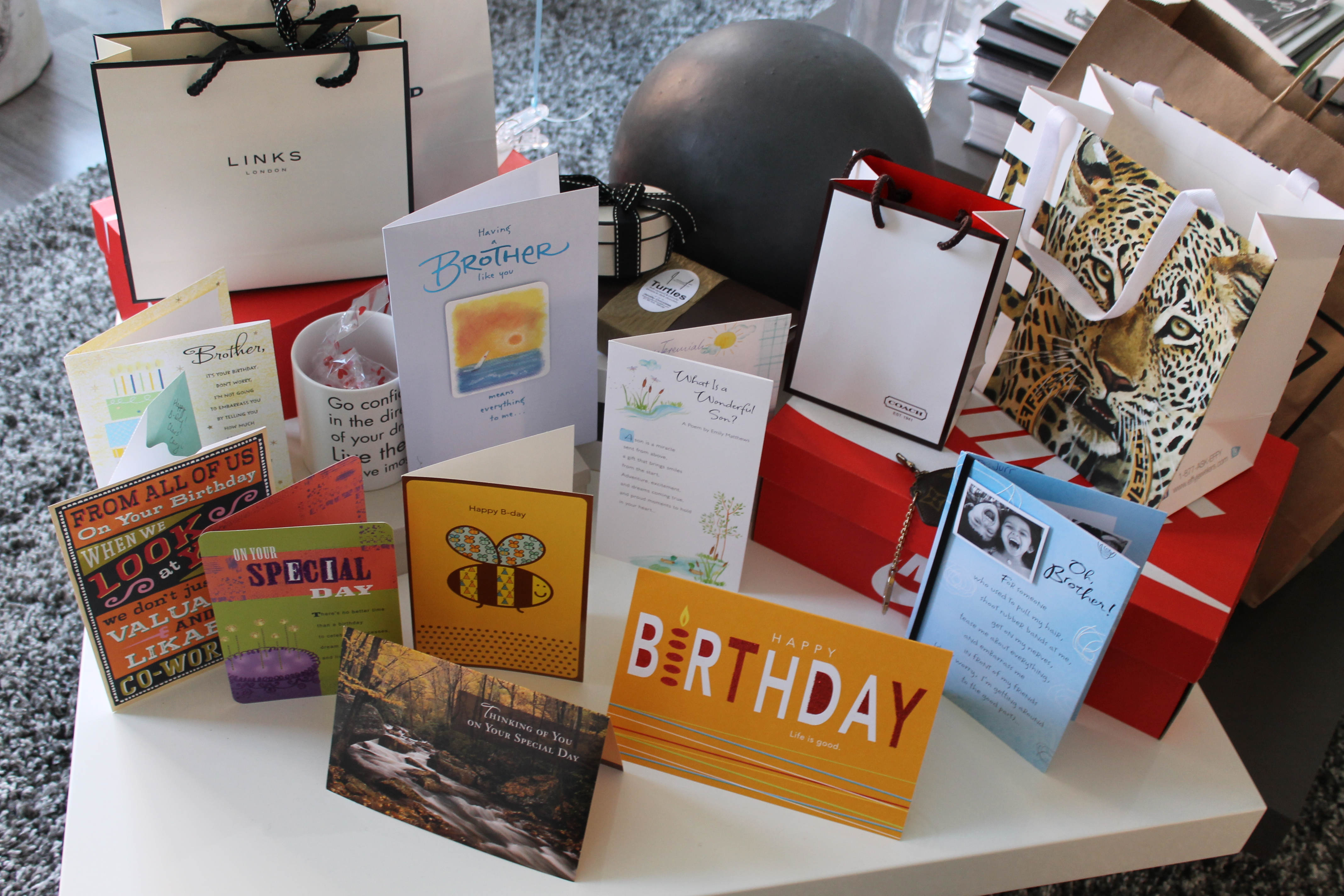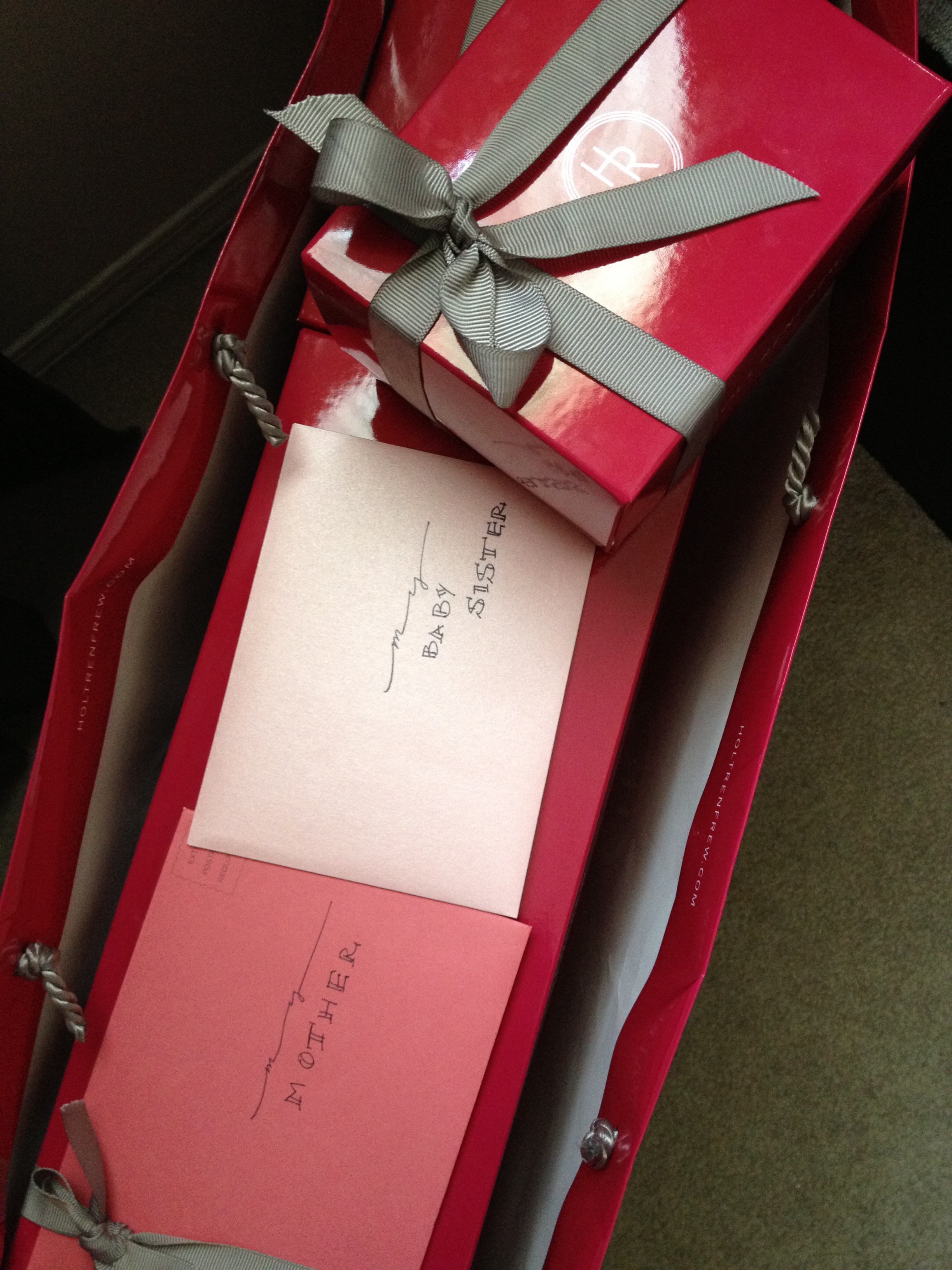 For obvious reasons, this was a big bad special birthday, and to kick it off right, I actually gave presents to my entire family from me, to thank them for making me the man I was on my 25th birthday. P.S. Fam, don't expect the same for my 30th! I ain't that man no more haha!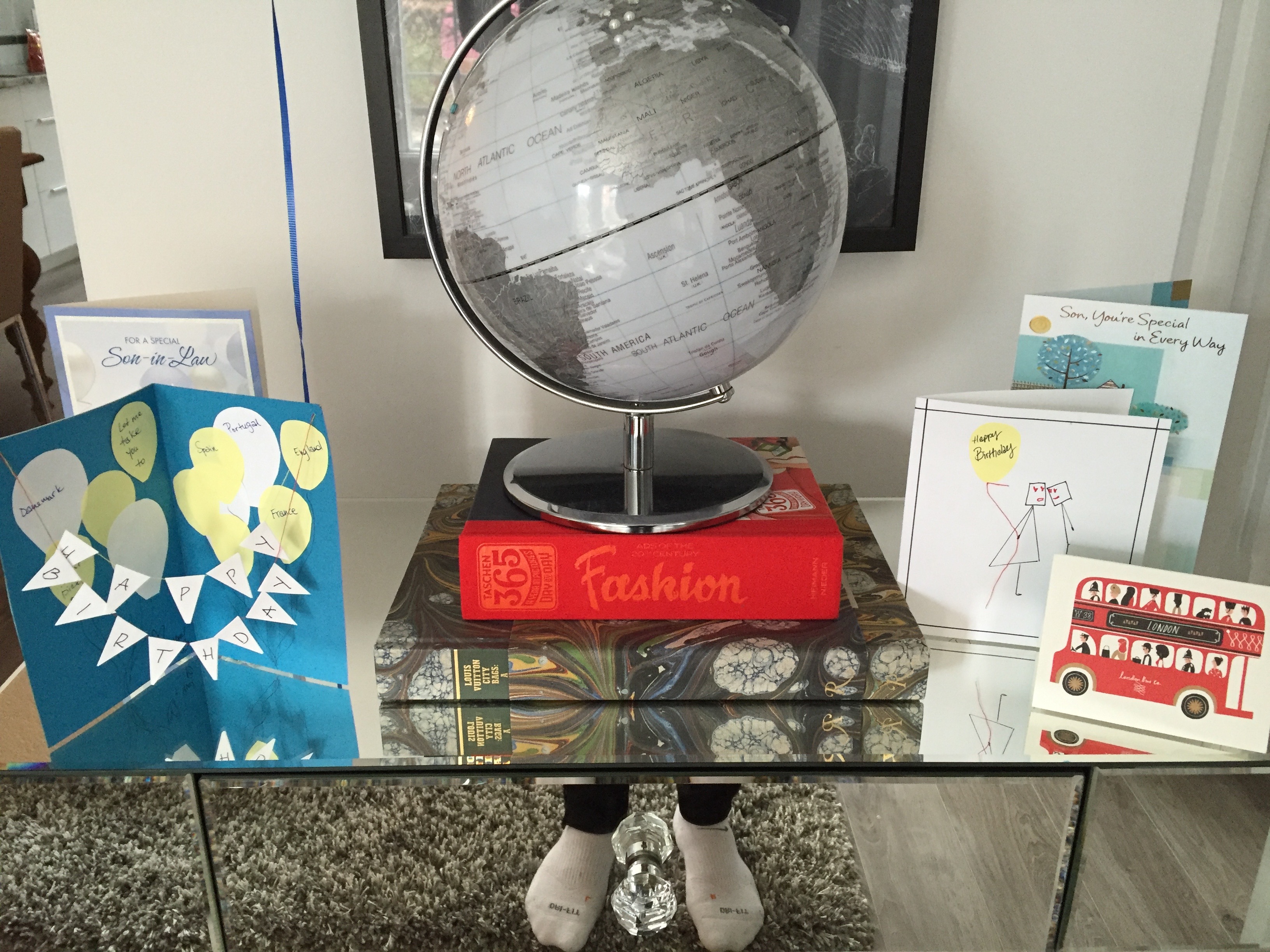 I have had the blessing to celebrate my birthday in Las Vegas, in New York, in Toronto, in Berlin, in Croatia and in Calgary - and I am so grateful for the wonderful opportunities. The only thing to ponder now is where and how I will bring in my 30th birthday, which also happens to be my champagne birthday as I will turn 30 on the 30th of March.
Stay tuned!