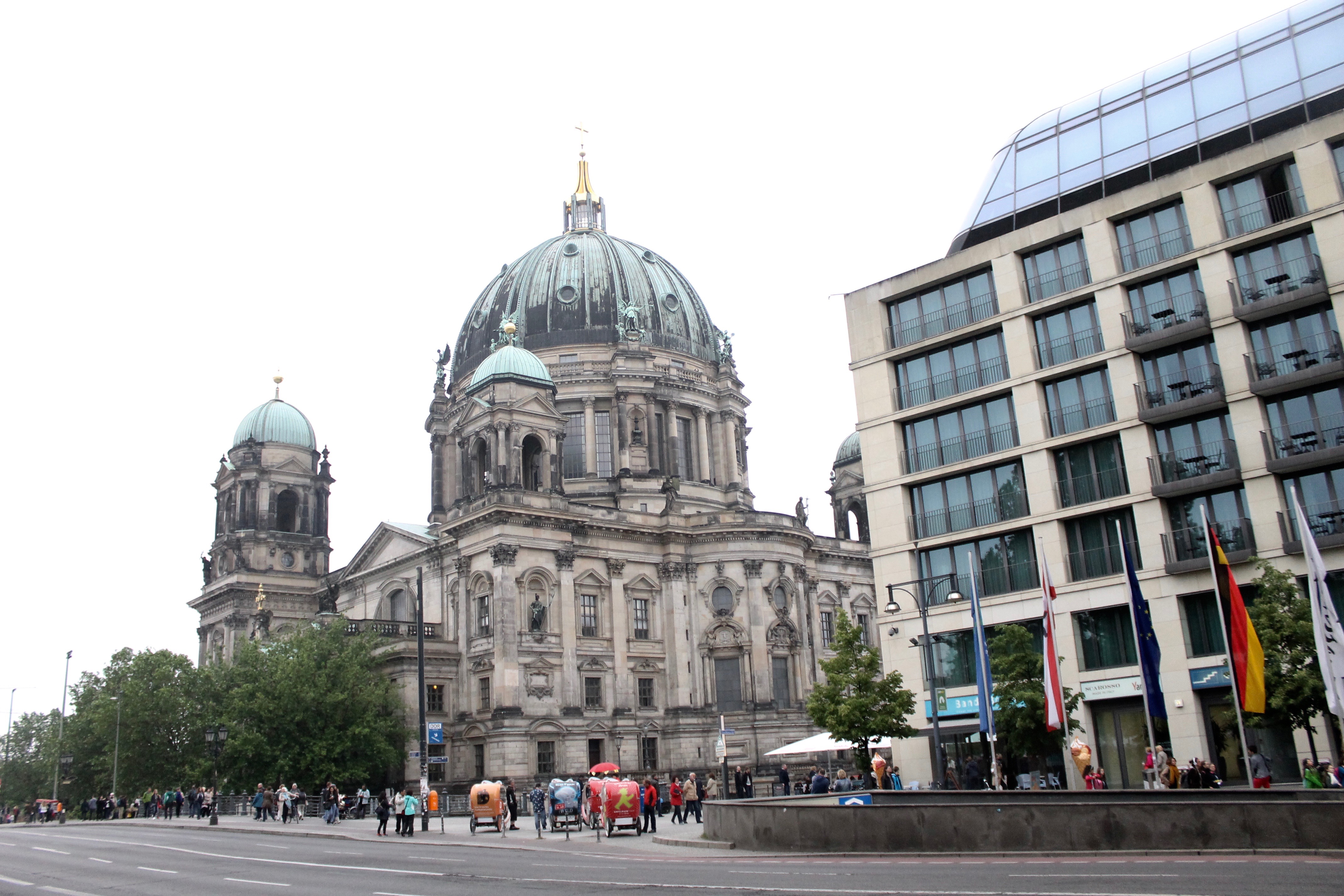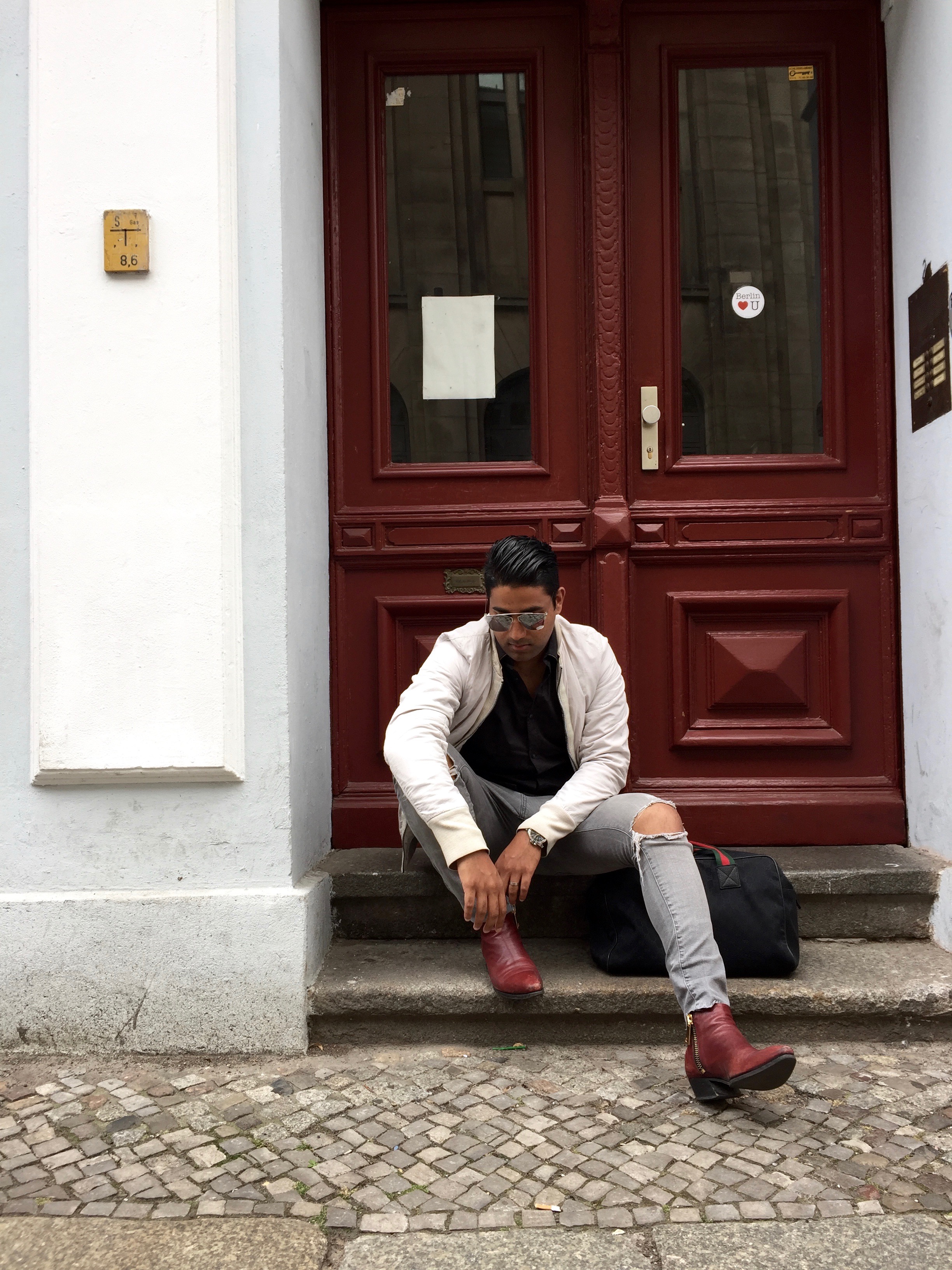 BERLIN, GERMANY
---
Exactly a year ago today, we bid farewell to our home, our car, our friends, our jobs, and our families, and boarded a flight to Germany. We had two suitcases each and a lot of hand luggage, and our sights were set for the capital of one of Europe's most powerful economies. Berlin, known widely as the "sexy but poor" startup hub, where hipster culture was created, and where the famous Wall divided the Western ideals with the Eastern communist values. This is the city we decided to call home, and today, I look back and share some of my favourite photos from the year, along with some crucial lessons learnt.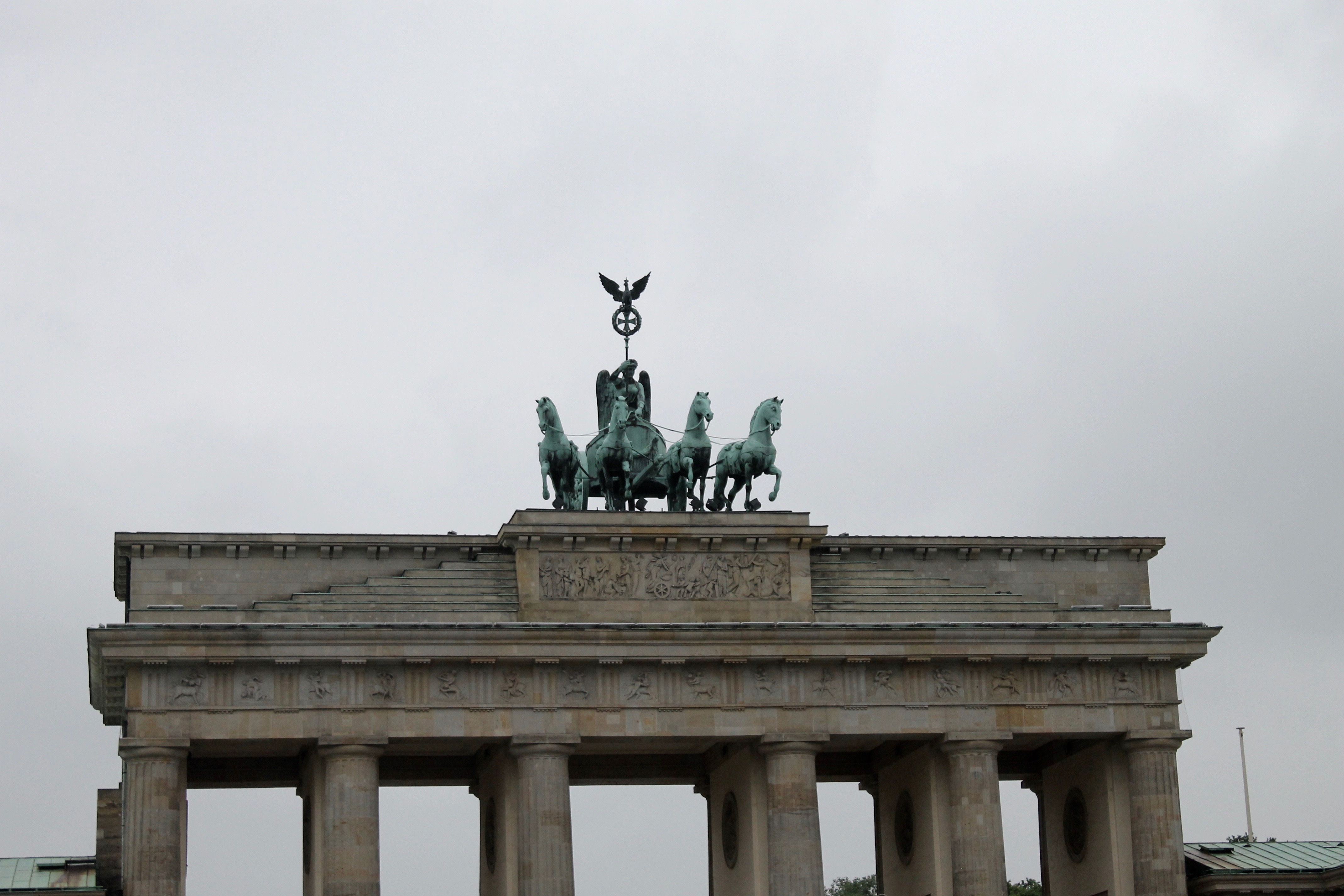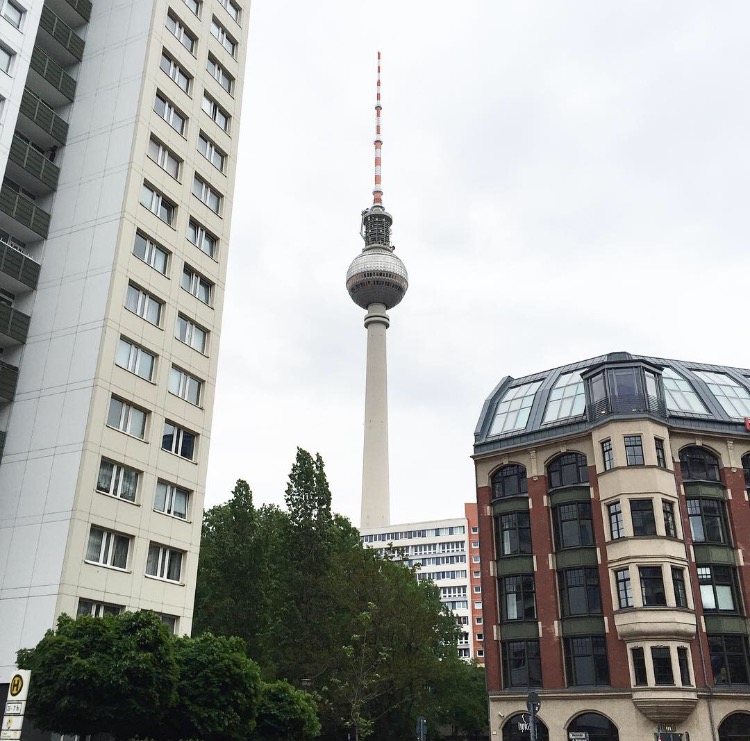 "We need to move to Europe"
So many times, when driving through the picturesque German countryside on one of our many European vacations, we said this phrase to each other. Monika - being German - always spoke so fondly of her home. And while we both knew that it would be lots of fun and an adventure to move to Europe, logistics and commitments always kept our mind changed. Perhaps this was the reason why we both first finished university, then purchased our home, got engaged, and then had our fairytale wedding before we decided that if it wouldn't happen now, then when? After ruling out London, Paris and Milan, we decided on Berlin at the end of 2015, and began the process of getting the necessary documents in order; visas, bank accounts, etc. It was April 21, 2016 that we took our Air Canada flight from Calgary to Frankfurt, and after a few weeks with the family in Eastern Germany, moved into our studio apartment in Berlin.
This was the moment I began to realise how much we had left behind.
There was of course the obvious things: leaving our three story townhouse, with separate dressing room and main floor office, a custom shower with his and her sink, a white marble kitchen, etc., of course these were things I knew we would leave behind. But what I did not realise was how different living in Germany really is compared to North America. Queen sized bed? Nope, two single mattresses on wooden slats. Giant cosy duvet? Wrong again: two single duvets. A clothes dryer for fresh, warm towels? Almost all German apartments come with a standard washing machine only. Swipe your Visa, MasterCard, Amex, or debit card for purchases? Try again: you always need to carry cash with you.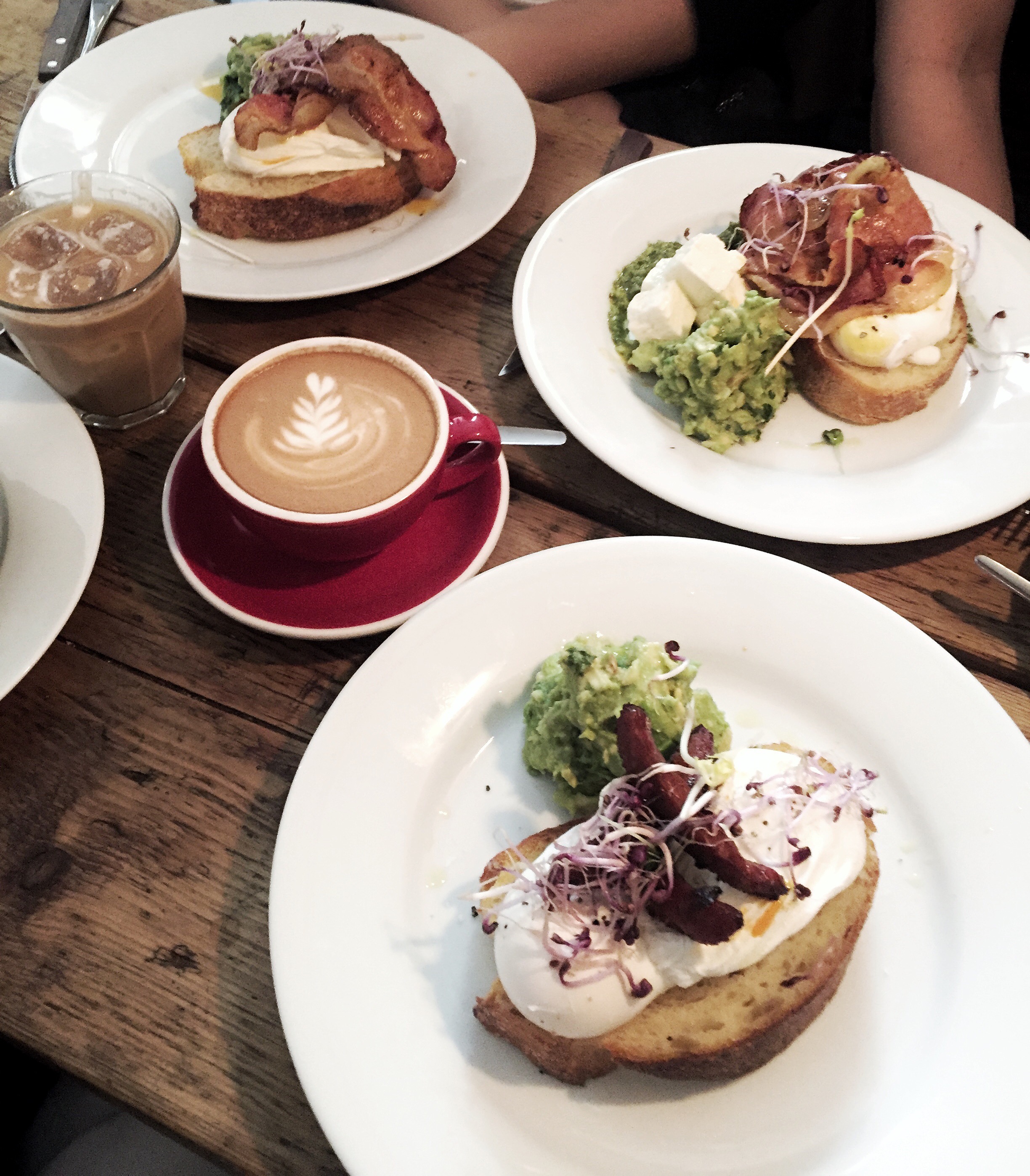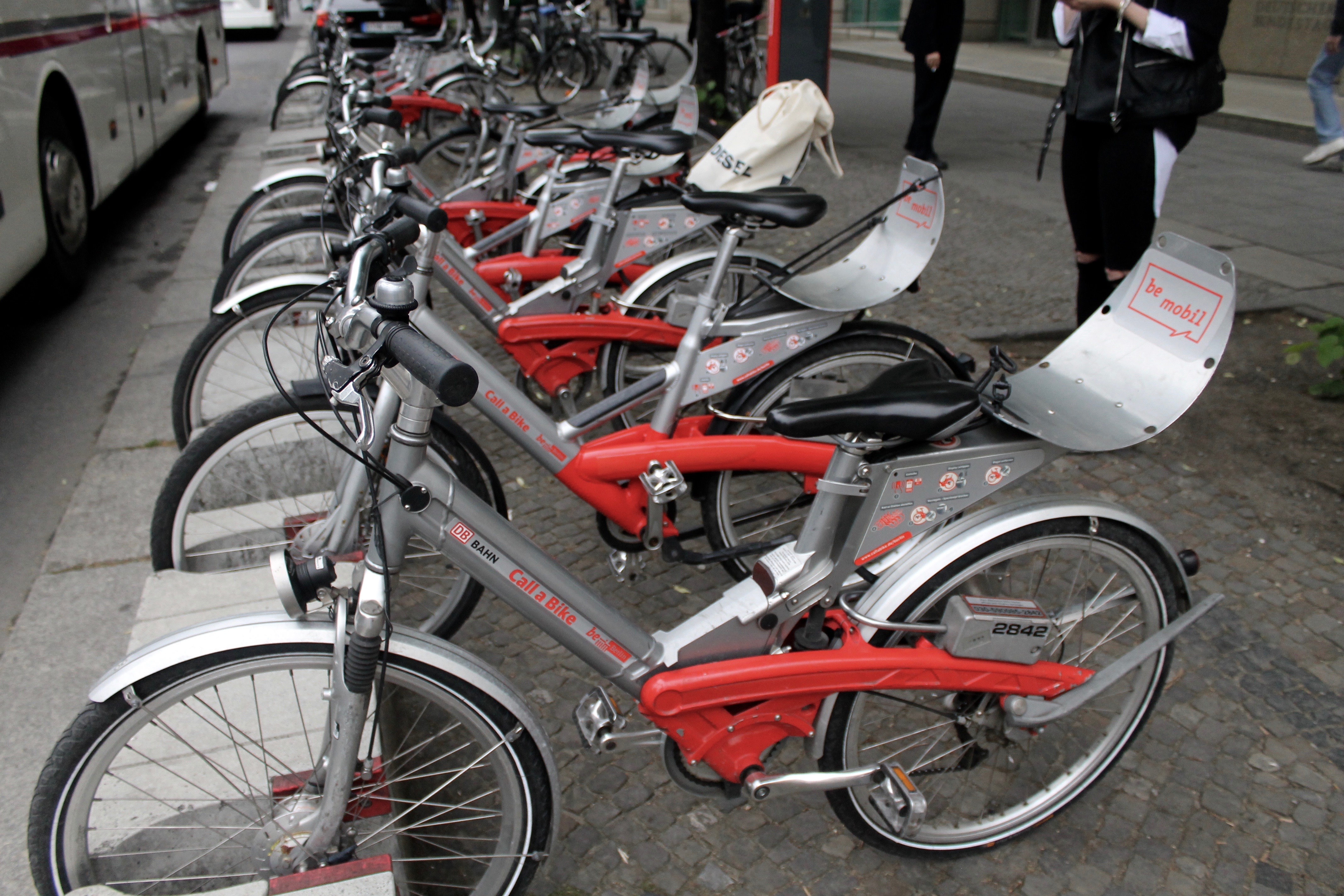 These small household changes then compliment the greater societal changes in Germany. All shops and services are closed on Sundays - great for the service workers, but definitely an added organisational need for working professionals. All groceries need to be done and sorted by Saturday and Sunday then is meant to be strictly non-errands.
The living wage for service industry staff means they barely give any service at restaurants. Most of the time, they act as if they are doing you a favour by bringing you food. Complimentary chilled water is also not a standard. And sadly, we have yet to find a Berlin brunch spot that rivals Monki, Holy Grill or even Nationals in Calgary.
The buildings are covered in graffiti, there is almost no free WiFi in public spaces or at restaurants, and both Tegel and Schönefeld airports are in dire needs of upgrading and renovations.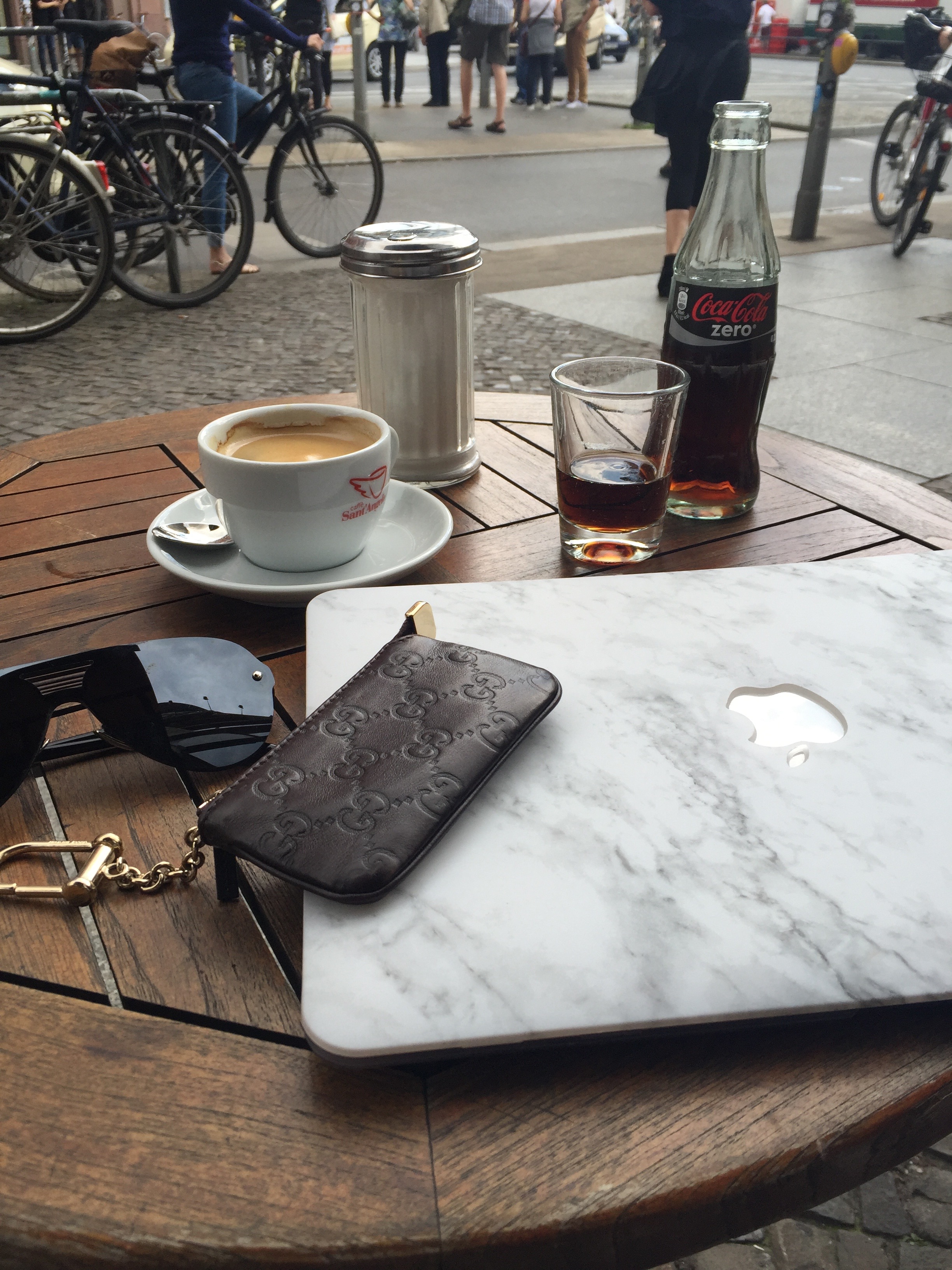 I have also been reminded a lot about my skin colour.
Never in my life: not living in North Carolina as a child, and not growing up in Canada, have I been so confronted with the brown skin tone that covers my body. My place of birth (Lahore, Pakistan) is listed on every document and must be declared on every application form I fill in. At one bakery in small-town Germany, the lady behind the counter angrily asked me (in German) what I was doing when I took a Snapchat of the cakes. Even in the multi-cultural predominately English speaking city of Berlin, I have been constantly reminded that I am the other, the outsider, who does not belong to the beer-drinking German-speaking mainstream culture.
But alas, my intent to move here was not to fill some void in my life, or to be accepted, or to gain upward social mobility. And in that regard, none of my (perhaps negative) experience list above had anything to do with my expectations of moving to Berlin, or the anticipated outcome. We left "it all" behind to push ourselves. To jump into the digital age, to understand influencer marketing, to challenge ourselves to be content with less: less stuff, less space, less comfort, less options, less familiarity. Our time in Berlin has been challenging, it has been different, it has been unexpected, but it has also been a spectacular, once-in-a-lifetime, permanent whirlwind that will forever have a special place in my heart.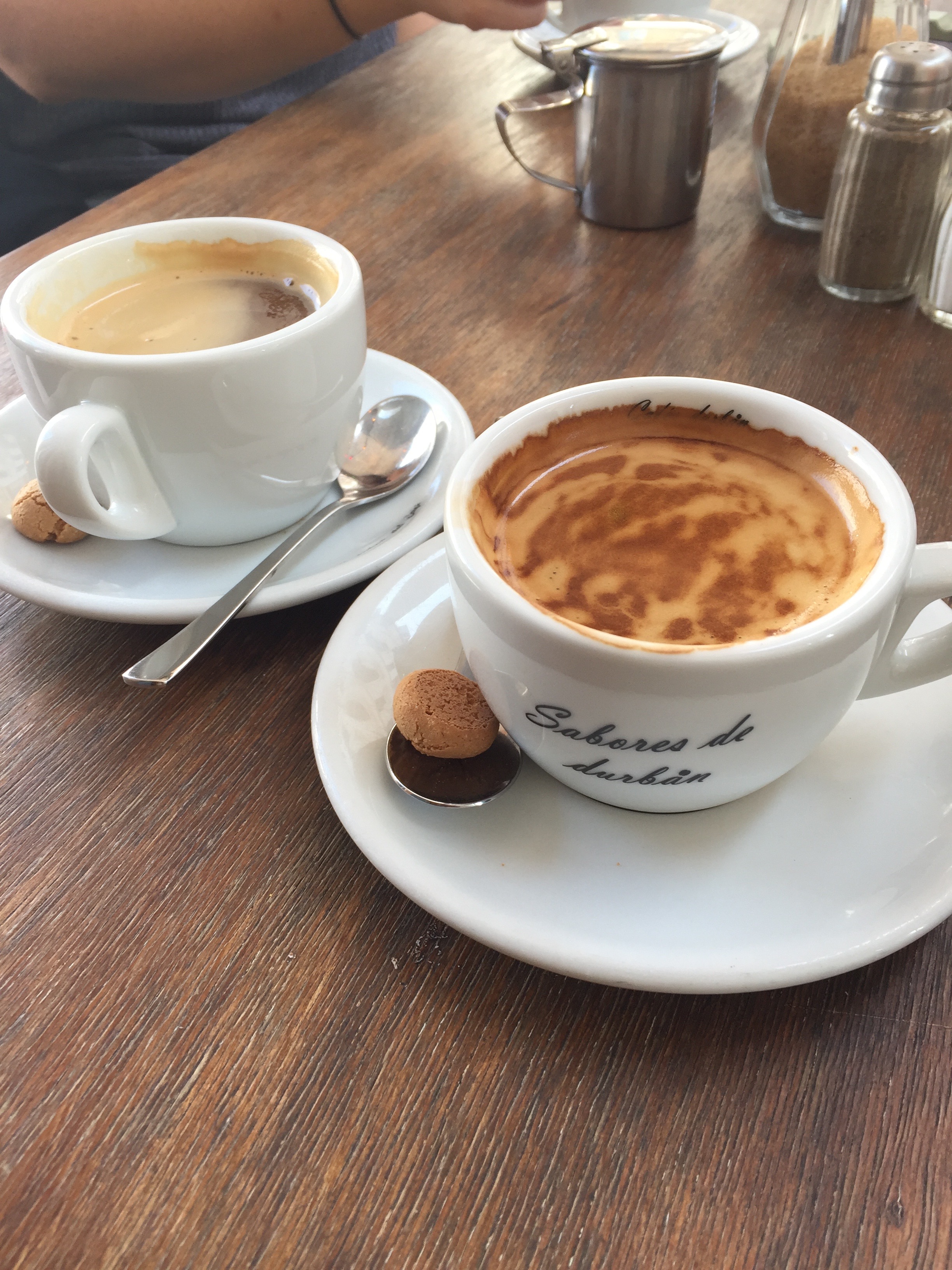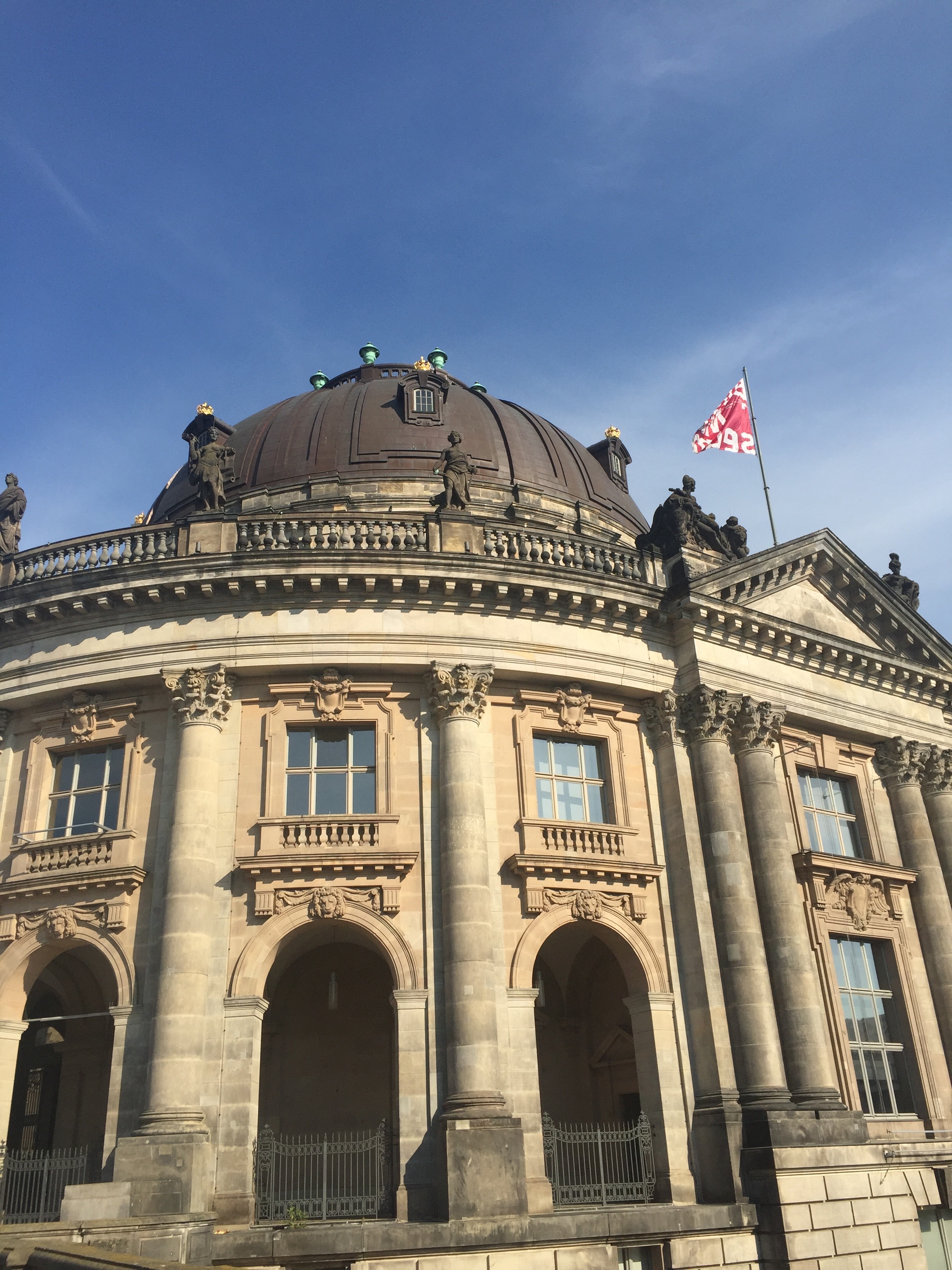 Everything that I gave up pales in comparison to everything I gained by moving to Berlin.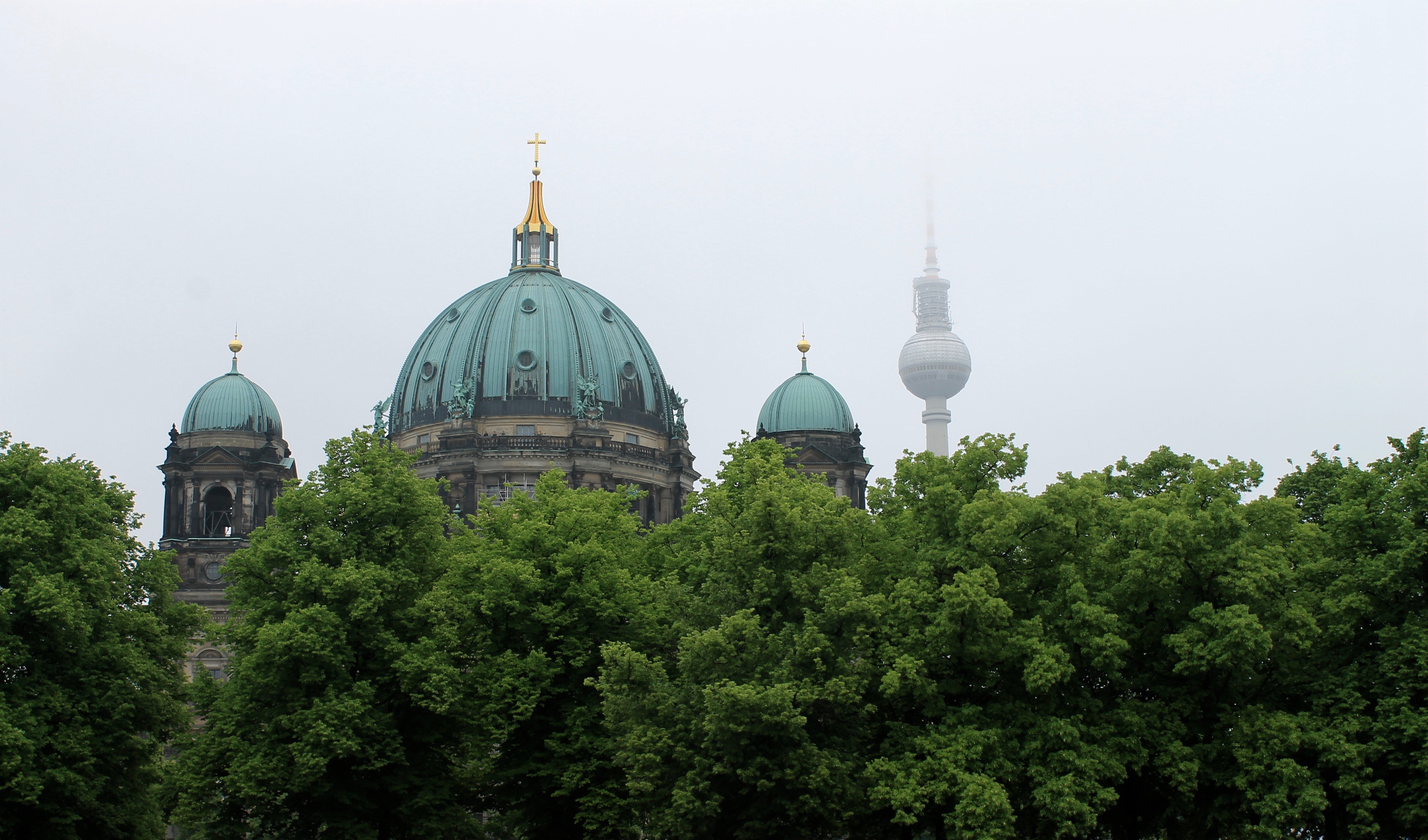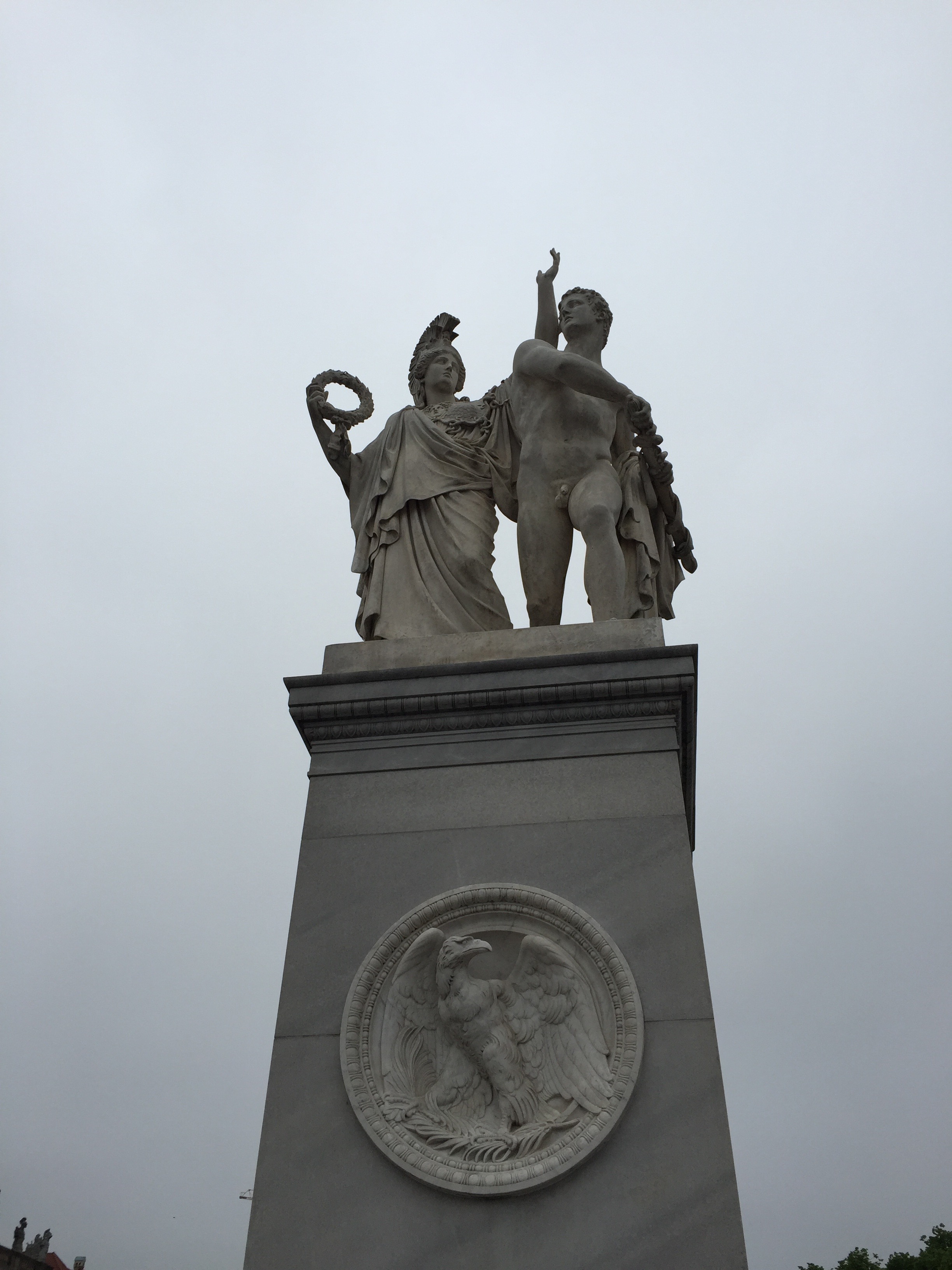 Moving here taught me resilience, acceptance, flexibility, and multi-tasking.
I thought I was a master of these traits before, but I had no idea until I arrived. To relocate to a civilised, established country from another established Western country is no small feat, and from the paperwork to the funding involved, I am so proud of what my wife and I were able to accomplish. I have been reminded of the many valuable skills I possess, and their fair market value in the workplace. I have been taught the principle of flexibility when plans (both long-term and short-term) don't work and you have no excuse but to find a different way to make it work, given limited resources and limited experience. I have met so many different people here in Berlin who remind me that not having a clothes dryer and needing to carry cash are truly trivial first-world problems compared to the realities of others' lives.

And while I sometimes miss the his and her sinks, the dressing room with endless possibilities for shoes and clothes, and the delicious brunch options, I would not trade that in for the experience I have had the past year. Getting to go on a Christmas Market Tour to five different countries; visiting Scotland for Christmas and Switzerland for New Years; celebrating my birthday in Croatia, attending both Men's and Women's Fashion Weeks in Paris, London and Milan; walking through local markets every weekend for flowers and cheese; spending hours at a street-side cafe having coffee and people watching; waiting in countless Customs & Immigration lines and proudly flashing my German Residence Permit; eating the most delicious baked goods and delicacies from the countless bakeries; and the list goes on and on. All of these experiences and life lessons that I gained in the last year are truly invaluable, and incomparable my list of things I gave up.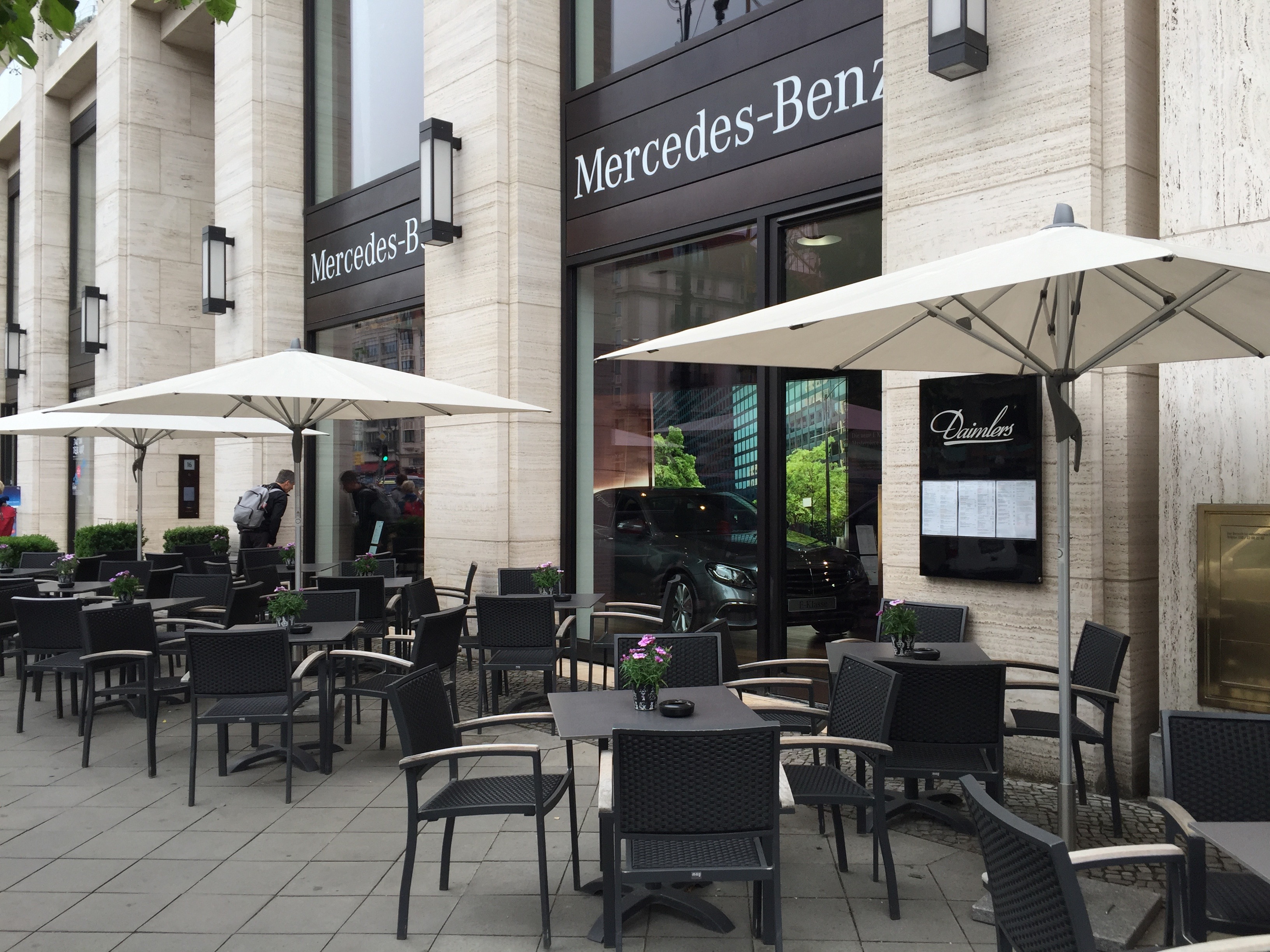 And perhaps the most important thing I gained from my last year living in Berlin has been the resurgence, acceptance and love of my identity. Perhaps my Canadian upbringing helped me to forget, but I am in fact a Pakistani-born internationally-lived and Canadian-studied creative professional, and perhaps its not always a "bad thing" to forget that you are a coloured person. I love my background and my upbringing and my genetics and my skin tone and my dark hair and my place of birth now more then ever, and am so proud of what it means to me, and what it potentially means to other. I also realised just how important my wedding vows were: how I truly can not live without my wife, and thus, can have a home and happiness anywhere in the world with her.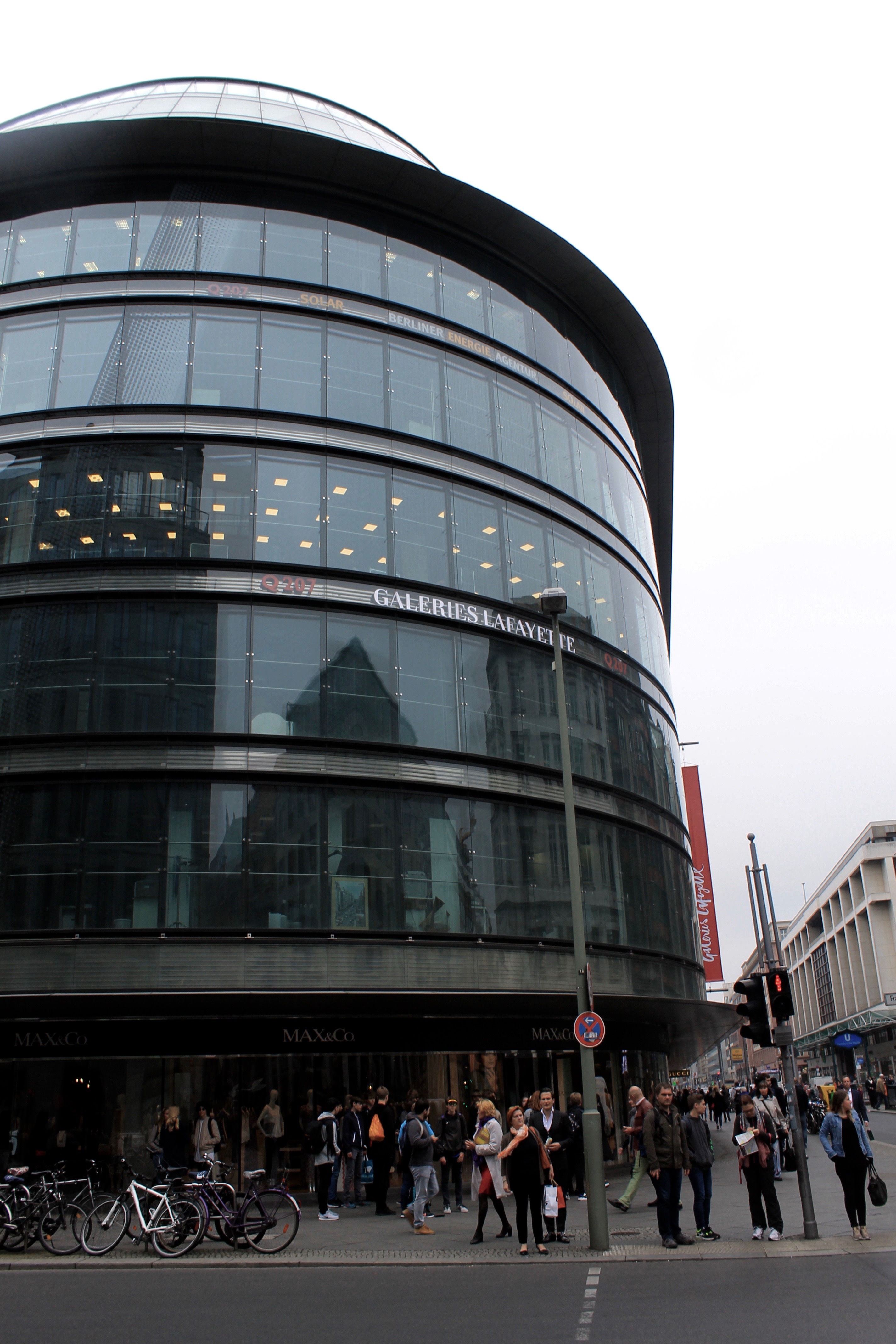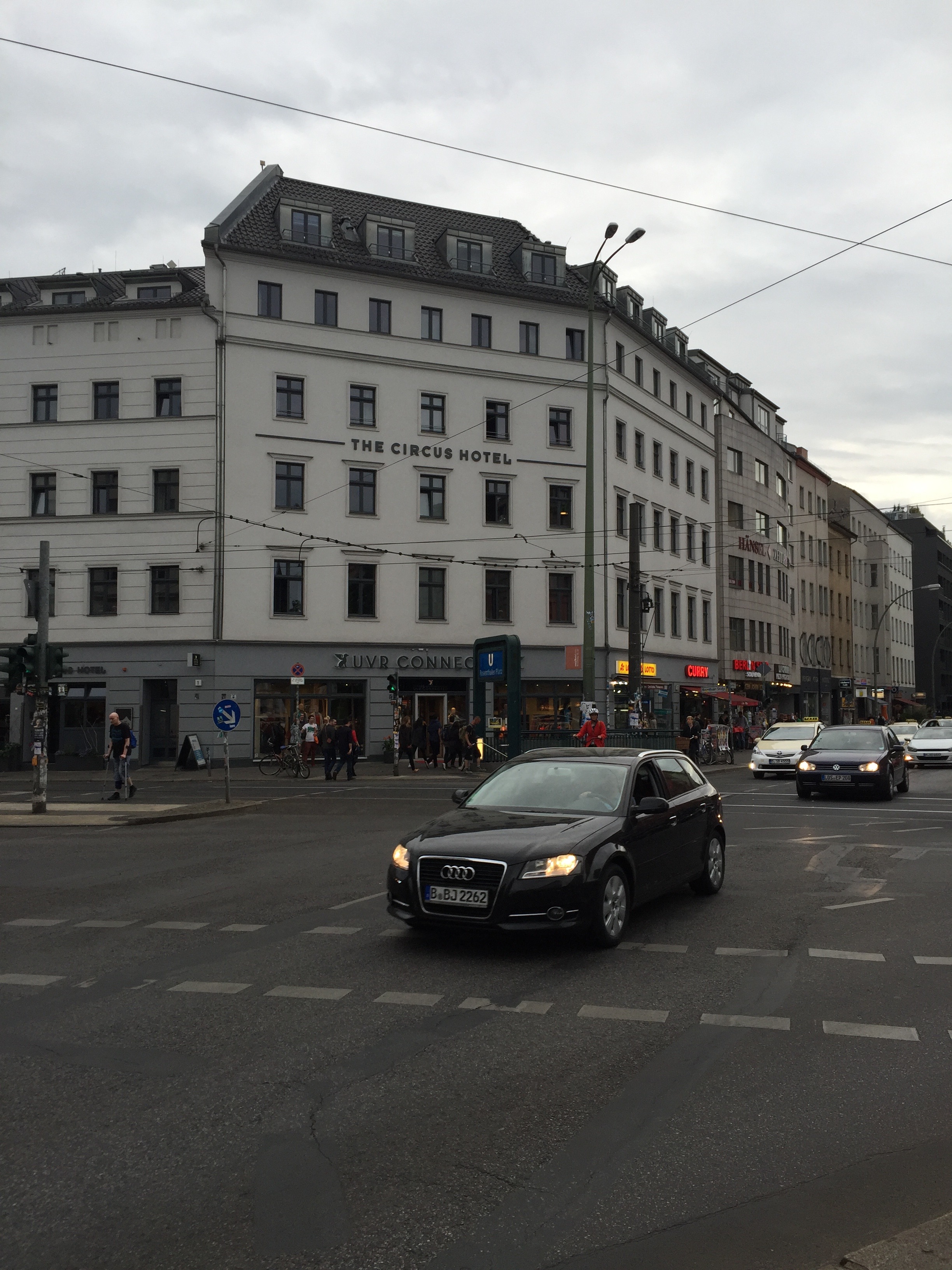 Most of all, I am humbled and grateful that I even had the opportunity and privilege of deciding to move to Berlin. The unconditional support from our families has been such a blessing, and we always remind each other of our good fortune to be able to go on this adventure together. In the past year, we have lived in three different apartments, visited over fifteen countries and maybe twenty-five different cities, been in so many time zones and walked into almost every Gucci store we have walked past. We have been tired, sick, hungry, and also been more inspired, educated, motivated, and excited then we ever have before.
Just to be clear though, we are not a lucky relic of our circumstances or our backgrounds. Our time in Berlin has been so splendid because of our reaction to it, and our mindset about it. For many, many others, even half of the obstacles we faced would have tainted their experience. But for us, each challenge brings a learning opportunity, and each moment has the potential to become a beautiful memory. And the latter is the path we have chosen. And that is my encouragement for you; change your mind and you can change the world, right?