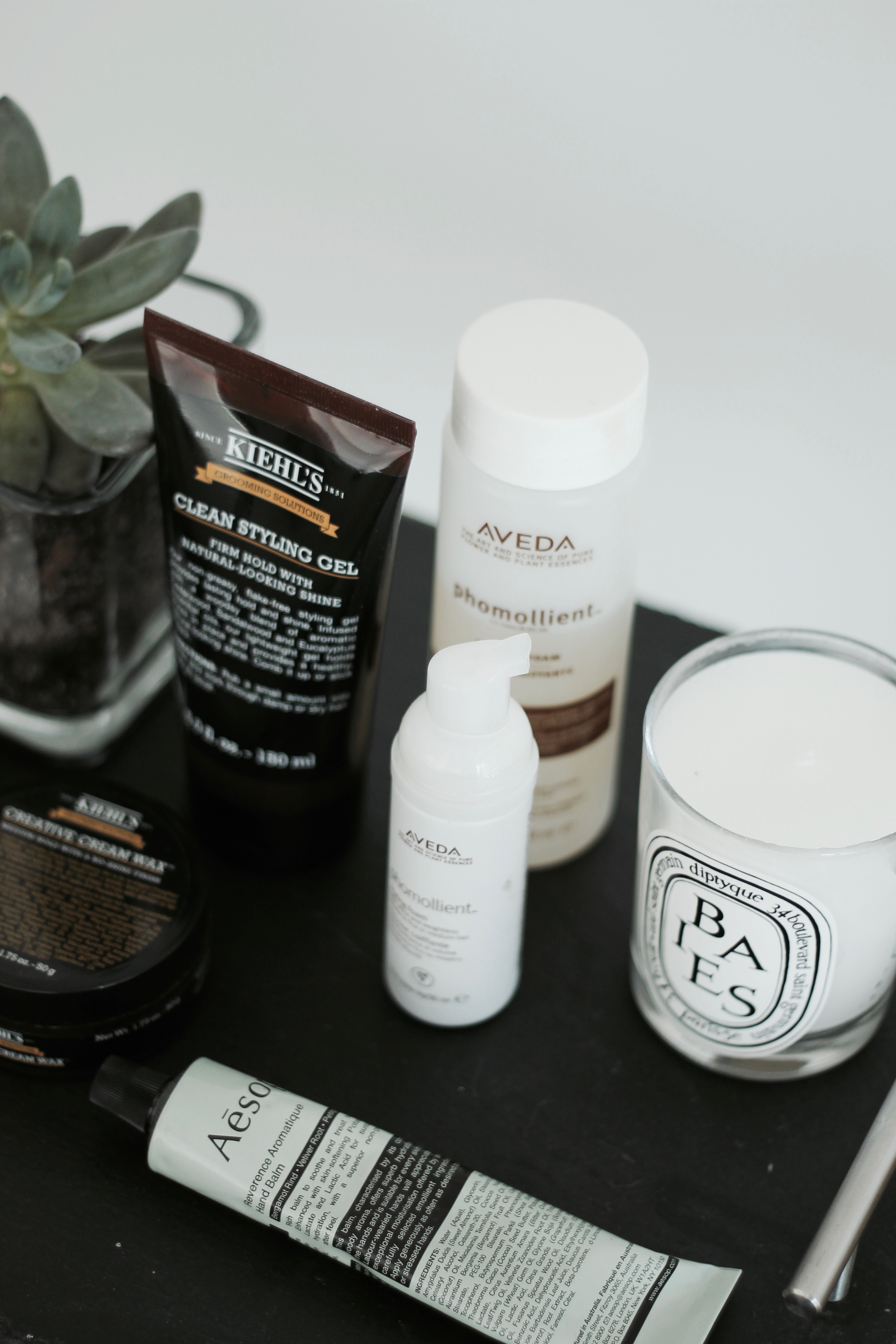 So many of you have asked me about my hair and how I style it - is it curly? Is it straight? Do I blow dry or air-dry it? Use a straightener? Pomade or paste? And my answer is always the same: I have used a million products over the years and have my formula down to a science.
And while my process is perfected, the products I use and experiment with is always changing. I love giving my hair mini experiments and trying out different textures and treatments. As guys, one of the only thing we can really have fun with above the neck is how we style our hair.
So many amazing
options to pick from.
KIEHL'S CLEAN STYLING GEL
---
This has become my go-to product for when I want a wet, slicked back look. It glides through hair and provides instant hold.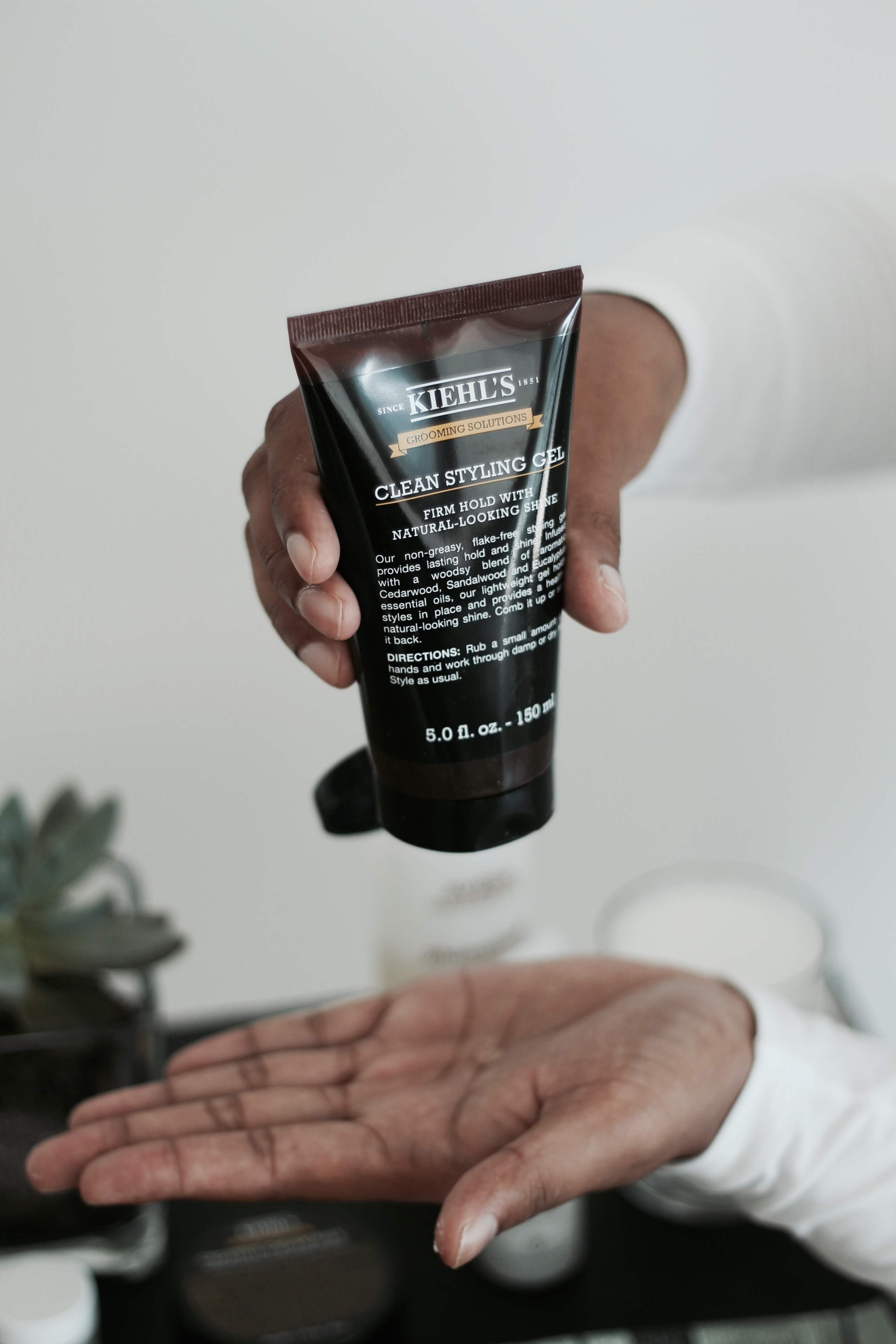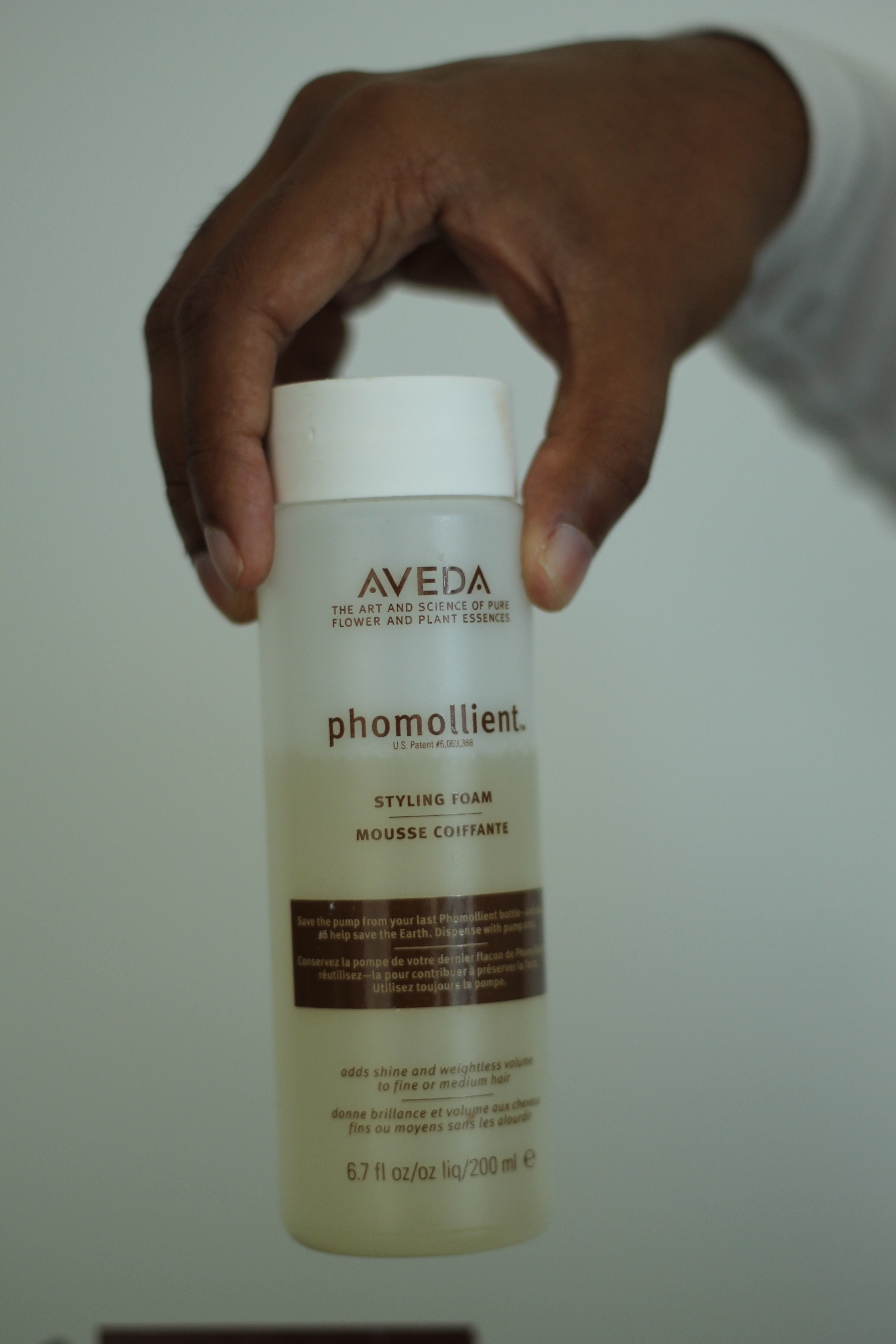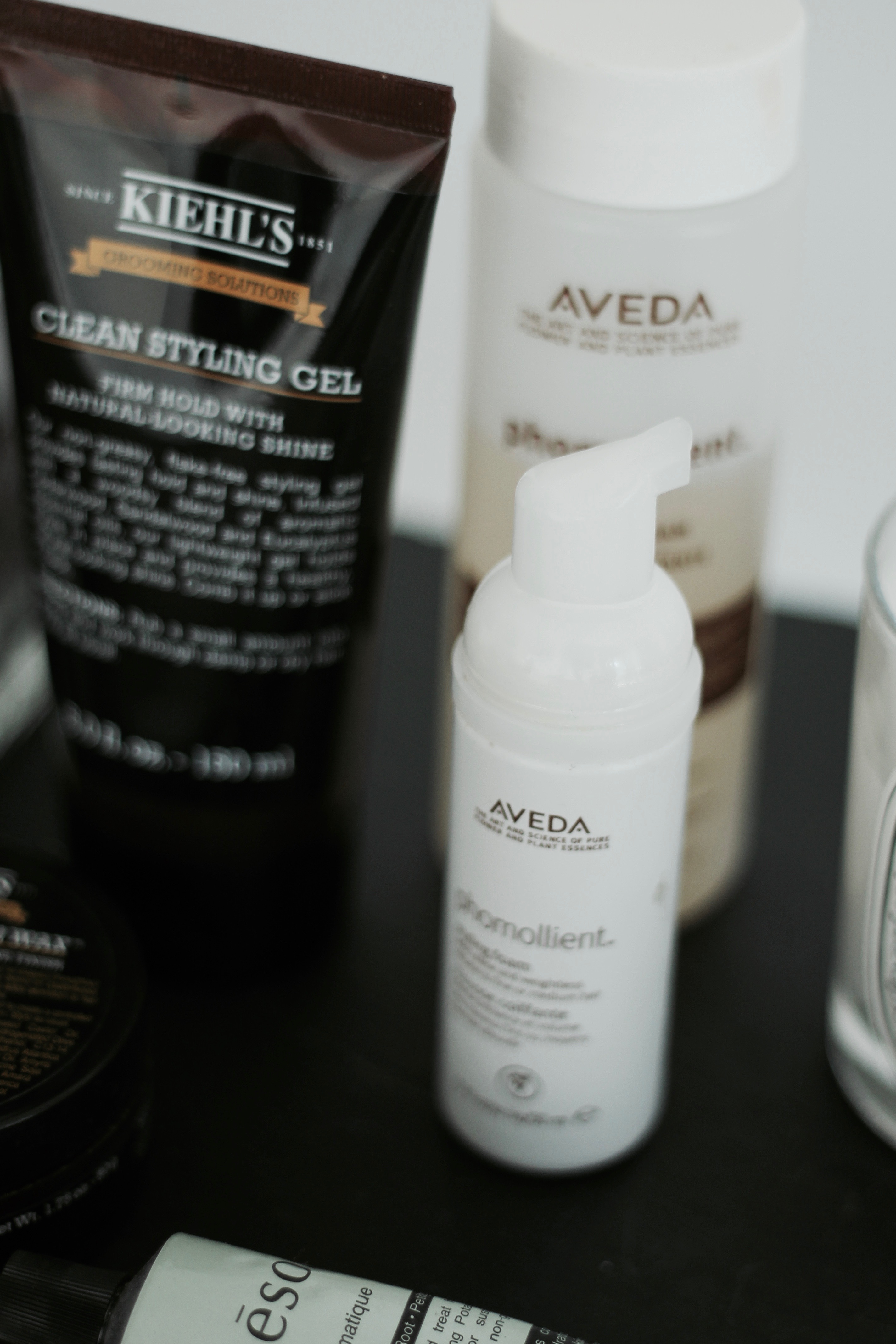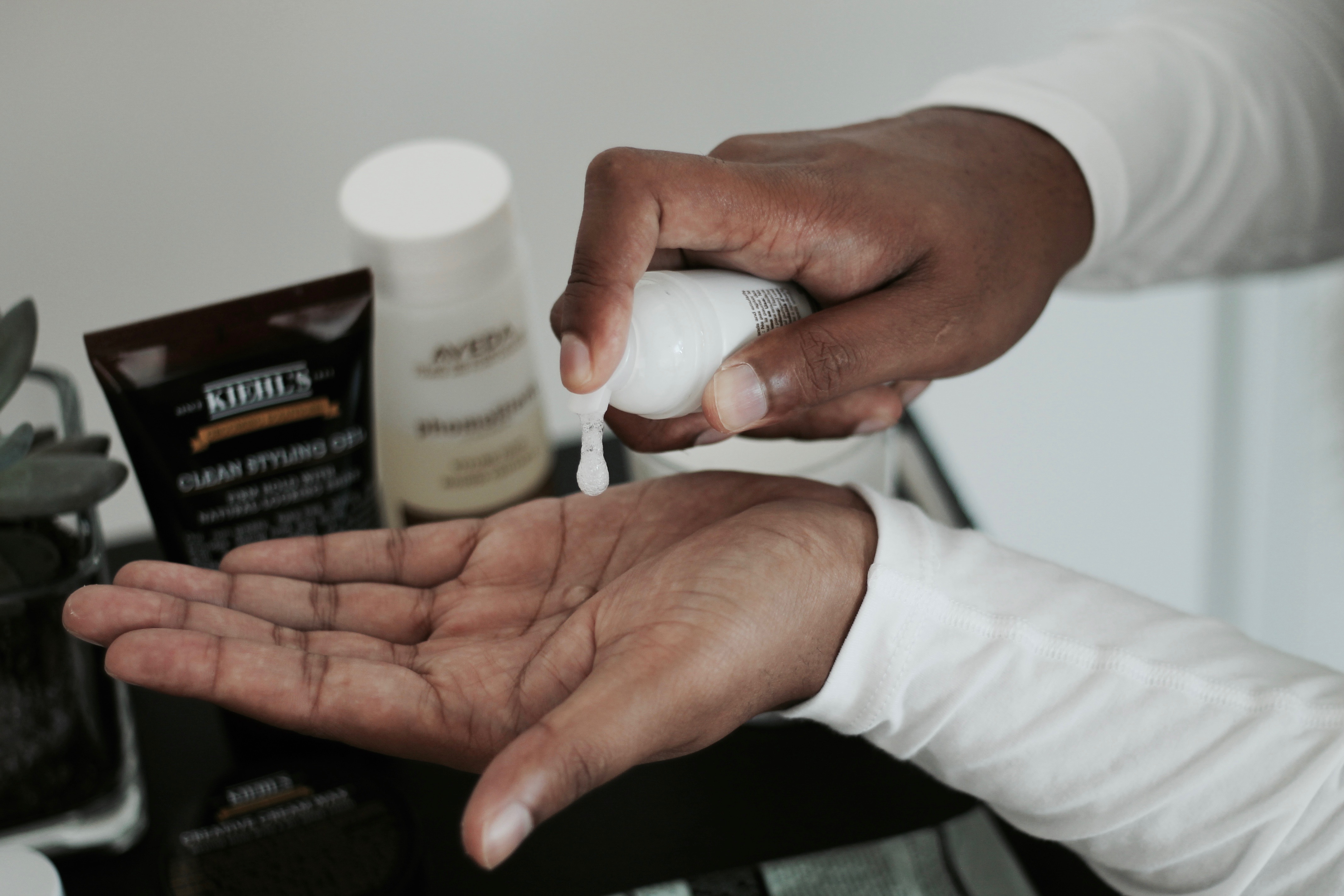 ---
How to add lots of volume to hair as you blow dry it? This is probably my secret weapon for hairstyling - I never ever begin a styling session without first applying a few pumps of this in damp hair, before the blowdryer.
Every guy needs a good
pomade / paste for texturized, easy looks.
KIEHL'S CREATIVE CREAM WAX
---
And so, a few conclusions as I grow older: a person's definition of luxury will (and should!) change throughout their lifetime. The things you hold important to you will always change.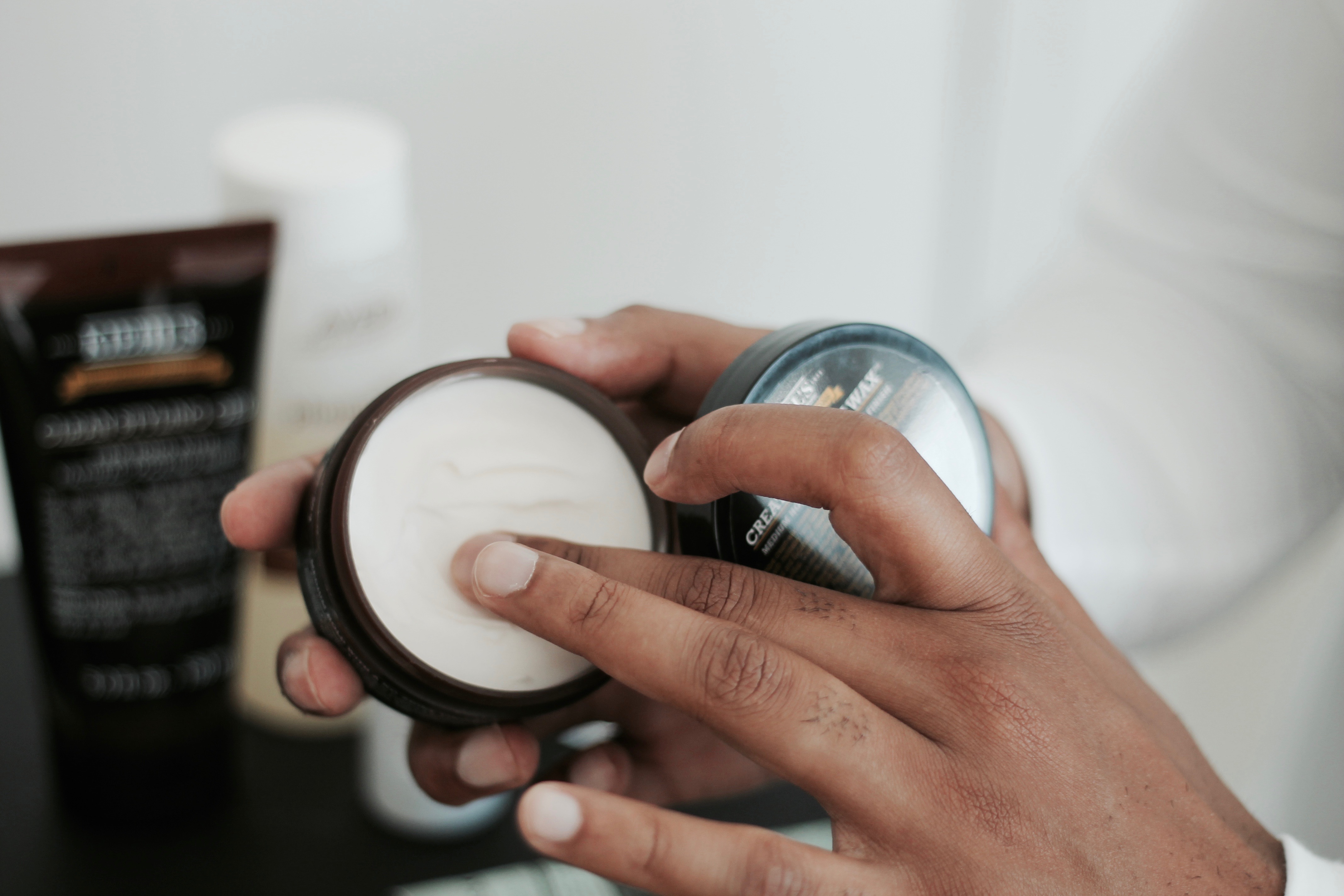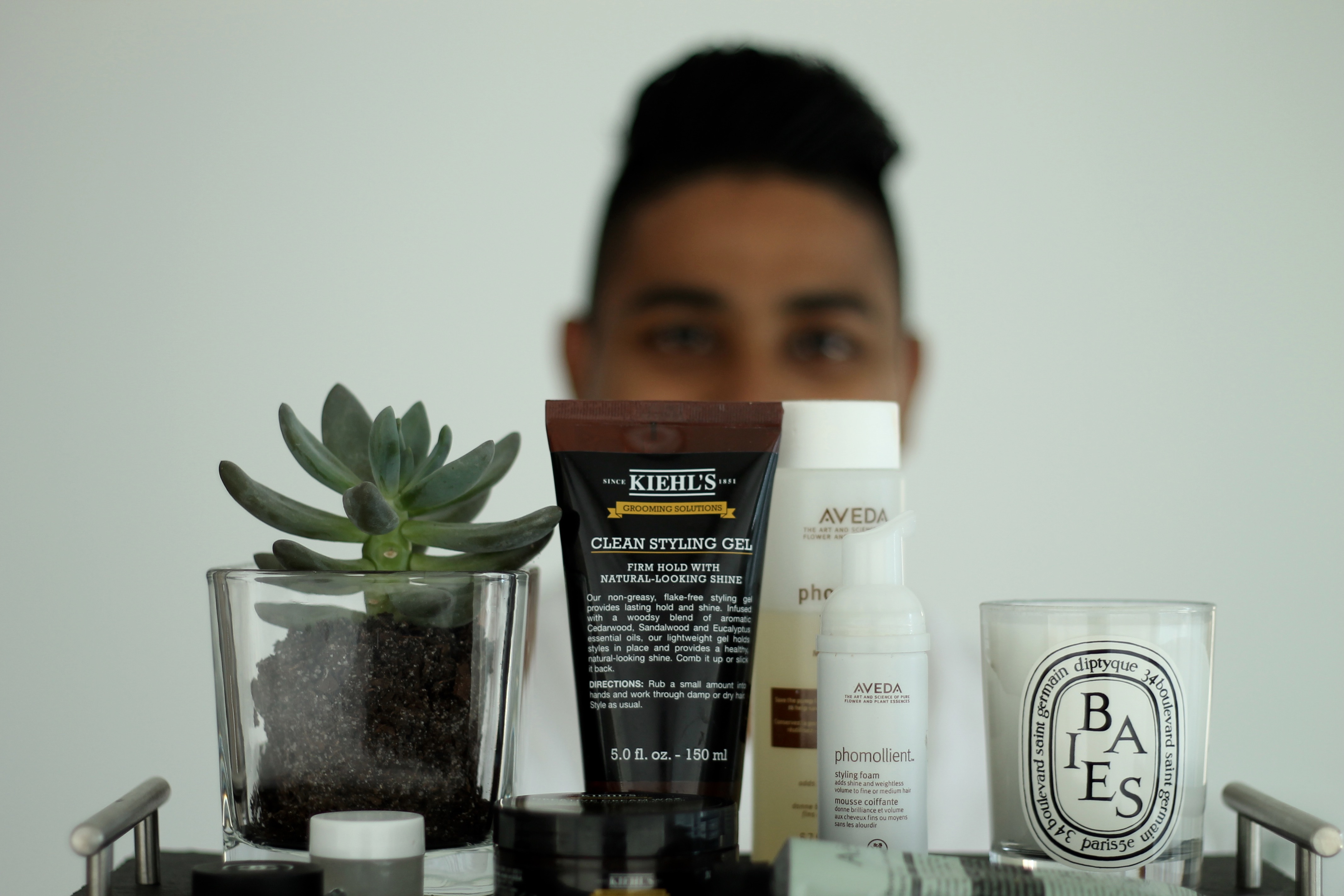 As I said, this list keeps on changing, but these are some of my favourite products to use right now. Are you guys the same - do you use a bunch of different products for your hair, or do you stick to one certain brand? Would love to hear your thoughts!