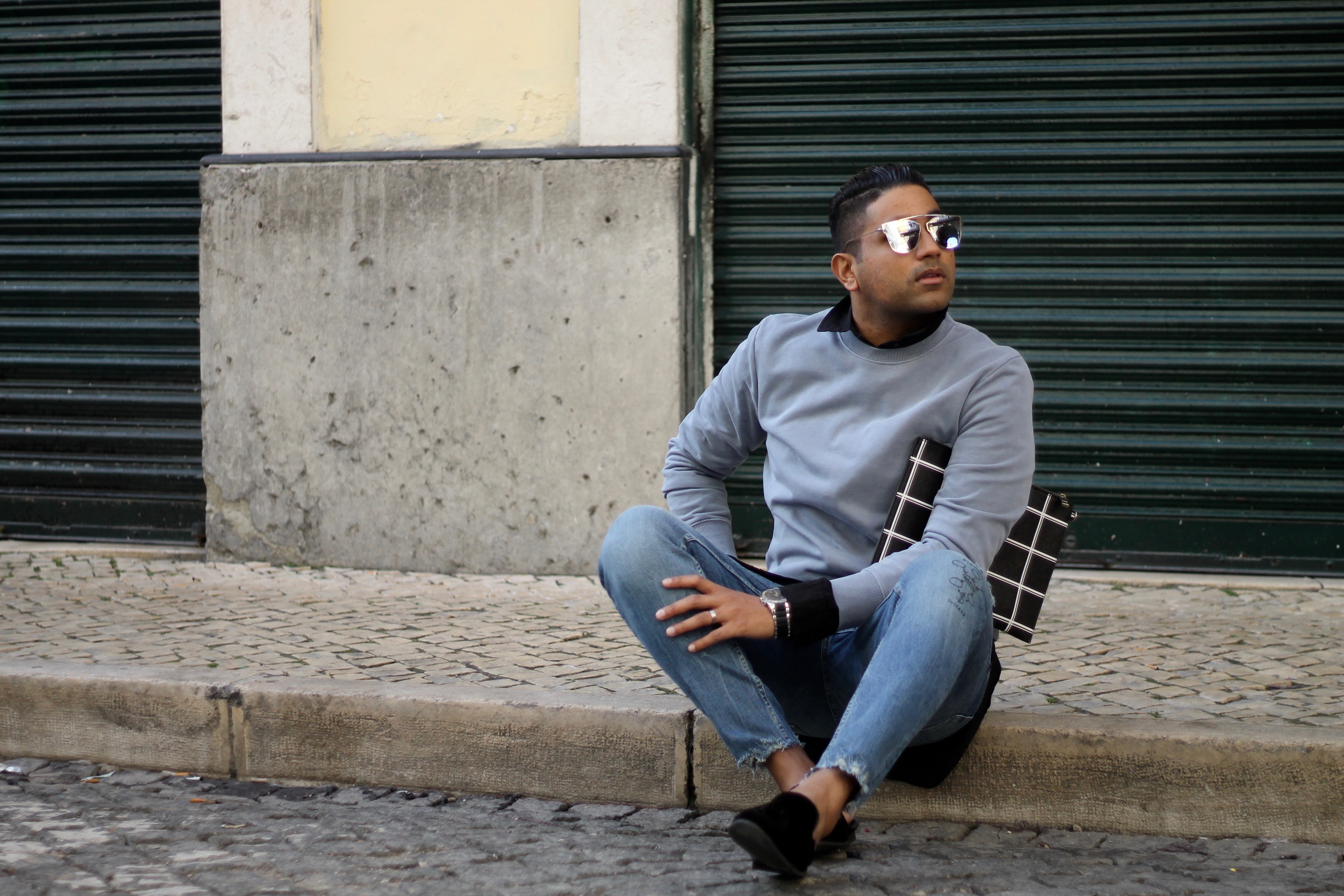 LISBON, PORTUGAL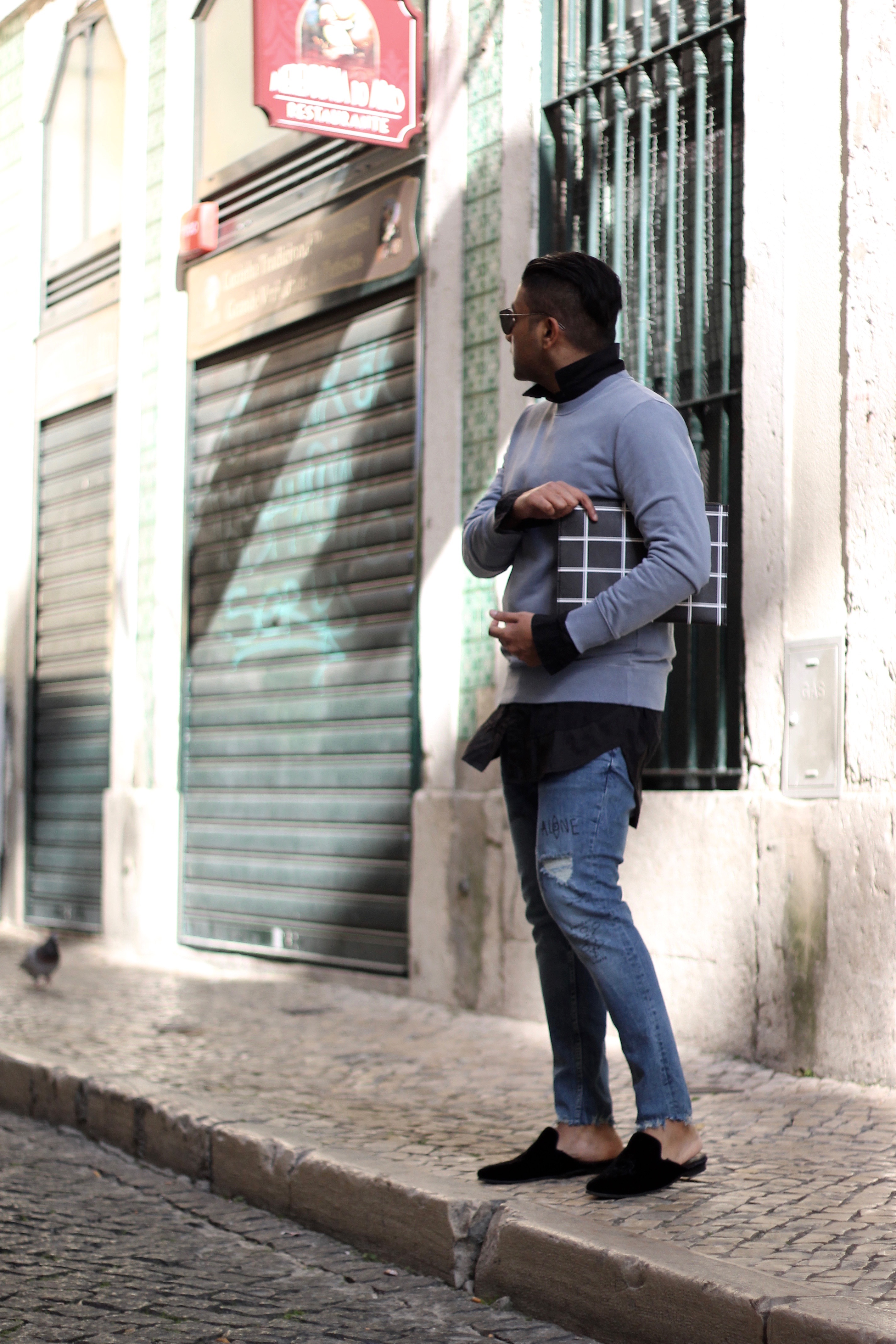 when was the last time someone judged you?
And being judged is one thing, but when someone feels the need to share their ill-conceived opinion of you, how do you react?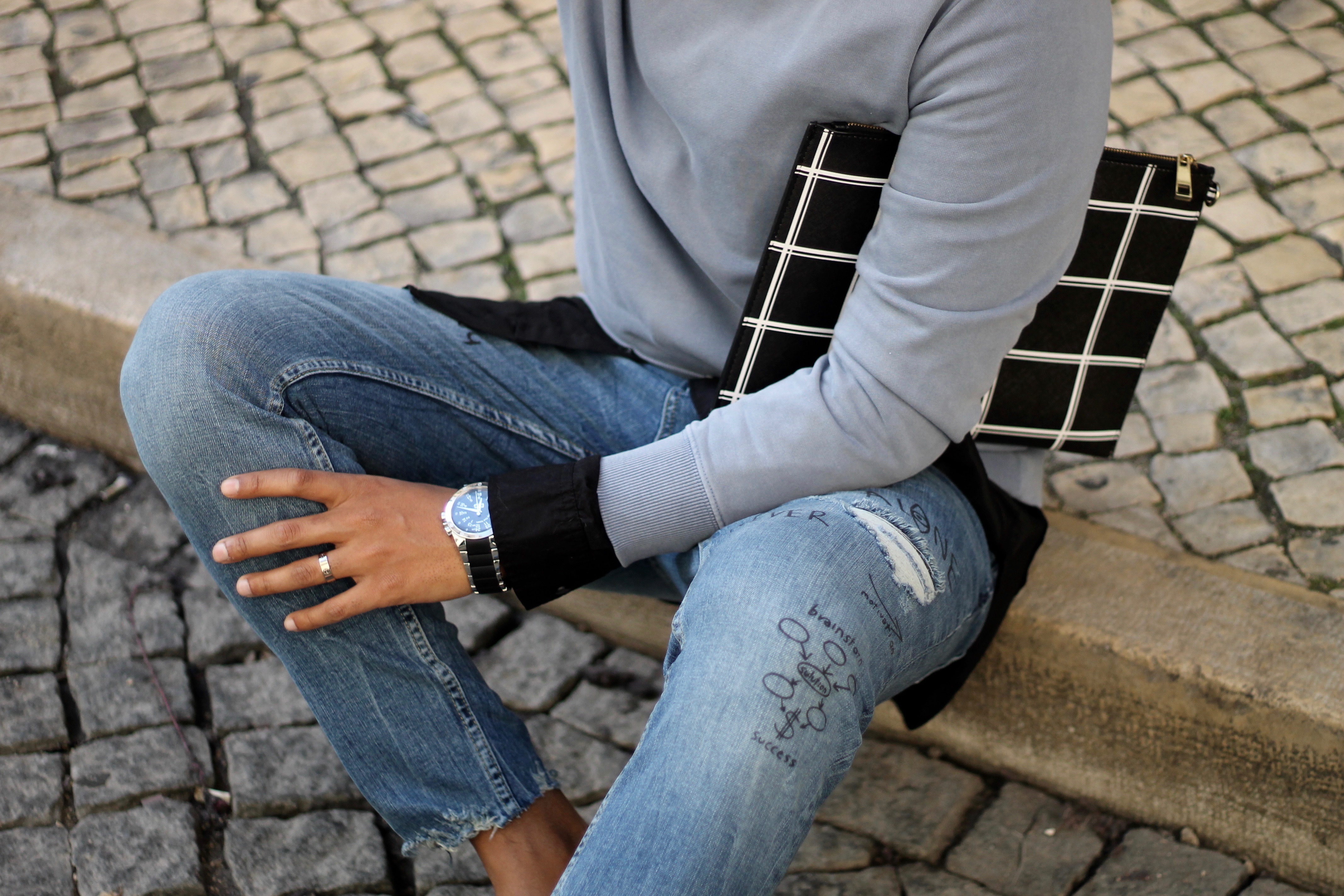 Recently, I met an acquaintance through a friend here in Berlin, and we discovered we were both from Canada. As we got to talking about our lives and how we ended up in Germany, I realized that I was being plainly judged. Comments like "how could you even afford that?" and "wow we clearly have different standards" were thrown at me like confetti. I was of course very uncomfortable with the way this conversation was going, but being an extremely non-confrontational Aries, I politely continued the conversation and then excused myself.
Thinking about it later, I realized how upsetting this whole situation was. I remember when I first immigrated to Canada - shopping for clothes at Value Village and not being able to afford a full meal at McDonald's - I was often so embarrassed about my finances and my supposed standard of life. And of course, people always made a point about commenting on those things. And now, fast forward almost twenty years, and I have to hear comments about the apparent opulence of my life. When do we ever come to a point in life where we have it right? Where we don't have too little, and where we don't spend too much?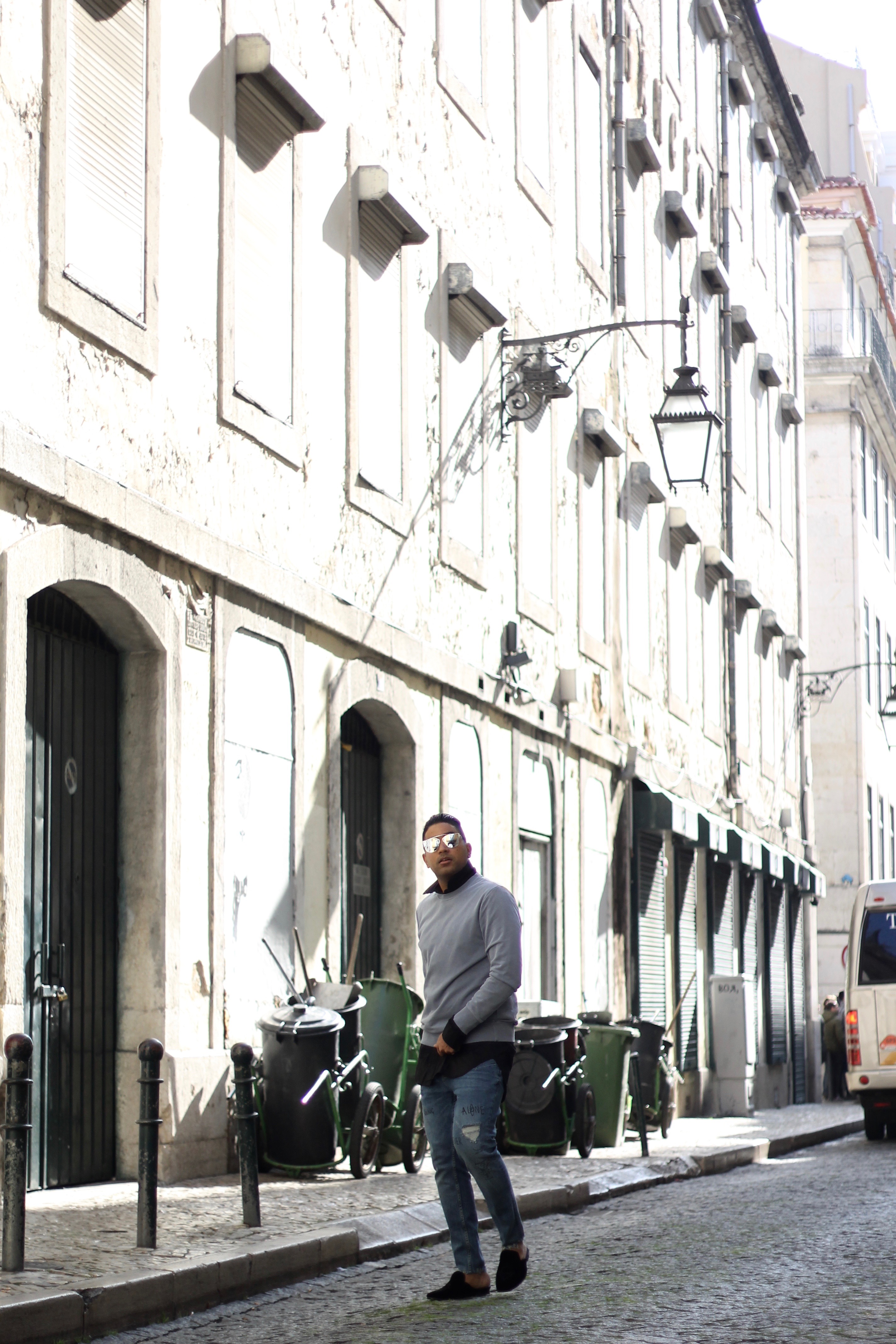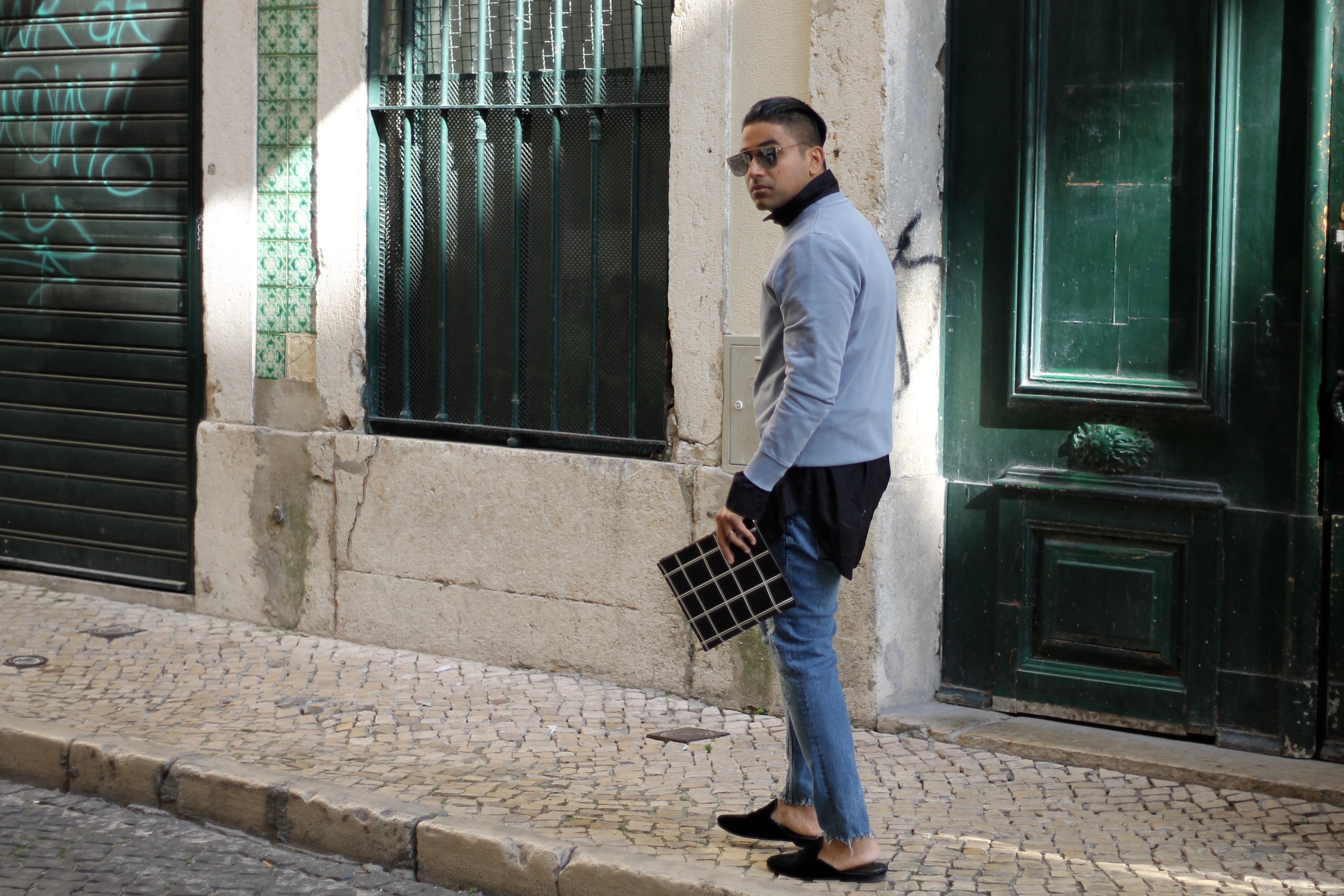 the answer: never.
we will never meet people's expectations of us.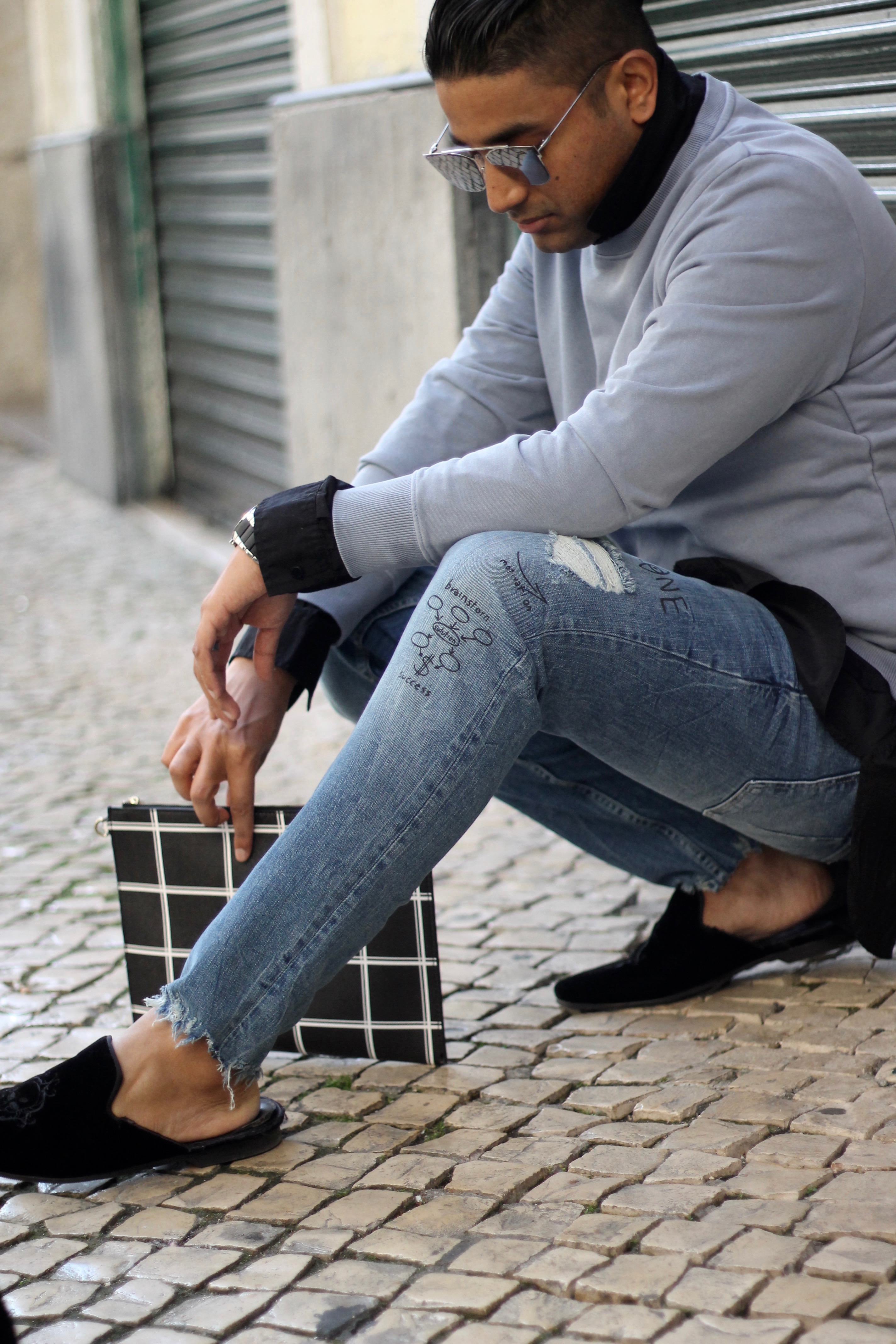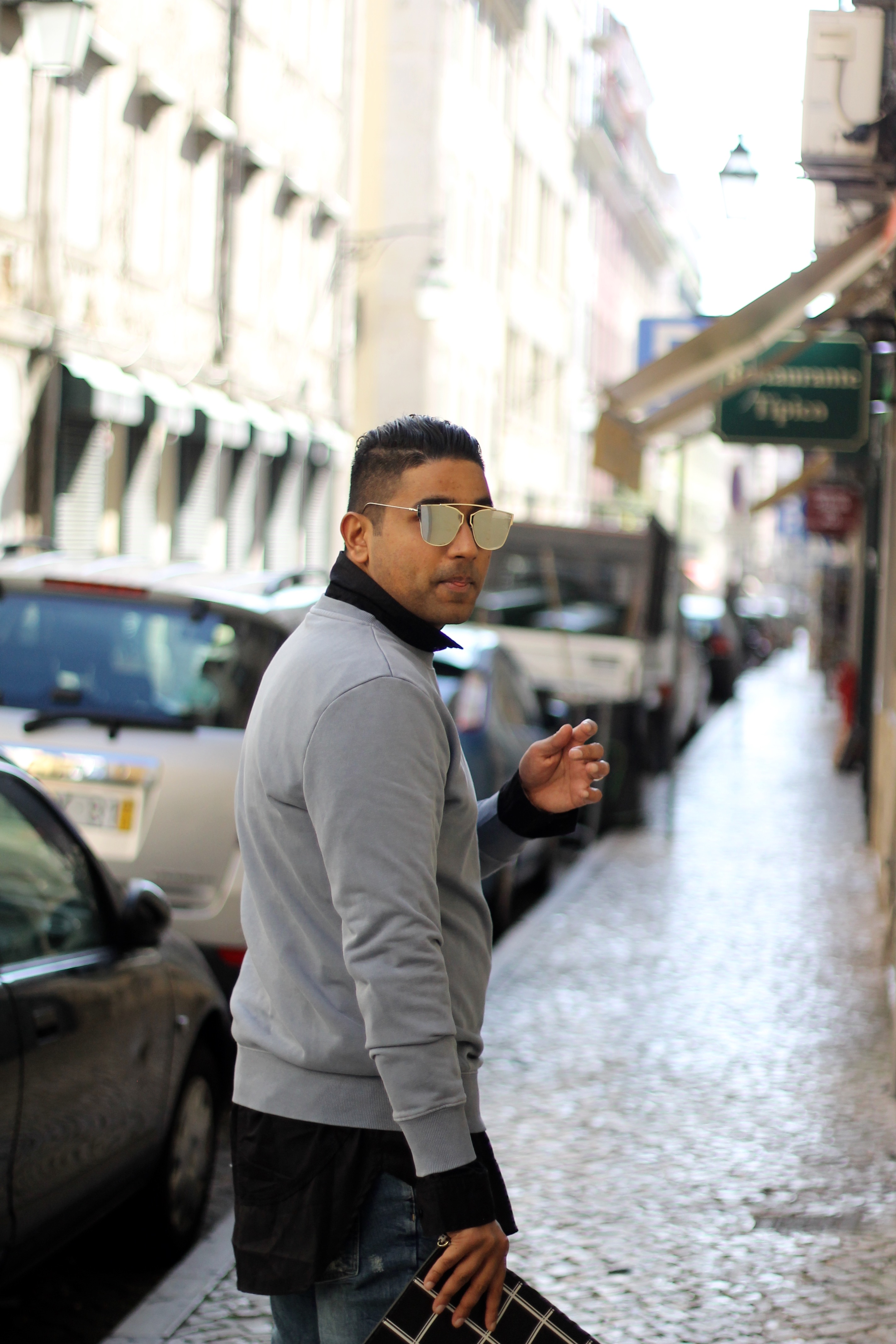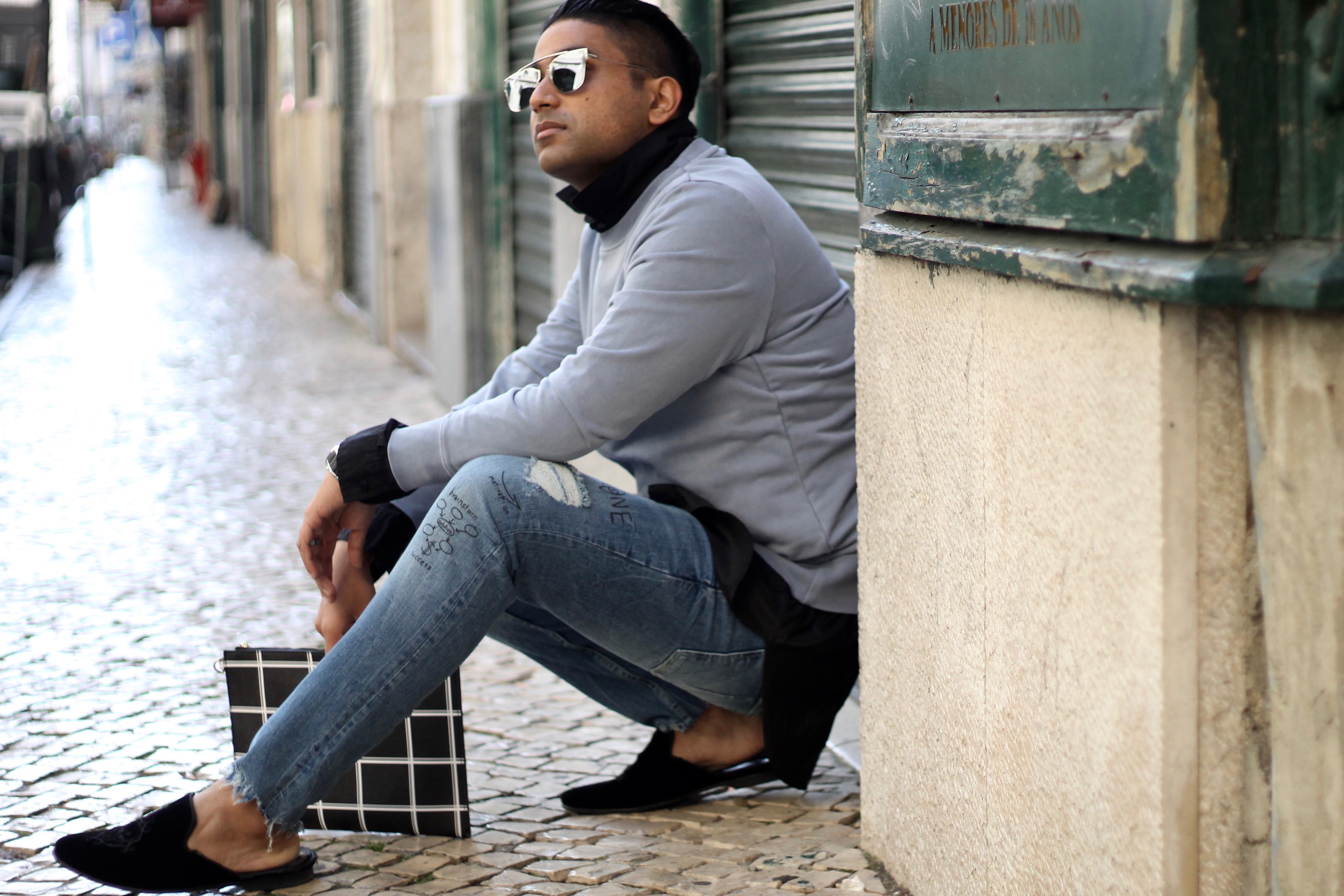 SHOP THE LOOK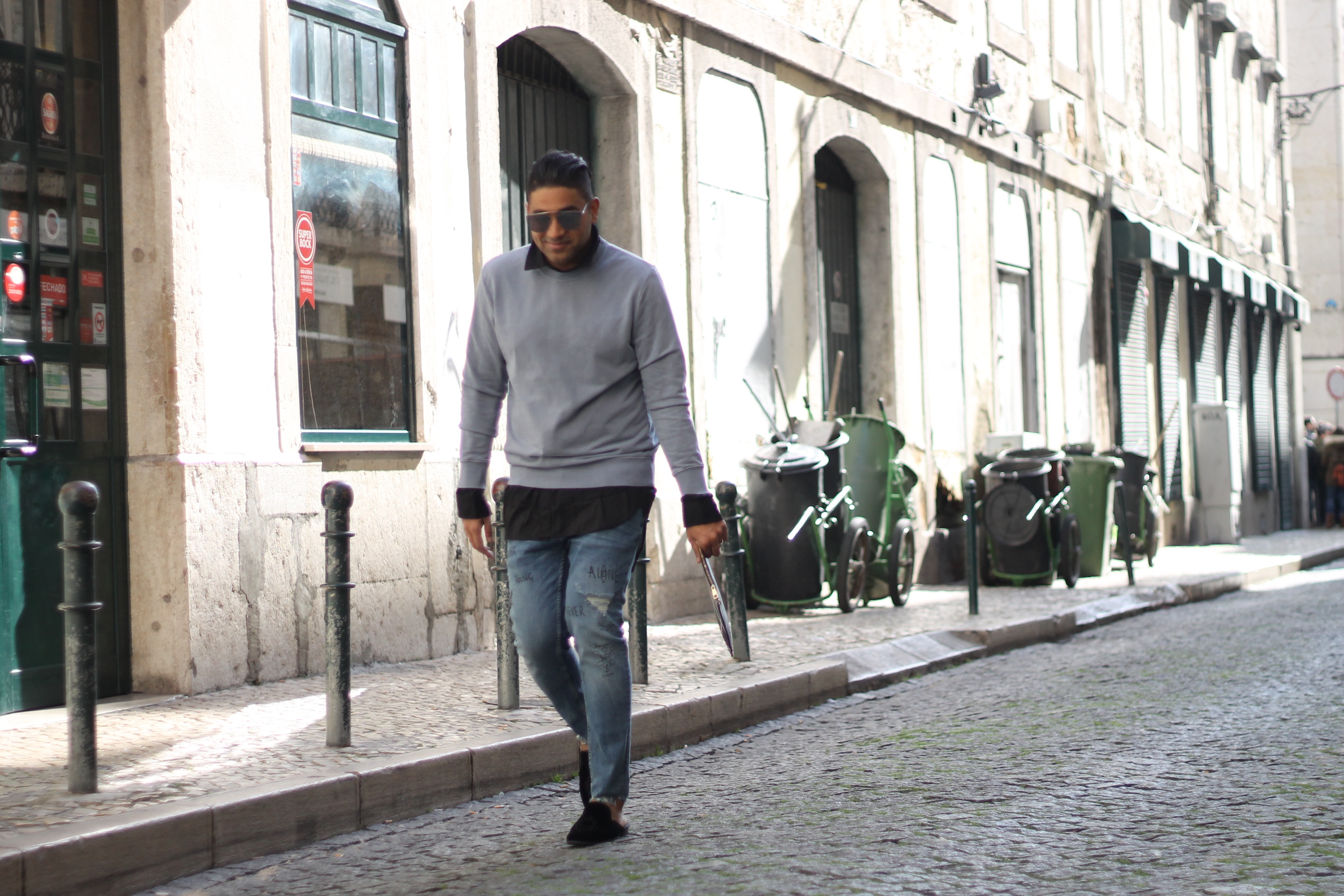 And that is a beautiful thing. I didn't need the acceptance of those who tore me down when I was a struggling immigrant, and I sure as hell do not need the approval of those who take issue with the experiences and things that I now have, which I have worked very hard for. No one knows me like I do, and I had to remind myself to not give that type of power to anyone. Own your reality, and make no apologies for the person you are, and who you are becoming.