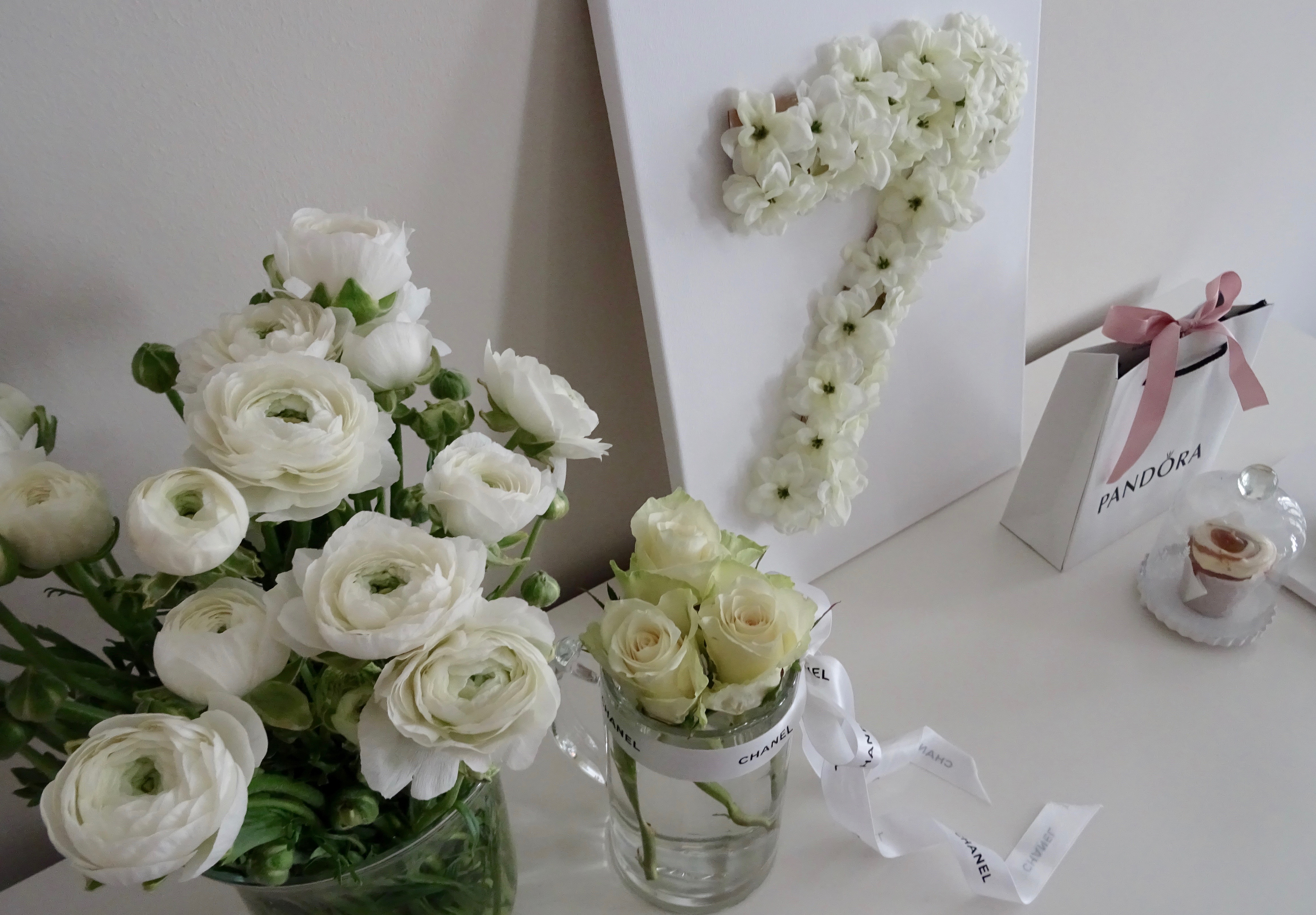 BERLIN, GERMANY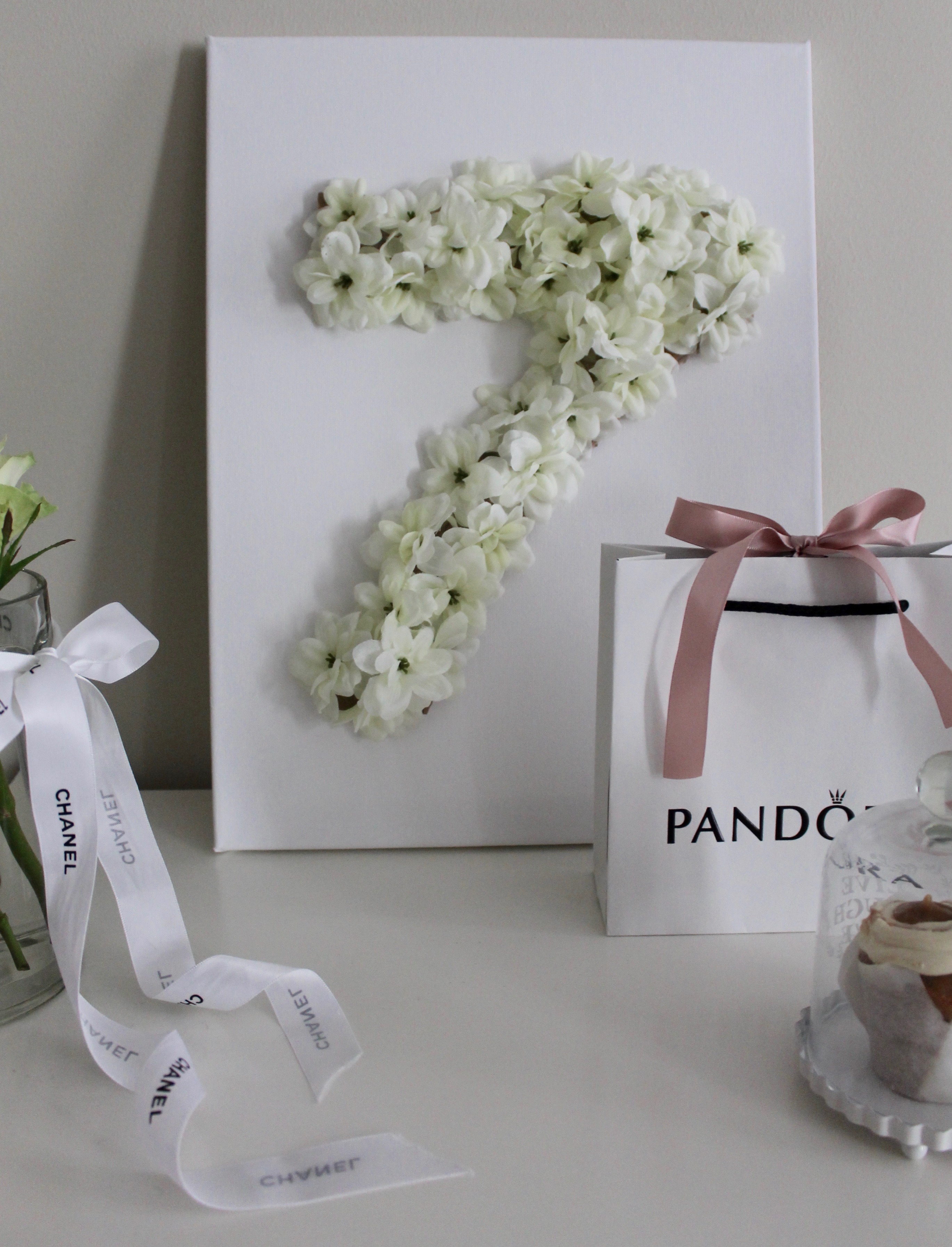 will you be my girlfriend?
Is it so silly that I still remember asking this question? Or is it sillier that in my very egalitarian and equality-driven relationship, I still had this desire to ask the official question, and this beautiful woman in front of me still had the desire to answer the question. I remember after it all happened, and we both checked our phones. For the date. We looked at each other. And we said out loud, almost in unison, "March 5th". And that was it. The beginning of forever.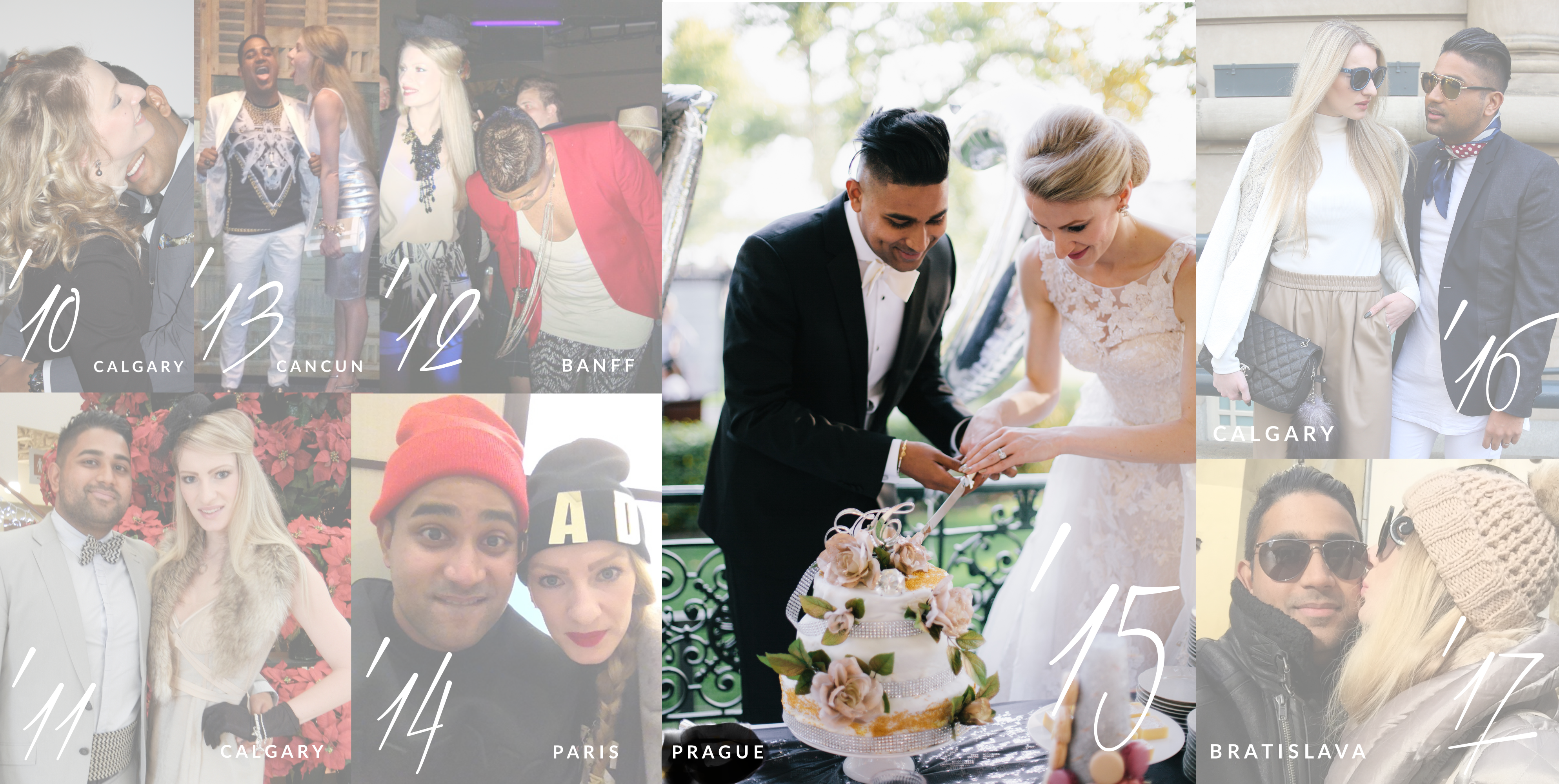 I can't believe that was seven years ago. 2010 was the year I asked Monika to be my girlfriend (after of course discussing with my mom lol), and my life changed for the better. I graduated university, paid off my student debt, got a job, bought a house and a car, and then in 2014, proposed to her. Also on a 5th. And then, in 2015, we got married. Also on a 5th.
So if you were keeping track, that means March 5, April 5 & October 5 are all equally important dates for us. Not to mention December 5 (our Christmas anniversary). And we always make a point to celebrate and cherish each one of these every year. But there is something about March 5, 2010, the moment that ignited it all, that is so special and important. For this reason, even though we specifically discussed not doing anything major this year, I just could not help myself...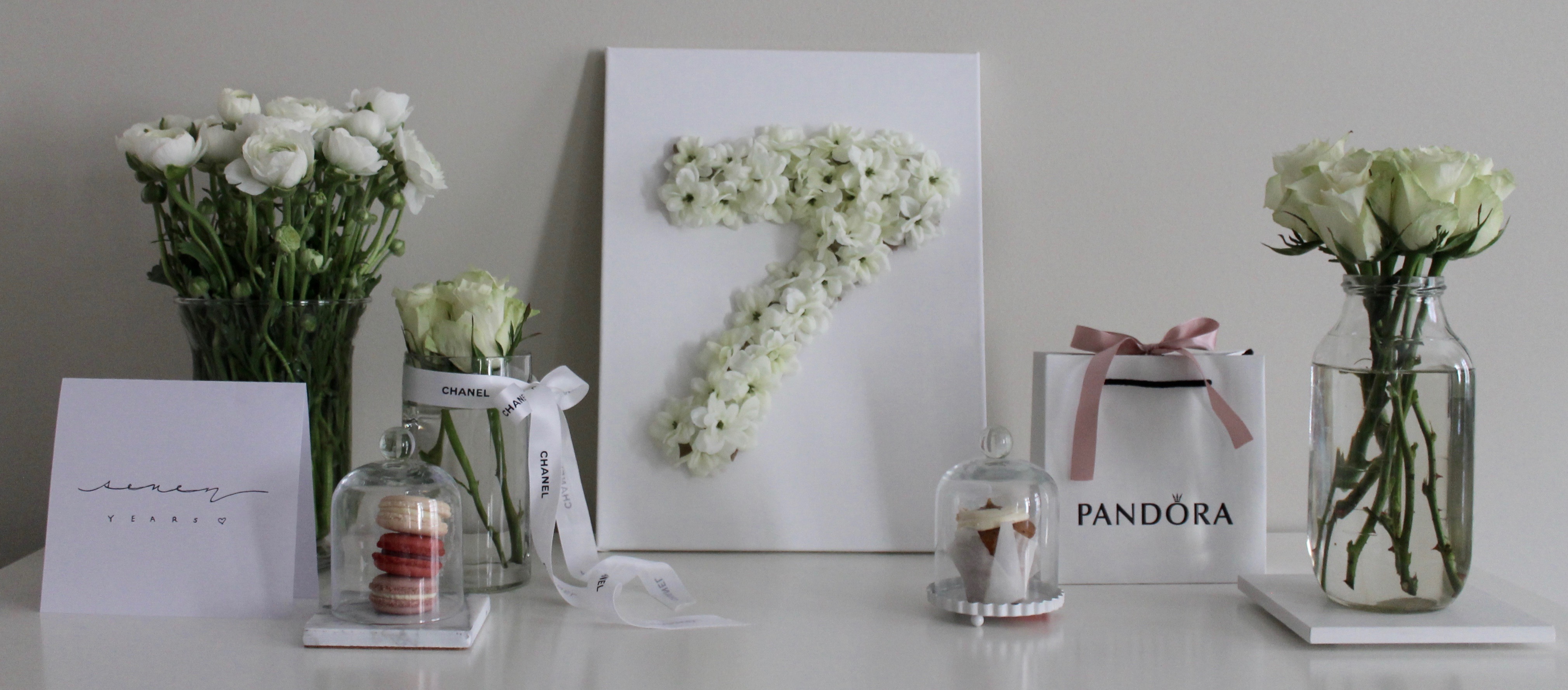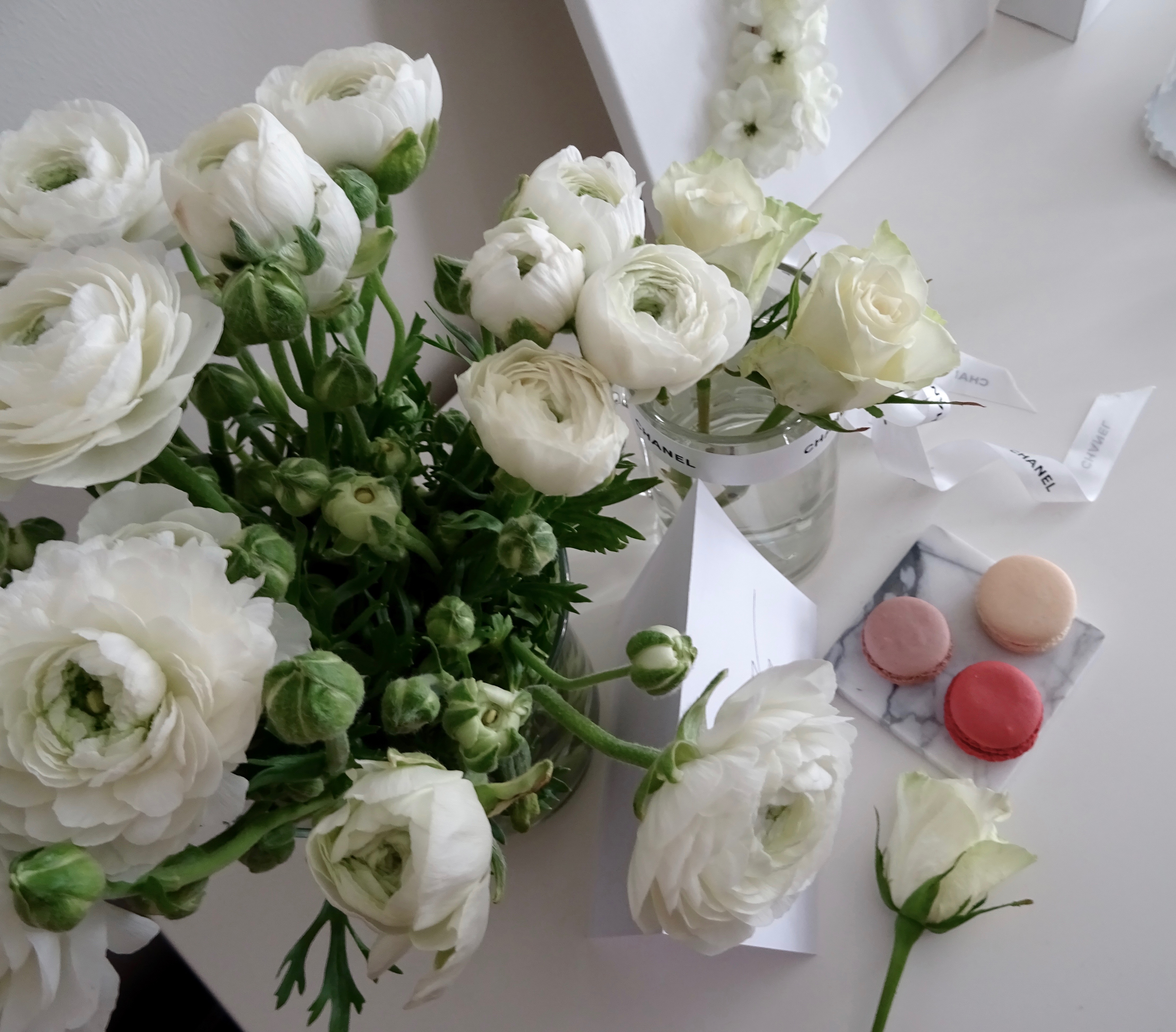 white English roses, some French Macarons, and a Berlin charm from Pandora - the perfect little gifts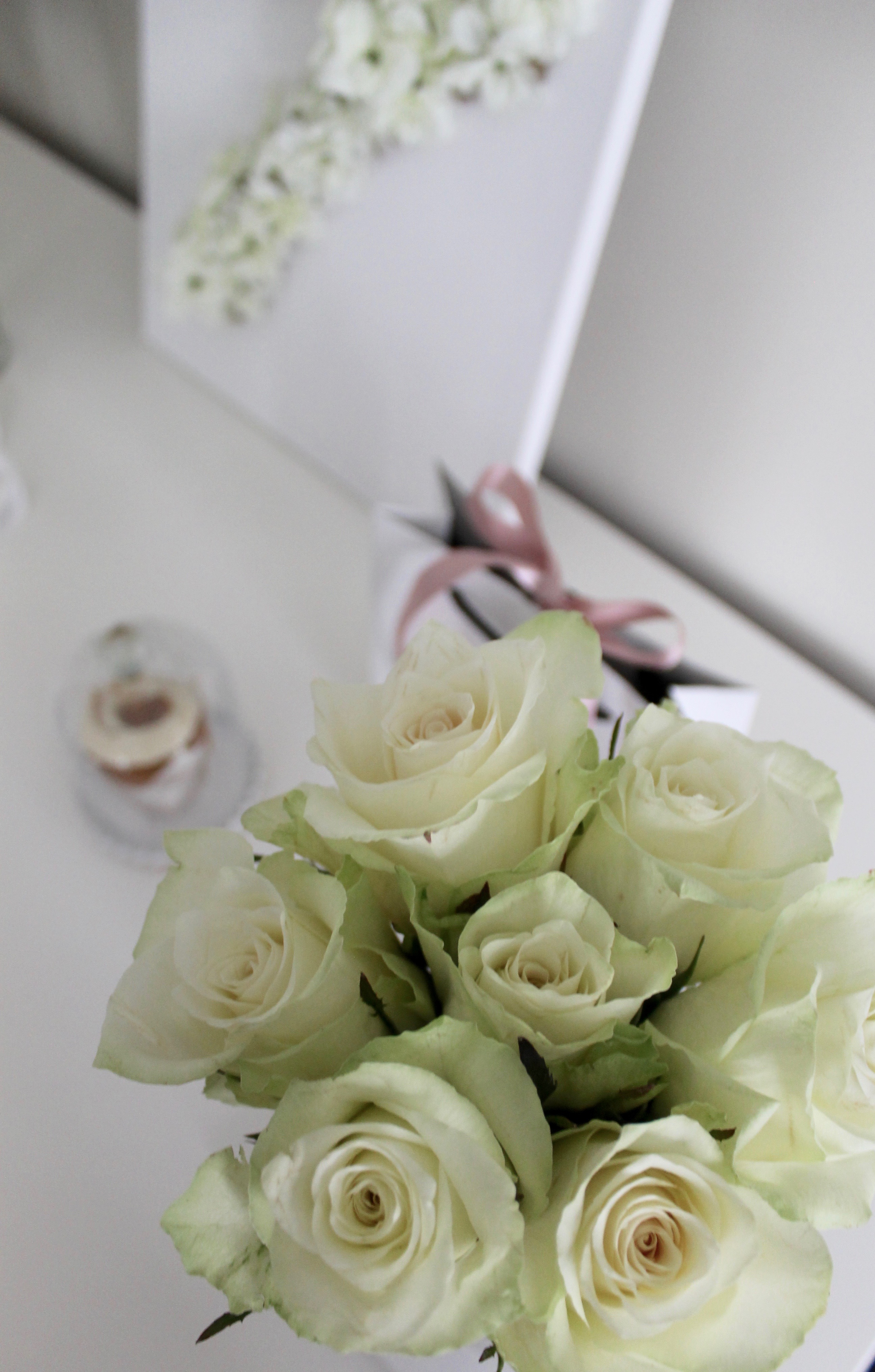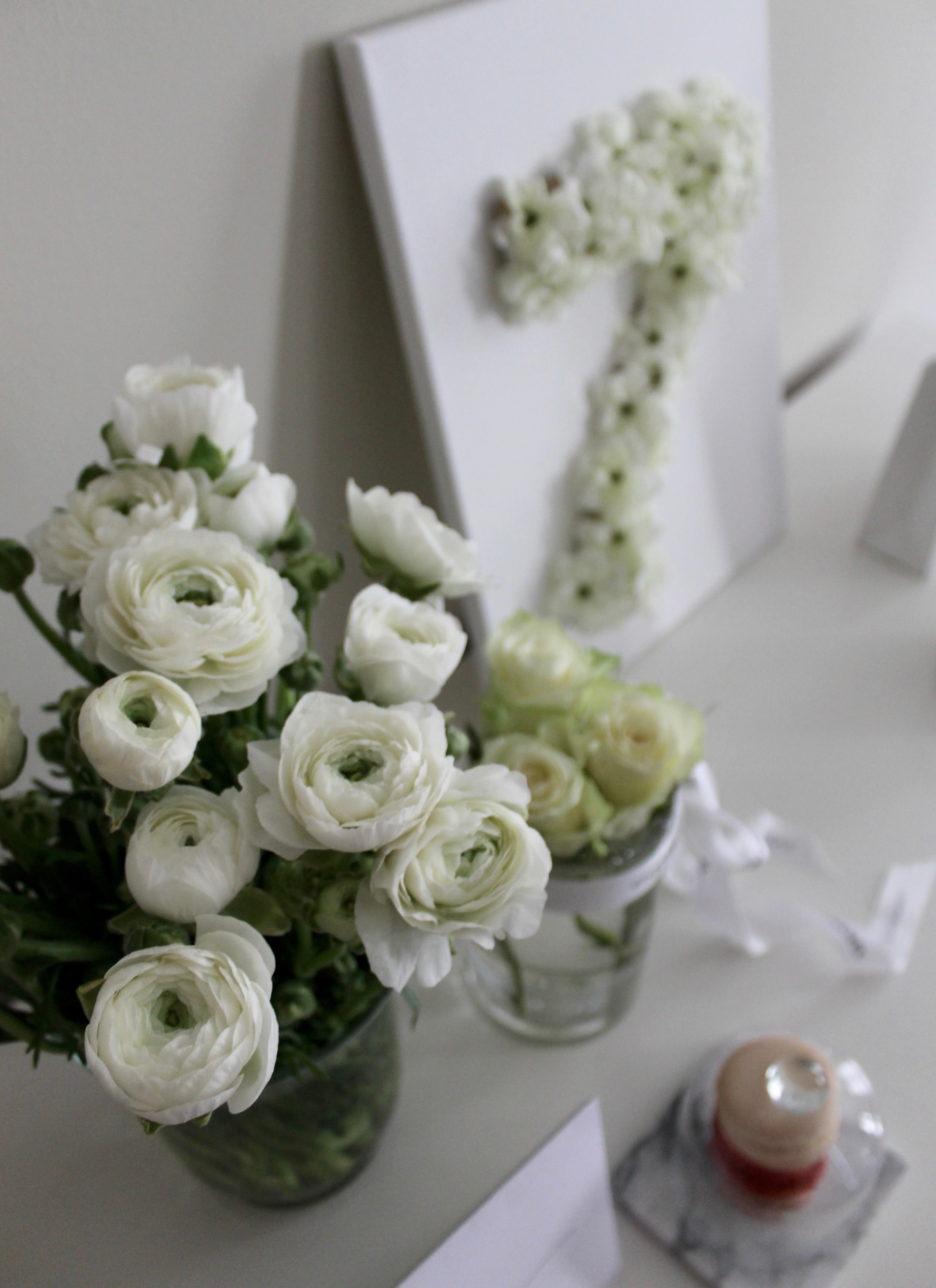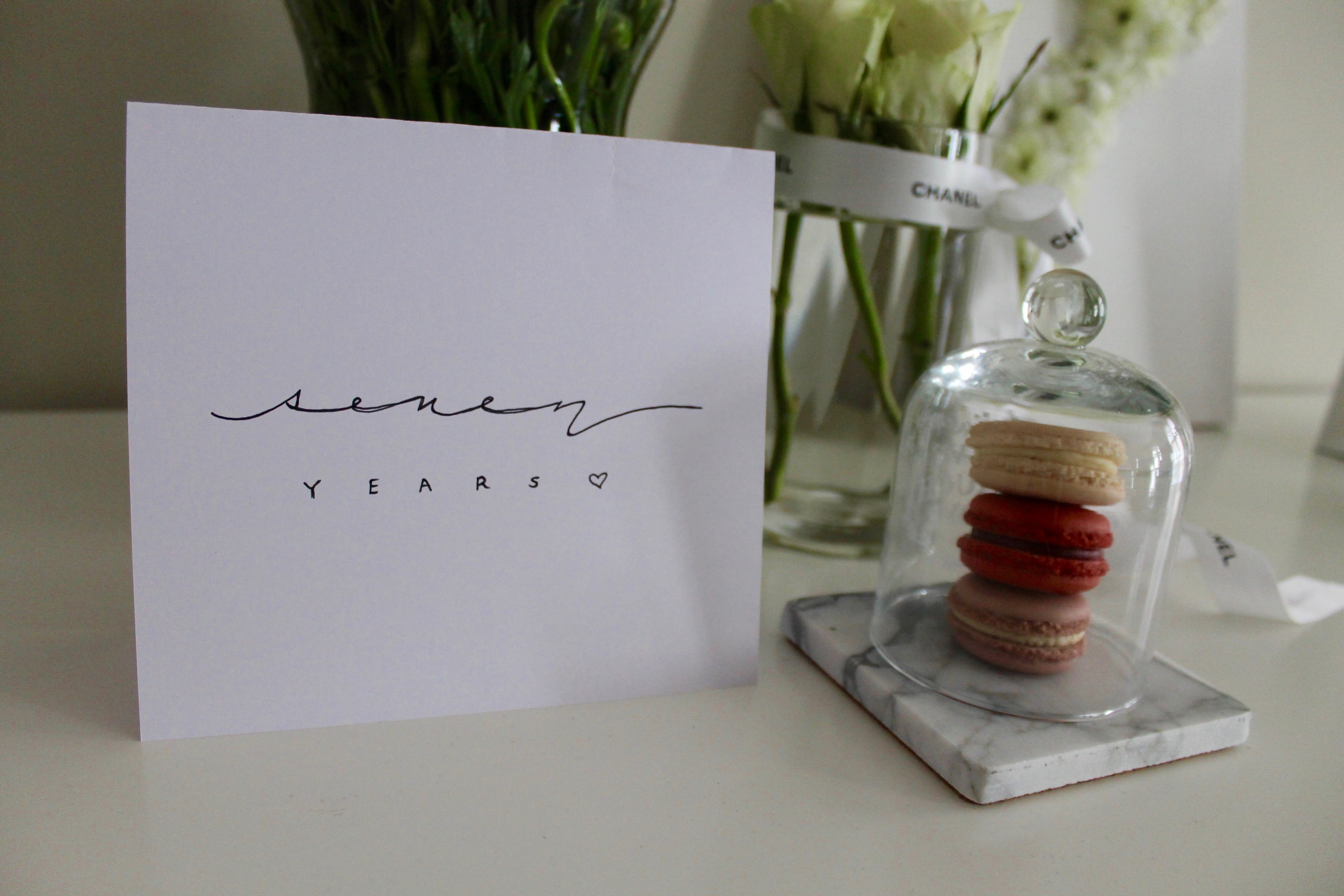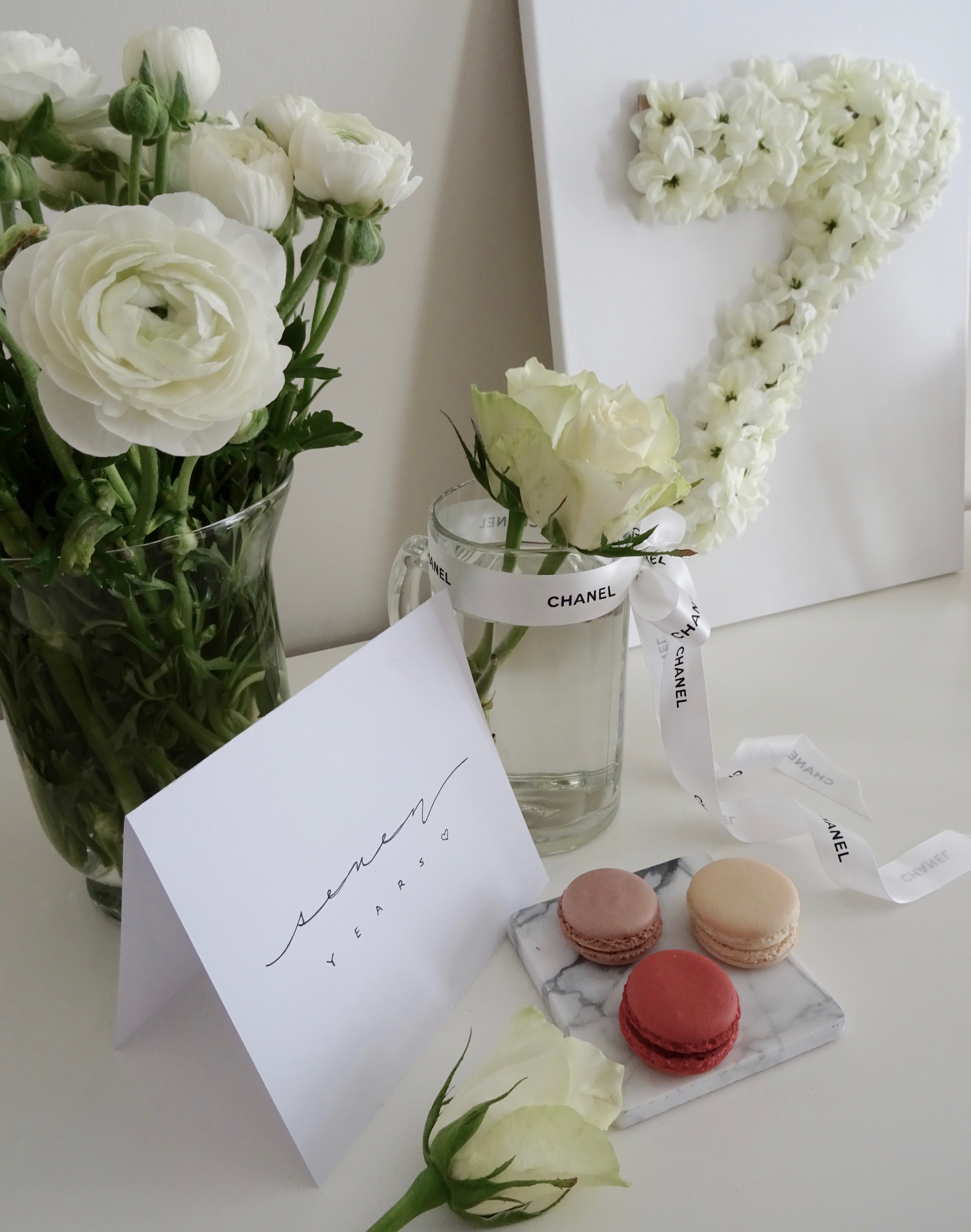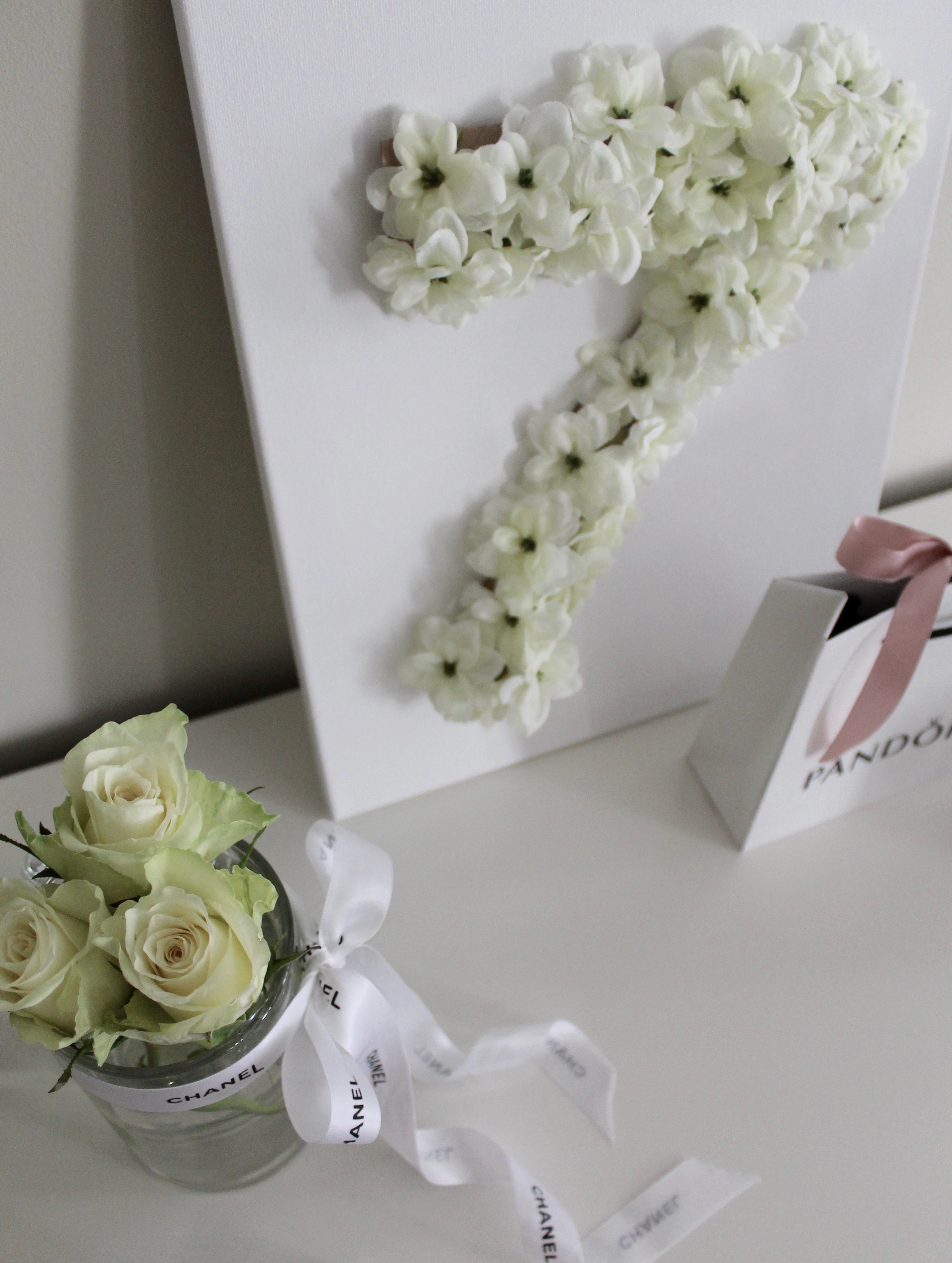 I have said it before, and I will always say it. No matter where in the world I am, or how little resources / time / energy I have, I will always take the time to celebrate a special occasion. Because we never know what life has in store for us.
Cherish the here and now.
Splurge. Indulge. Love.