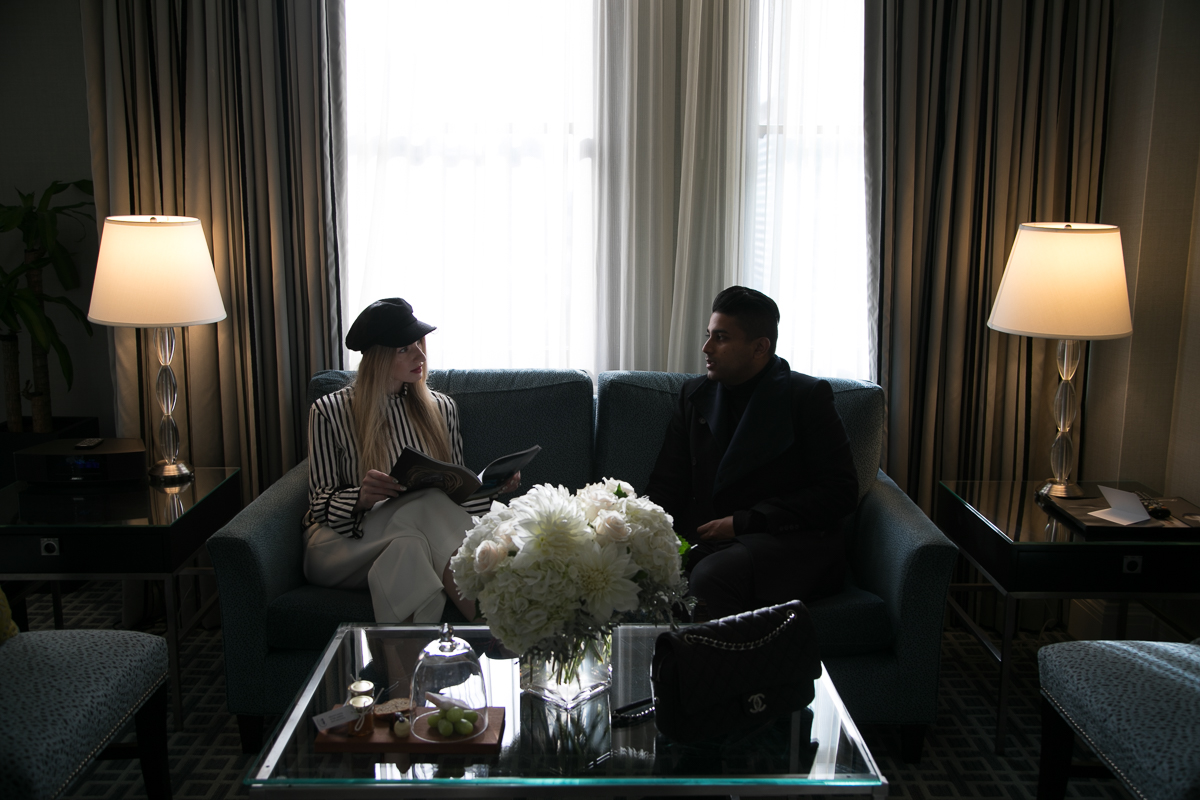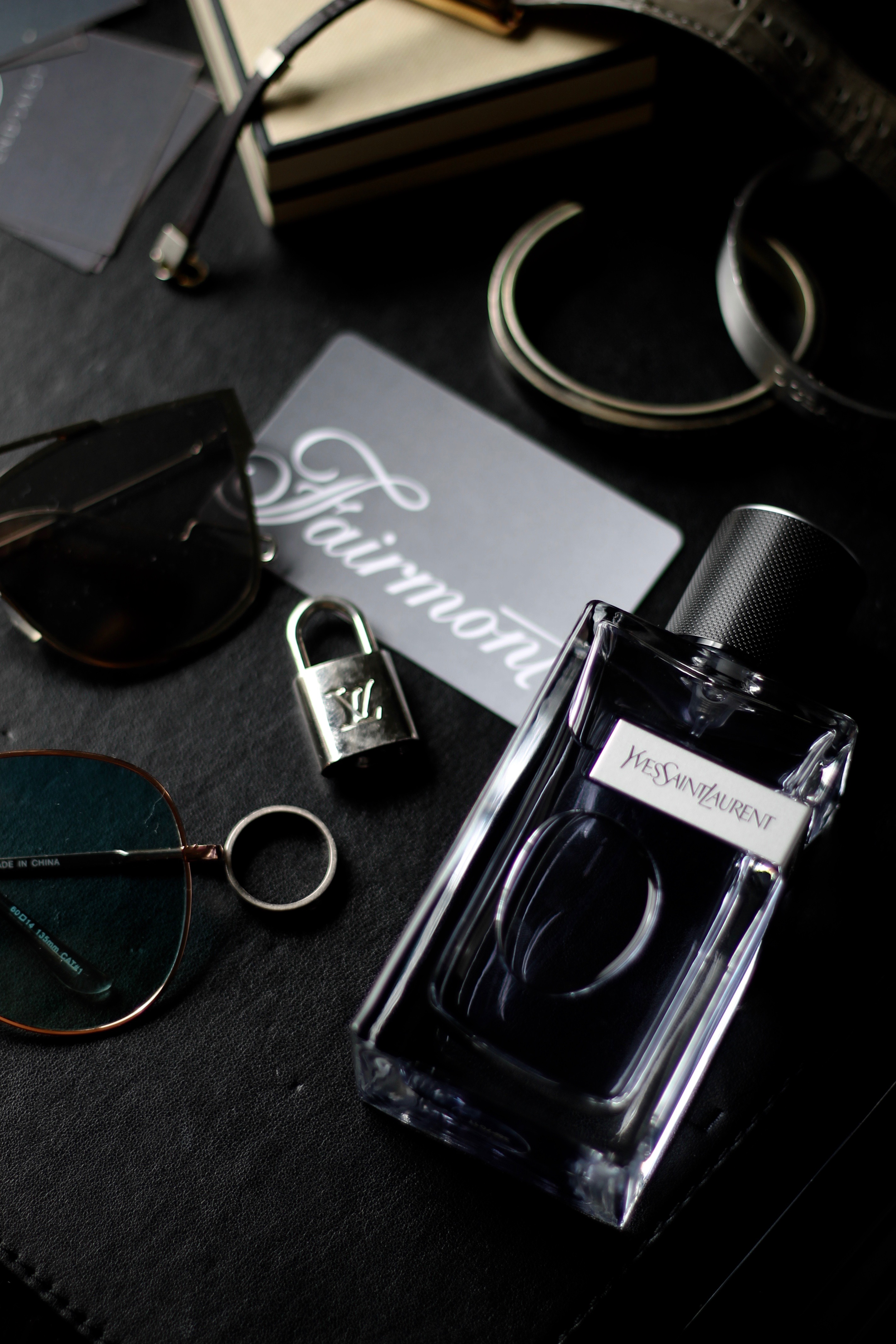 ---
In generous partnership with Fairmont Royal York
Select photography by Nick Lee / BestofToronto.net
A few years ago, I couldn't wait for new adventures with different people in strange places. But now, as I grow older (and have had the blessing to discover so many of those different places and people), I find myself craving familiarity for the holidays. Last year, we spent thanksgiving in an airport in London, and so this year, being in Toronto meant that Monika and I would be celebrating this holiday just the two of us.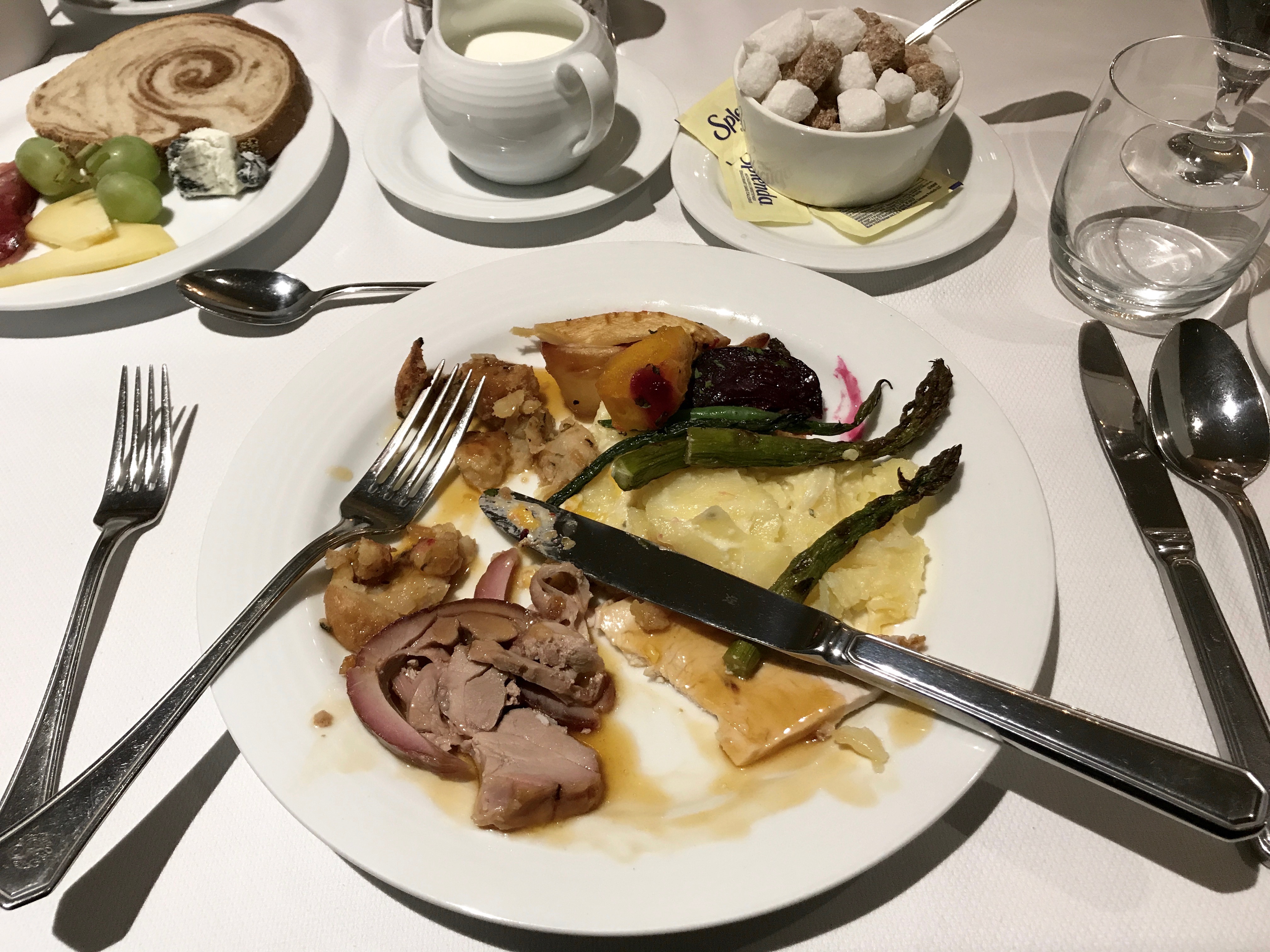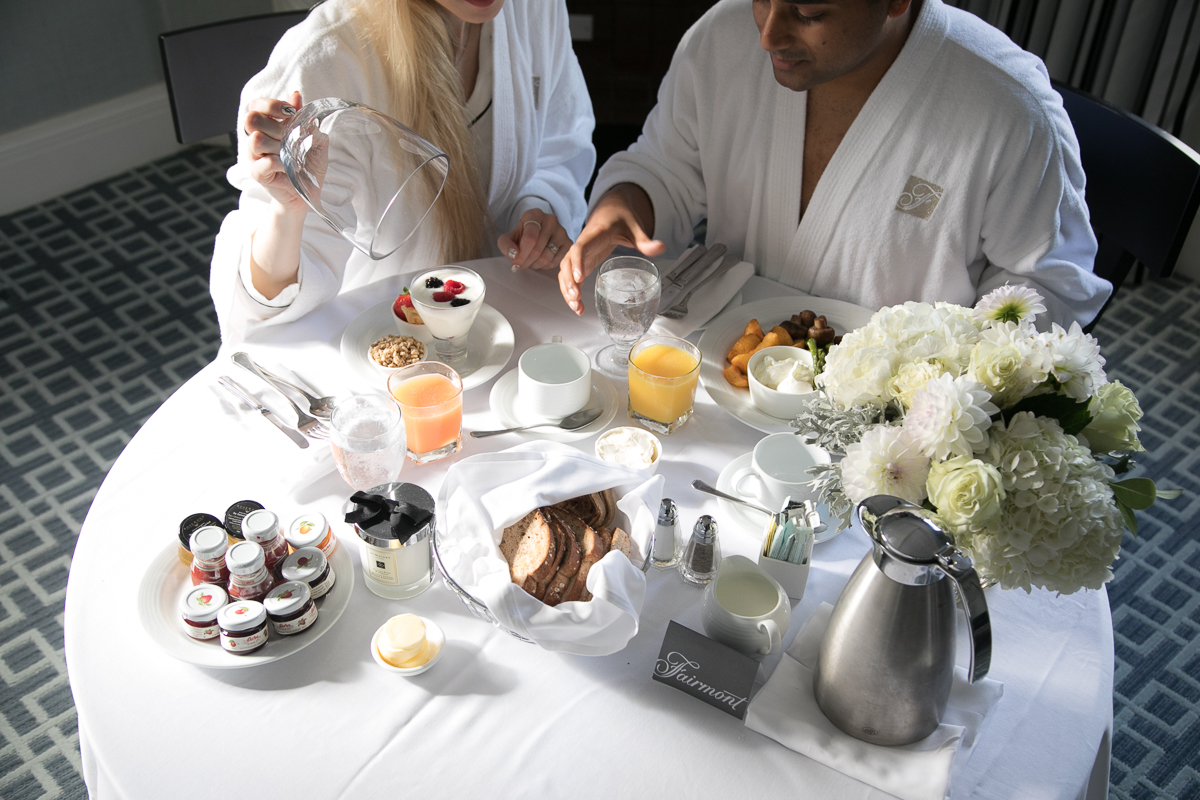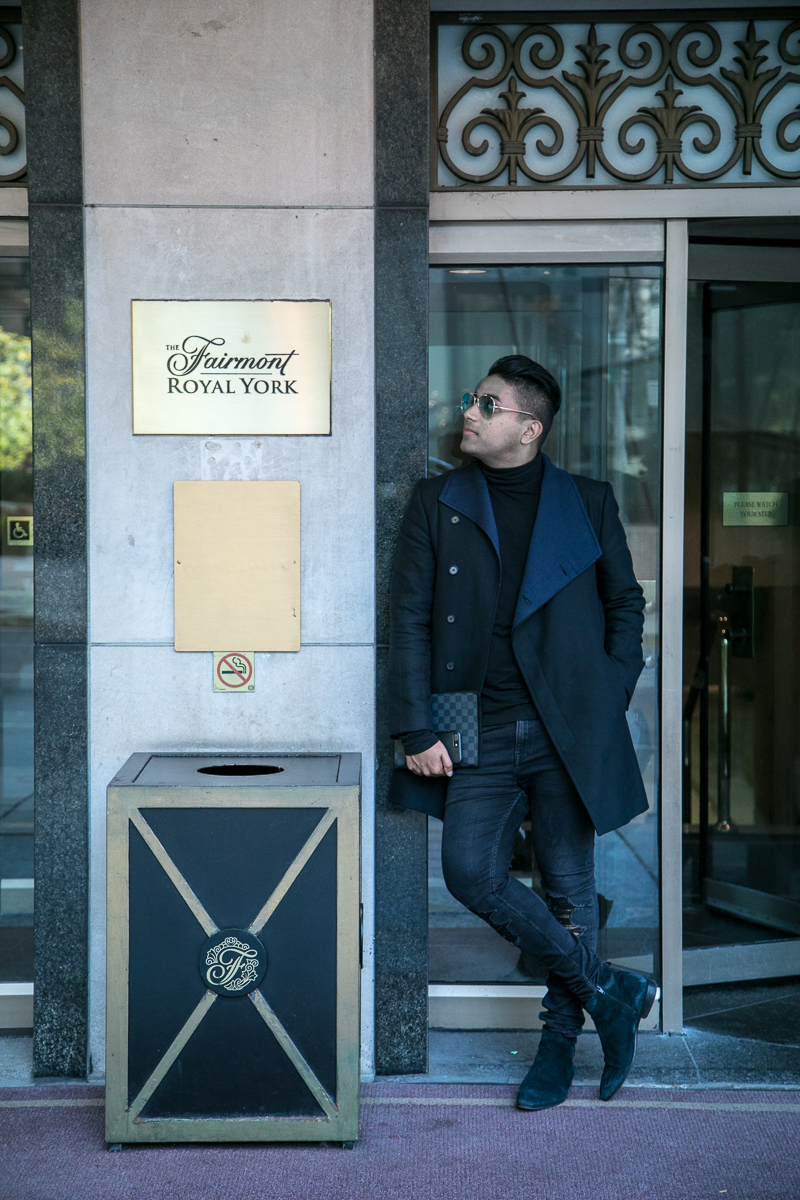 The Fairmont has come to mean a great deal to us over the last few years. In 2016, we had a special last weekend in Calgary at the Fairmont Palliser, and then we joined The Savoy in London for Monika's 30th birthday celebrations. So it felt only right to check-in to the Royal York Hotel for our very first holiday in Toronto.
And as cliche as it may sound, what I was really craving this year wasn't turkey, it was familiarity.
So I was over the moon when the Fairmont Royal York invited us to spend thanksgiving with them - at our home away from home.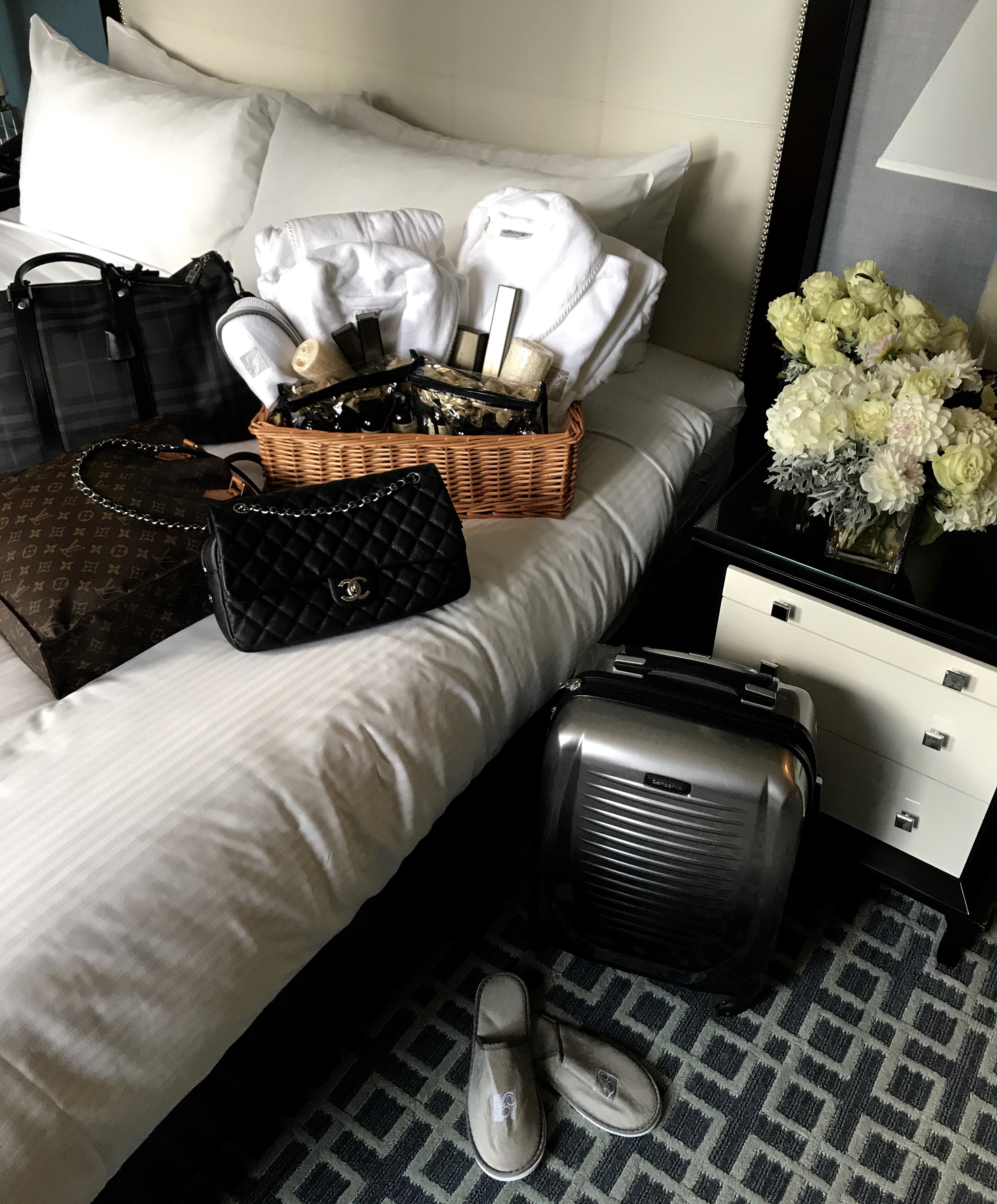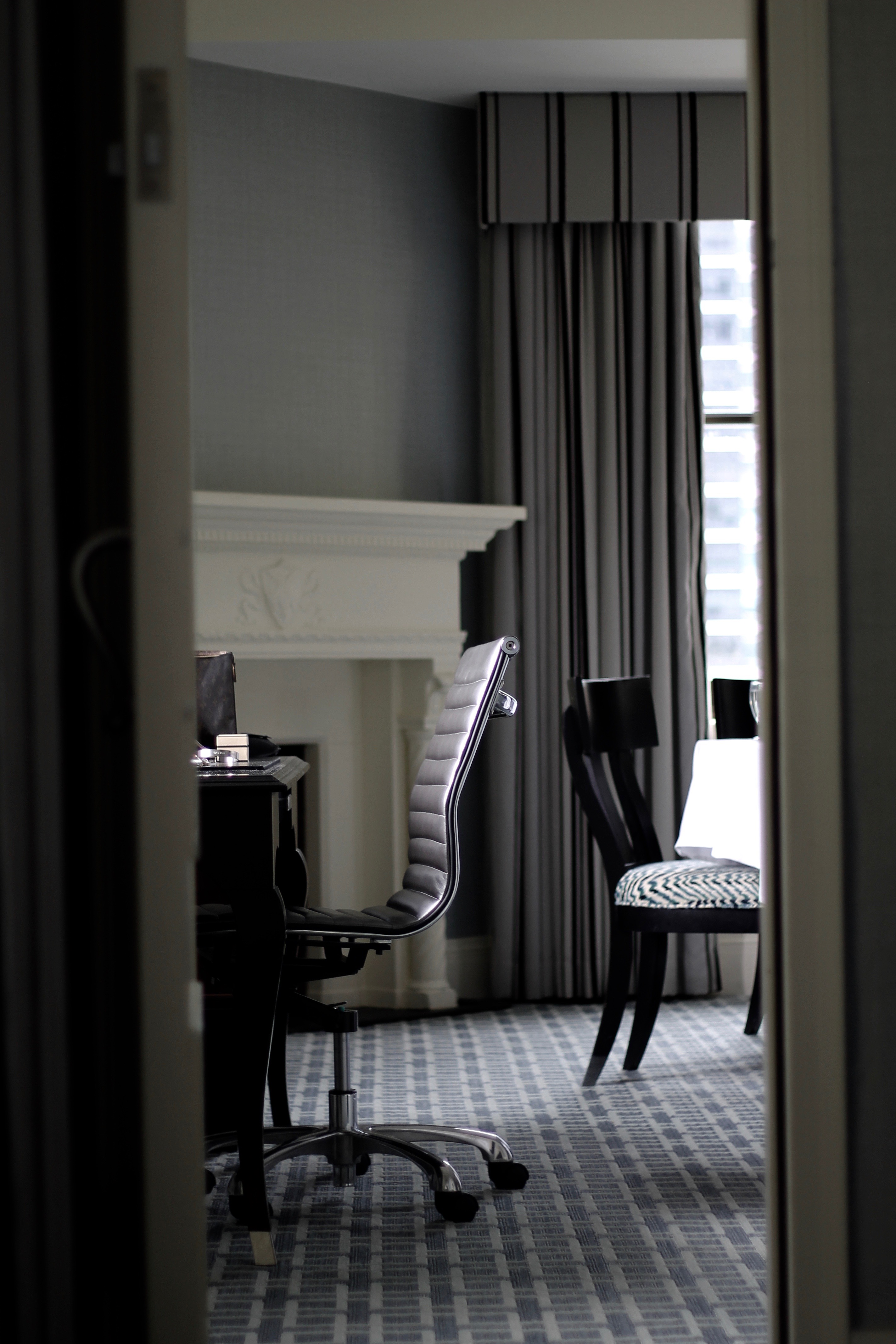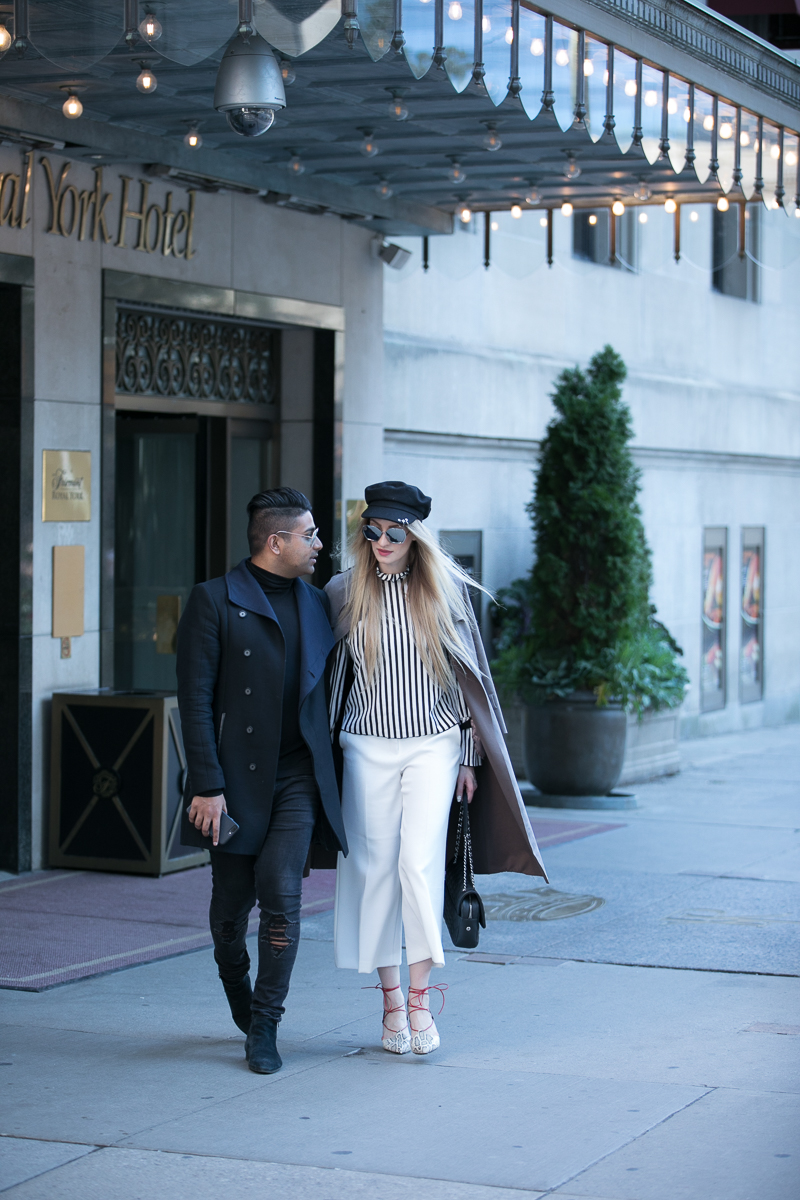 Nestled in the heart of downtown, this castle hotel is expansive yet cozy, with the tell-tale signs of a Fairmont hotel: renovated suites, delectable dining choices, attentive staff, and a friendly demeanour, all of which makes staying at their hotels such a relaxing experience. Our corner suite was the perfect place to snuggle in our robes with my Bebe and I reflected on how much we have to be thankful for.
We also got to enjoy traditional turkey with all the fixings (along with breakfast food!!!) in the EPIC restaurant. It's those familiar touches - the robes and the home cooked food - that transform any ordinary weekend into a Thanksgiving one. In the evening, we skipped a heavy meal and corresponding food coma for oysters and Grey Goose martinis in the Library Bar, and called it an early night.
They say that home is where your heart is, and my heart lives in a woman named Monika. So whenever she is happy, I am overjoyed. And sitting up in our king sized bed after our in-room breakfast,
she looked so perfectly happy that I fully realized what I was really thankful for: my own little family.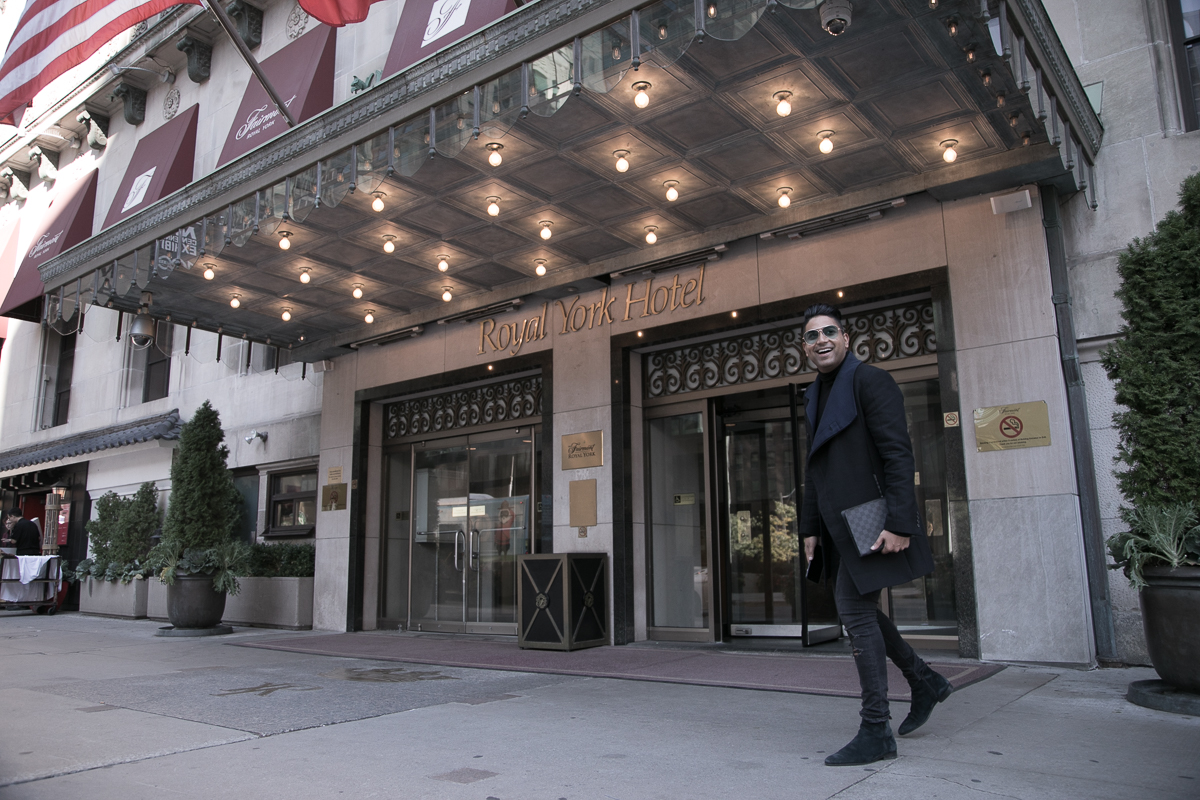 The Fairmont Royal York was the perfect backdrop
for a truly thankful weekend, and I couldn't be happier to
spend it here in Toronto. What are you thankful for??