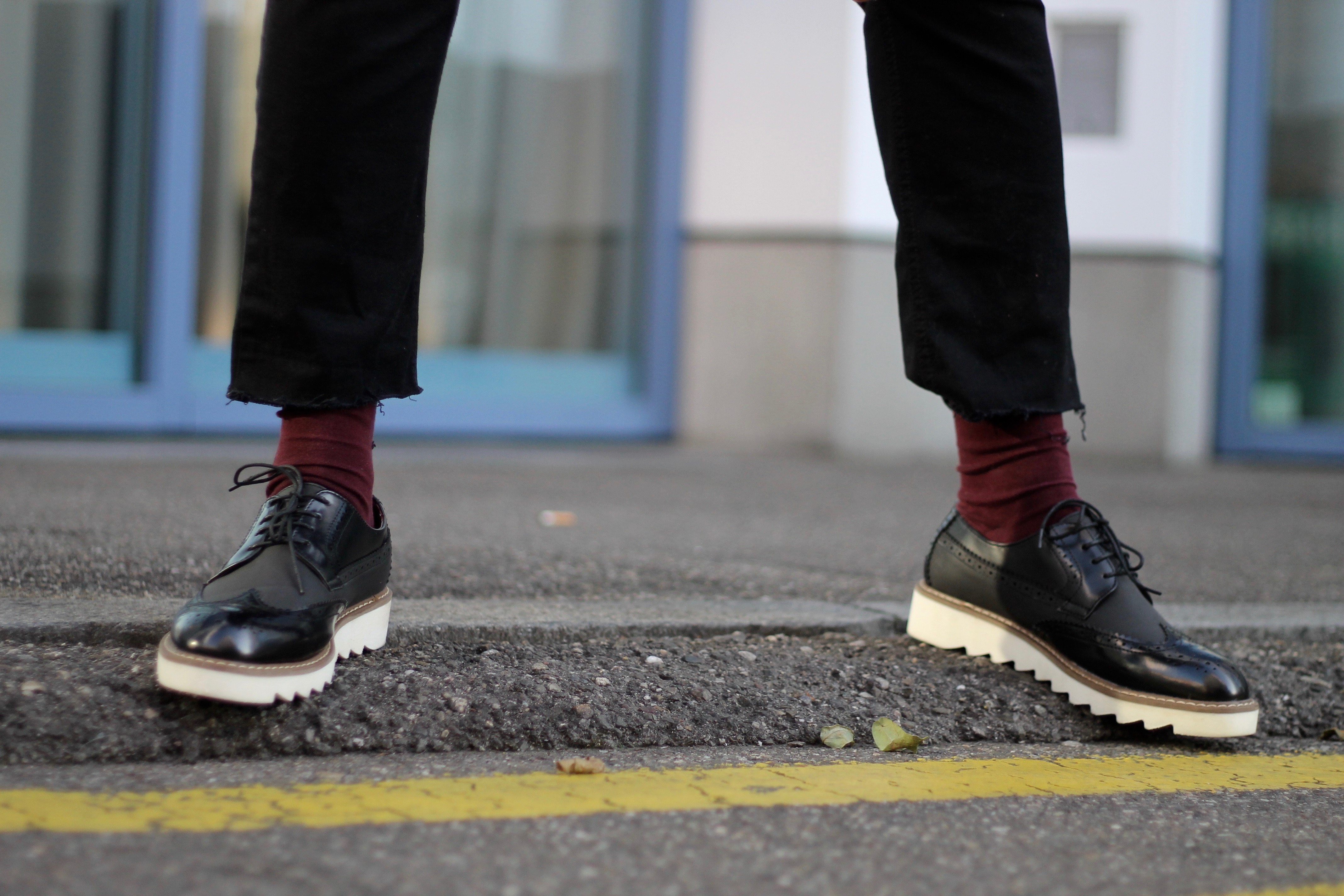 BASEL, SWITZERLAND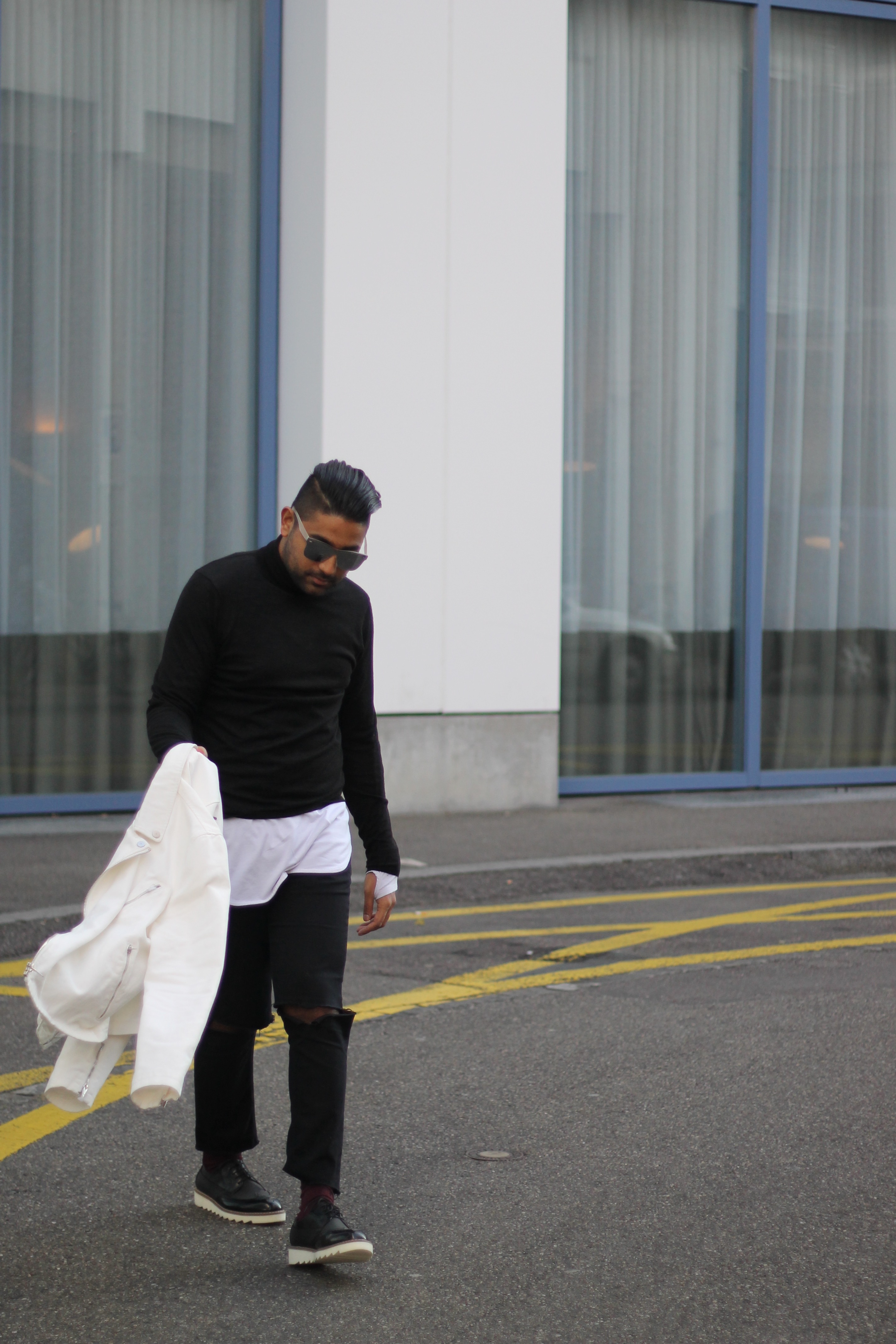 you escape what I escaped
You'd be in Paris getting effed up too! Apologies for the many Kanye nods here, but this is the life of the Endoxist, and I do what I want!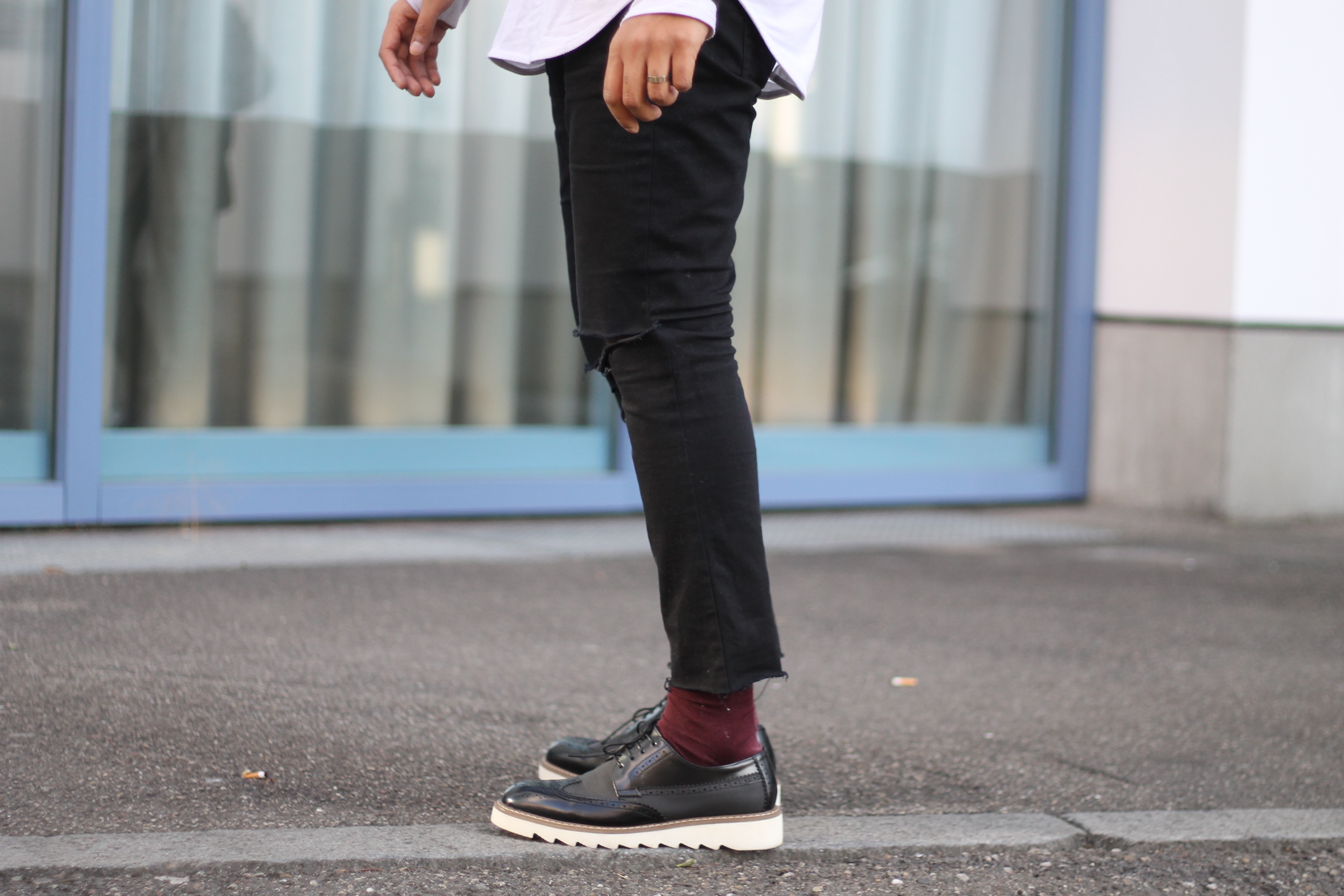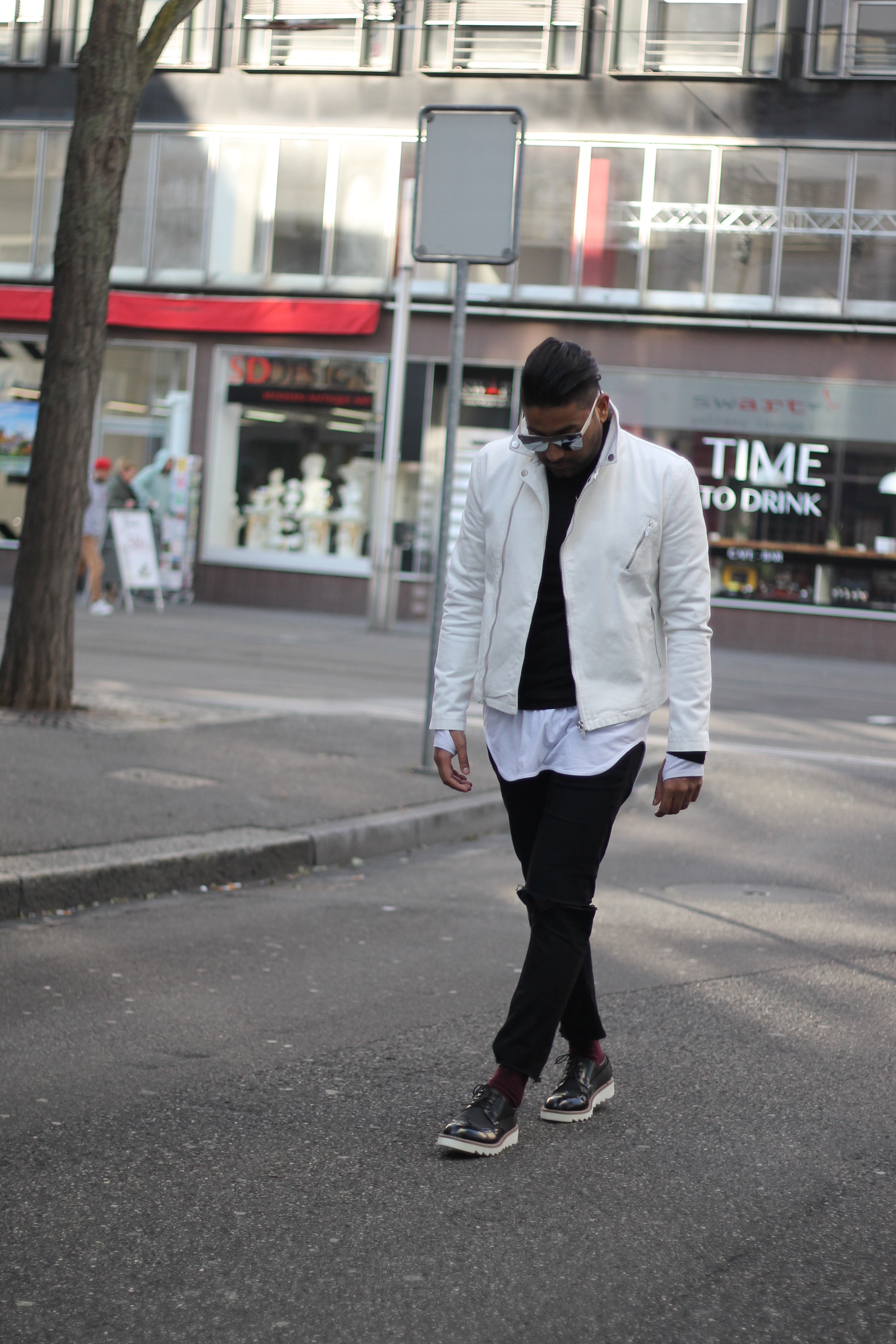 ---
Man, I think it was DSQAURED2 many seasons back that first sent these chunky soled brogues down the runway. I think that was followed by Marc Jacobs, and then even a heritage brand like Burberry. There is something that we fashion people really like about a bold twist to a classic. Probably why leather joggers took off two years ago, or this minimal bell sleeve look. We love to rock what we know and love, but at the same time want it to be distinctly updated.
This is how I felt about these Brogues, which I have been looking for (and probably blogged about) for what seems like years! Especially the white contrast with the patent-y black upper - just so good!
---
It felt right to bring these with us to Switzerland, as in general, people here are pretty posh and dressed up. I have to say, this is probably one of the most expensive places to visit in Europe. Yeah London & Paris are pretty pricey, but you can still enjoy your time without splurging. In Switzerland, though, the only way to survive is to pay! Haha.
But I have to say, it is well worth it. The country is clean, the people are friendly, they all speak English and German (and of course French and Italian!).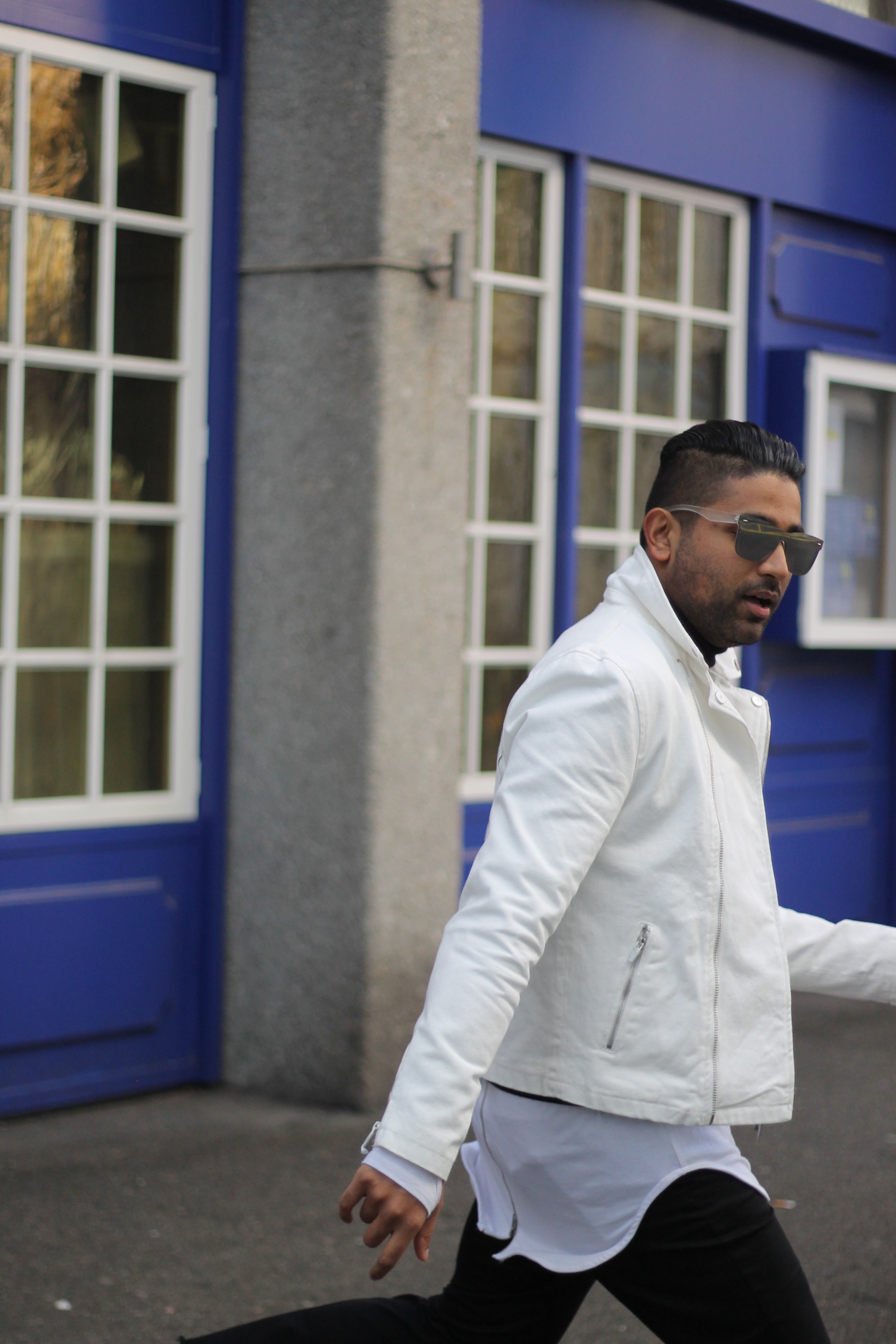 SHOP THE LOOK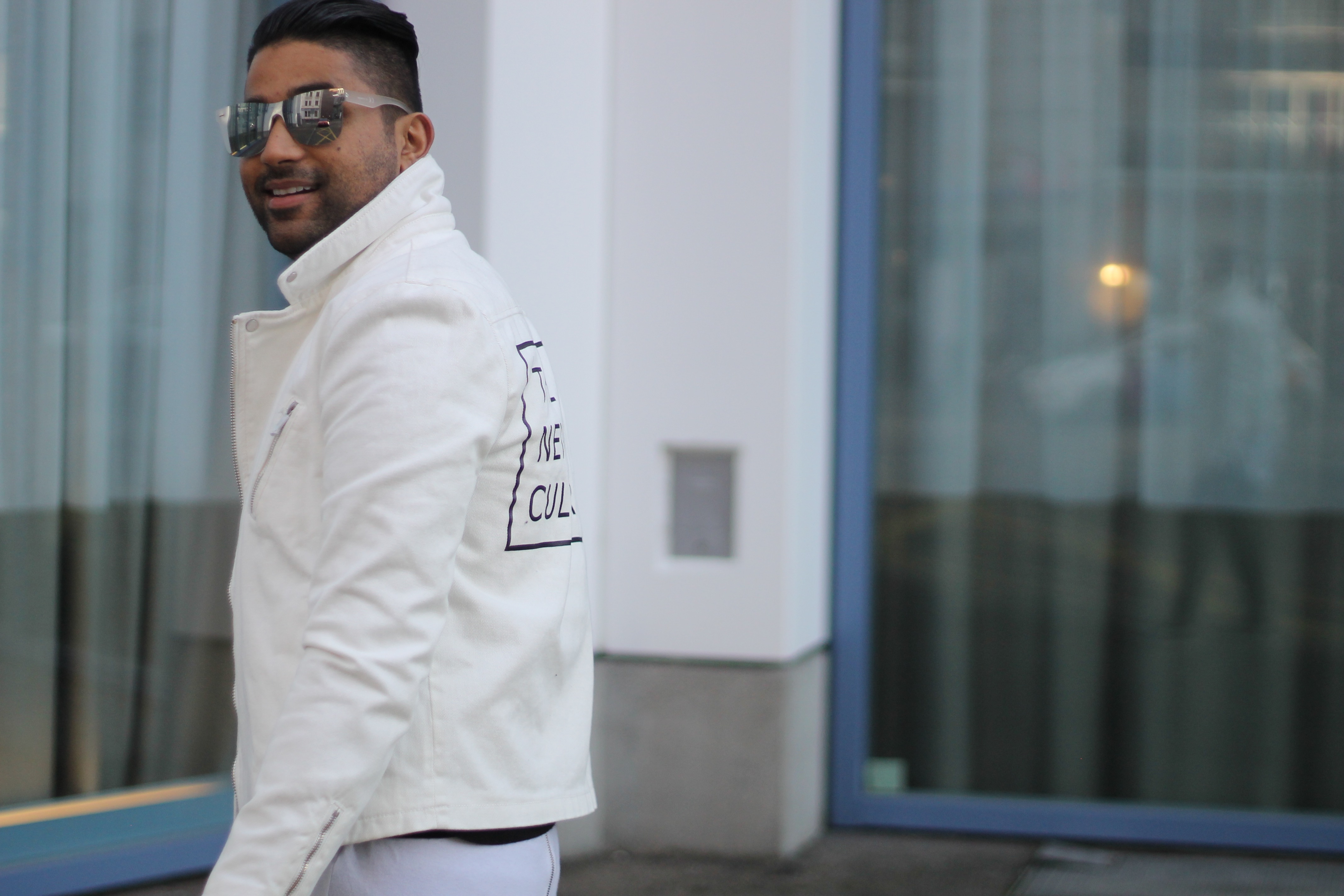 I have not become that traveler that dresses down to travel, or to explore a new city. I have this personal expectation of myself to dress, look and feel my best when off to a new part of the world. I wonder if that will change with age? What about you, do you dress up or dress down for your travels?