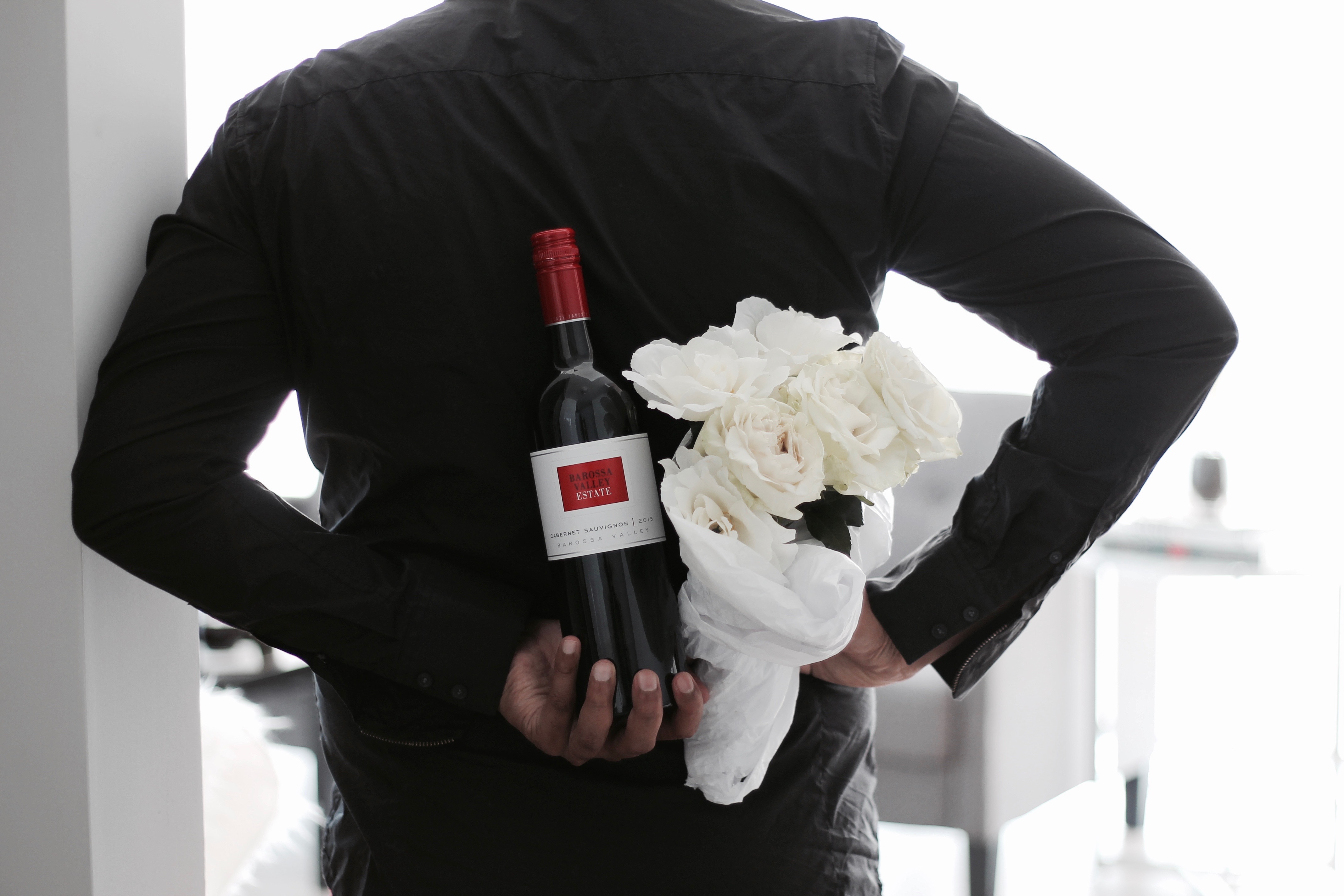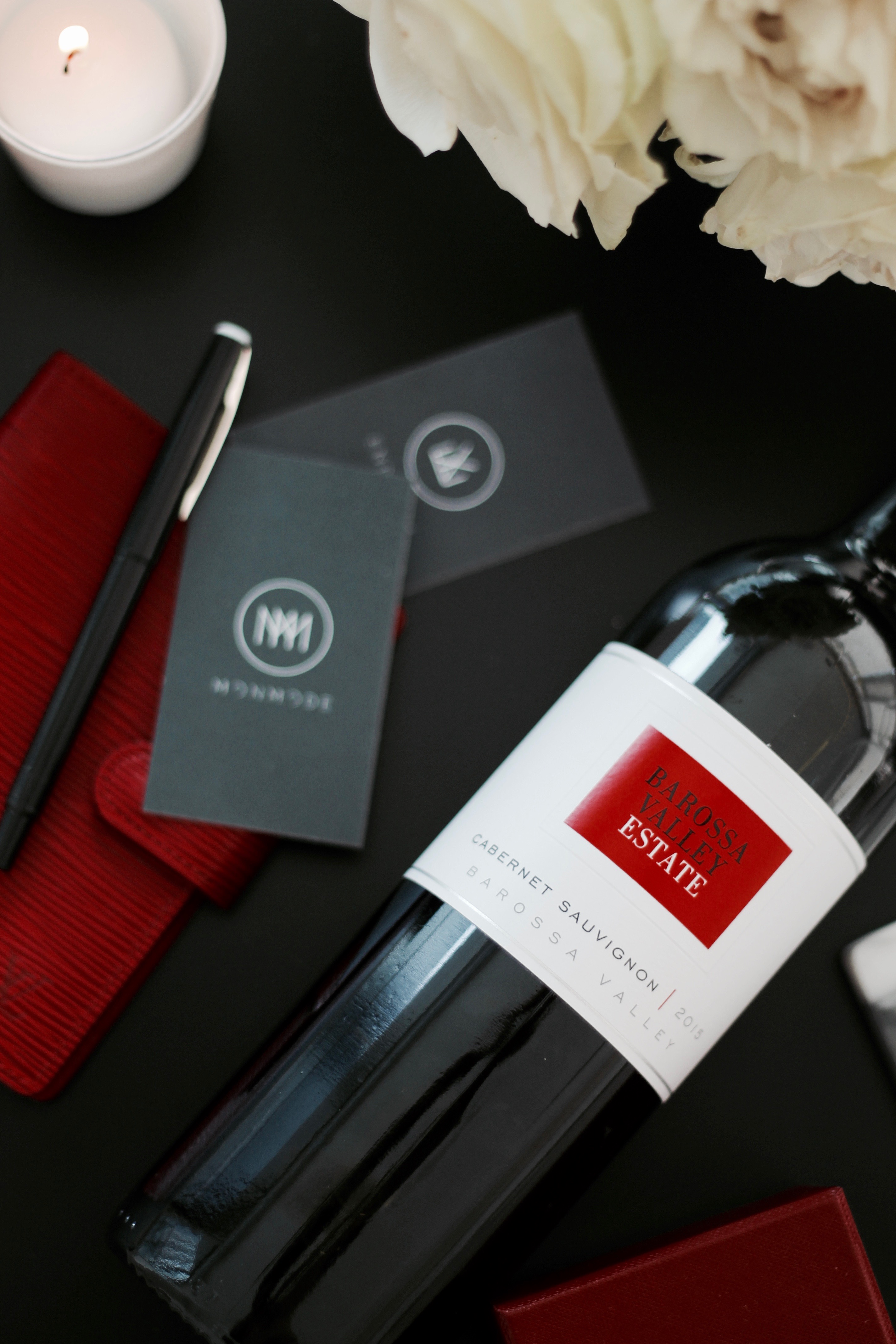 For those of you who have been following along for a while, you know the emphasis I put on making ordinary moments special, and making special moments spectacular for my beautiful wife. I am a strong believer in going the extra mile, tying an extra ribbon, lighting a few more candles - whatever it takes to make sure that Monika feels as special as she makes me feel every day. Whenever people have asked me how I do it all, the answer is simple, the job of a good husband / partner / boyfriend never stops. There should never be a "honeymoon phase" in your relationship. As two companions, you should always be finding ways to ensure that your other half feels appreciated, loved, and taken care of.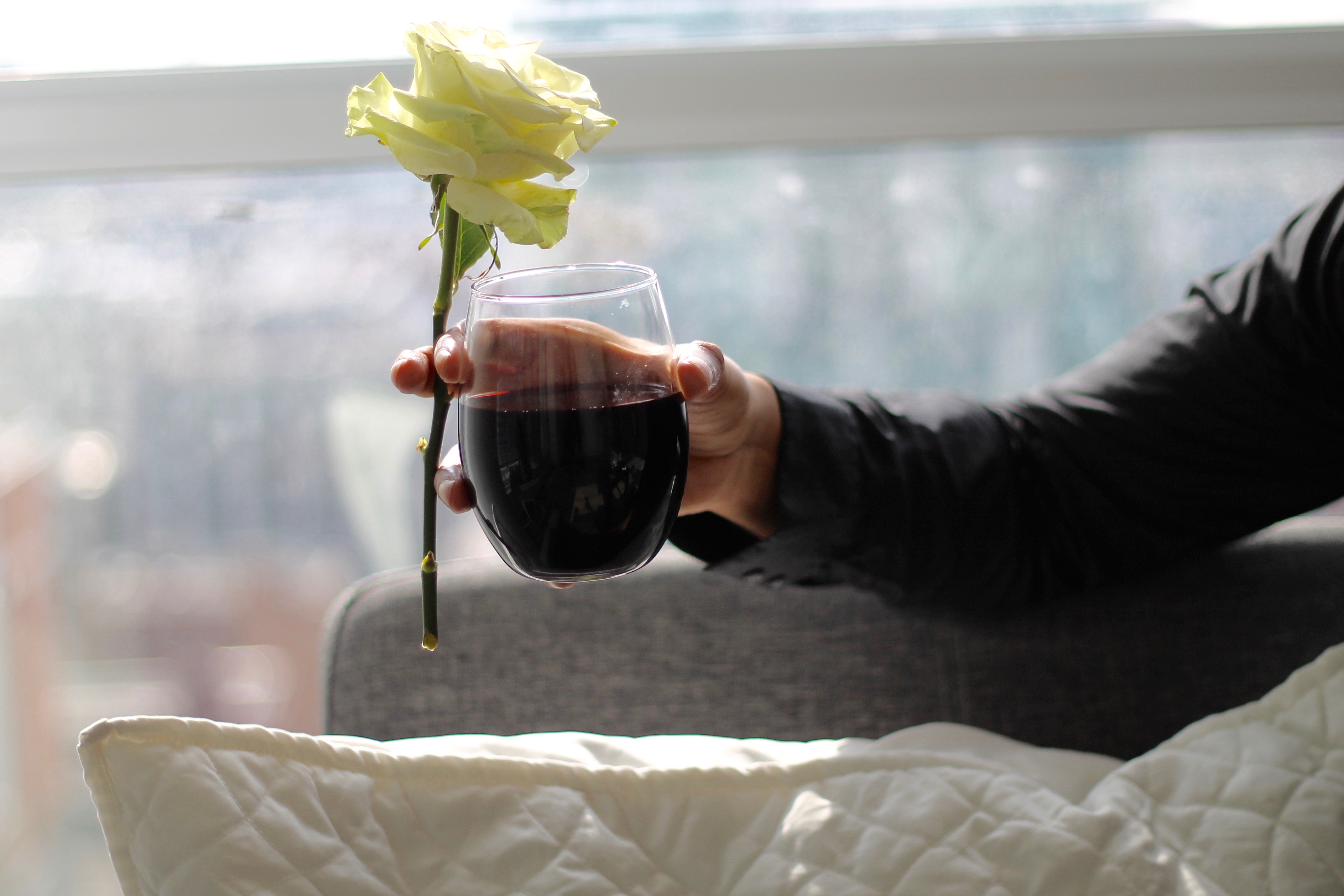 That being said, you definitely don't have to break the bank, or break your back, to make your special someone feel like they truly are your special someone. The simplest things can actually go a long way, and I am sharing just three surprisingly easy ways to bring a smile to her face. And if you're really feeling up to it, try doing all three and you just end up with an unexpected date night, which are usually the best kinds. 
 
I promise you, it is not the amount of money, or the effort necessary, that elevates a moment into a memory. It's the thought that goes behind the gesture, which reassures your partner that their happiness is one of the priorities in your life, and in your day.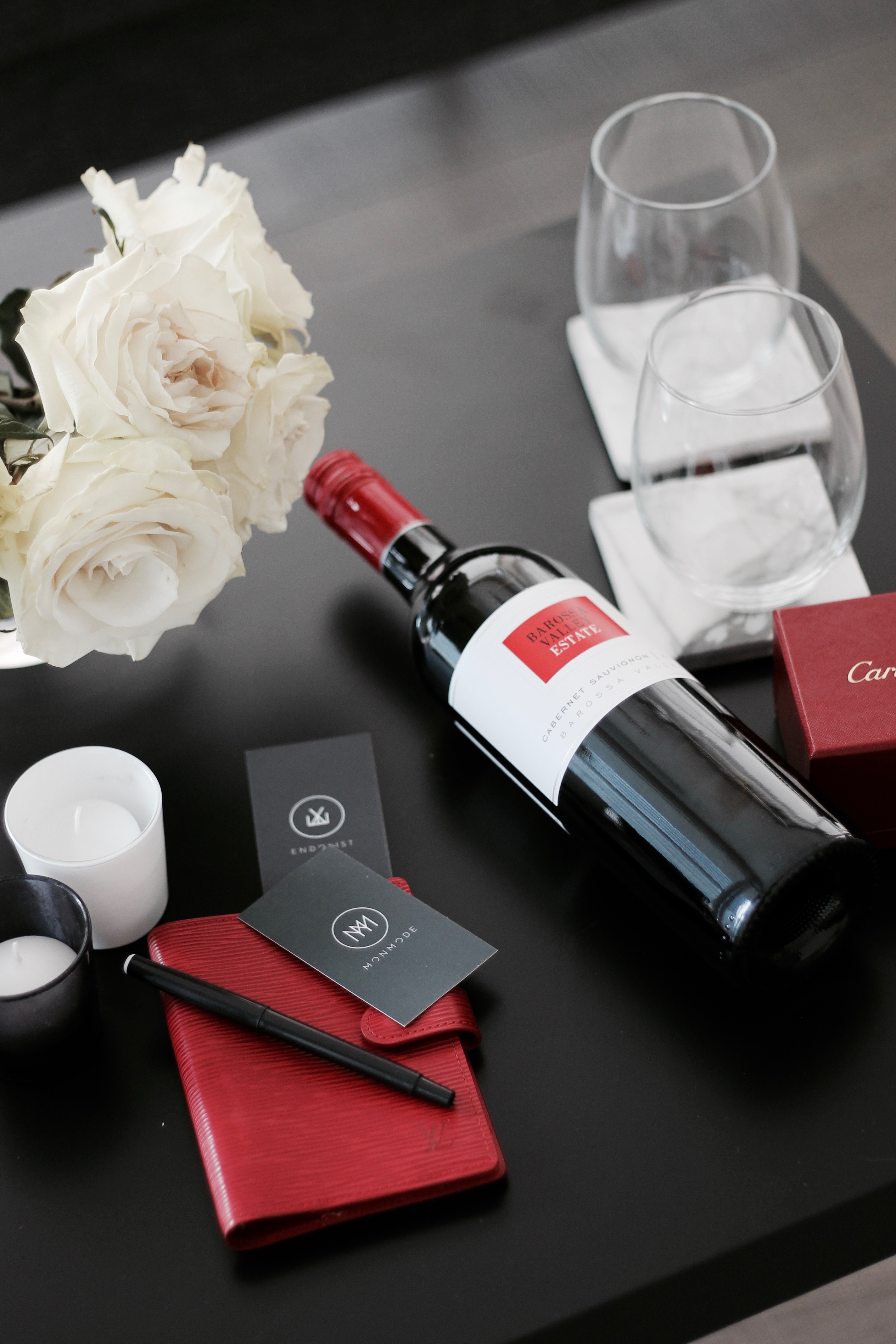 FRESH BLOOMS
This might seem like a no-brainer, but there is legitimate research done that demonstrates the powerful effects of gifting flowers to someone you care for. And yes, patriarchal "men's living" guides will tell you to bring them home on Valentine's Day or Anniversaries, but the best time to pick up some blooms is when no occasion necessitates their purchase. Not only will their initial presentation illicit delight and bring a smile, this is really one of those gifts that keeps on giving, reminding your partner of you days after the initial purchase. 
 
For my wife, the best flower option is always anything white - the freshness and crisp quality of white roses, white hydrangeas, or even simply white baby's breath usually does the trick. For tonight, the classic roses will do just fine.
---
the best time to pick up some blooms is when no occasion necessitates their purchase
---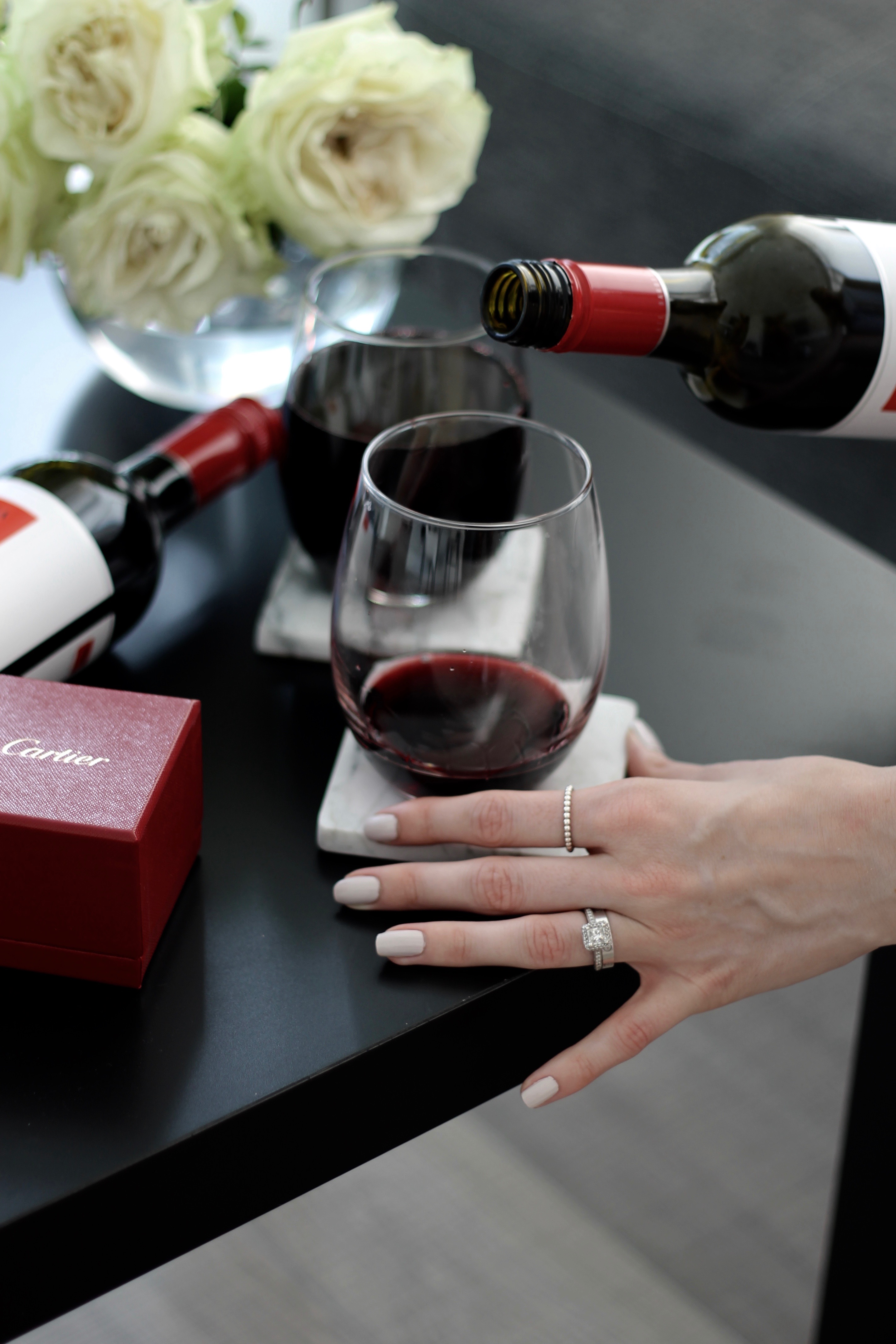 GOOD WINE
There is nothing that elevates the mood of the evening quite like a vibrant red wine. Similar to my point above, the purchase of a good bottle of wine should never be pigeon-holed to simply celebrations and holidays. Now more than ever, I have truly begun to appreciate the importance of selecting the correct accompaniment to help transcend an evening into deep conversation and romantic moments. The beautiful thing about living in Toronto is how accessible it is to get your hands on limited release bottles of wine.
 
My wife is generally a purveyor of the finer things in life, so I always try to pick up something a little special. Barossa Valley Estate's Cabernet Sauvignon, an award-winning, distinctively elegant wine, is just the calibre my wife is accustomed to. So, a sure way to surprise my wife is by coming home with an extra special wine from an extra special wine region, like the Barossa Valley.
---
the correct accompaniment will help transcend any evening into deep conversation and romantic moments
---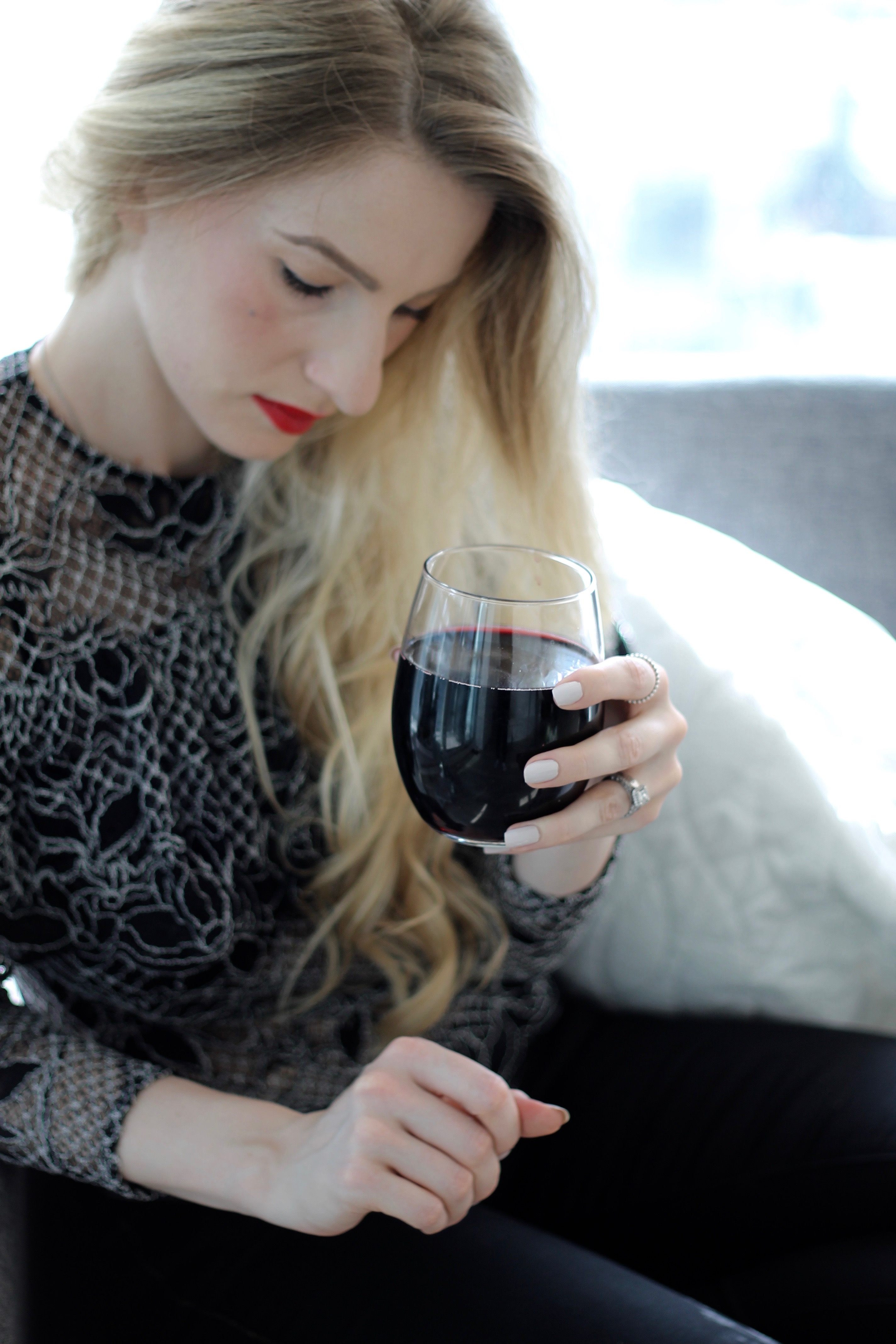 INTENTIONAL CONVERSATION
Don't mistake this final approach as a "cop-out" – it strategically arrives at the end to highlight its importance. All of the gestures can mean nothing if you don't actually stop and vocalize your feelings to your partner. Take a few moments and simply tell them how much they mean to you. Let them know how their little quirks make you smile throughout the day. Remind them that their texts bring a smile to your face. We often take for granted that how we feel about our significant other is 100% known to them. And even if it is, a reminder of your affection will never be rejected.
 
I have a habit of digitally communicating with my wife all day – over Whatsapp, Instagram DMs, Facebook comments (under funny videos and memes), iMessage, and emails (not exaggerating here folks!). So, for me, it is very important to sit face-to-face with Monika, and look into her beautiful blue eyes, and tell her that she needs her own reality show with all those one-liners.
---
take a few moments and simply tell them how much they mean to you
---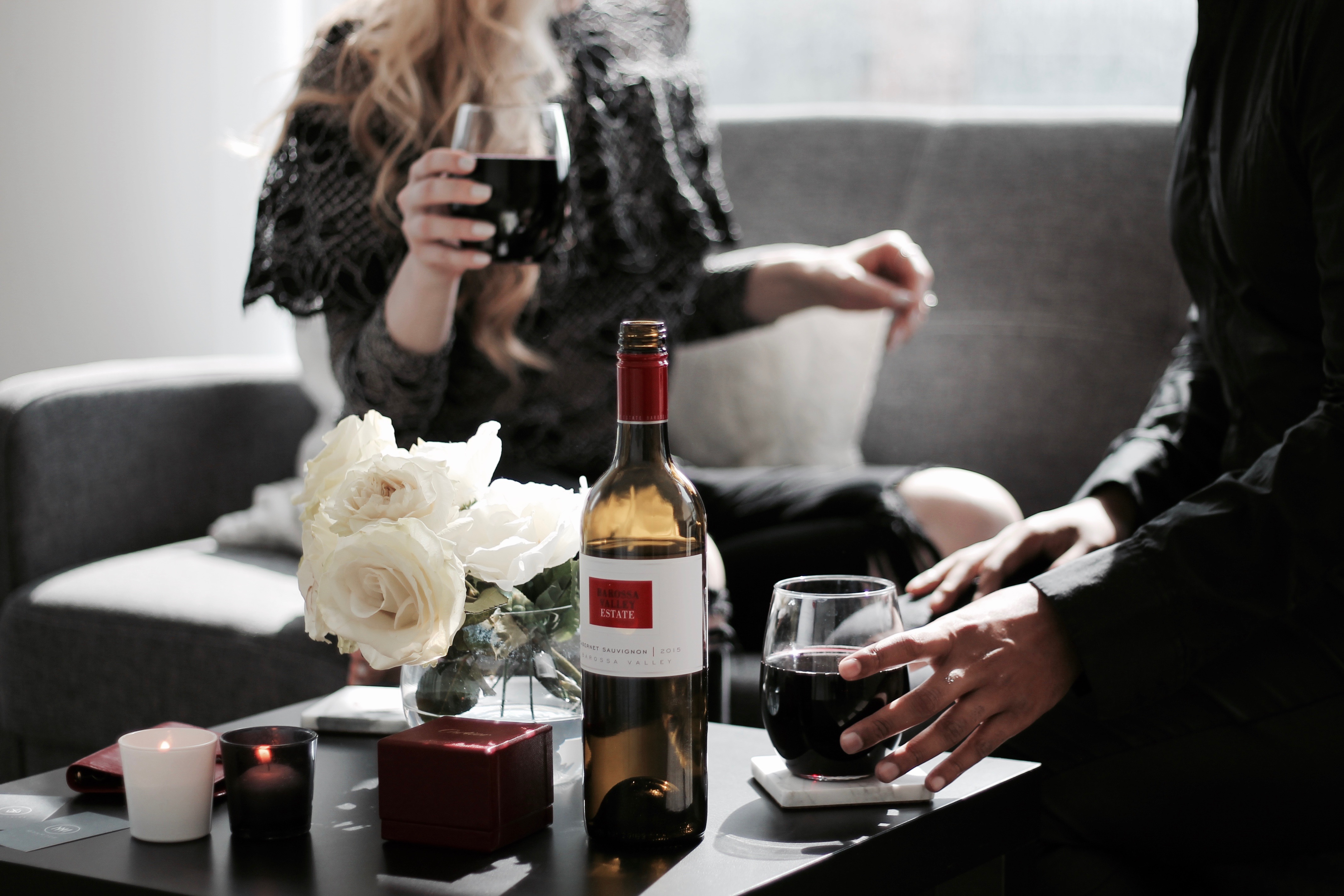 These three simple steps are easy to accomplish, and I guarantee that either individually or all together, they will make an impact on your evening, and with your partner. As I've said, it is not complicated to surprise your significant other, and I seriously encourage you to try it. If you have any other tips or ways that you surprise your other half, I would love to know. Leave a comment below and let's make the world a more loving place!
 



In generous collaboration with Barossa Valley Estate 
Barossa Valley Cabernet Sauvignon is available for a limited time this summer in the Vintages section of the LCBO