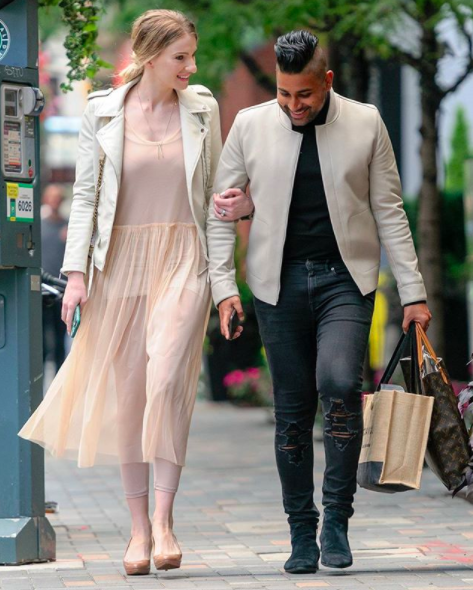 Another Toronto Fashion Week for the books. Although the format felt a little different this time around (and there was a lot of chatter regarding the differences and the comparisons), my primary focus of attending was clear: to see and then report on the looks that came down the runway. I am always astounded by the creativity and talent that our Canadian designers show, and I was glad for the opportunity to get to witness the runway shows.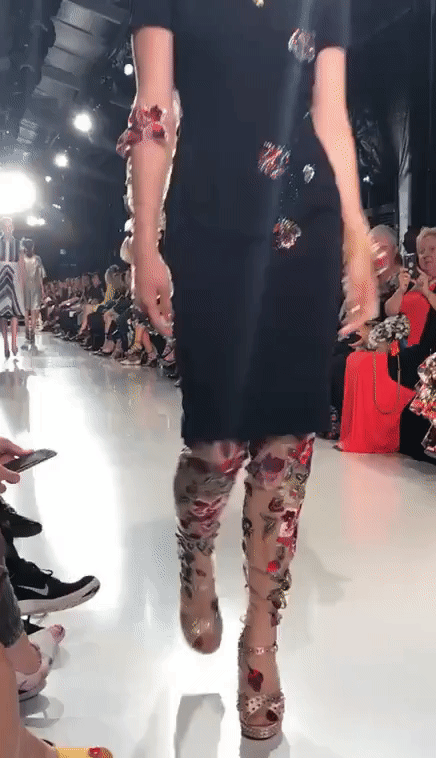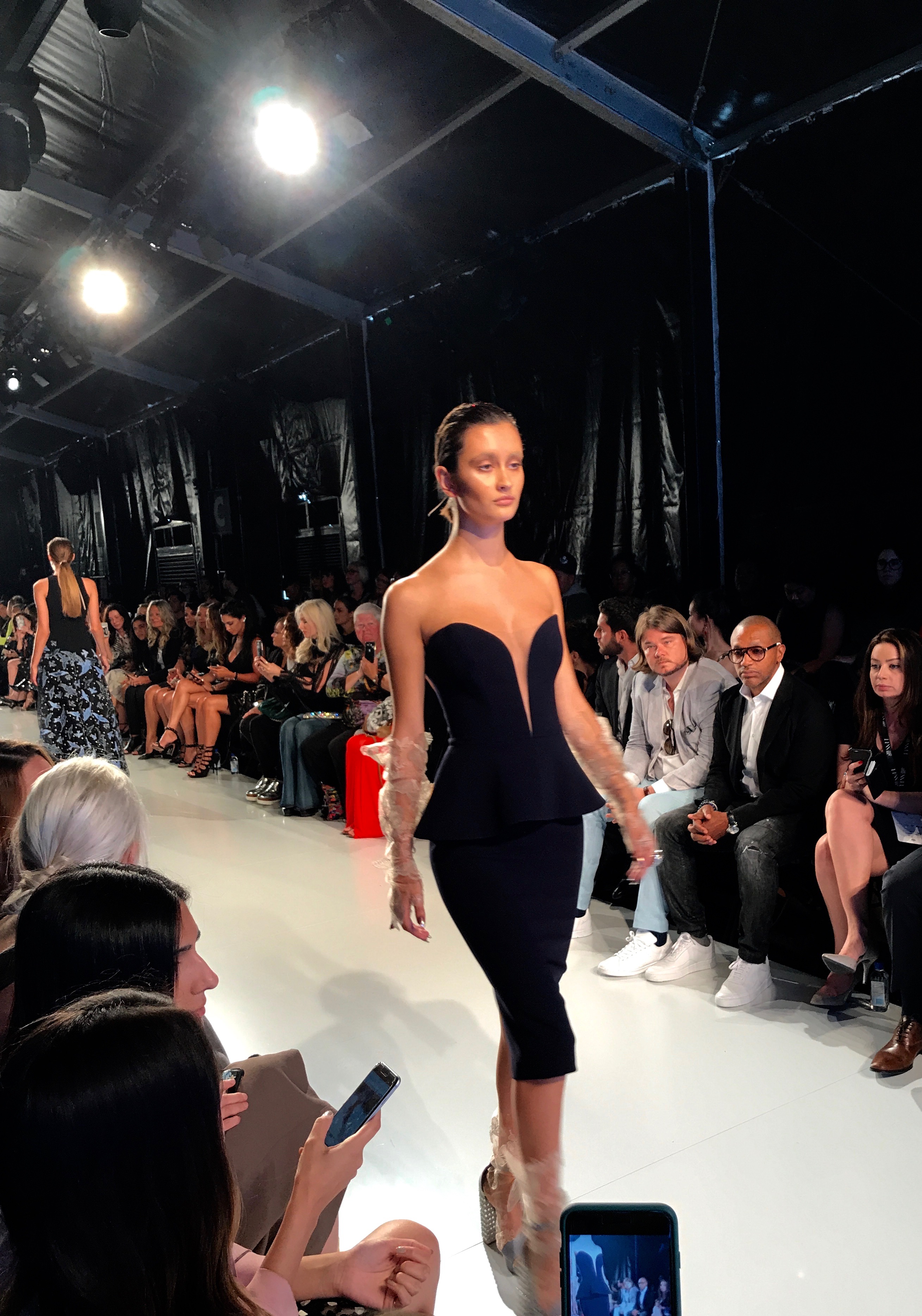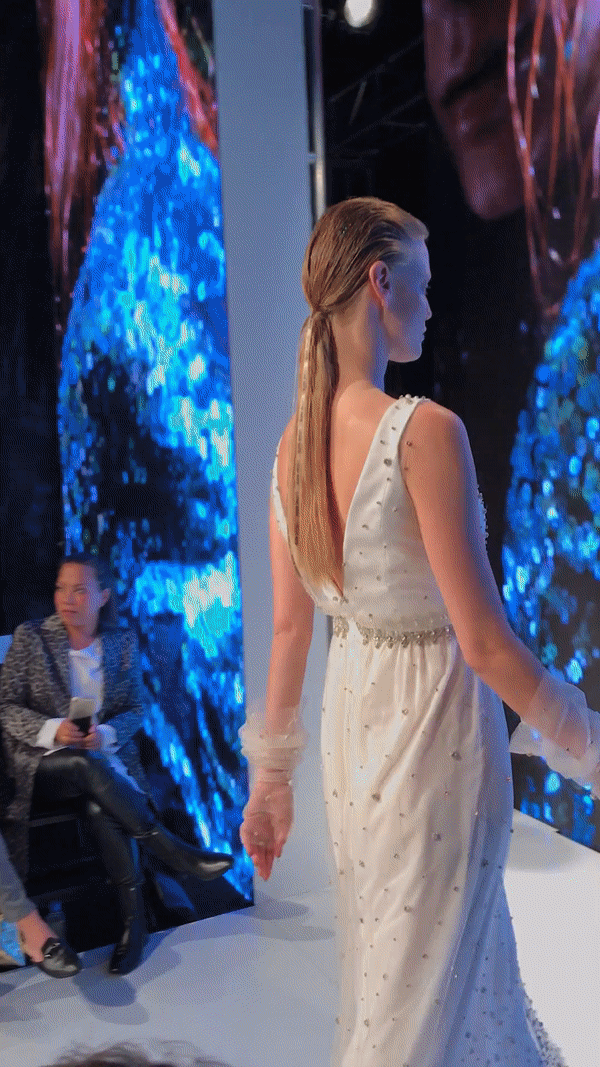 Award-nominated Toronto designer Lucian Matis opened up Fashion Week this year, with a stunning presentation of whimsy and glamour. A masked model in a full floral nude-mesh bodysuit opened, very reminiscent of Maison Margiela (and of Gucci). The rest of the models showed flowing dressed with delicate embroidery, while a backdrop of a forest set the perfect backdrop, as if enchanted fairytale princesses were floating on the runway - complete with mesh evening gloves and long socks covered in flowers.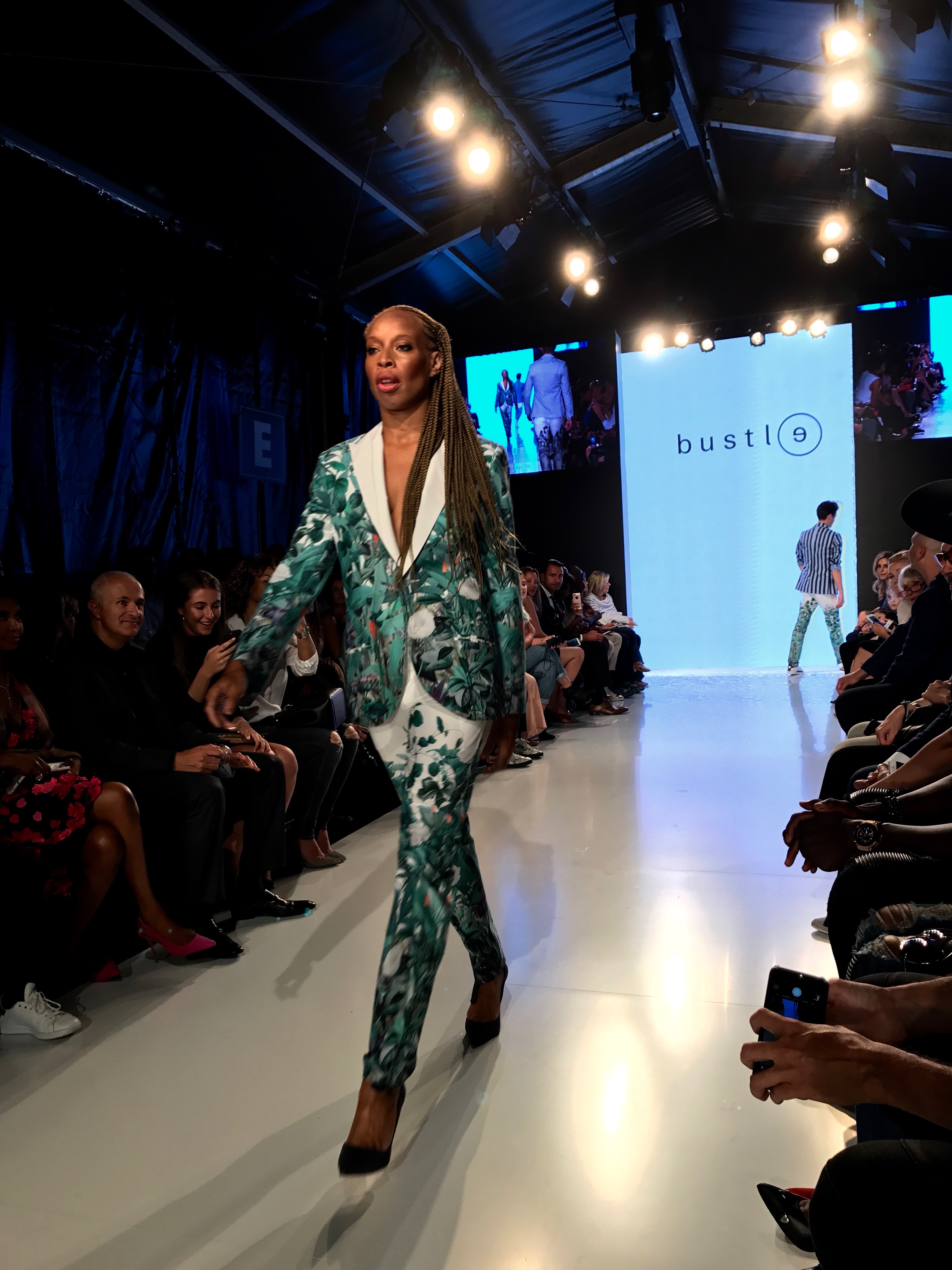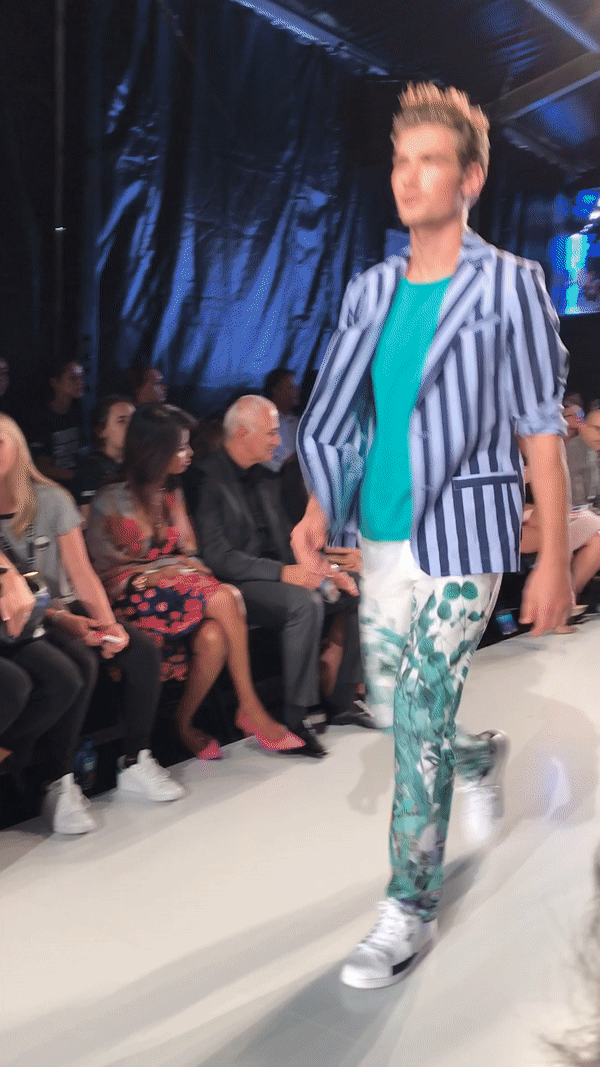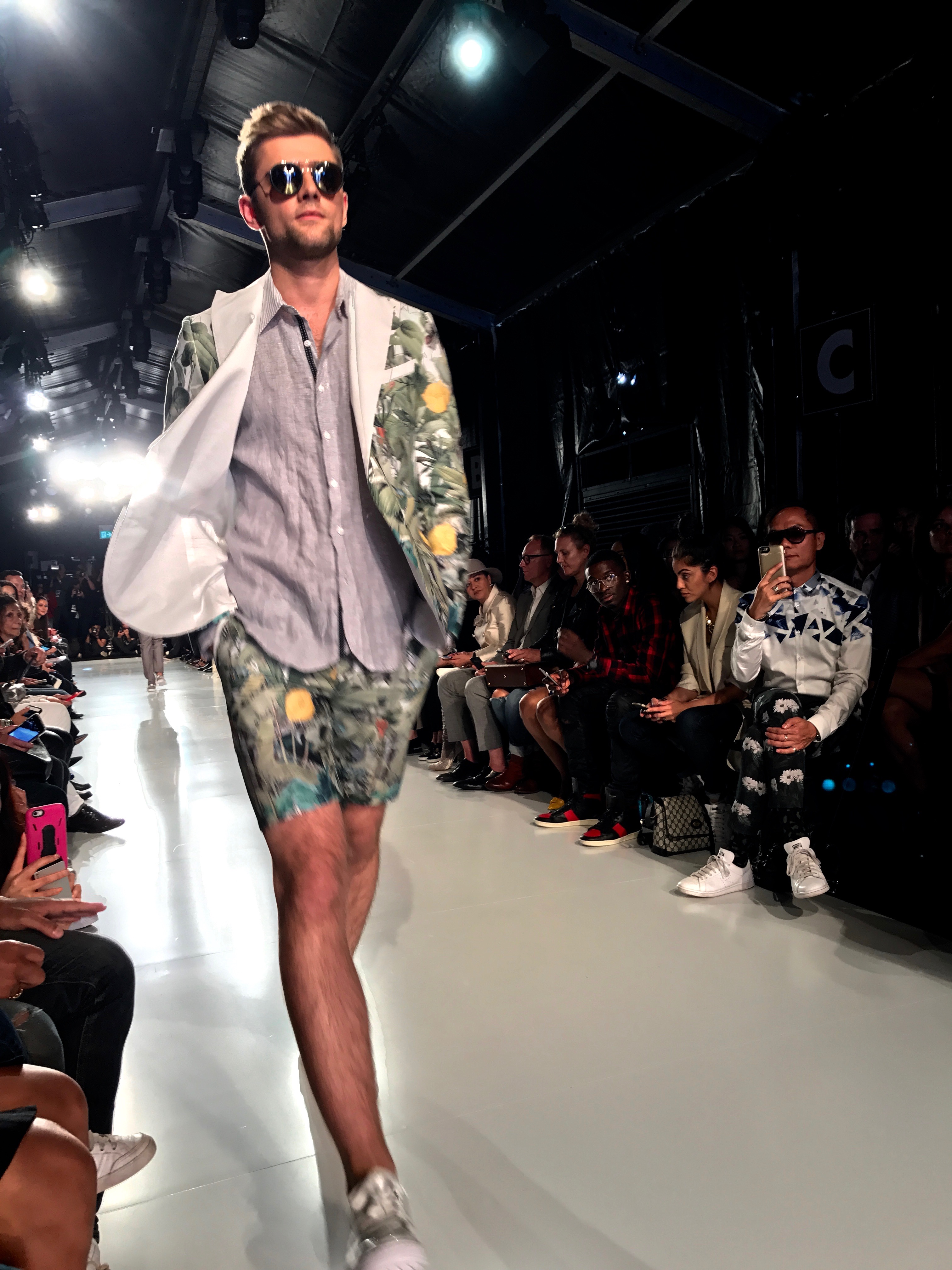 One of the only menswear focused shows of the season came from Bustle, which started upbeat and uptempo, with models sporting mainly white and blues with bright, hand-painted pops of leafy greens. It brought me a vacation mode right away, and of course, the children's collection which is always featured was a welcome chuckle during the mostly "fierce" runway walks.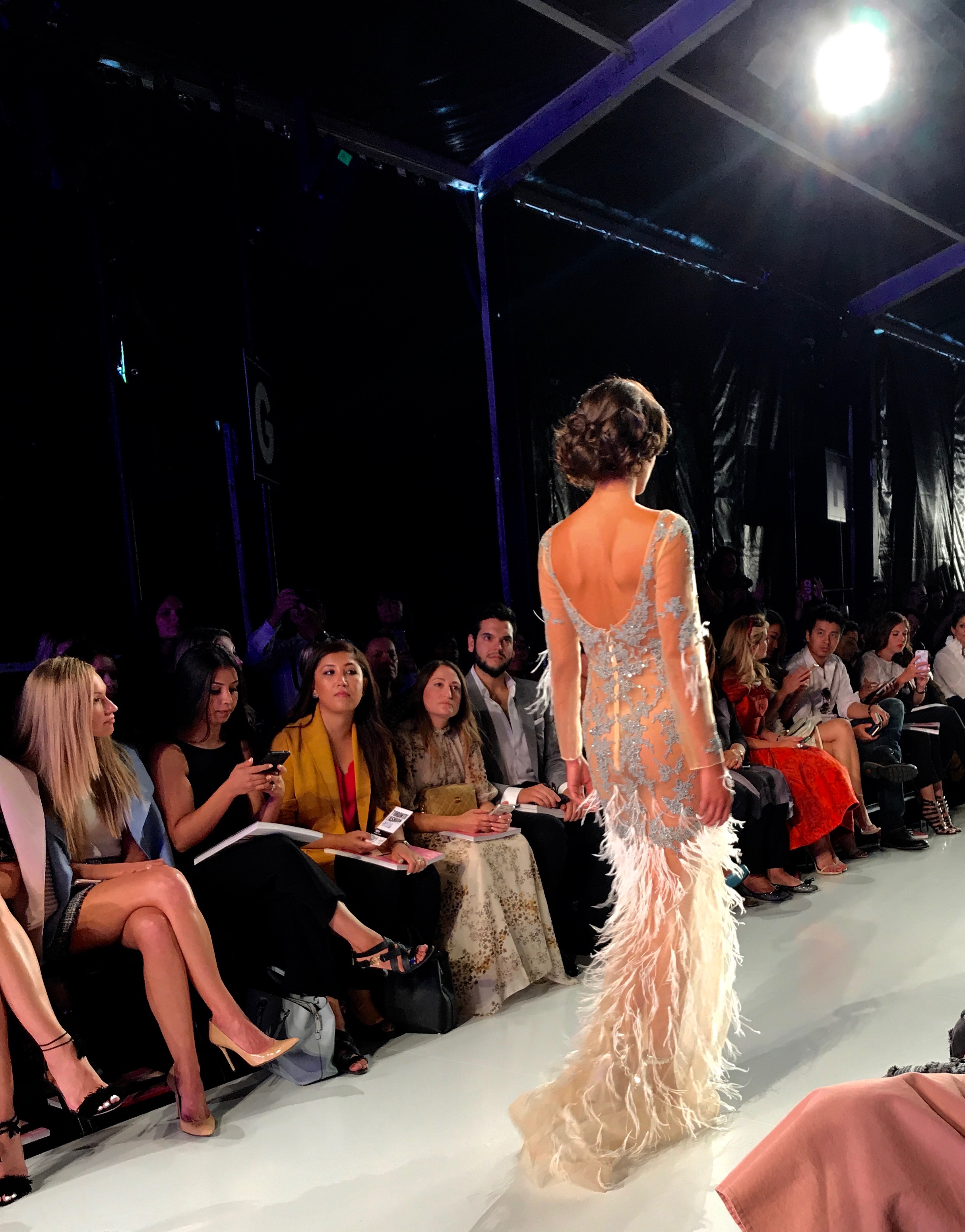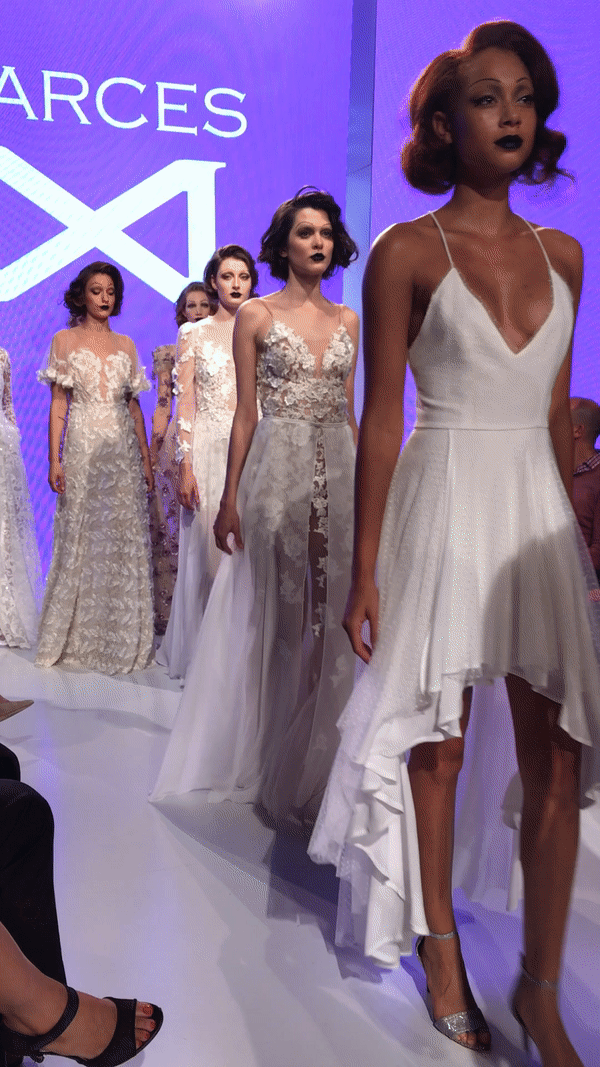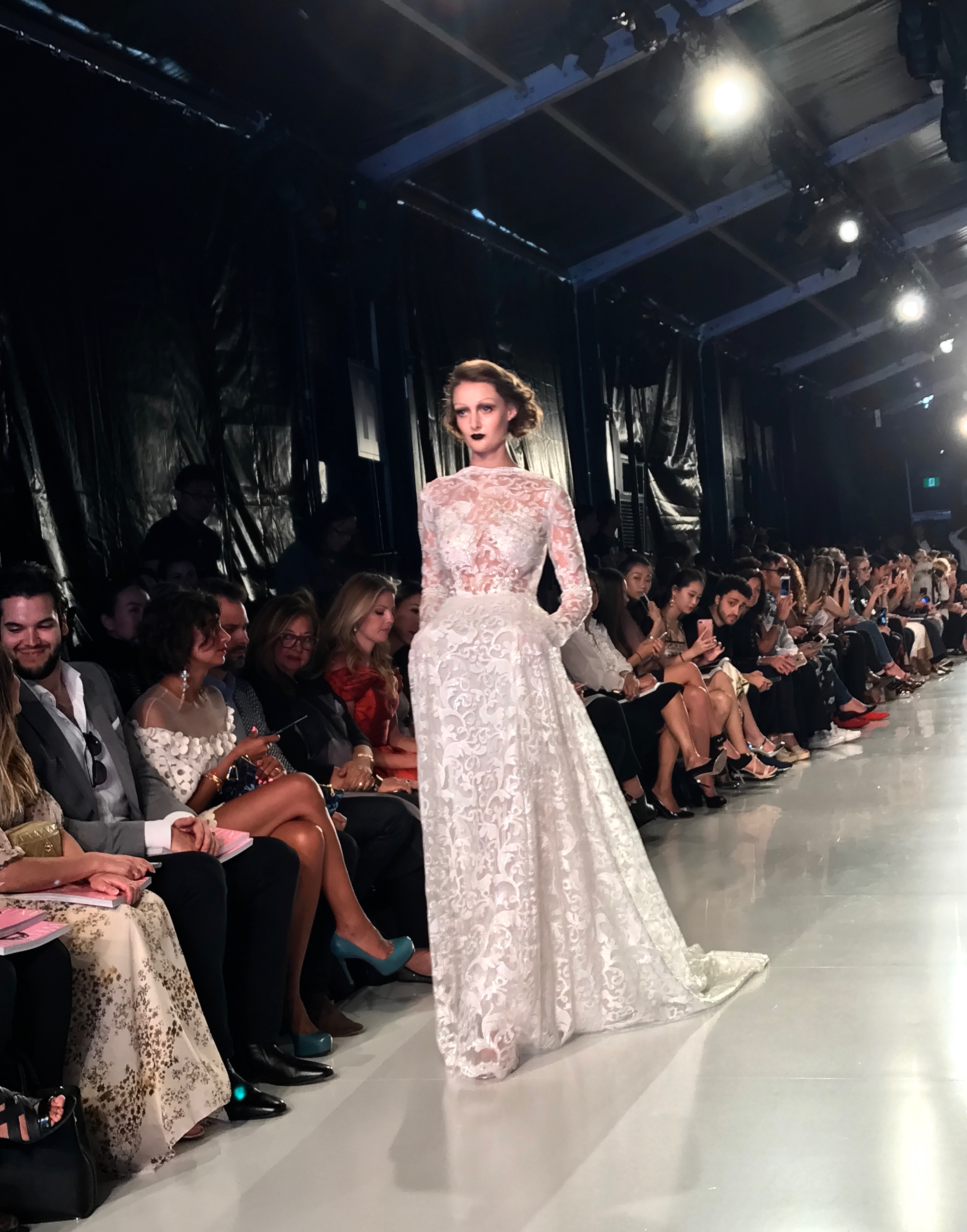 The NARCES Show, always splendid and glamorous, did not disappoint this season. A flow of white, black and neutral gowns came glittering down the runway with signature a-line gowns and lots of mesh detailing. The closing piece of the collection was a beautiful rainbow sequin ball-gown with revealing strips of cut out, which you have to see to believe. Check out the full highlights reel via video on my wife's YouTube channel.
Which one was your favourite collection?
I would love to hear your thoughts below!