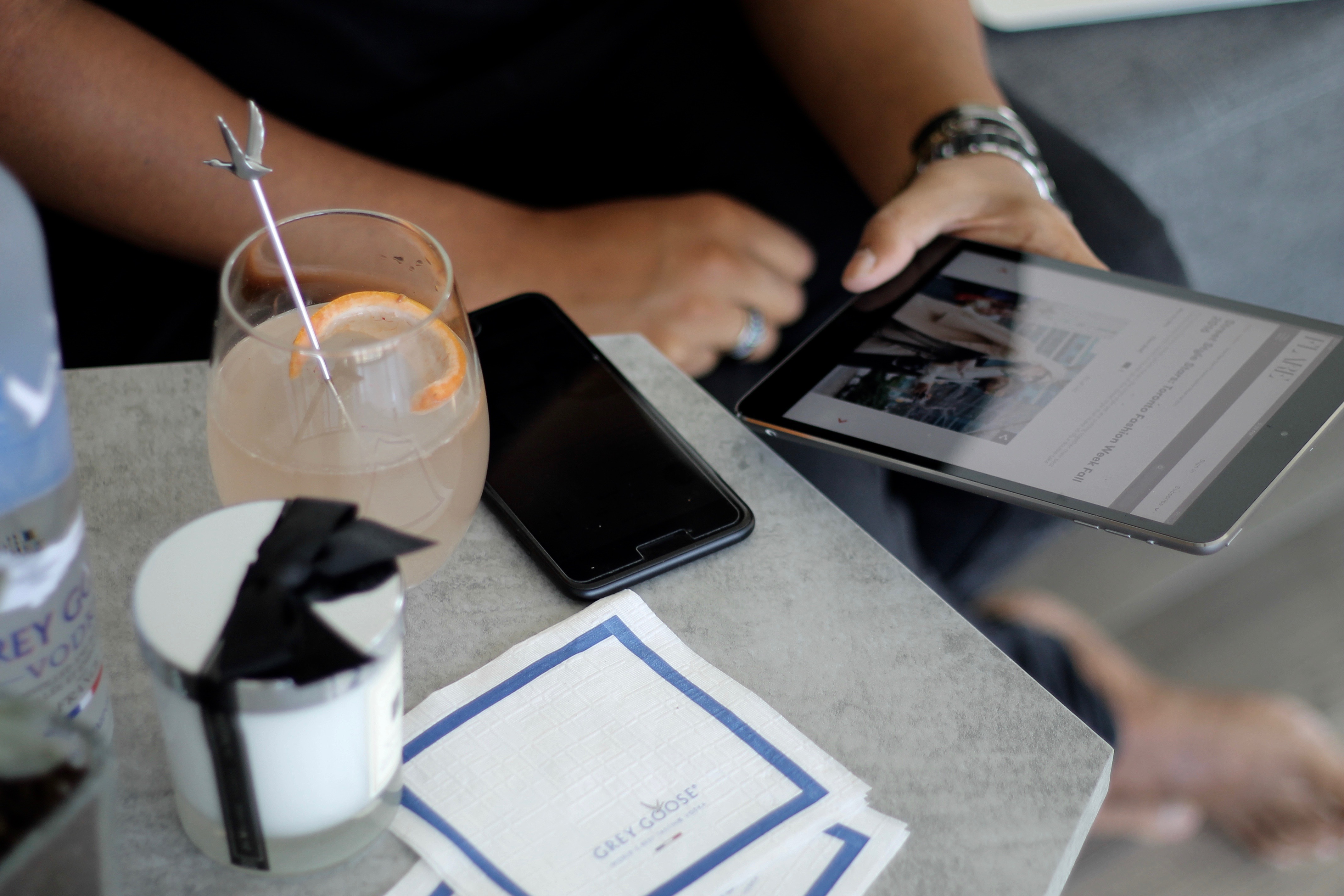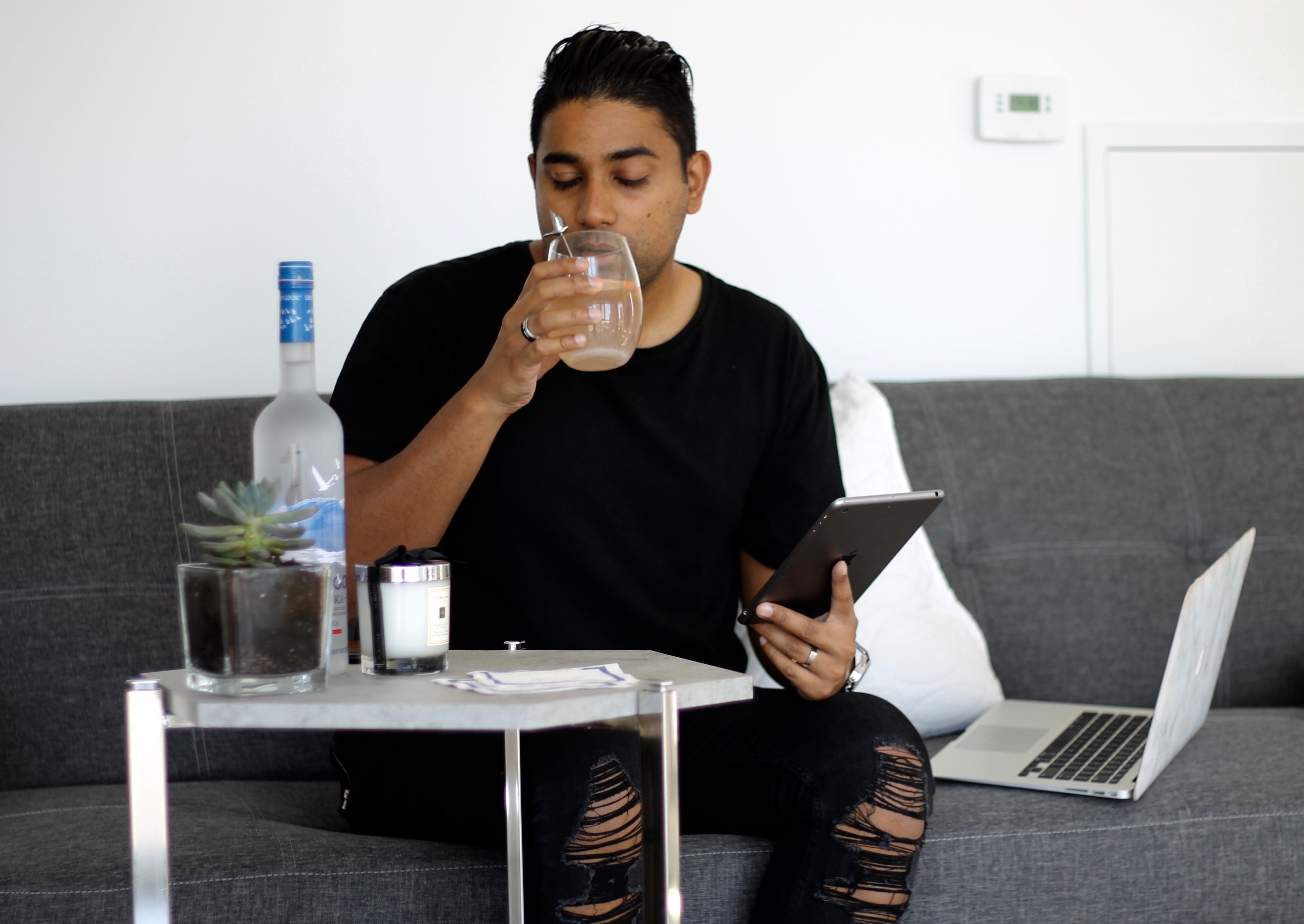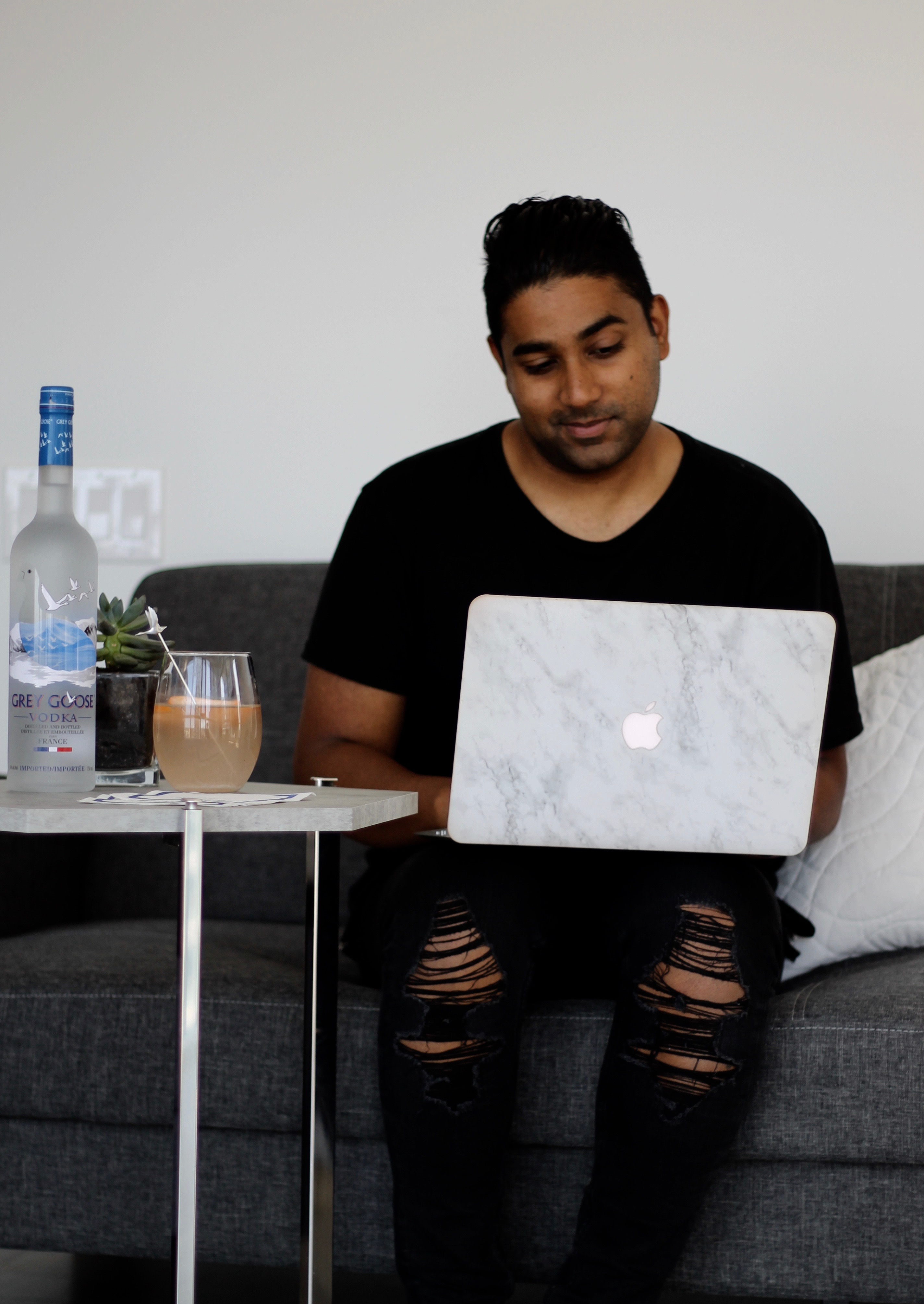 It truly is an unreal feeling to realize that for this season of Toronto Fashion Week, we happen to be living in Toronto. In years past, we have always made Canadian Fashion one of our priorities, and in both 2015 and 2016, we flew from Calgary to Toronto to make sure we covered Toronto Fashion Week.
So of course, this year, having recently relocated to Toronto, we were even more excited then usual to be attending a Fashion Week hosted in our very own city. The excitement about the designers, the parties, the colleagues, and the designs - it all is heightened knowing that it when it's all over, we won't have to go back to some other home.
So, as per every other year, after the outfits are picked and the runway show invitations are confirmed, I sat down to properly prepare for the madness and chaos that is Fashion Week.
For me, I love taking a few hours before it all begins and both prepare and also pre-compress (yes, that's decompress before the fact!). That begins with setting up with my laptop and iPad, and a good cocktail. This year, Grey Goose - the official spirit sponsor of Toronto Fashion Week - has designed signature cocktails based on the flavour profiles of top Canadian designers who are showing their collections this season.
So, with my Pink Tartan "PinkTartini" in hand, I read up on the creatives who are sending their looks down the runway, and also, studied our own past Fashion Week looks to see if I can still channel that street style confidence that makes these shots so good.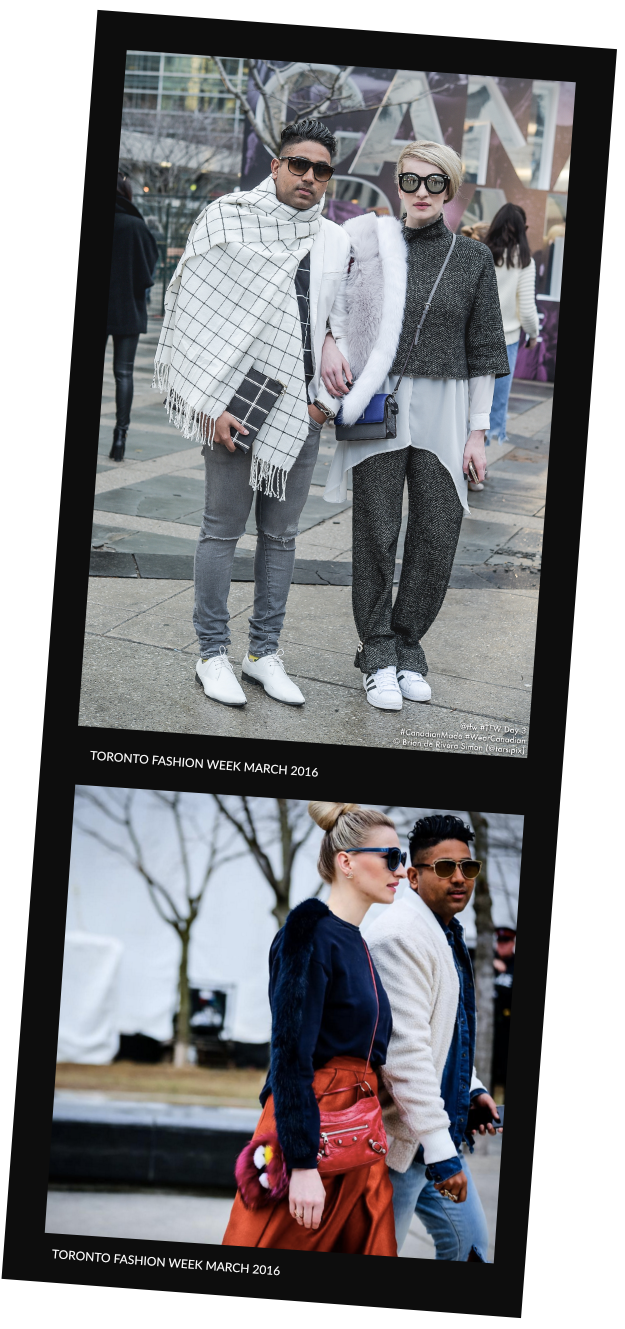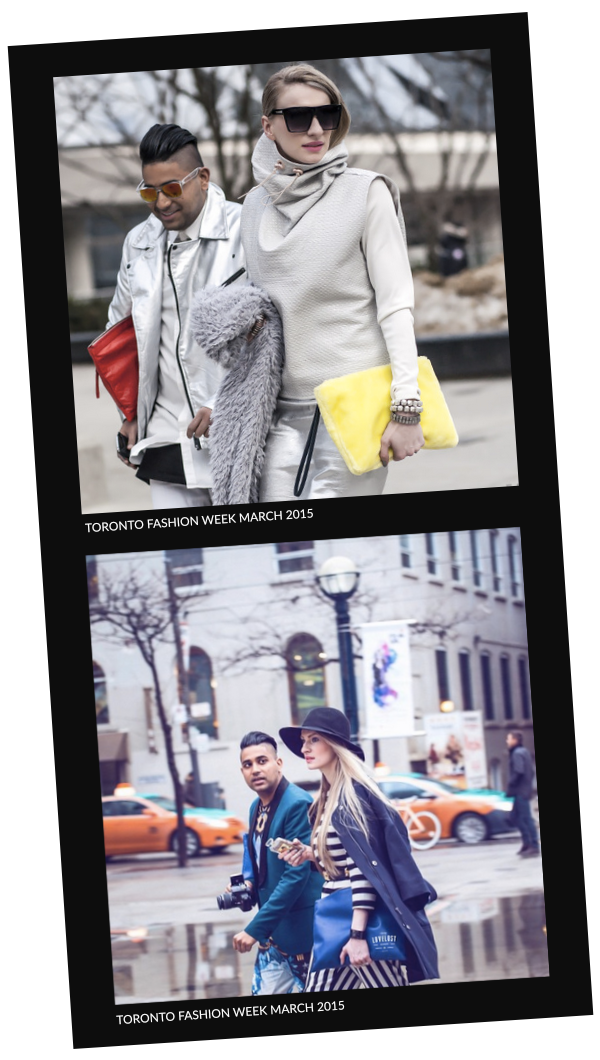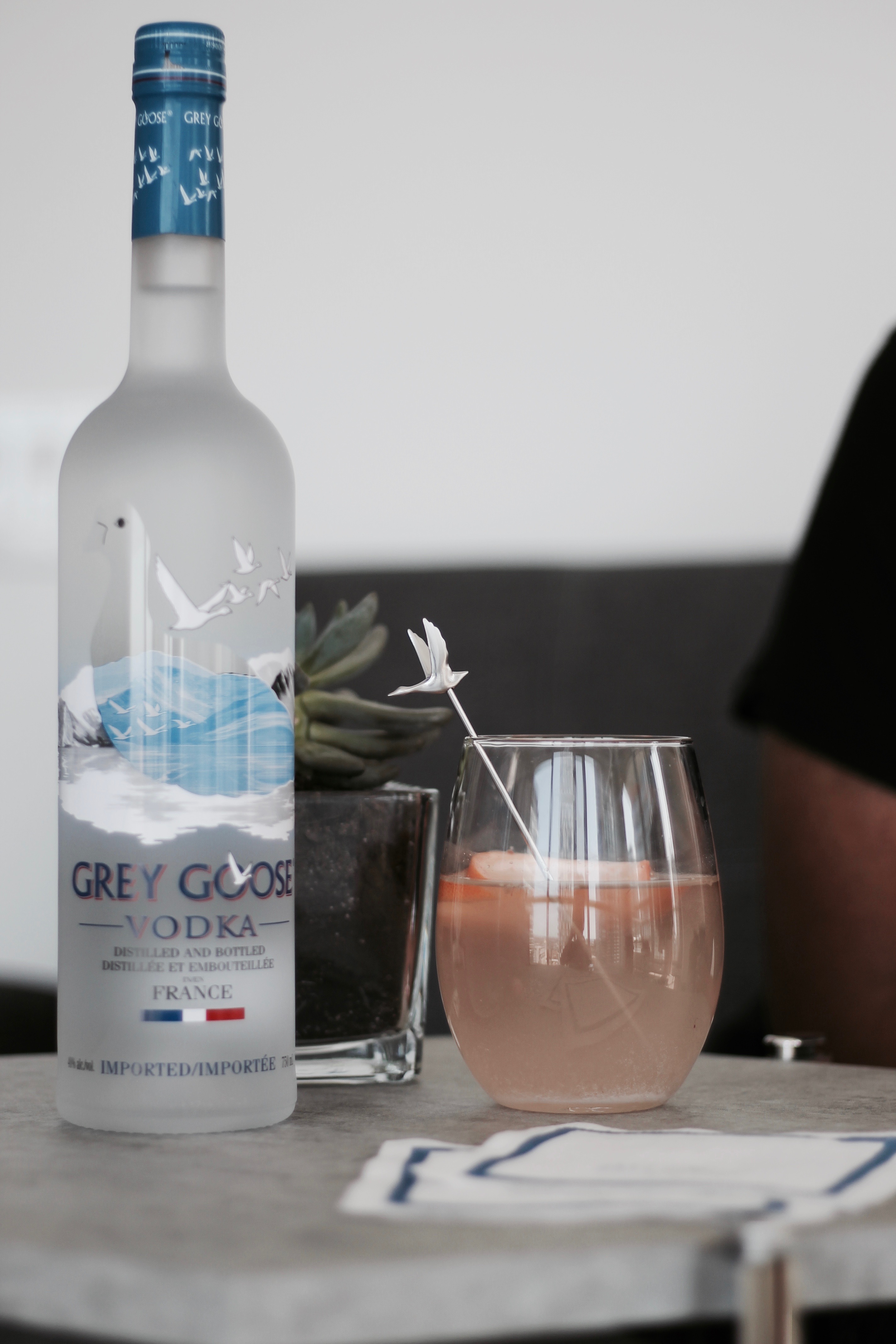 Having these few quiet moments before Toronto Fashion Week (and the ensuing excitement of TIFF which literally begins the day after) with this delicious cocktail in one hand, and my iPad in the other, was so absolutely necessary to put me in the right headspace for the true purpose of Fashion Week. A few have complained about long wait times, or about late schedules, but the intent of designers coming together to showcase their collections is to inform the media (and thus the public) about upcoming trends, and to entice us with some of their creative energy. I am so happy that brands like Grey Goose support Canadian talent, and I am so happy to be partnering with them this season of TFW.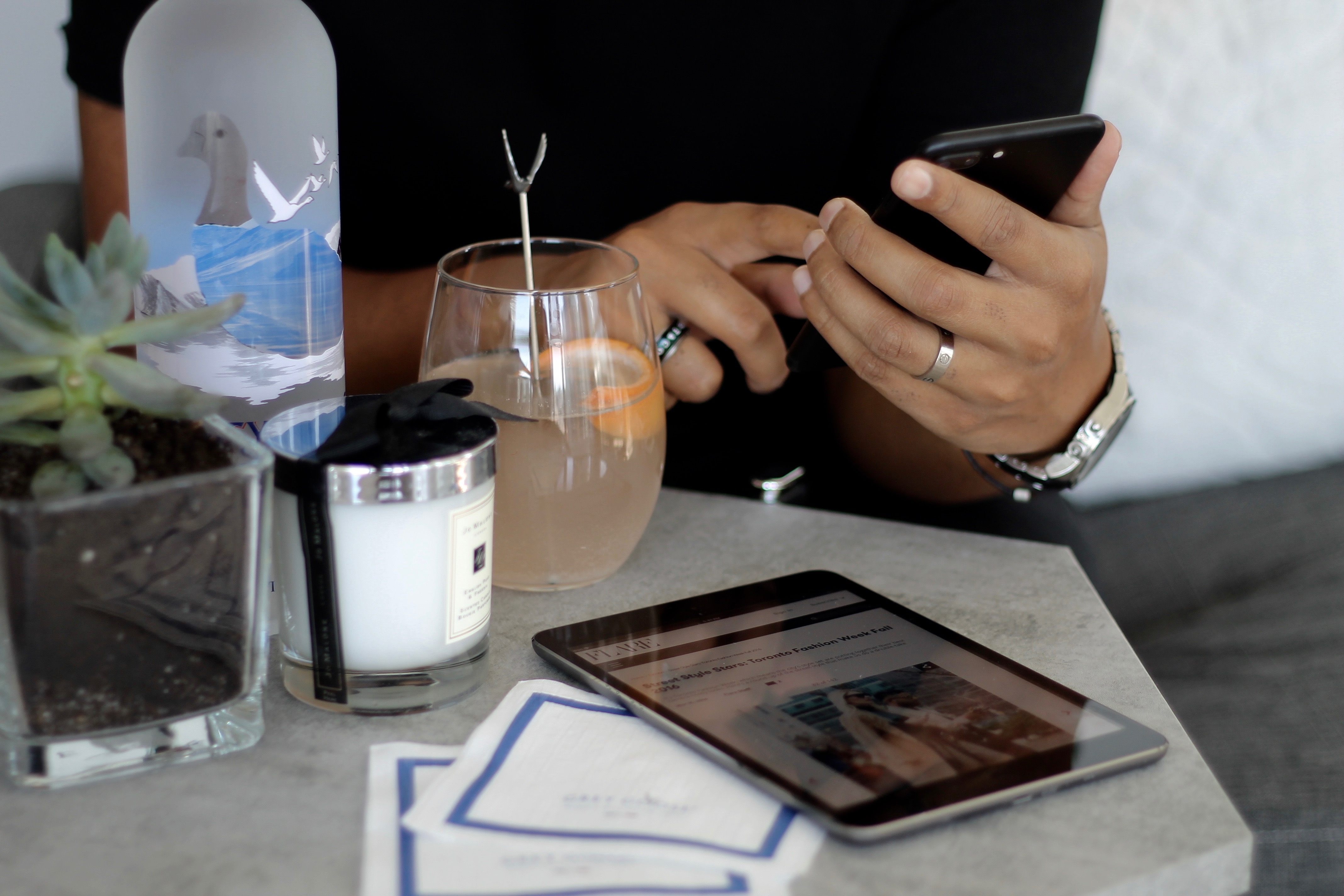 The Pink Tarten inspired cocktail features Aperol, pink peppercorn grapefruit syrup and lime juice, and is garnished with orange peel - so basically all of my favourite flavours combined with one of my favourite vodkas! So with that, I am off to Yorkville, after finishing my PinkTartini and closing my computer. Now, it's time to take it all in, and report back to you all momentarily. Follow along on Instagram or Snapchat for instant updates, and check back here for a full re-cap!

In generous collaboration with Grey Goose Canada